Asia Argento will never forget her "soulmate" Anthony Bourdain and revealed that she is still in tremendous pain two-years after his death.
The Italian actress shared a no-filter selfie on Wednesday to mark the anniversary of Bourdain's passing. He tragically took his life in a French hotel on June 8, 2018. Two years later, his girlfriend Asia is still taking the loss extremely hard. She posted her no-filter selfie that featured her puffy eyes after hours of crying and said that she is not ashamed of her grief.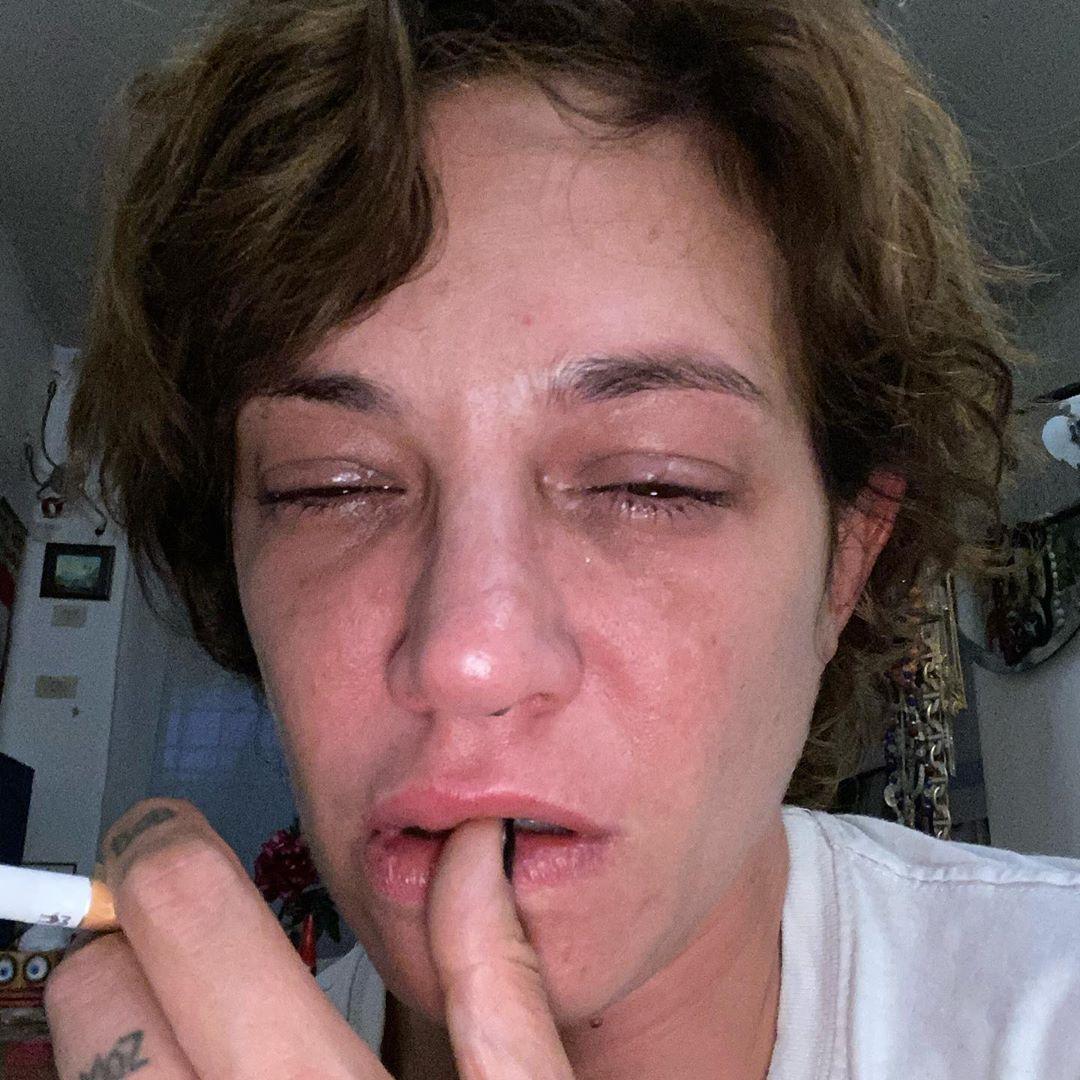 Instagram/asiaargento
Argento's face was flush and soaked with tears as she snapped a true representation of how she feels and shared it with the world.
"You want pain? Here's the pain. No filter needed. Two years without my love," Asia captioned her sad post.
Her picture clearly moved her fans but one literally wanted Asia to put on a strong face but Argento made it clear that she feels no shame.
"Take off this post, love please. Call me if you want, call someone else, but please not here in Instagram," the concerned follower commented.

"I am not ashamed to show my grief. I do need help. A sea of sorrow," Asia quickly replied.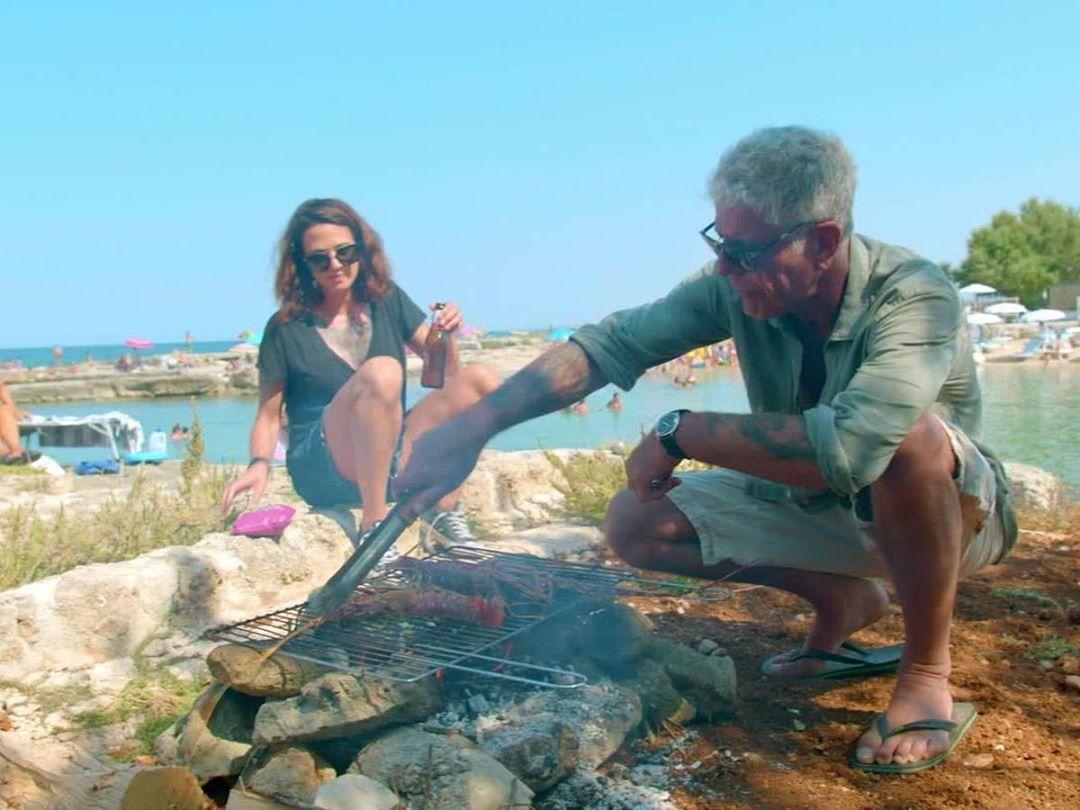 Instagram/asiaargento
A few days prior, Asia shared some candid memories from their Italian vacation in Puglia, which is the heel of the boot. The southern region is known for having amazing seafood and her pictures showed a happier time when Bourdain and she shared a home-cooked meal with a beautiful seaside view.
She was promoting a series called, "Italian Vacations" that the couple participated in for Italian TV but she called the late foodie her "soulmate." She mentioned that the series was obviously filmed before his passing in June of 2017.
Mega
Bourdain took his own life in June of 2018 while filming his hit show, "Parts Unknown" on location in France. Officials announced that there was no foul play and said the star used a bathrobe belt to hang himself.
The authorities also noted that it did not appear much planning had gone into the suicide and determined that there was no one else in the room at the time.
The entire world mourned Bourdain's death and Rose McGowan flew to Rome shortly after to console Asia.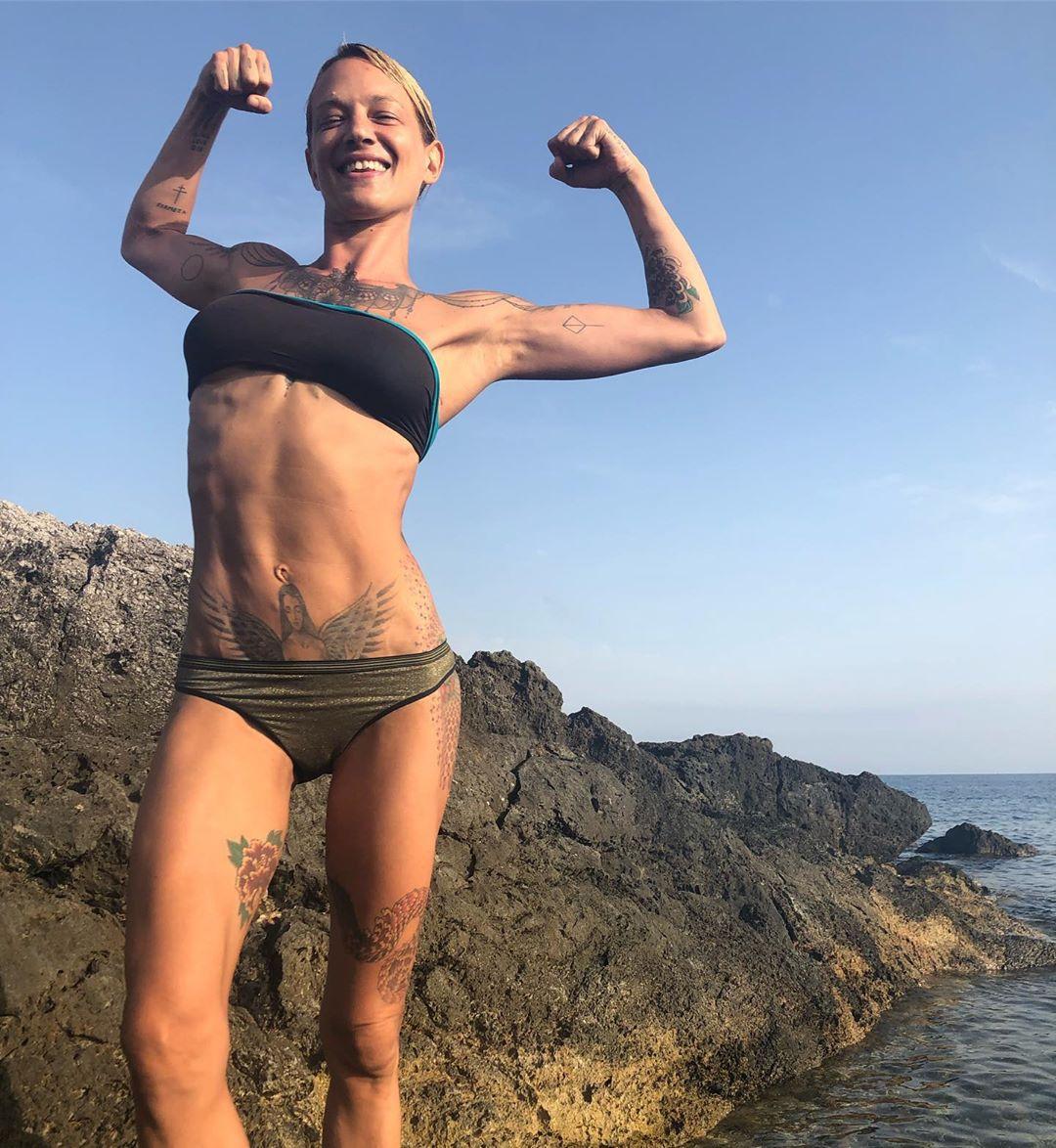 Instagram/asiaargento
Argento made her triumphant return to Instagram after going dark for several months in
September of 2019. Before her social media absence, the star was the focus of her fans' concern because her grief seemed overwhelming. After some much needed time away from social media, she returned and revealed that she had been hitting the gym hard.
She posted a shot where she is flexing in a swimsuit near the sea and included the caption, "Sono tornata, più forte di prima! #Harder #Better #Faster #Stronger #SheNeverLostHerHardcore." The caption translates to, "I have returned, stronger than before!"
While life goes on, so does Asia's grief from the loss of her soulmate.