James Cameron came very close to not hiring Leonardo DiCaprio for the mammoth film "Titanic," and it's all because DiCaprio refused to read for a screentest for the role of Jack. Ultimately things worked out, but Cameron revealed in a recent interview with GQ how close the "Titanic" cinematic legend came to not happening at all.
James Cameron Almost Didn't Hire Leonardo DiCaprio For Titanic For Refusing To Read With Kate Winslet
"Titanic" is one of the biggest movies of all time. The film made at the time an unheard-of $600 million at the domestic box office and $1.8 million worldwide. It was nominated for 13 Academy Awards, winning 11 total, including Best Director for Cameron and Best Picture.
It launched DiCaprio's career into the stratosphere and made him a cinematic superstar. After "Titanic," Cameron could pretty much write his own checks and make whatever projects he wanted. However, it all came so close to not happening at all because DiCaprio did not want to read for the part of Jack.
While speaking to GQ, Cameron recalled his initial meeting with DiCaprio. DiCaprio's arrival had everyone so excited that all the women in the office were coming into the conference room so they could also meet the budding star. Suddenly, Cameron realized that he had the right actor for the part and very likely a superstar on his hands.
DiCaprio came in for another meeting with Cameron and Kate Winslet, who Cameron had already met with and decided to cast in the role of Rose. Cameron wanted DiCaprio to read some lines with Winslet that he could put on video. However, DiCaprio was obstinate about being an actor who "doesn't read."
After DiCaprio's initial refusal to read on video, Cameron was ready to end things right there and send DiCaprio on his way. Thankfully, DiCaprio realized the opportunity he'd be losing if he didn't read for this part.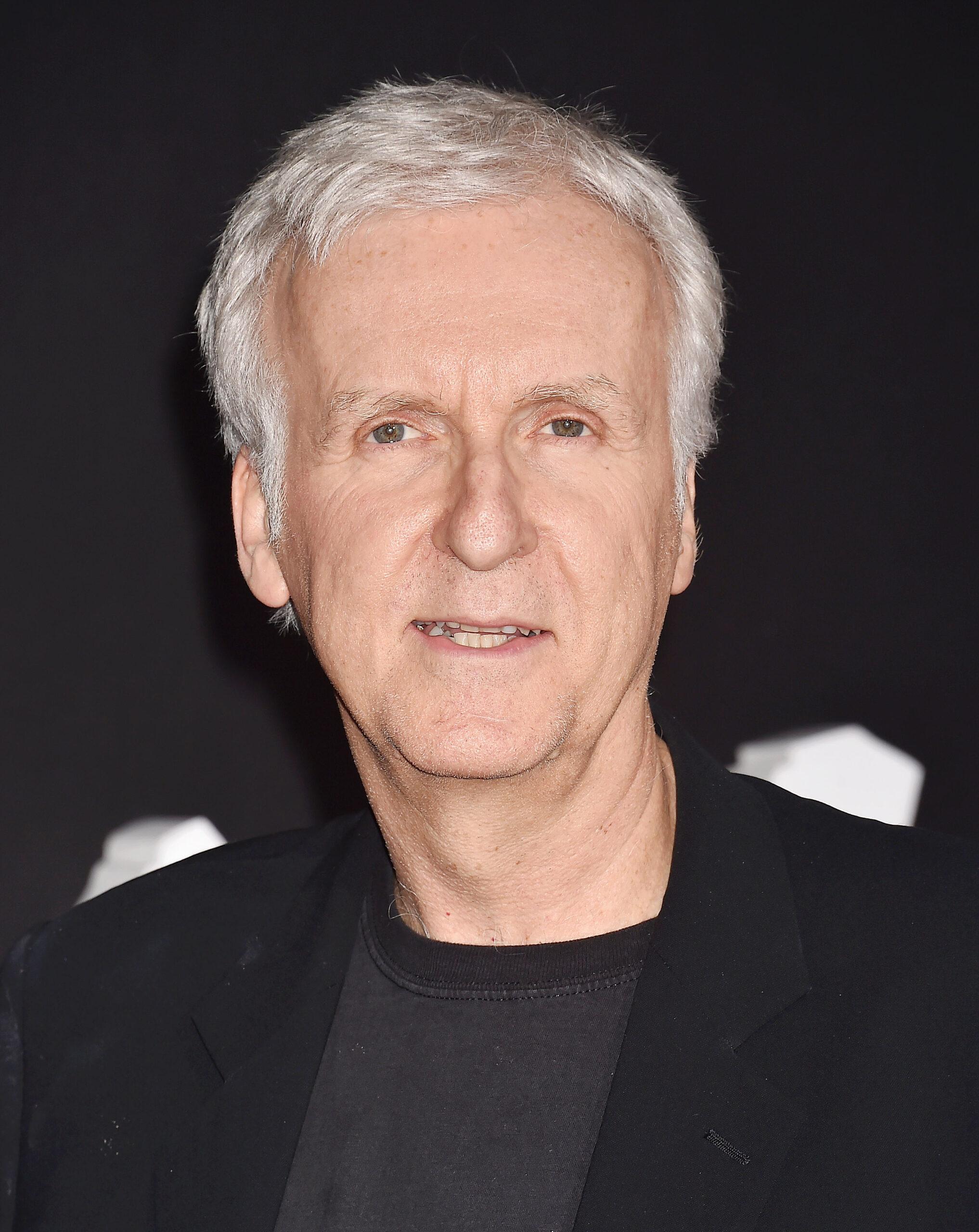 For Cameron, the logic was simple. He recalls telling DiCaprio during the meeting, "This is a giant movie that is going to take two years of my life, and you'll be gone doing five other things while I'm doing post-production. So I'm not going to f*** it up by making the wrong decision in casting." Cameron stated bluntly, "So, you're going to read, or you're not going to get the part."
Cameron's comments were apparently enough to get DiCaprio into the room with Winslet to run some lines on video. At that point, DiCaprio reluctantly agreed to read for the part, and it looked like it was going to be a negative experience. However, once DiCaprio said "action," DiCaprio transformed into the character of Jack.
Thankfully, the screentest worked out. By the end of the process, Cameron knew he had his lead actor on his hands, with the Oscar-winning director concluding, "Alright, here's the guy."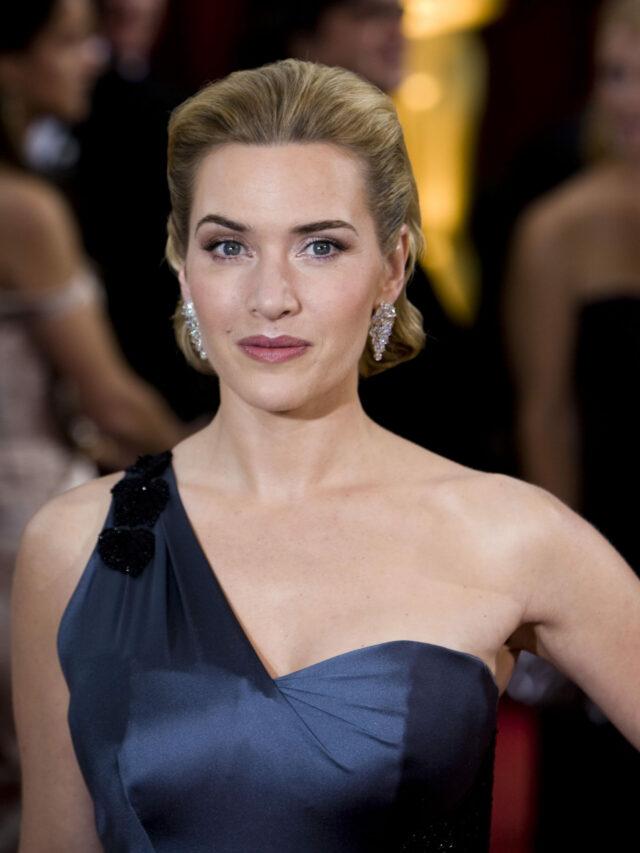 In the interview, Cameron also shared another anecdote about how DiCaprio came to him with some issues with the script, wanting the character of Jack to have some affliction or trauma in his past. Cameron was once again blunt with his handling of DiCaprio, telling him that he wasn't quite ready for the challenge of this role.
However, that conversation apparently made things click for DiCaprio. Cameron eventually understood that DiCaprio as an actor wanted the challenge of making "Titanic" laid out for him, and DiCaprio likes to pursue challenging roles.
DiCaprio would not win the Academy Award until about 19 years after "Titanic" was released with the 2016 movie, "The Revenant." As Cameron noted, DiCaprio doesn't want easy roles, he wants ones that are hard. "And that's been his instinct since then, and it leads to things like 'The Revenant,' right? You don't get any harder than that," the director noted.
What's interesting is that it's hard to imagine "Titanic" becoming as big of a hit as it was without DiCaprio and Winslet in the lead roles. It almost didn't happen because Cameron and DiCaprio were both bullish about what they wanted, but ultimately it worked out. The rest, as they say, is history.
The indelible vision of James Cameron returns to the cinemas in December with the long-awaited sequel to "Avatar" with "Avatar: The Way of Water." The film hits theaters on December 16.