"Real Housewives of Atlanta" star Porsha Williams is protesting in Atlanta and speaking out against the murder of George Floyd.
Andy Cohen shared a video of Porsha being interviewed on the local news earlier today. The reality star, holding a sign "We Matter", said, "With everything that is going on today I'm just like anybody else. I may be more well-known, but I am here to be the voice for the voiceless. What is going on in black America is not okay. We just want to live. I am here today to make sure that everybody understands black lives matter and we want justice for George Floyd's family. I know one cop has been arrested we would like the other cops to be arrested for murder. And we will be protesting here until it's done."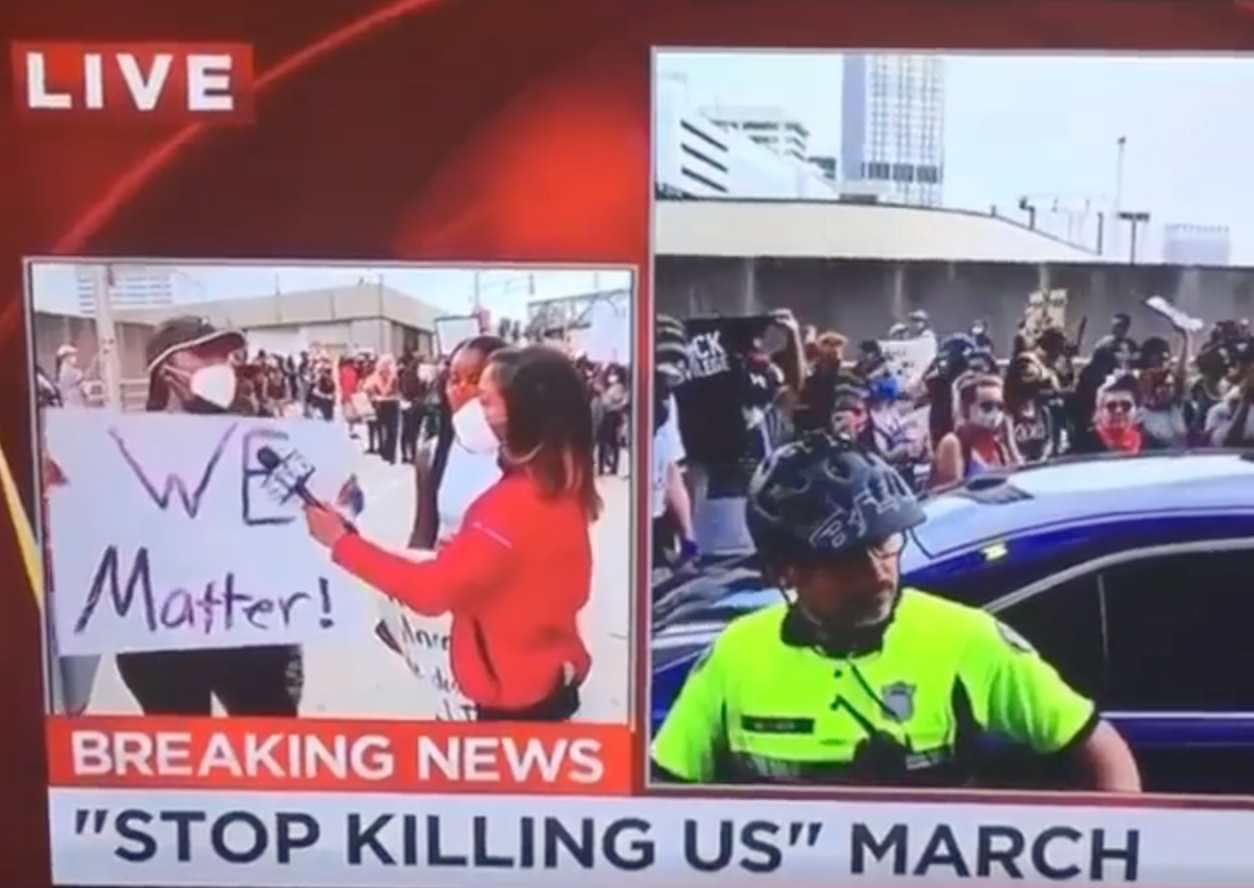 Instagram
She added, "we are sitting out here for anybody any family who has suffered from police brutality. We are done, we are tired, we are not going to take it anyone. We are going to march and lift our voice. We are going to be heard."
Porsha was one of many celebrities who took the street to join the protest across the country as the outrage grows over George Floyd's death.
On May 25, 2020, Minneapolis Police Officers responded to an alleged forgery in progress committed by George Floyd. Once they arrived, Floyd was placed in handcuffs and placed in the back of a cop car. At one point, former officer Derek Chauvin takes him out of the car and forcefully puts Floyd on the ground. He then places his knee on Floyd's neck and holds it there for over 8 minutes despite pleas from bystanders and Floyd screaming, "I can't breathe."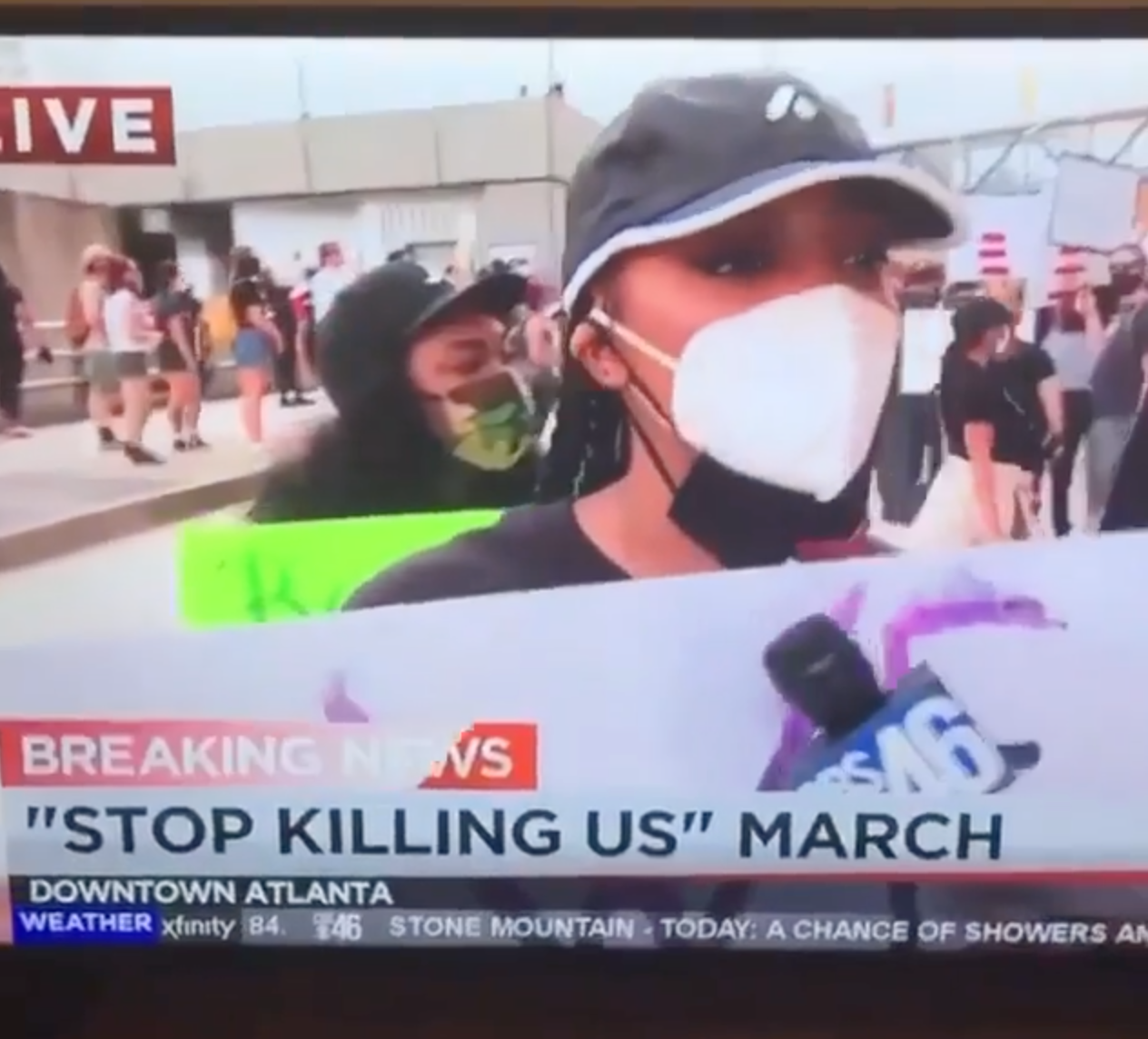 Instagram
As bystanders started walking by shouted at the officers to remove the knee. Floyd could be heard shouting "I can't breathe" but the officers did nothing.
Another officer, Tou Thao, is seen scolding bystanders and telling them to back off. He refused to listen to the woman who said she works for the fire department. Once the ambulance arrives, they drag Floyd's body onto a stretcher. He was pronounced dead once he arrived at the hospital.
Two other officers, Thomas Lane and J. Alexander Kueng, were involved in the arrest but not visible in the video.
All four officers have been fired. Chauvin was arrested and charged with charges of third-degree murder and manslaughter. Floyd's family have called for the remaining officers to be charged immediately.
Protests across the county have continued to grow as the uproar continues over Floyd's death.