Famous television personalities Todd and Julie Chrisley have finally learned their fate after being convicted of tax evasion and bank fraud in June.
On Monday, November 21, a federal judge sentenced the couple to a joint 19 years behind bars for their financial crimes.
Todd & Julie Chrisley Will Spend Almost A Decade In Prison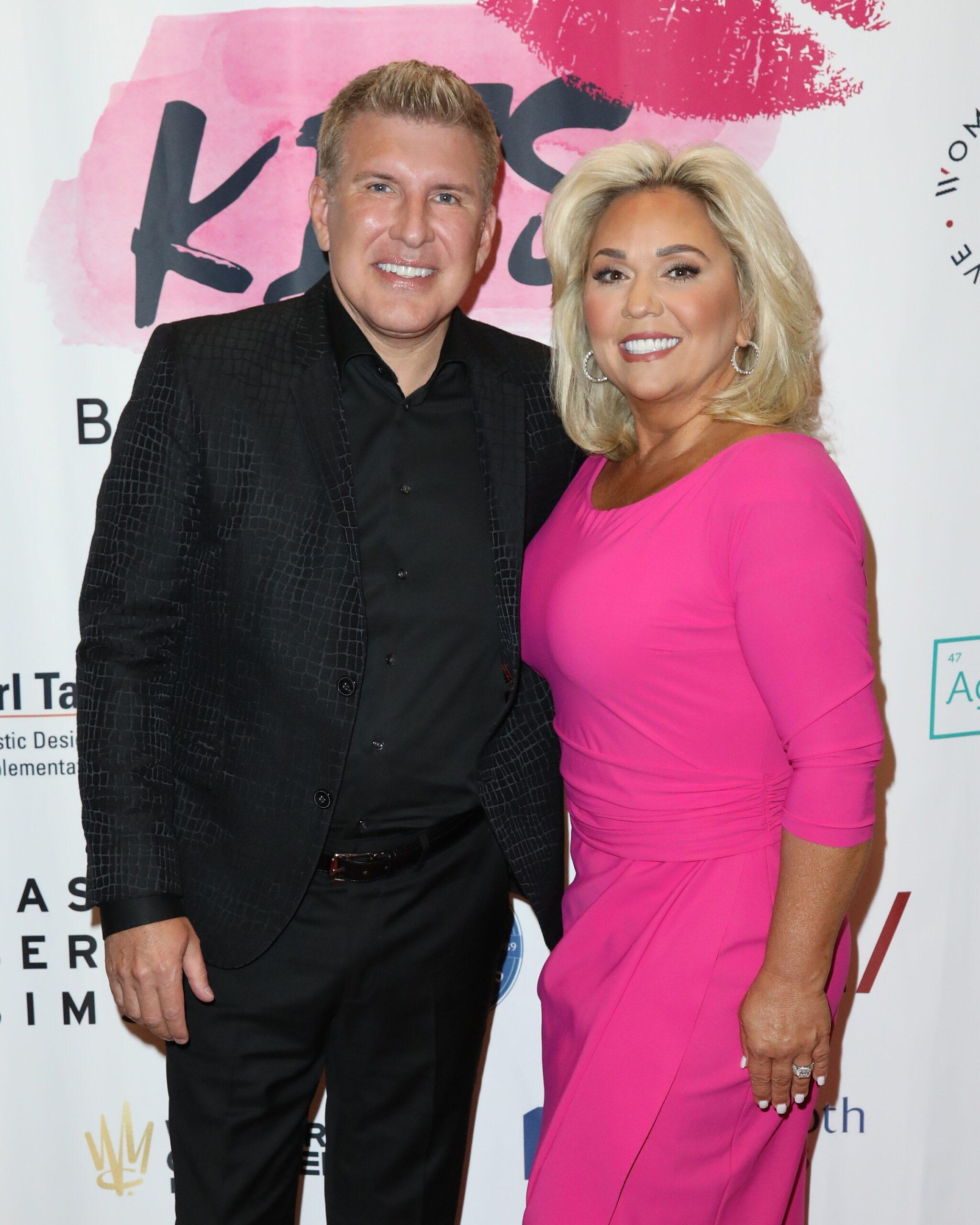 Patriarch Todd was sentenced to 12 years in prison plus 16 months probation, while his wife Julie got a less harsh sentence of seven years with 16 months probation also. As you might know, the couple best known for their hit show, "Chrisleys Knows Best" was convicted in June.
The Chrisleys got indicted on 11 counts of tax evasion, bank and wire fraud, and conspiracy in 2019 but weren't convicted until almost three years later in June. They were found guilty of dodging taxes and committing fraud through yearslong schemes involving banks.
As we reported, 53-year-old Todd and his 49-year-old wife were accused of submitting bogus documents to banks when applying for loans, according to prosecutors. The matriarch, in particular, also presented false credit reports and bank statements when attempting to rent a house in California.
To make things worse, the conservative couple established a production company known as 7C's Productions, which served as a loan-out company for all the money they made through their popular reality show. They failed to file tax returns in time for three years and even went as far as falsifying the numbers even when the taxes got paid.
Despite the mountain of evidence and a jury finding Todd and Julie guilty in June, they maintained their innocence and made moves to appeal before the sentencing.
According to a sentencing memorandum obtained by WSBTV, prosecutors wrote, "The seriousness of the Chrisleys' crimes cannot be understated. After they defrauded community banks out of tens of millions of dollars, they hid millions of dollars from the IRS, all while going on television to boast about how much they spend on designer clothes. And when they learned that they were under investigation for those crimes, they involved their own family members and friends to obstruct justice."
The document claimed Todd was set to face between 17 to 22 years while Julie could be given 10 to 13 years. However, it is obvious they were treated with compassion, and their sentence was lessened.
The Chrisley's Accountant Got A Sentencing of His Own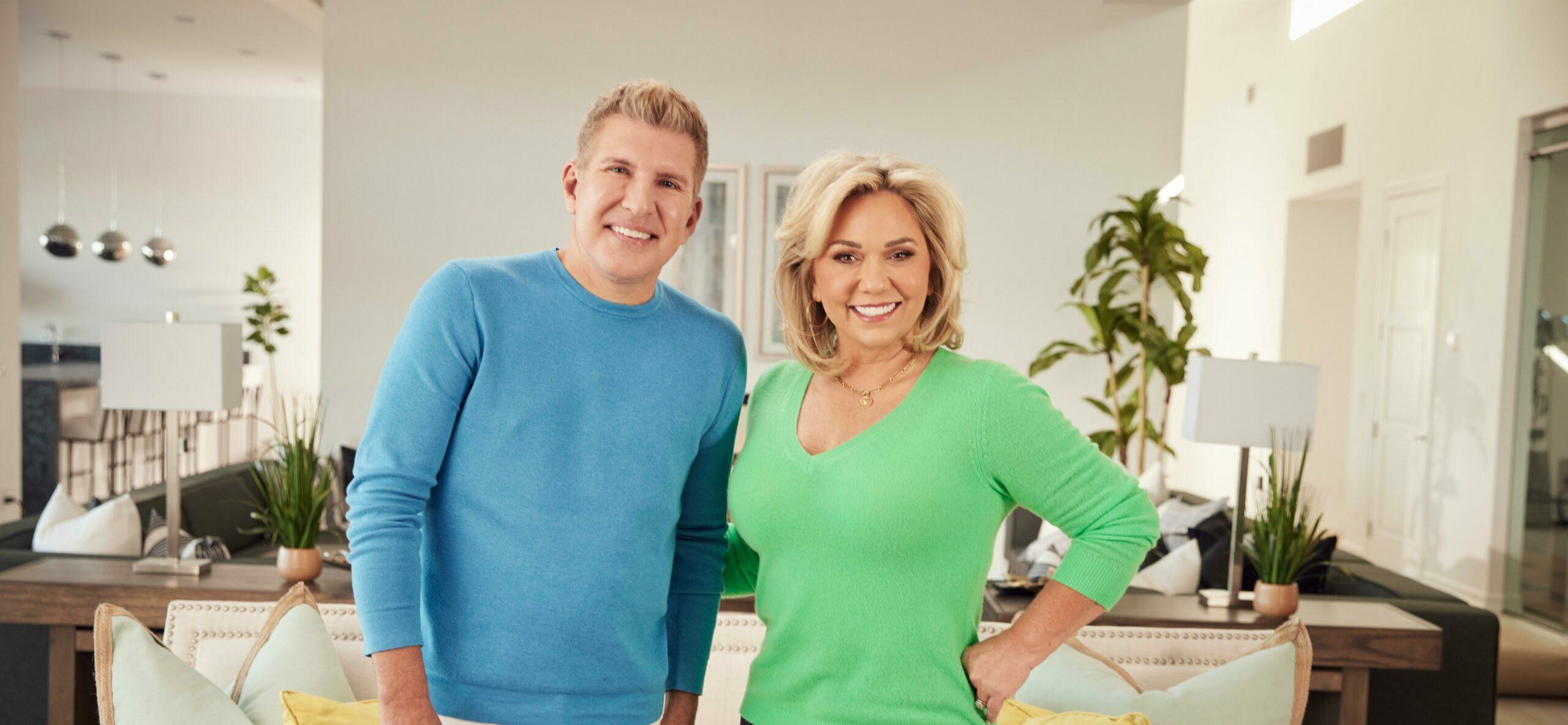 The final verdict on Todd and Julie's sentencing comes hours after their accountant Peter Tarantino received his sentencing for being an accomplice in their fraudulent financial crimes. As we reported, Tarantino got 36 months of prison time from a federal judge in Atlanta.
However, during the sentencing, Assistant US Attorney Annalise Peters questioned the motive behind Taratino's decision to help the Chrisleys commit their crime, given that he was paid around only $40,000 for his work, which is his typical wage.
She came to the conclusion that the accountant got caught up in working for such a popular and charming couple and as a result, went in over his head.
Tarantino's lawyer, Attorney Daniel Griffin, asked that he be sentenced to 18 months in prison, while the prosecutors demanded 41 months of prison time. However, the judge settled for 36 months, given that he has a clean career and no criminal history.
Tarantino will start serving his sentence in May 2023 after his upcoming hip surgery as he is in no condition to be in prison.