Lauren Drain, author of "Banished: Surviving My Years in the Westboro Baptist Church," has become one of the most-liked fitness models on Instagram.
The 36-year-old, who is a former member of the Westboro Baptist Church, just grabbed the attention of her 4 million followers with her latest Instagram Reel.
"Quadzilla" Comes Out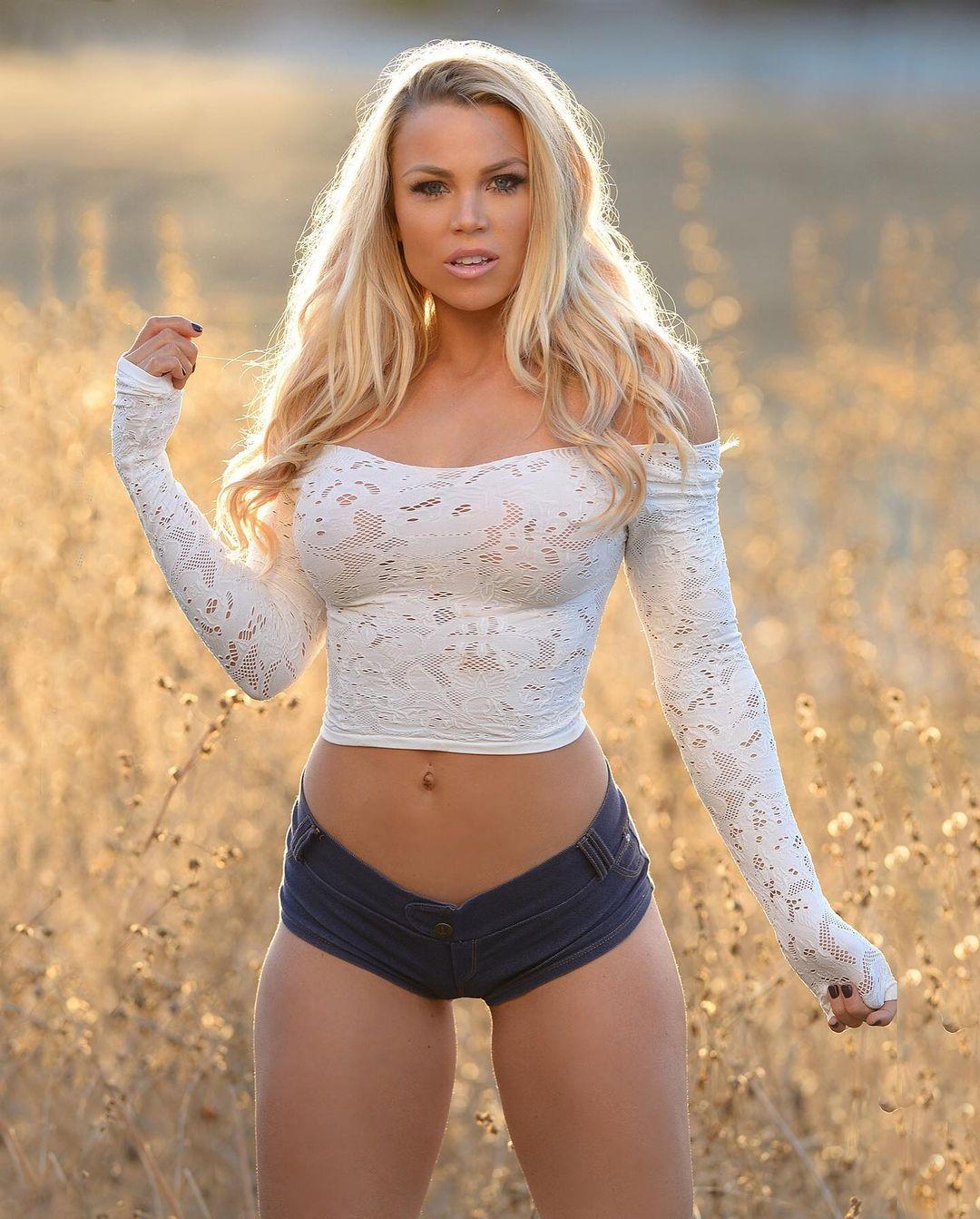 Lauren Drain stunned fans when she posted a reel of herself in a tight black dress strutting down the street in black combat boot heels.
Captioning the reel, "Quadzilla 💪🏽🤪," fans immediately took to the comments section.
View this post on Instagram
"Fit and beautiful 🖤🫶🏻⭐️😍," one fan wrote as another chimed in "Beautiful and the legs and thighs awesome all around hot 🔥🔥🔥🔥🔥🔥🔥🔥🔥."
A third fan simply commented, "Thiccc."
Lauren Drain Was A Former Westboro Baptist Church Member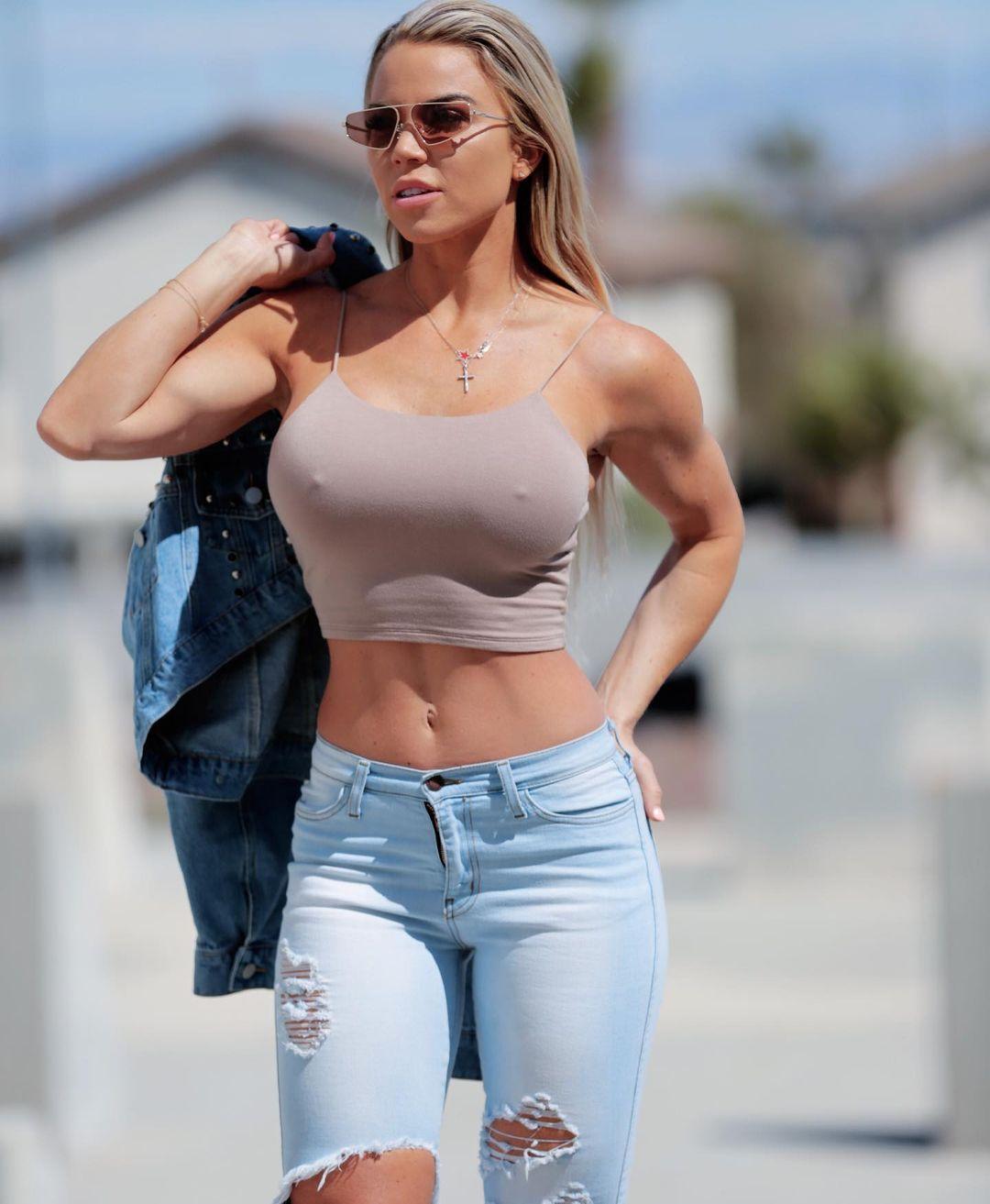 The 36-year-old grew up as a member of in the Westboro Baptist Church, which is known for being a hateful cult due to their "homphobic picketing." The Instagram influencer and fitness model was brought into the organization by her father when she was 14, but just before her 22nd birthday, Lauren Drain was kicked out of the church, reportedly for "questioning elements of church doctrine."
Now, she is speaking out regarding her time there.
"They prep you with this information of what's going to happen to you if you get kicked out," she said in regards to the church on the Michael Sartain podcast. "I think when I came home, I saw my face get markered out," she continued.
When she made the decision to leave, she had thought her family would support her, however, that was not the case. "I was so low, these 70 people were the only people I associated with for seven years," Drain continued to explain while on the podcast. "My mother, my father, my siblings, they cut me off all at once, they said I'm not worthy of God, not worthy of them."
"I couldn't have a phone call, I couldn't come home for dinner, I couldn't drive by the house. If you got cut off from everyone you love in one day, and they told you, 'go f**k yourself', that's what I had," Drain said.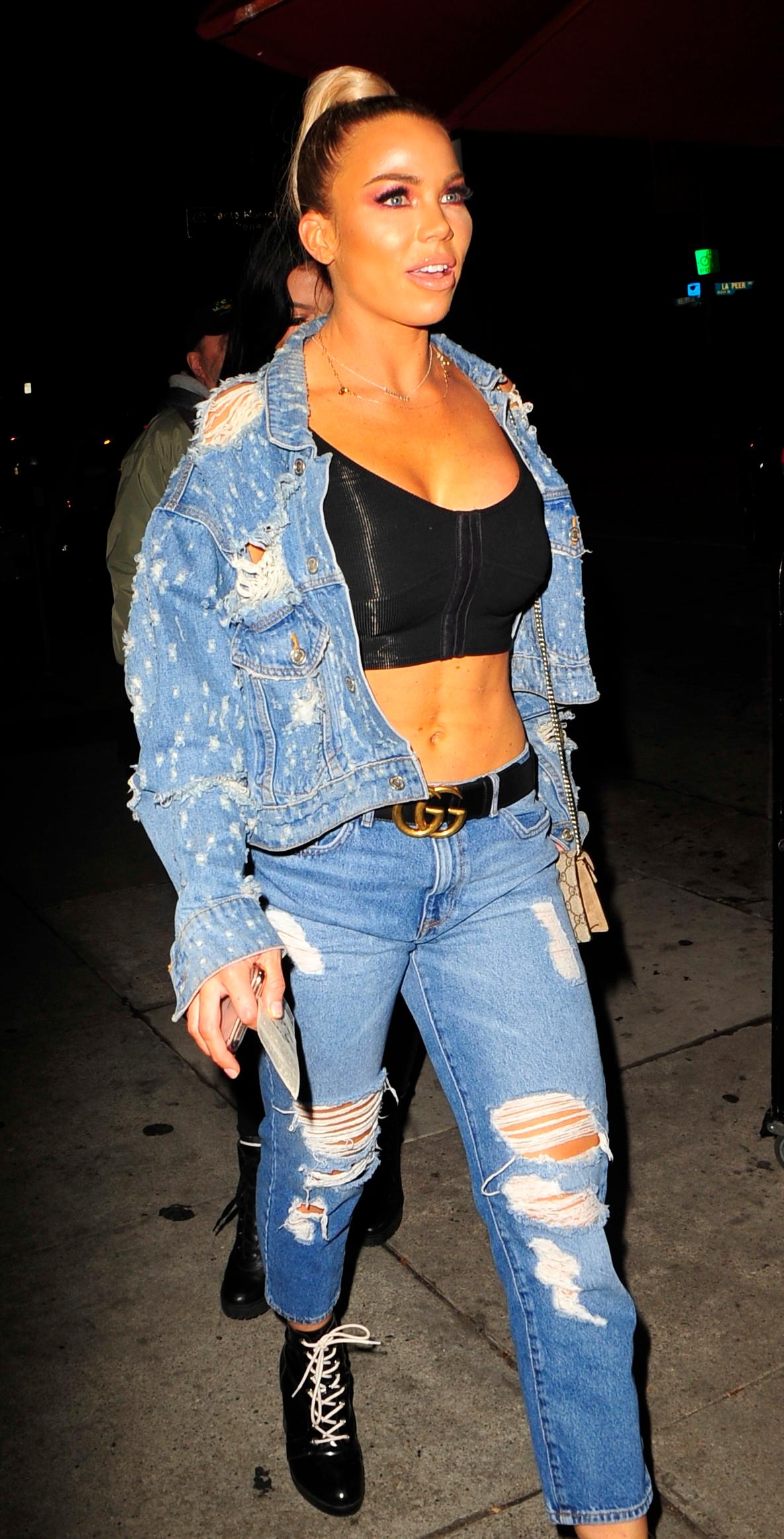 At the time, she was focusing on her career as a nurse, which helped her get her mental health back on track. "Thank god I was really secure in my job because that was the only security I had in life… I honestly just grinded it out and worked as much as possible because I didn't really have a life outside of that," she added.
The OnlyFans model got married to David Kagan in 2013, however, her father was not in attendance as he is still part of the church. "My father is in a cult & wouldn't attend my wedding, so two ex-cult members & close friends who also escaped stepped in to take his role & give me away," she titled a Reddit thread at the time.
Lauren Drain wrote a book titled "Banished: Surviving My Years in the Westboro Baptist Church," detailing her experience with the Westboro Baptist Church. Lisa Pulitzer is a co-author of the book.