Gettyimages | Bravo
Tom Sandoval and Ariana Madix opened up about tonight's highly-anticipated "Vanderpump Rules" season eight finale during a live appearance on "The Jam TV Show"'s Facebook page last week.
Following a season filled with ups and downs, many of which involved Tom's former best friend, Jax Taylor, and the back and forth between them, Tom and Ariana opened up about what fans can expect to see from them and their cast mates as the latest season of their Bravo reality series comes to a close.
Gettyimages | Rodin Eckenroth
According to Tom, tonight's finale episode of "Vanderpump Rules" season eight is going to be different than fans have seen from finales of the past.
"The season finale is going to be really, really good. It's a different little turn than normally what we do on our show," he explained. "It's going to be surprising for the viewers. It's definitely a curve ball for the viewers in the way they approach a certain situation. It's going to be very interesting for everybody."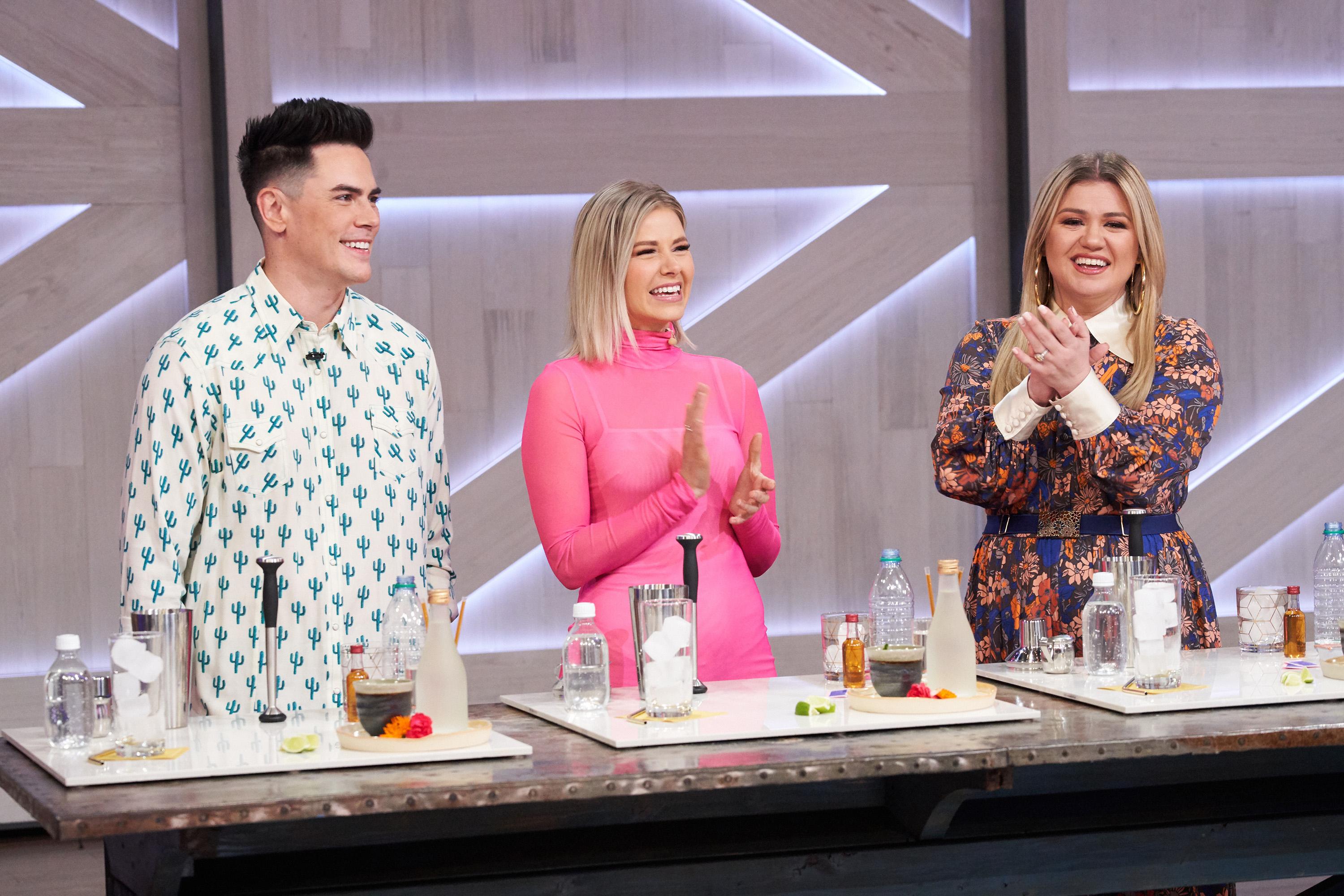 Gettyimages | NBC
"We filmed the finale in August of 2019," Ariana revealed.
She then explained the thought process she had going into the taping.
"When you come up on that, you know, this is going to be the last day of filming. and so you have to get this mindset of leaving it out on the table, if you have something to say to someone or you feel a certain way, this is the last chance to say it in this form," she shared.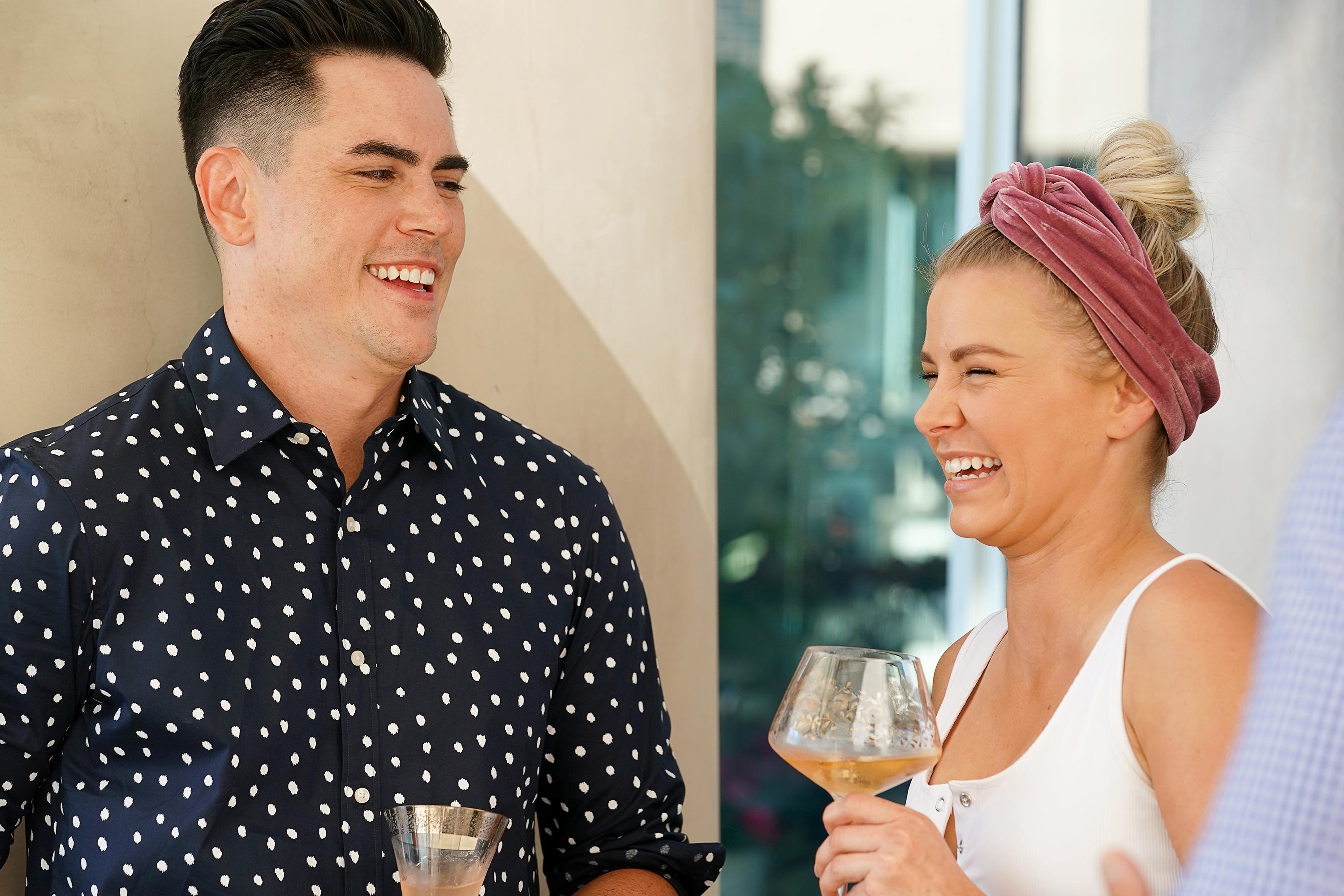 Gettyimages | Bravo
Following the taping, Ariana said she and her co-stars do their best to wind down from the drama.
"We all definitely take a little bit of time to decompress, relax, reset, and hopefully be able to come back into another season of filming with a fresh set of emotions and a fresh set of eyes," she explained.
"But then," she went on, "the show starts airing and all that old stuff comes right back up. You were cool with somebody and then you're like, 'Wow, you said that about me? Okay.'"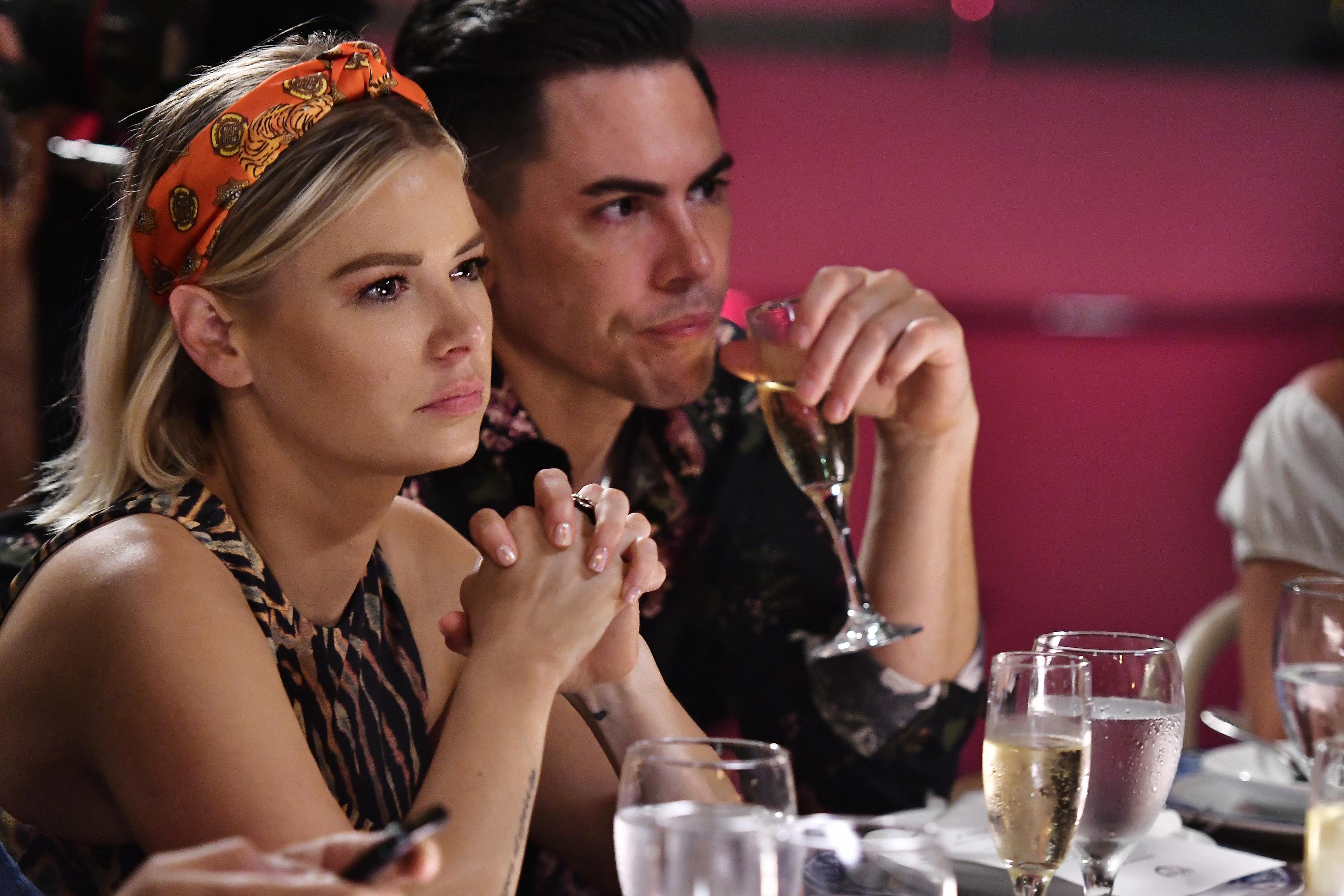 Gettyimages | Bravo
While she wouldn't say much, Ariana, who purchased her first home with Tom last year, said that when she and her "Vanderpump Rules" cast mates filmed the reunion last summer, she was involved in a very frustrating situation with someone, or some people.
"I won't say what it is, but I had one very frustrating moment in the finale," she teased.
To see more of Tom, Ariana, and their co-stars, don't miss tonight's season eight finale of "Vanderpump Rules" at 9 p.m. on Bravo.