Larsa Pippen has been seen canoodling with Marcus Jordan and fans are starting to believe he is behind her sexy IG snaps.
Larsa Pippen Is A Photo Queen
The influencer enjoys taking racy pics and sharing them online with her followers. In the past, Pippen has stated that she sometimes has her daughter help her with pictures but lately, fans are assuming her child isn't behind the camera at all. They are speculating that it is Marcus Jordan, her new rumored beau.
"Larsa and Marcus aren't exclusively together; they're dating," claims a source to PageSix trying to evade readers from their possibly heated romance. "They're just enjoying time getting to know each other."
But, we've noticed that she has been utilizing her IG a lot more lately after spending most of her time over on OnlyFans and making mad coin.
Larsa Pippen Is Glowing On IG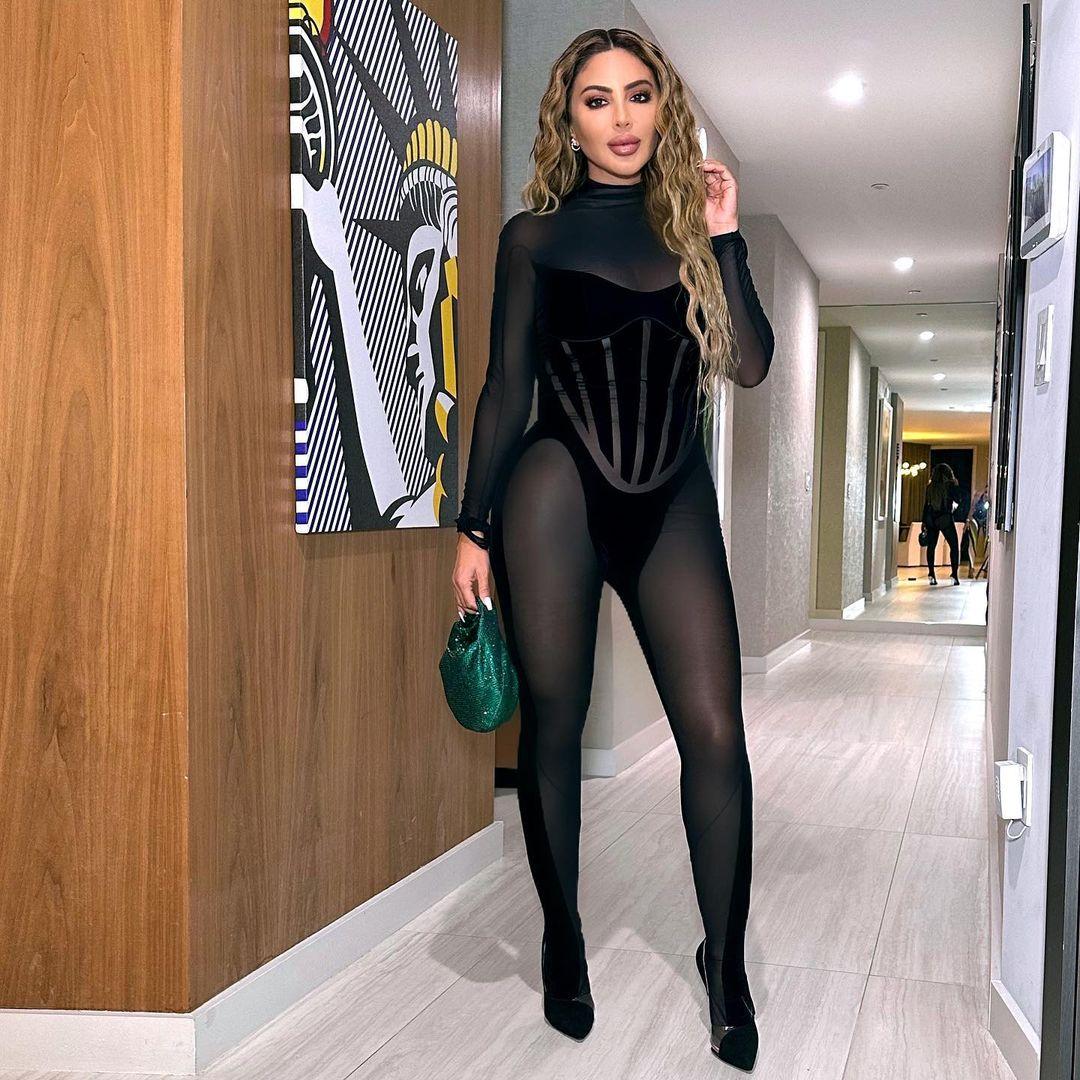 The photos are sexy and exciting and normally feature the mom of four and her stellar body in a revealing bikini. "Period Larsa," wrote a fan who is clearly just loving the shot of the influencer on a beach. It's clear that even before her rumored relationship people were wanting to see more of her sexy snaps.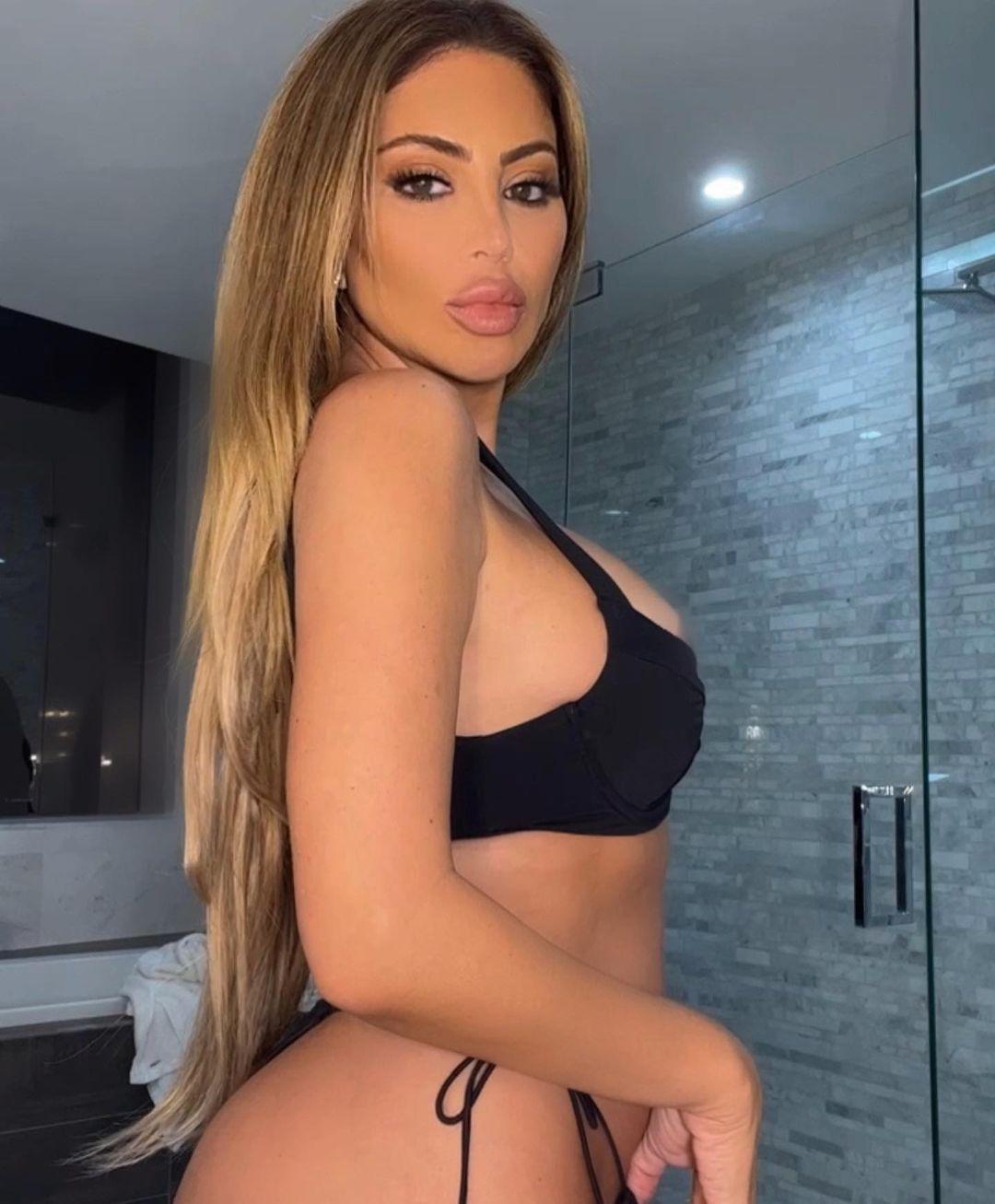 While the comments used to focus on Pippen and her good time as a single woman spending her baller ex's money, now the focus is who is behind the lens of these lurid shots! Larsa's latest picture is of her laying on a beach. "Life is good," she captioned the photo.
Normally, this would be the opportunity for the comments to focus on her body but her fans and inquiring minds wanted to know who was behind the lens!
Is That You Marcus Jordan?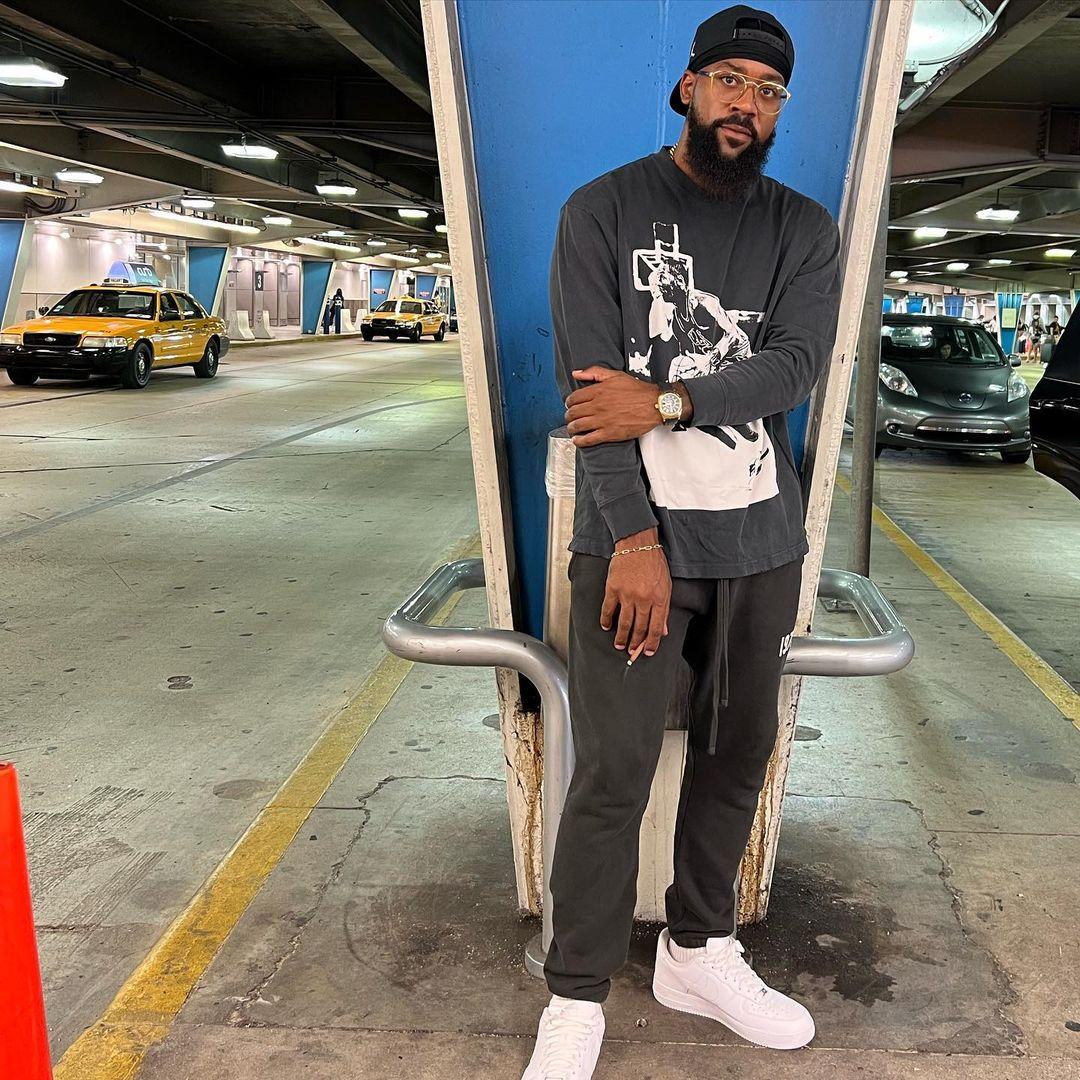 One of the most sought-after answers were to the question, of who was taking the photo. "Mike's soon to be daughter in-law😂," joked one commenter. "Soon to be LarsaJordan 😂😂😂," another one came in hot.
The jokes didn't stop there. "And Pippen with the assist to Jordan ⛹🏼‍♀️," slammed another commenter. "Little Jordan is eating good steak," insisted another follower of Pippen. Fans are on equal sides cheering on both Pippen and Jordan
Some even think the link-up is cute but just want her to confirm if that actually is Jordan taking those pictures and if so, can they "take one together," a request that has popped up a few times in the comments as well.
Larsa Pippen Is Reaching Icon Status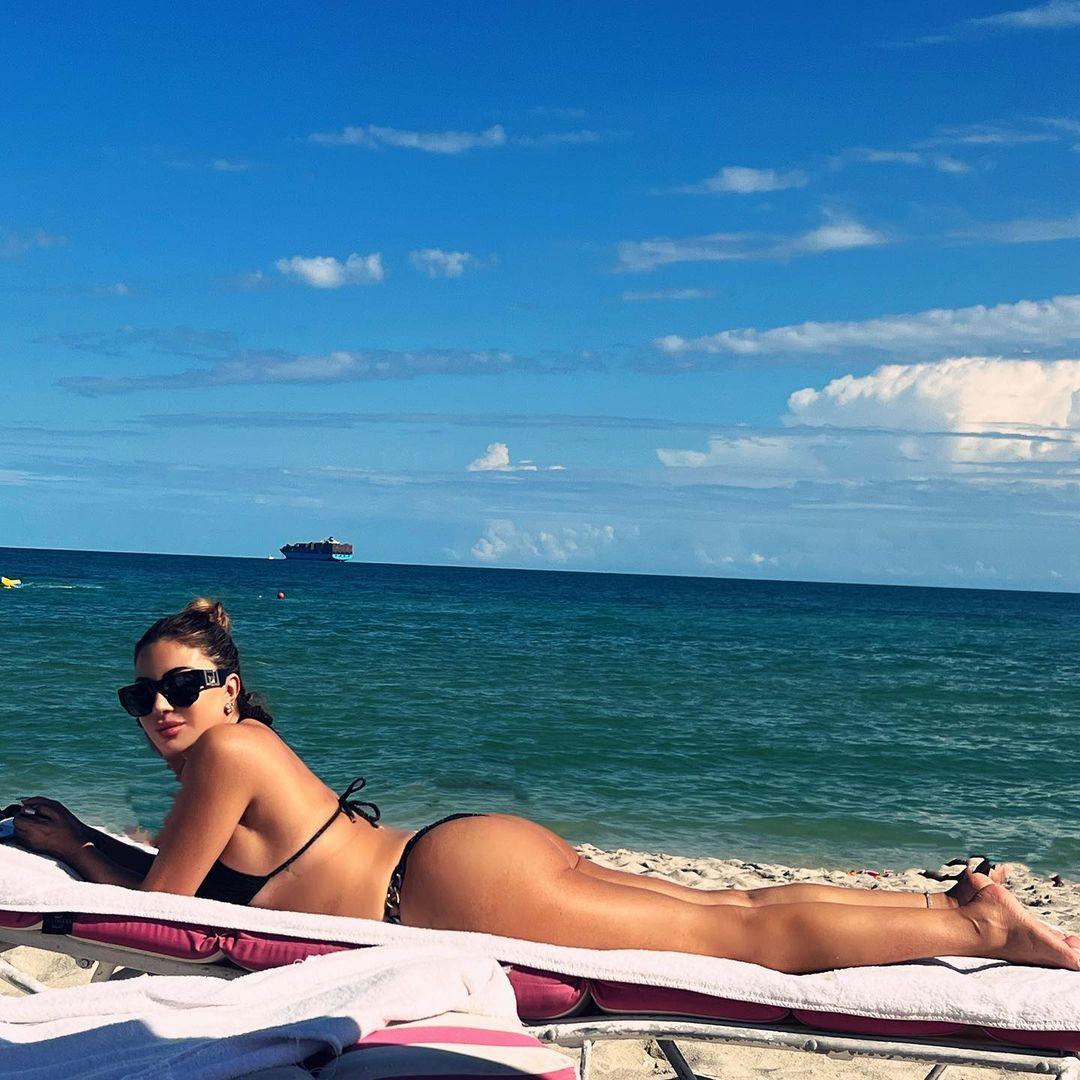 The influencer is reaching somewhat of a G.O.A.T status. Her followers are hyping her up for bagging a baller's son and not just any baller, Michael Jordan!!!! "Larsa"Jumpman" pippen!" they're calling her.
"Larissa Pimpenn," claims another.
What do you think of the causal relationship between Larsa and Marcus?