Getty
"90 Day Fiancé: Before The 90 Days" star Lisa dragged Big Ed during the Tell-All filming by bringing up sexual harassment allegations against him.
Footage from the yet-to-air reunion show leaked online. In one clip, we see Ed and Lisa going at each other's throats.
Earlier this month, Starcasm broke the story, a woman who only identified herself using her TikTok handle, Lordakeet, claims Ed harassed her at work. She allegedly worked with the reality star for nine months and had issues with his behavior.
The woman says she can't say much more due to an alleged Non-Disclosure Agreement signed prohibiting her from talking about the situation.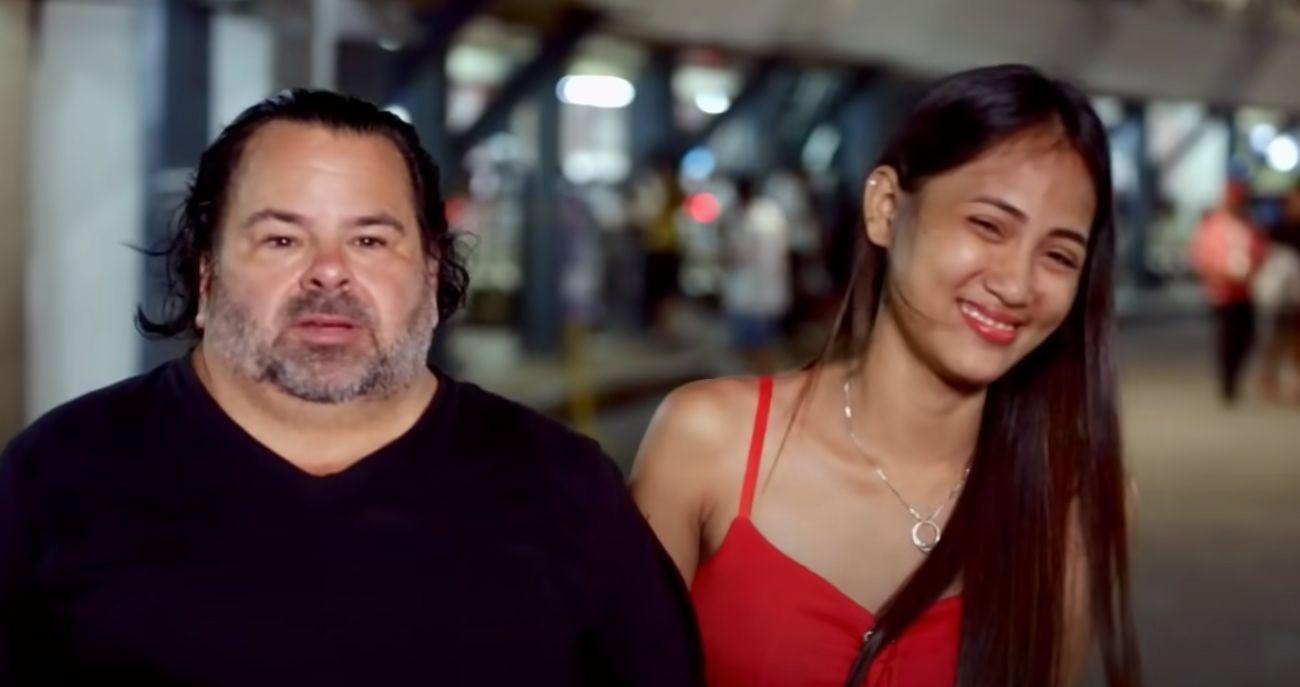 TLC
In the leaked Tell-All footage, Big Ed rips Lisa over her treatment of her husband Usman. He told Lisa, "you have embarrassed America. You treated him like a little goat. You treated him like a little f—cking goat.
Ed added, "Usman, she's the except to the rule. There are so many more nicer woman that aren't disrespectful. She treated you like a piece of shit, she treated you like a little slave and it made me sick. You made America sick, Lisa."
The two begin screaming at each other when Lisa say to Ed, "this fu—ing pervert that's got charges of sexual harassment. Look at the charges he's got. This fu–ing pervert has been grooming women, the women are coming out of the woodwork" against Ed. He responded, "you believe anything you read on the internet."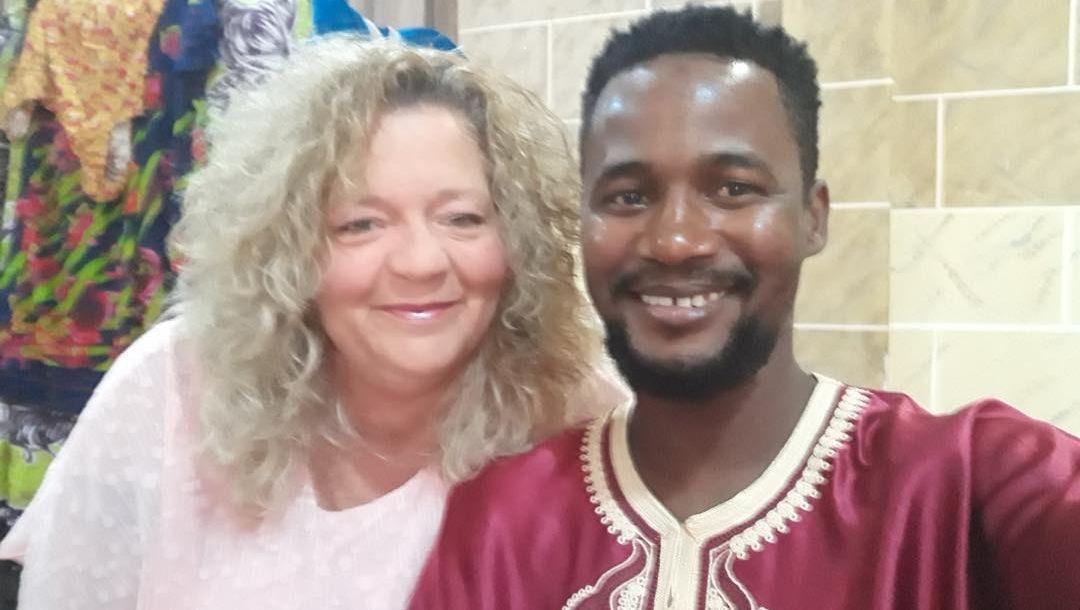 Instagram
As The Blast previously reported, Lisa is dealing with her own issues from the Tell-All leak. In another clip, Usman accuses his wife of using the N-Word.
Usman tells Lisa, "Lisa, last week you called me ni—er which I know is totally inappropriate in America. You called me ni—er, I don't even get angry about it because I am used to how you are behaving."
Many fans have been calling for Lisa to be removed from the show immediately. She has yet to address the allegations.