Instagram
"90 Day Fiancé" star Jorge Nava is back in action and living his best life after serving years behind bars.
Jorge took to Instagram live after checking out of an Arizona prison. The reality star was being driven around town by his nephew Vincent.
The former inmate looked good while talking to his fans. He told his followers, "You guys are amazing, thank you all for the support."
Jorge told fans he has been out for a little but wanted to keep it a secret. He said the first thing he did when he got out was get breakfast. He said looking at a menu and being able to order was much different.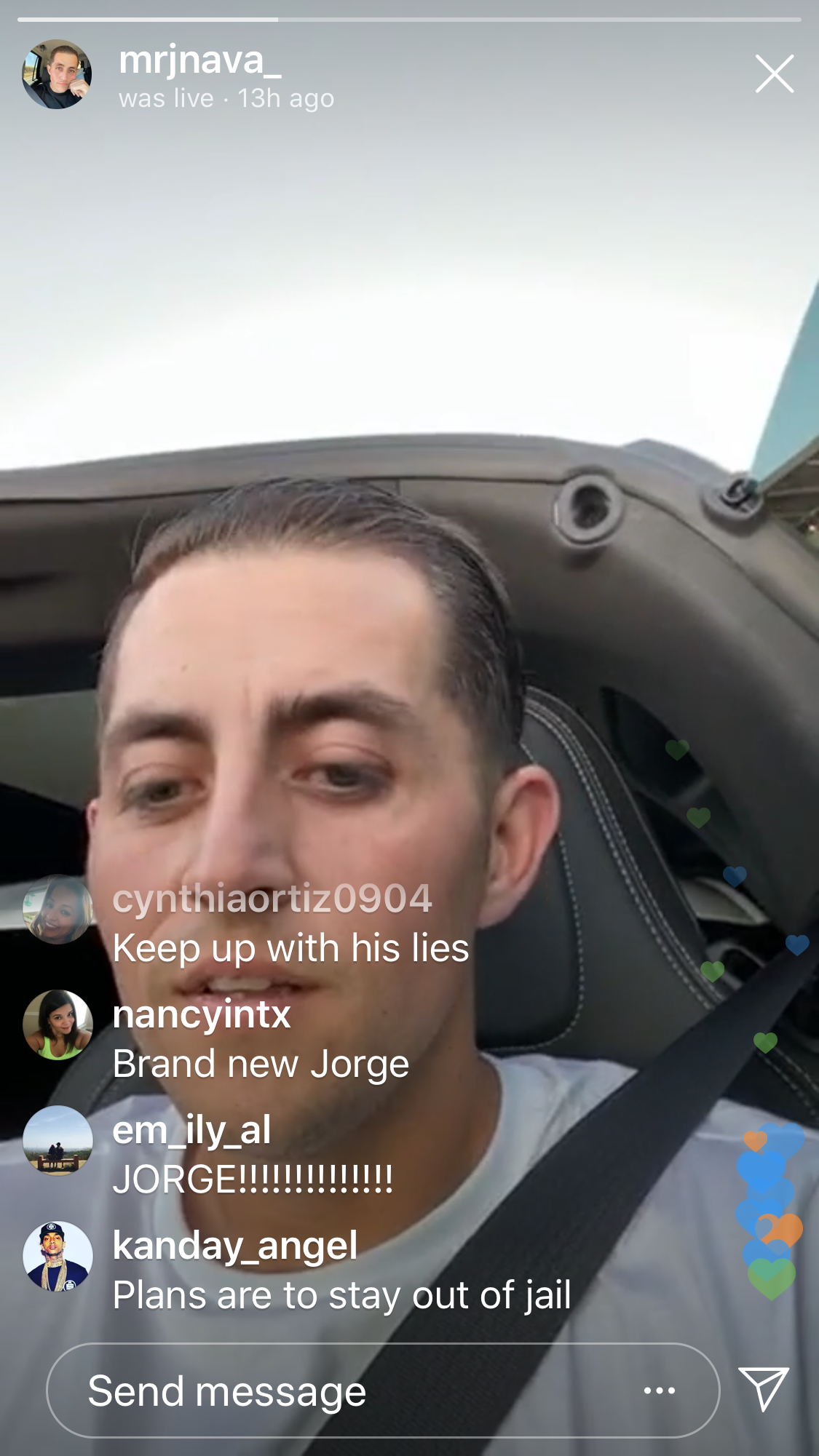 Instagram
The "90 Day Fiancé" star told fans to look out for his YouTube channel where he will be showing off his new life. Jorge is currently in Arizona and has to stay in the state for a couple of days. He will the return to California to be with his family.
As The Blast previously reported, Jorge was released from prison this week after serving a 2.5-year sentence.
Back in 2018, the reality star was arrested for allegedly trying to sell 300 lbs. of marijuana. He was booked on charges of possession of marijuana for sale, possession of drug paraphernalia, and the intent to transport and/or sell marijuana.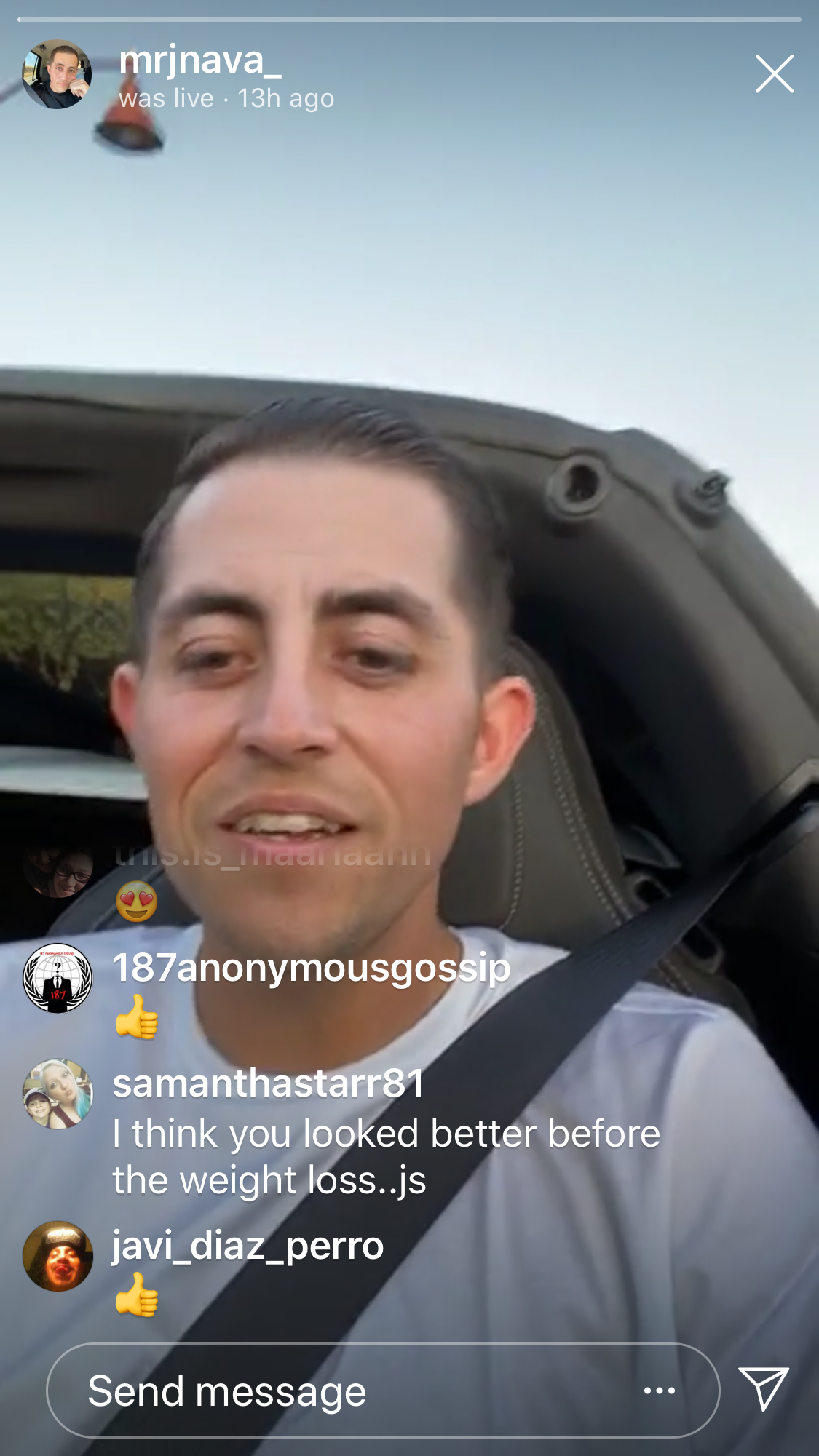 Instagram
Jorge was expected to be released in August but was let out early. Immediately after stepping out of prison, he shared a photo of himself posing in front of a white corvette captioned, "The sky is the limit? #freedom."
The reality star is set to divorce his estranged wife Anfisa. While behind bars, Jorge accused his wife of abandoning him and finding another man despite still being legally married to him.
Jorge told fans, "I think she was just jealous of the attention that I was getting. The news about my weight loss didn't sit with her very well."
Jorge spoke with InTouch Weekly about Anfisa's new boyfriend, Leo. The reality star only had good words saying, "I wish him the best with his new relationship. I know about him. But, I don't know what he looks like, and I don't really care what he looks like."
Anfisa has remained unbothered amid his prison threats.