Gettyimages | Dia Dipasupil
Thomas Wesley Pentz, also known as his DJ name, Diplodocus (Diplo), was born in Tupelo, Mississippi, U. S. on November 10, 1978.
Diplo is well known for his DJ skills, but he is also an American songwriter and record producer. Diplo built his career and reputation from scratch and a lot of fans are fascinated by him because underneath the tough looking face, he knows exactly what he does. Presently, Diplo is based in Los Angeles, where he has intensified his DJ skills and gotten bigger and better gigs.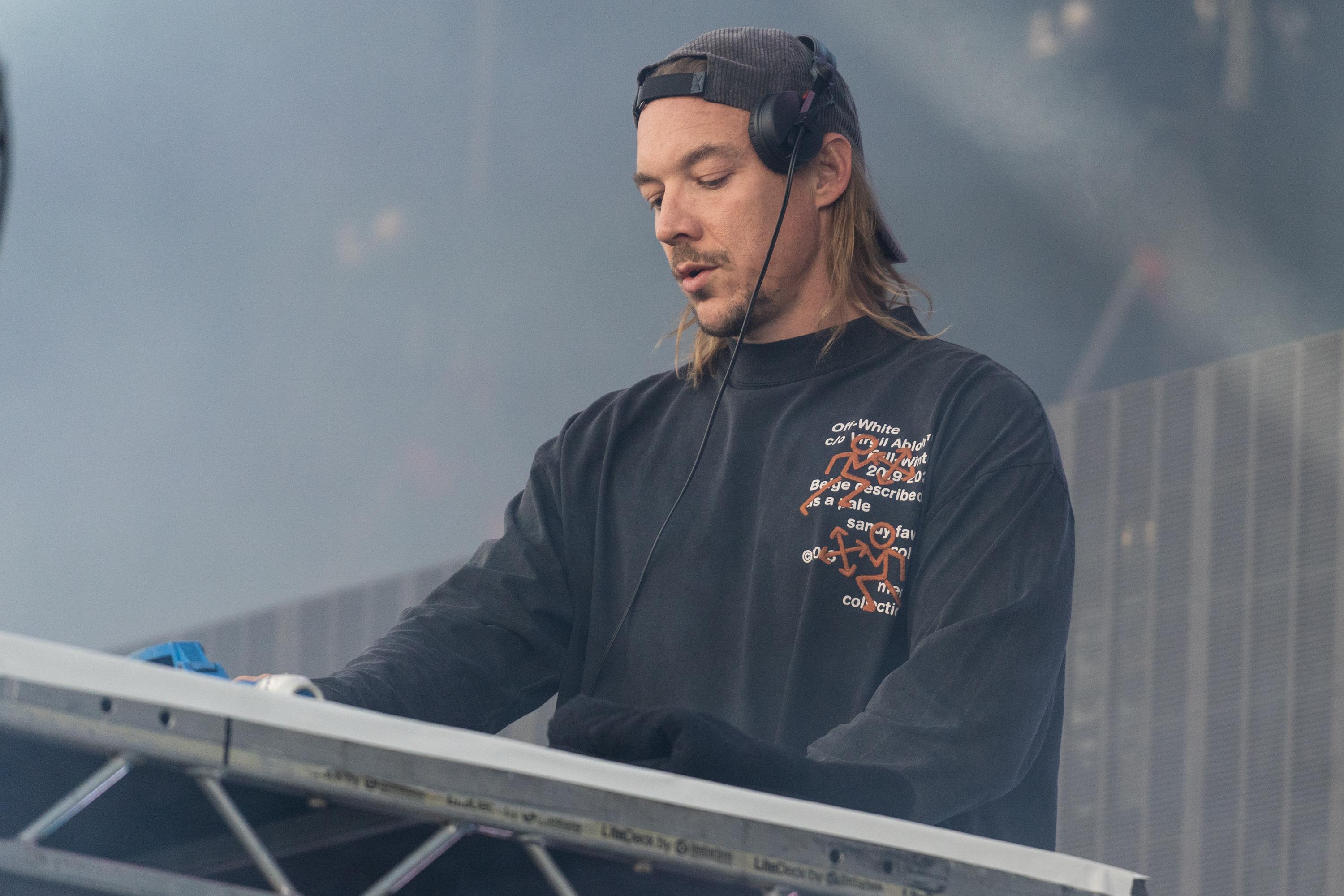 Gettyimages | Lorne Thomson
Diplo is one of the co-owners if a musical project titled "Major Lazer." Also, he is one of the members of a supergroup known as "LSD," which Asia is also a part of.
Diplo began his record producing career when he founded a record company called "Mad Decent." However, before actualizing this dream, Diplo dabbled into several types of jobs to keep a roof over his head and food on his table. Some of these jobs include; teaching in Philadelphia and Japan.
In 2013, Diplo released an EP titled "Revolution." The track scored 68 on the US Billboard 200, which was a big win for the DJ. Diplo has a lot of artists associated with him and some of them include; DJ Snake, Justin Bieber, Morgan Wallen and so on.
For many years now, Diplo has keep it low and ongoing in his business world and fans hope to see and hear more of him after the pandemic has subsided. Speaking of laying low, Diplo recently revealed a not-so-shocking news to the public.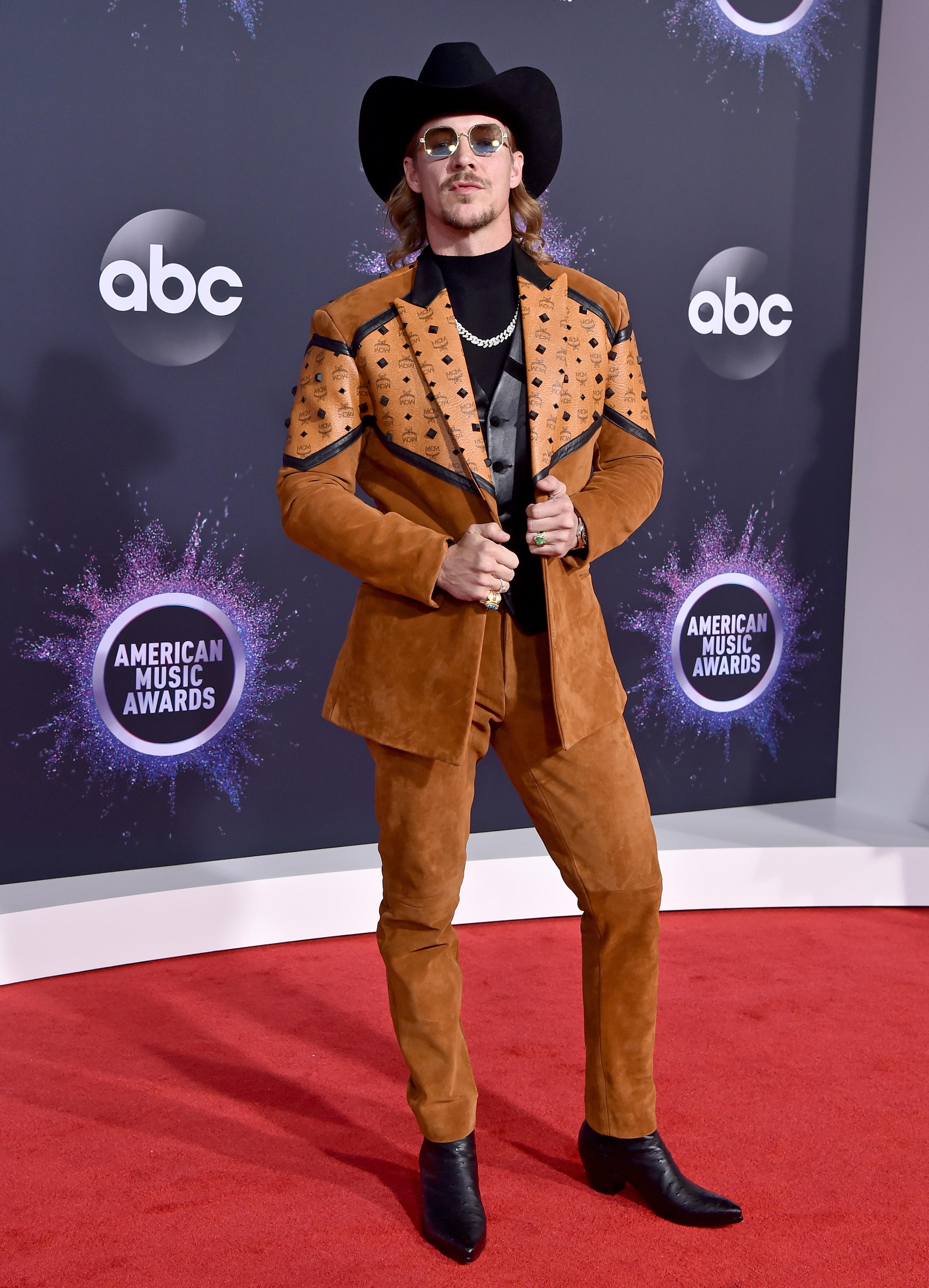 Gettyimages | Axelle/Bauer-Griffin
Diplo revealed that he has a third child with another woman named Jevon King, on Mother's Day. What better way to celebrate the mother of his third child right!
The 41-year-old DJ not only revealed this news, he also used the opportunity to thank his mother and other baby mama, for being amazing mothers to his children.
To commemorate the day, Diplo shared a lovely post containing three different pictures. The first one, showed Diplo and his lovely mother, Barbara Jean Cox and they looks so adorable.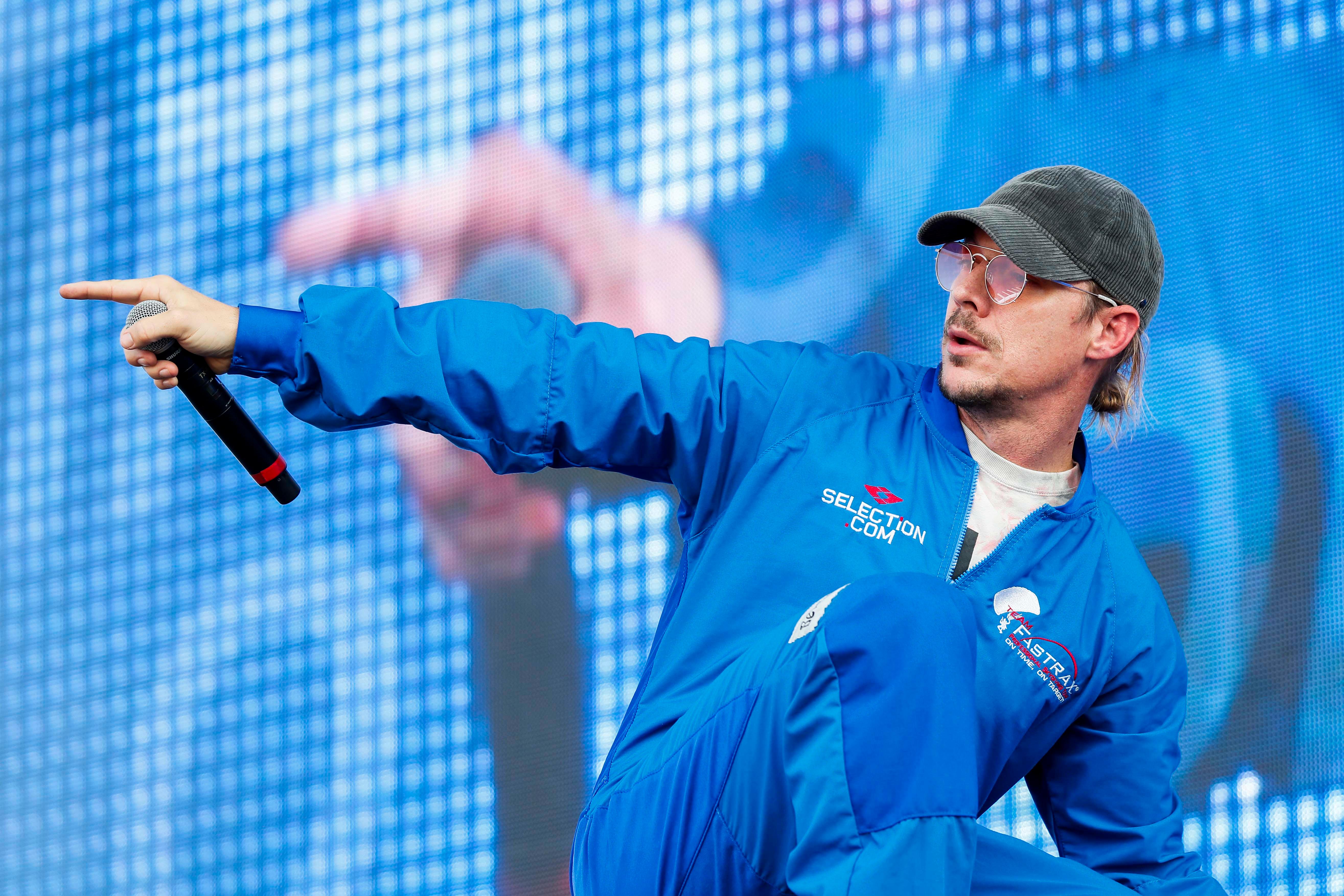 Gettyimages | Paul Morigi
The second photo showed Diplo and his first baby mama, Kathryn Lockhart, with their two little kids, Lockett and Lazer. Also, the final picture showed King holding her newborn son, Pace.
King was the 2014 representative of Trinidad and Tobago at the Miss Universe pageant.
Attached to the pictures were tribute notes to these three lovely women in his life and the message was heart-warming. A lot of fans took to the comment section of the post to congratulate him on his newborn son and show him love.