Zoe Kravitz is finally giving the lowdown on why her marriage to Karl Glusman didn't work out so quickly after it started.
Zoe Kravitz Talks About Her Divorce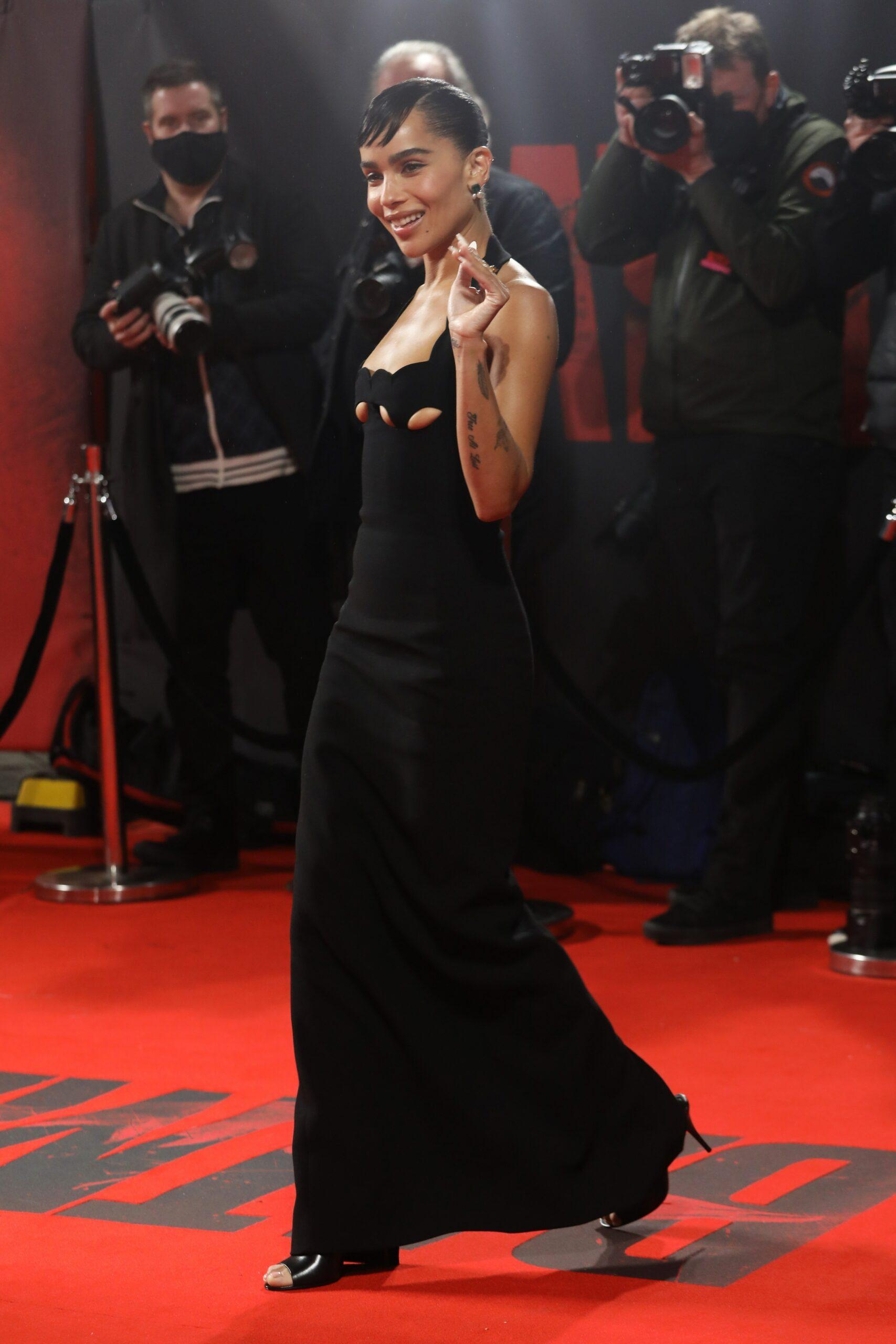 The actress spoke with GQ magazine about her divorce and explained that it's not what everyone thinks. It wasn't a negative split, Kravitz just didn't want what she thought. "I just learned to think about who I am and what I want," she shares. She also pointed out that it didn't help how much she "romanticized" the relationship.
She may have gotten swept up in the idea, "You meet someone who's amazing and wants to marry you, and there's nothing wrong with that," she confesses. She stuck to an if it ain't broke, don't fix it kind of method; "If there's nothing wrong, then why wouldn't you do it?"
Zoe Kravitz Changed Her Mind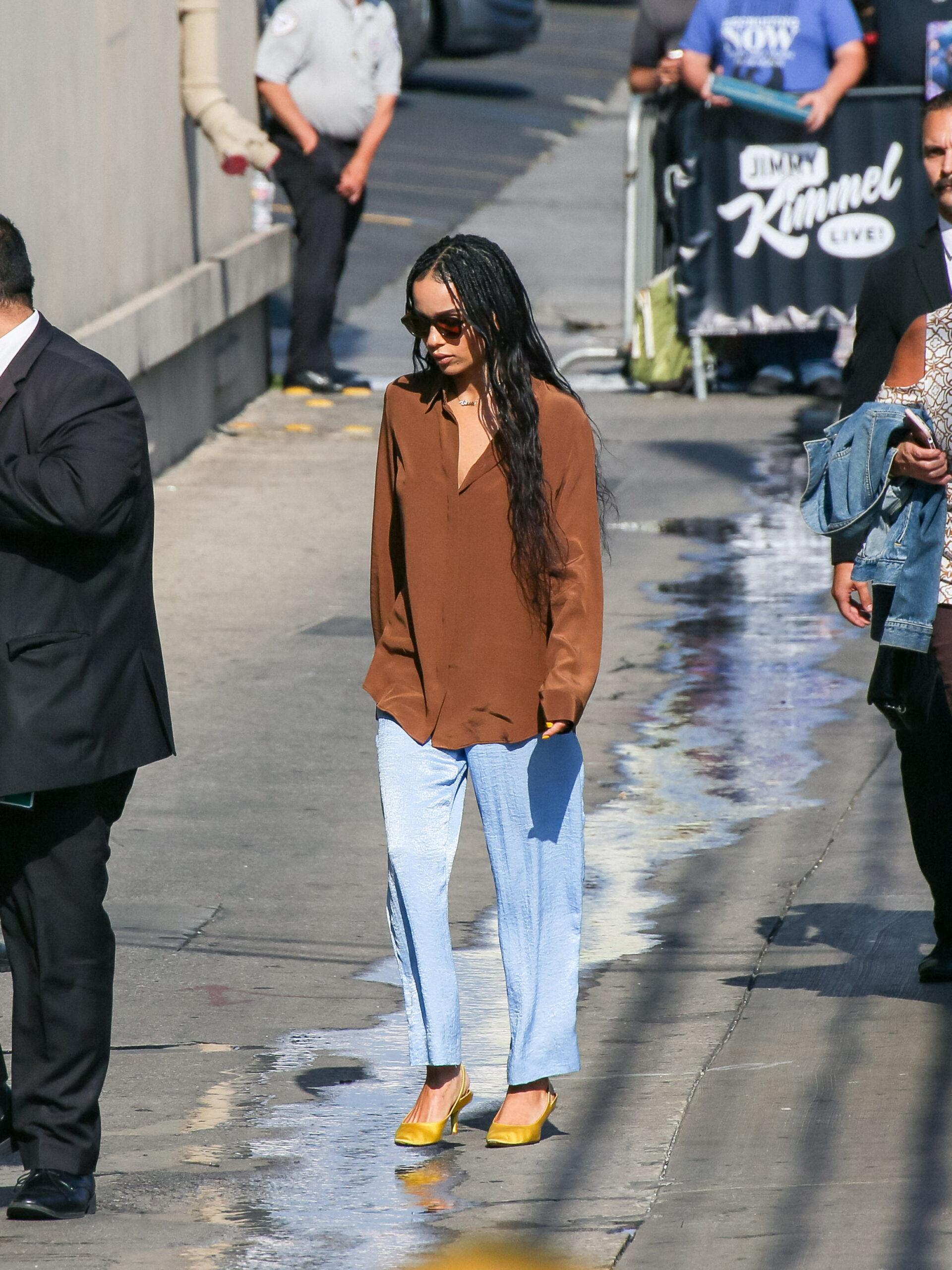 The High Fidelity star made it clear that at one point, she and her ex-husband were on the same page in life but at some point, she lost interest in the life she thought she wanted.
"You love them and that's what you do. It's a hard question to ask yourself: 'Maybe I don't want the thing that I'm supposed to want, a marriage, children, any of it. I don't know if I want that at all.' That's an uncomfortable question, especially for a woman to ask herself."
The Kimi actress turned heads when she was spotted on the back of fellow actor Channing Tatum's bicycle riding down the street like teenagers in love. She finally addressed that cute moment as well!
Zoe Kravitz And Channing 'Chan' Tatum Are Official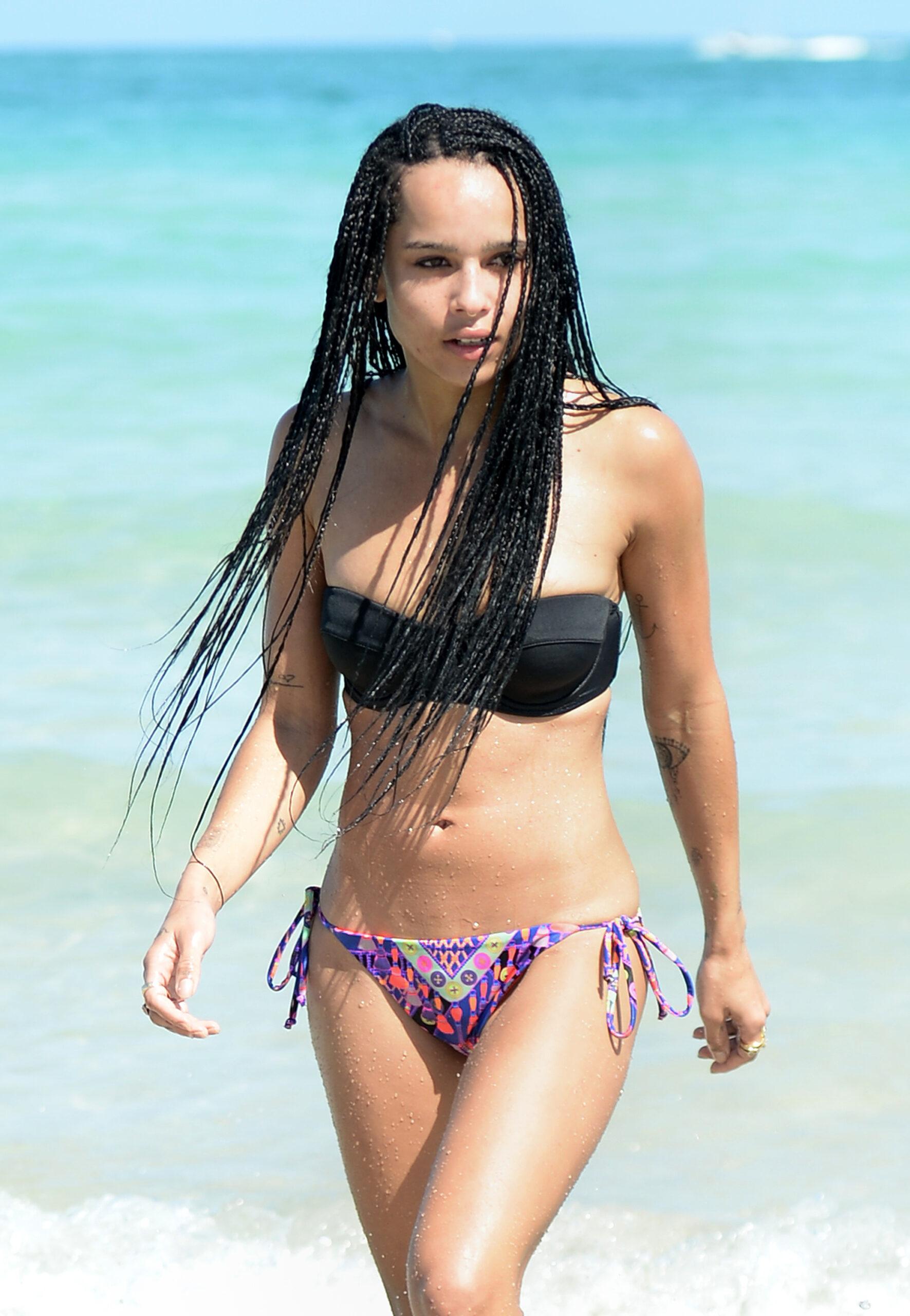 Shortly after her marriage ended in 2021, the star was seen with Tatum and since then has been very quiet about her relationship with her new man. She refers to him as "Chan" and describes him as a "wonderful human".
Kravitz even shared the story behind that viral photo. "I was sweating and he was like, 'Get on the bike, I'll ride you over and you can relax,'" indicating that she was filming her directorial debut, P***y Island at the time.
She admits that at the time and even now she was so protective of the relationship. "You want to keep it sacred and private as long as you can," she claims but soon after, the couple walked the 2021 Met Gala runway together ultimately solidifying that they are an item.
Zoe Kravitz In Good Company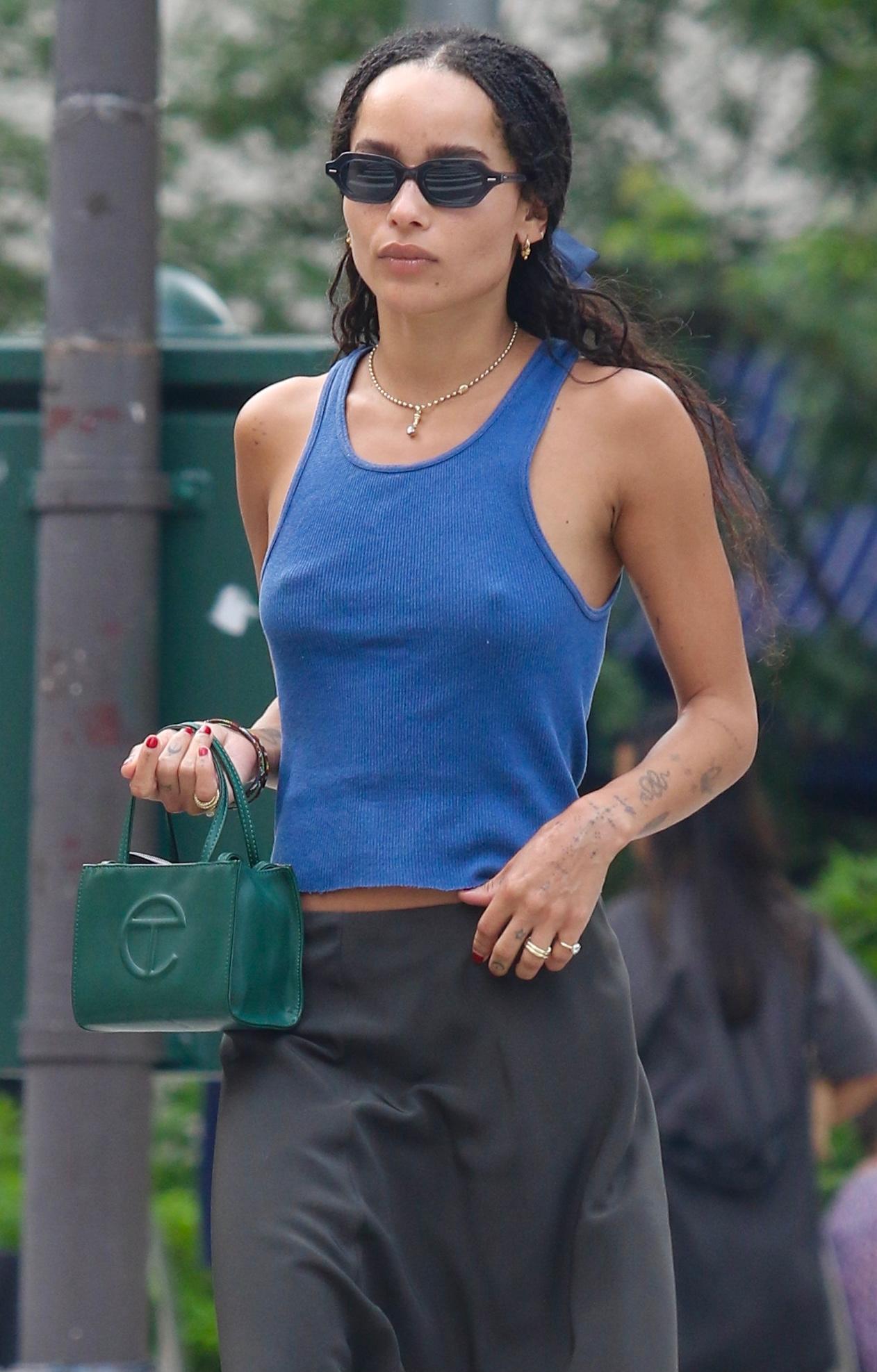 Kravitz isn't the only person who opted for the big D recently in her family. Her mom, Lisa Bonet and her long-time partner Jason Mamoa are going through a divorce now. The couple shocked everyone when they filed to separate after appearing like the most loved-up couple of all time at events.
Not much is known about their divorce but we can assume it will be quietly dealt with like her daughter Zoe's divorce.