Wikimedia | https://commons.wikimedia.org/wiki/File:Ariana_Grande_(33269921445).jpg
Ariana Grande has never been shy about her personal life, especially her love life. Due to her level of fame, it's hard to keep anything private but lately Grande has been able to keep her new relationship mostly out of the limelight. On Valentine's Day, Grande was seen kissing a mystery man. After the photo hit the internet, fans quickly found out that the mystery man was Los Angeles real estate agent, Dalton Gomez. That's when news came out that they actually have been exclusively together for several months.
On May 8th, Grande and Bieber released their video for the hit song "Stuck with U." In the video, Grande is seen dancing and being affectionate towards Gomez. Since this was the official confirmation of their relationship, fans quickly wanted to know everything about him. After some sleuthing, here is everything we've found out about Grande's new man. Gomez has been working as a high-end real estate agent for the past five years. He sells homes to A-listers and he has been seen hanging out with a lot of celebrities.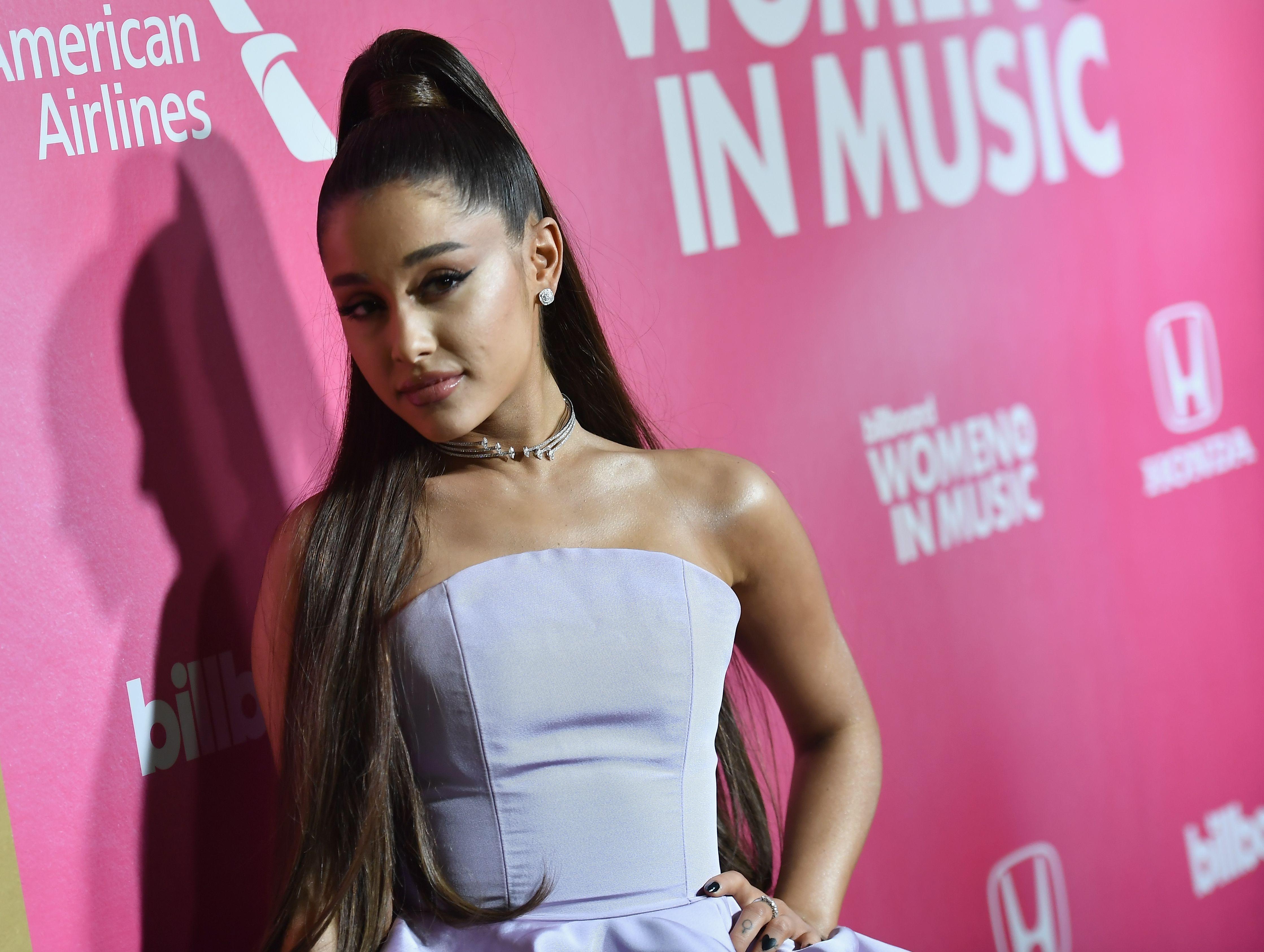 Gettyimages | ANGELA WEISS
Even though fans don't know how they met, a source did confirm that "they run in the same circle." The source then goes on to say "He used to be a dancer, and they have many mutual friends. She's gotten to know him quickly with the quarantine. They've been spending a lot of one on one time at home." It's also noted that Gomez and Grande have been quarantining together. Videos from Grande's social media subtly hint to their relationship. Gomez is seen petting her dog and playing games at Grande's house.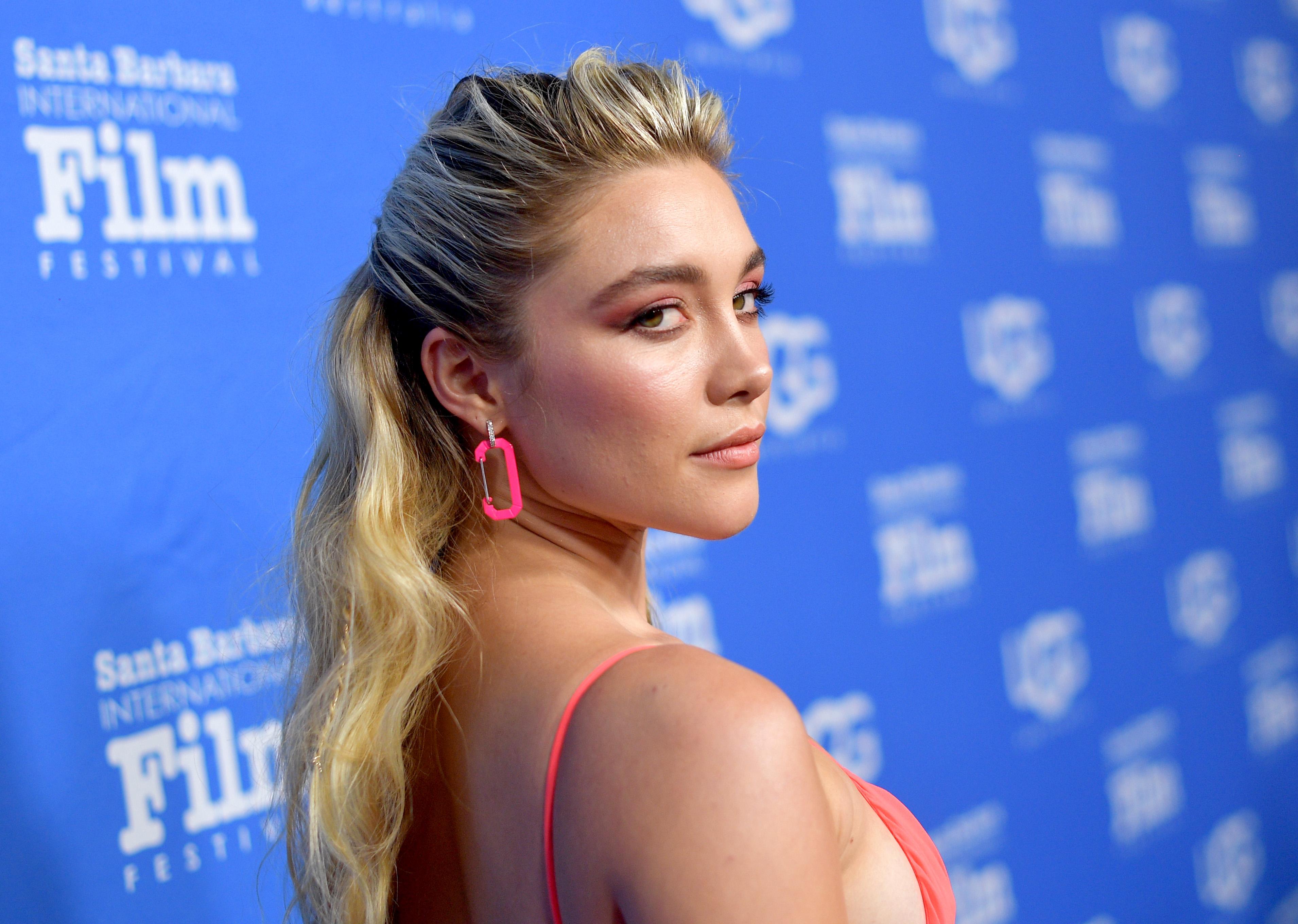 Gettyimages | Matt Winkelmeyer
When news came out about Grande and Gomez's relationship, Grande posted something to her Instagram that has been since deleted. The post discussed how the internet's criticism about her personal life led her to not share her life as much as she used to via social media. A few days ago, Grande even shared a video that Florence Pugh posted, defending her boyfriend Zach Braff. Fans had a lot to say about Pugh's and Braff's 21-year age difference, but Pugh was quick to jump to her man's defense.
Grande's fans were quick to search on any information on how they met. Online, Gomez and Aaron Kirman had a listing for the property that Grande just purchased. Back in March, Gomez commented on Grande's Instagram live saying "This gurl cute." After a fan pointed out the comment, Grande responded with "I feel blessed." Gomez has even taken their privacy to the next level and put his own Instagram on private. It seems that they are deeply into each other but only time will tell how much they share with the world.