Reconciliation may genuinely be in the works for Bradley Cooper and his ex-girlfriend Irina Shayk. The duo started dating in 2015 and made their official public appearance a year later. They welcomed their daughter, Lea, in 2017.
Cooper and Shayk separated in 2019 amid rumors concerning the director and co-star Lady Gaga. They remained friendly through it and continued co-parenting their five-year-old. Neither of them has reportedly gotten serious with anyone since splitting.
Despite separating, the couple has been spotted out and about together and even celebrated Halloween with each other. While marriage is not in the cards for them yet, they are reportedly trying for another child to increase their family of three.
Read on to learn more.
Bradley Cooper And Irina Shayk Want Another Baby
According to Page Six, Cooper and Shayk are trying for another baby. The couple had a child together, five-year-old Lea, before splitting up in 2019 and were recently spotted on vacation together. At the time, a source revealed to the publication that the duo is contemplating getting back together and expanding their family.
"It was a real family getaway, and they are considering getting back together. Irina would like her daughter to have a sibling," the insider said. A recent report via the news outlet, has revealed that the "A Star Is Born" director harbors the same feelings and that they are currently trying to get pregnant.
Despite making plans for a fourth member, marriage is reportedly not in the cards for them. "Bradley seems to have a European laissez-faire attitude towards the institution," the insider said.
The Duo Were Recently Spotted Together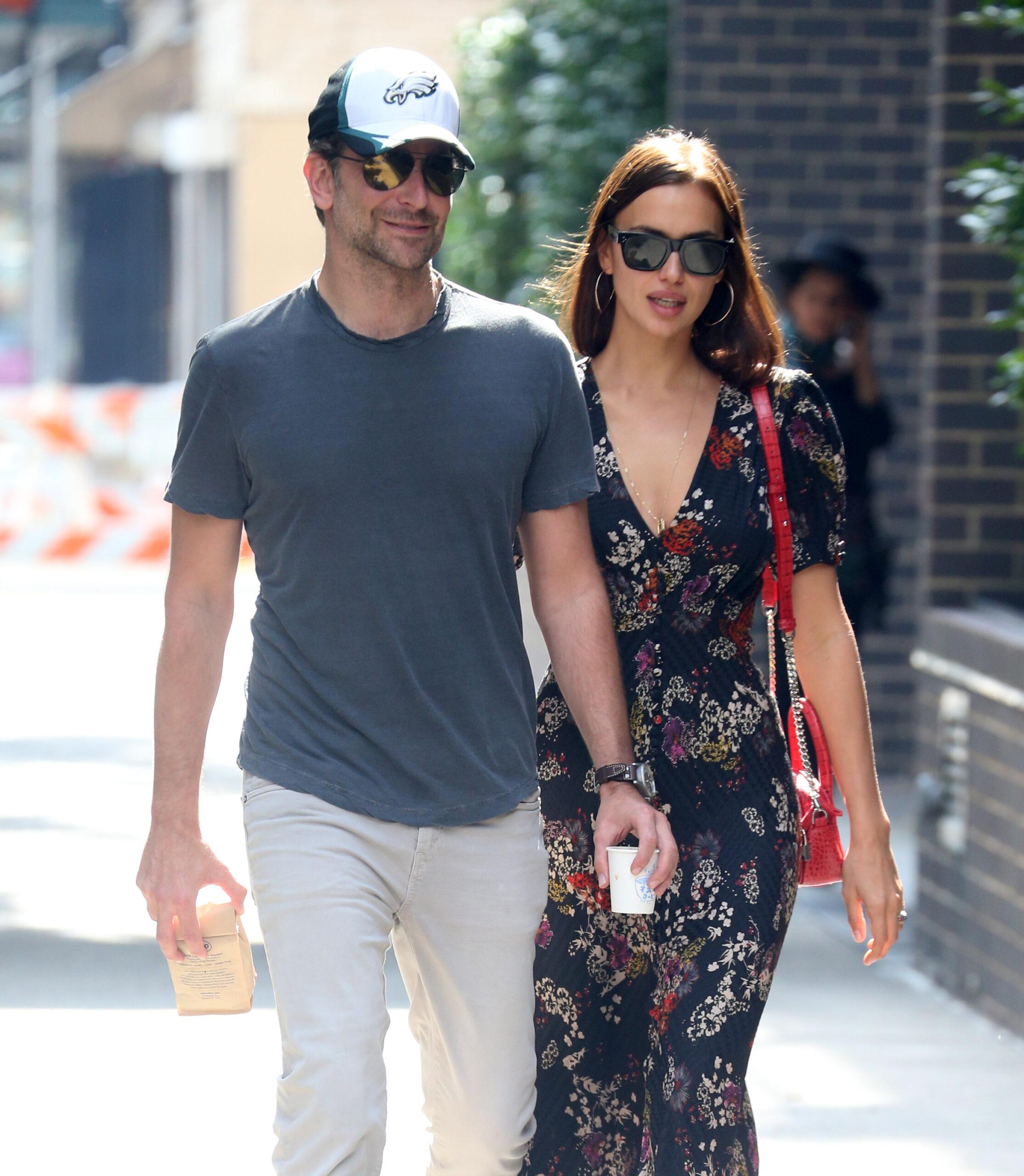 Since ending it in 2019, Cooper and Shayk have gotten along famously and seem to enjoy their respective company besides their co-parenting roles. Besides their recent family vacation, the former married couple has been seen together on numerous occasions.
They were photographed on Monday in New York, walking their dogs and looking very much like a couple. Shayk was shown tapping her ex-boyfriend's bottom during the outing. The couple seemed even closer in an earlier post made on Halloween.
The model shared a picture of her and Cooper in their costumes where she had on a black sheer sexy pinup outfit, and the director was clad in a full-body bear suit. Shayk was seated on his lap for the picture.
Irina Shayk Wants To Get Back Together With Bradley Cooper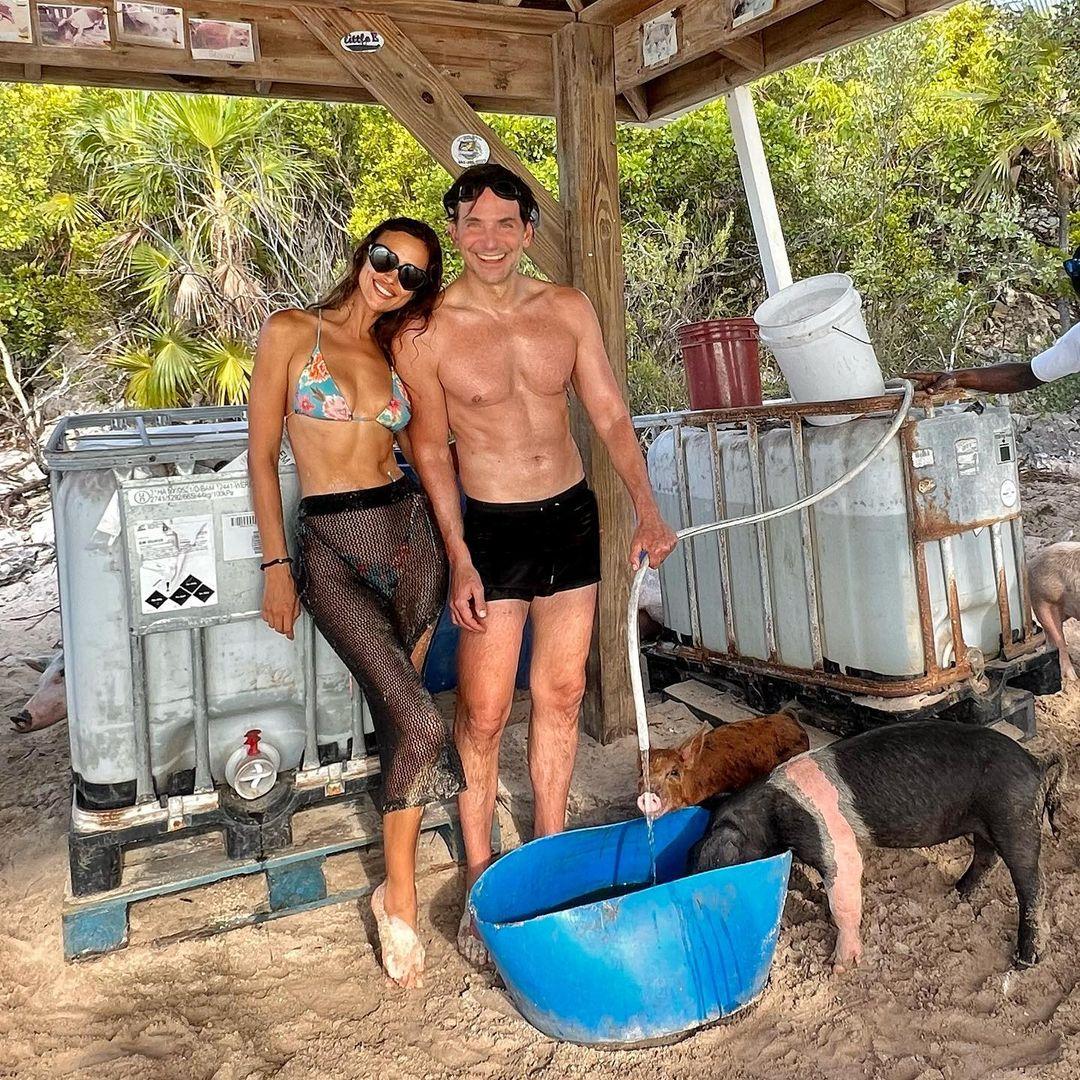 According to People Magazine, Shayk is still hopeful about patching things up with her ex-boyfriend, Cooper. A source revealed that she is happy they managed to stay friendly and co-parent after their divorce. "After they split, she missed him," they said. "She feels very proud how they have been able to get along and co-parent their beautiful daughter."
The insider revealed that since they became single, they have been hanging out with each other more. Shayk is apparently "very happy to spend time with Bradley" and still "very much loves him."
The source added, "Irina loves watching Bradley with their daughter. He is a wonderful dad." They continued, "It's not Bennifer 2.0 where the other person is always in the back of their head; it's more like, 'why not?' They have to deal with each other anyway since they are parents together. They are both thinking, maybe it's time to finally really settle in."
Bradley Cooper And Irina Shayk Split In 2019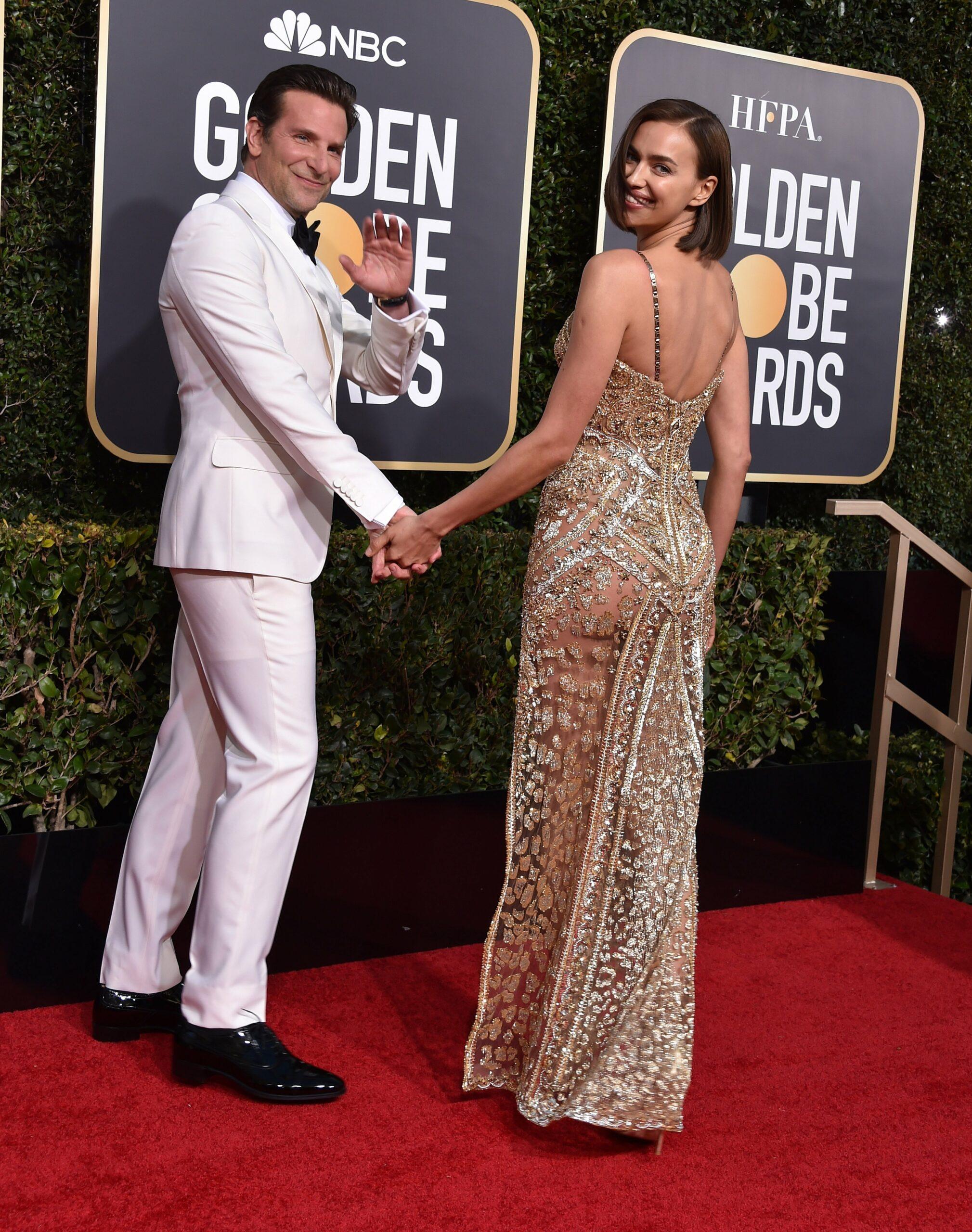 Cooper and Shayk first sparked dating rumors in 2015 when they were seen on a number of New York dates. At the time, each had called it quits with their previous high-profile relationships with model Suki Waterhouse and pro soccer player Cristiano Ronaldo. After several sightings, the couple attended their first public event together in March 2016.
Toward the end of 2016, pregnancy rumors were swirling around the couple, and by March 2017, they welcomed their first child. There were also engagement speculations at the time; however, they proved to be false.
Cooper and Shayk's relationship started to go downhill in 2019 after the director released "A Star is Born." The chemistry between him and his co-star, Lady Gaga, earned him an Oscar nomination; however, it seemed to stir romance rumors between the duo. Cooper and Shayk called things quits in June 2019 but remained friendly afterward.