A 70-year-old man was just sentenced to 25 years to life for a murder that took place in 1982.
James Krauseneck, 70, murdered his wife, Cathleen Krauseneck, with an ax while she was sleeping in her Brighton home.
Monroe County District Attorney Sandra Doorley shared the news on social media, writing, "James Krauseneck was sentenced to the max 25 years to Life for killing Cathleen Krauseneck with an ax while she slept in her Brighton home in 1982."
She continued, "Here at the MCDA's office, we do not give up on victims. We will do everything in our power to secure justice, even 40 years later."
District Attorney and Assistant District Attorney Release Statements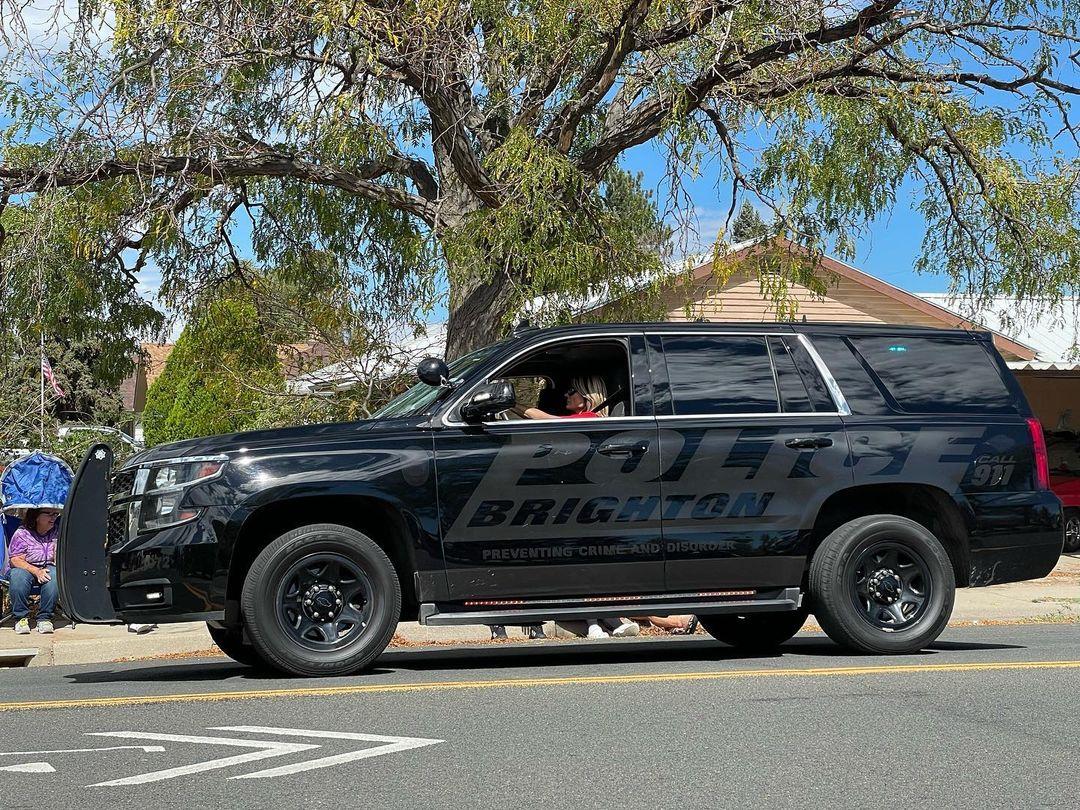 Doorley also released an official statement on the case, saying, "Today's conviction proves that the Monroe County District Attorney's Office and our law enforcement partners will never give up on securing justice for crime victims. Cathleen Krauseneck deserved her day in court and I could not be more proud of the investigators and attorneys in my office who helped to bring this to trial and hold James Krauseneck accountable for her murder."
The case went cold for nearly 40 years, which allowed Krauseneck to go on about his life.
"After February 19, 1982, James Krauseneck moved away and went on with his life for 40 years," she said. "Cathleen did not have that privilege. I am grateful that we were able to provide this closure for Cathleen and her family. "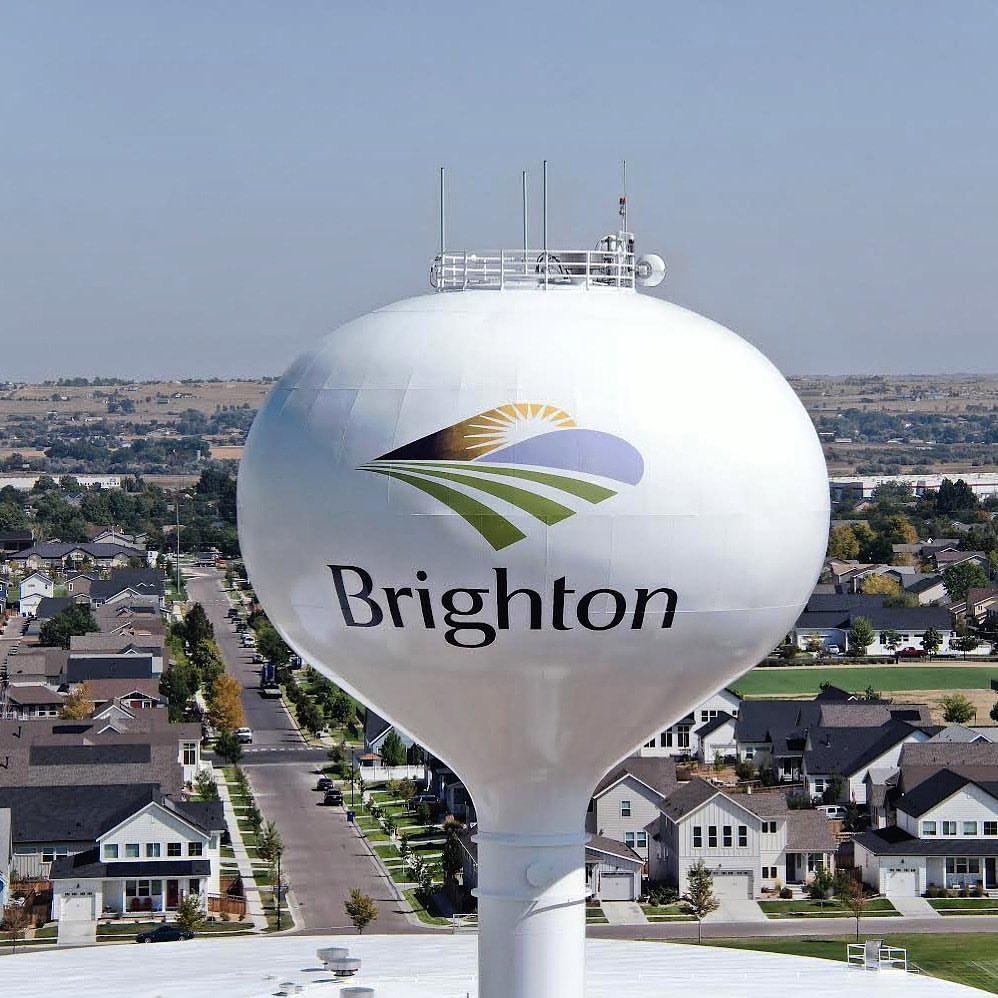 Assistant District Attorney Patrick Gallagher also spoke out, expressing how honored he is to be part of the team that caught Krauseneck. "I am proud to be a part of the team who found justice for Cathleen Krauseneck 40 years after James Krauseneck took an ax from his garage and used it to strike her head while she was asleep," he said.
Gallagher also went on to thank many of those involved in solving this cold case, explaining, "I want to thank Monroe County District, Attorney Sandra Doorley, Monroe County Investigators Sam Soprano and Doug Boccardo, and Brighton Police Investigator Liberatore and Investigator Hunt for the incredible investigation that ultimately led to today's conviction."
Continuing, Gallgher said, "With help of District Attorney Doorley and former Chief of the Domestic Violence Bureau, William Gargan, we were able to lay out the evidence to secure today's verdict. It has been one of the great pleasures of my career to get to know Cathy's family and to be able to help in securing justice for their loved one."
What Happened in 1982?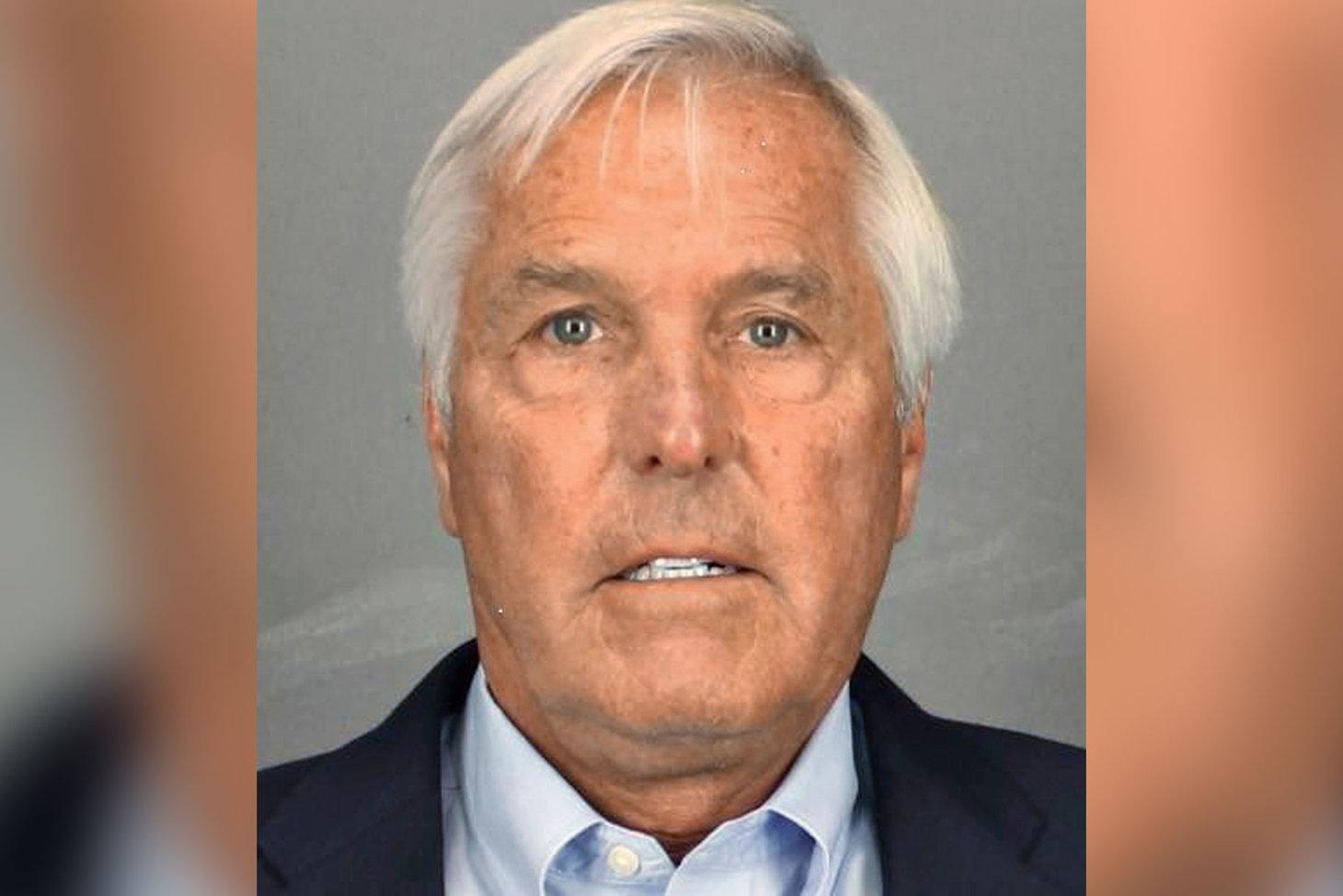 Back in 1982, Brighton Police Officers were called to Krauseneck's home in Brighton, which he shared with his wife, Cathleen, and their 3-year-old daughter Sara.
His wife, who was 29 years-old, was found dead in her bed. Per the press release, "Reports show that Cathleen was killed from a strike in the head with an ax while she slept."
Upon a "thorough and detailed investigation", Krauseneck was indicted in November 2019 for the 1982 murder.
James Krauseneck will be sentenced on November 7, 2022.