Casey Anthony is getting a fresh dose of 15 minutes of fame.
Her name began trending on Twitter on Tuesday.

Anthony was tried and found not guilty for the disappearance and first-degree murder of her two-year-old daughter, Caylee, in 2011.
Peacock Announces Casey Anthony Limited-Series
Caylee was reported missing in July 2008 and her body was discovered in December that same year.
Anthony escaped conviction in 2011 and the mystery surrounding the toddler's death was never solved.
More than a decade after Anthony's trial, which absolutely ROCKED television screens across the world, she'll tell her side of the story with a brand-new limited series on Peacock.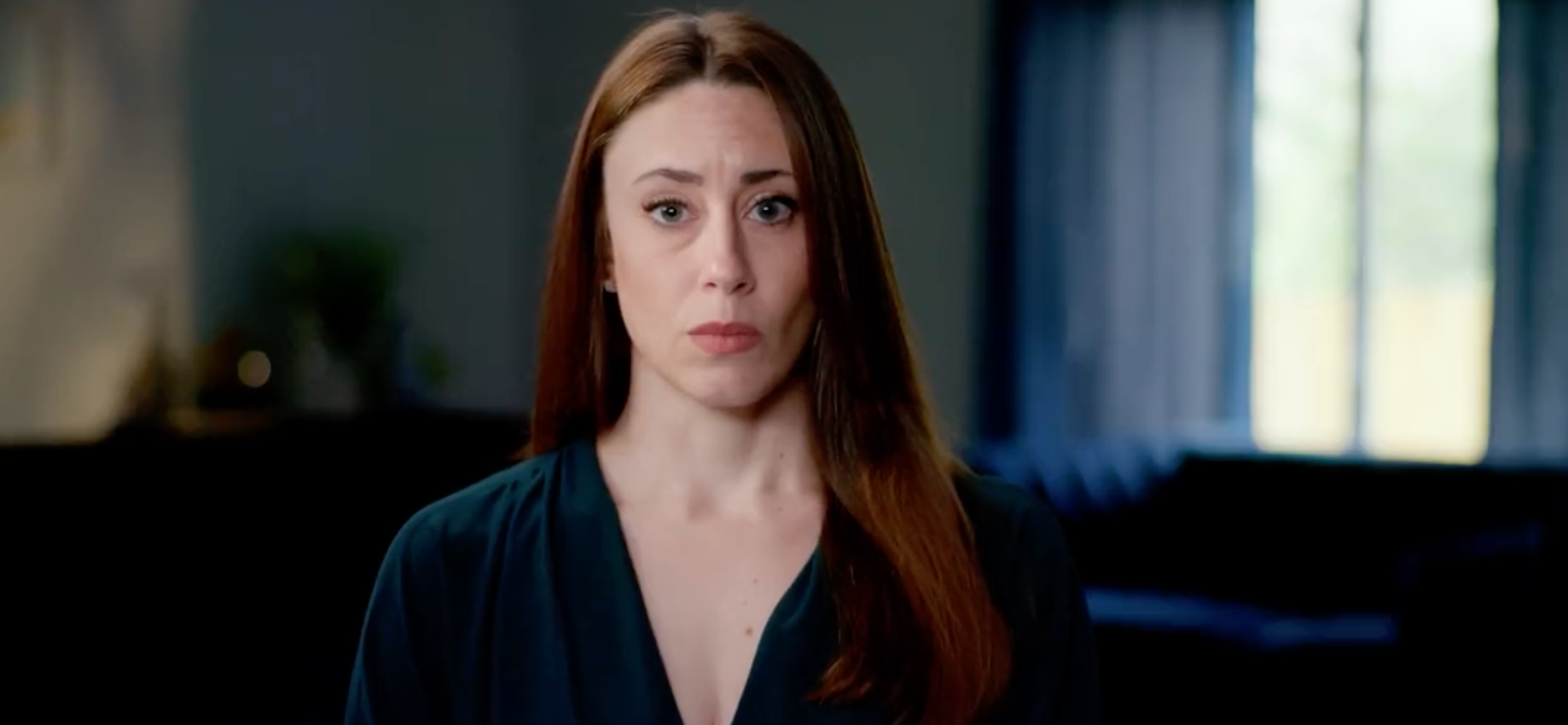 The streaming platform announced the news on November 8th and released the first trailer for the limited series due out on November 29th.
"After 11 years Casey Anthony breaks her silence for the first time on camera," the tweet read. "Casey Anthony: Where The Truth Lies, a 3-part series, premieres November 29 only on Peacock.
Casey Anthony Will Break Her Silence For The First Time Ever
The trailer opens on Anthony smacking her lips together as if she just put on lipstick.
After 11 years, Casey Anthony breaks her silence for the first time on camera.

Casey Anthony: Where The Truth Lies, a 3-part limited series, premieres November 29 only on Peacock. pic.twitter.com/TMHXFQfiNA

— Peacock (@peacock) November 8, 2022
It cuts to a black screen with white writing that reads, "In 2011, Casey Anthony was accused of murdering her daughter. She was found not guilty."
Anthony stares blankly into the camera lens as a producer off-camera asks, "Why talk to me know when you're not getting creative control."
The trailer cuts to a dark screen once again that reads, "Casey Anthony speaks."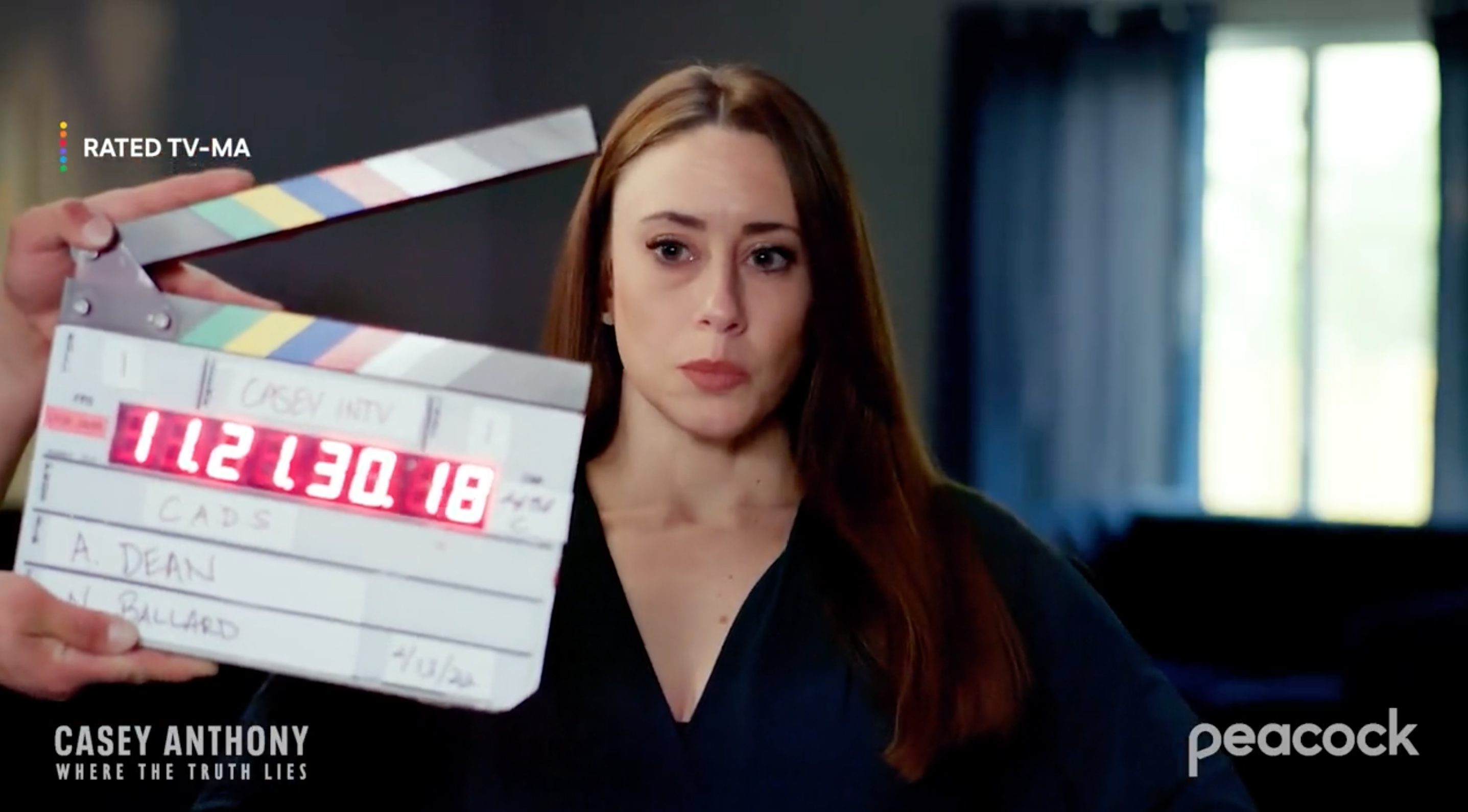 True crime fans will either love this or hate it, but the resounding vibe from Twitter is that many HATE how she's getting this massive of platform to speak.
Twitter HATES The Idea Of Casey Anthony Getting This Platform
"Casey Anthony dead a** got away with murdering her kid and still ended up with a TV deal lmfao boy I tell you white women in this country start the football game up 21-0," one user tweeted.
"Casey Anthony is a child murderer and y'all are sick f**ks giving her camera time in a desperate ploy to get people to subscribe to your terrible streaming service that hasn't produced a single good show that wasn't a remake," another pissed off person wrote.
This person tweeted, "Giving Casey Anthony a platform is NASTY… This world is sick bruh."
One person chose violence writing, "Unless you're going to beat her with various objects I really don't care to see Casey Anthony on camera gonna be honest."
"Unless Casey Anthony confesses to murdering her own daughter I'm not going to hear it," someone else tweeted.
True crime documentaries and limited-series shot to massive popularity during the 2020 lockdown and pandemic.
This year, Netflix released the mini-series "Dahmer – Monster: The Jeffrey Dahmer Story," in which Evan Peters portrays the gay cannibal serial killer.
It was created by Ryan Murphy and Ian Brennan and charted on Netflix's Top 10 for weeks!
Many loved Peters' portrayal of the evil killer, but others complained it was "sympathetic" towards the late-Dahmer.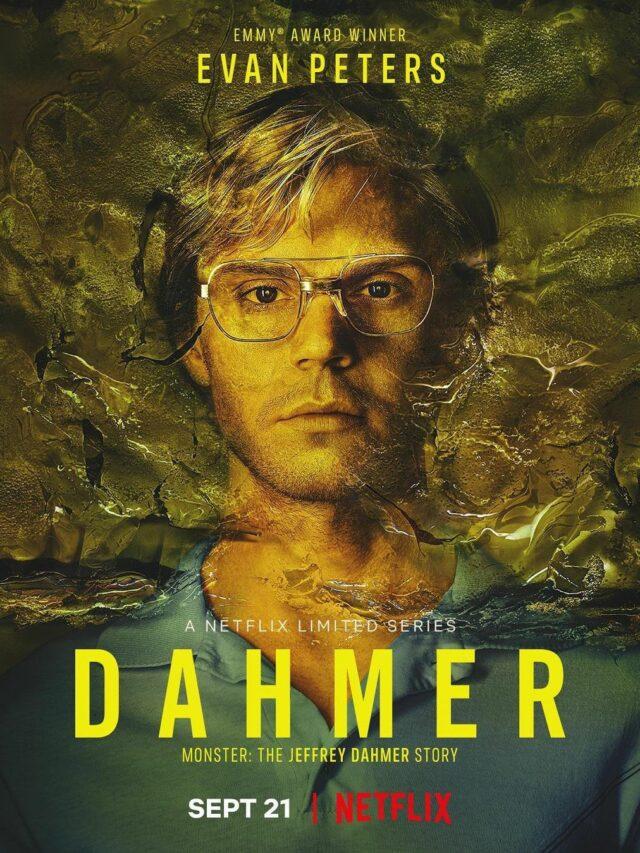 Brennan told Page Six, "I think we show a human being. He's monstrously human, and he's monstrously monstrous, and that's what we wanted to sort of unpack. We tried to show an objective portrait as possible. We did our homework."
The infamous serial killer murdered seventeen young men and boys between 1978 and 1991, with most of the killings involving cannibalism, necrophilia, and the keeping of body parts. He was killed in prison at age 34 in 1994 after being beaten to death while serving sixteen life sentences.