Rihanna admits she's transforming into a certain person after giving birth.
The songstress welcomed her first child, a baby boy, in May with rapper A$AP Rocky.
Throughout Rihanna's entire pregnancy and post-giving birth, the singer has been serving up sexy look after sexy look.
Rihanna Never Let Her Fashion Game Sleep During Pregnancy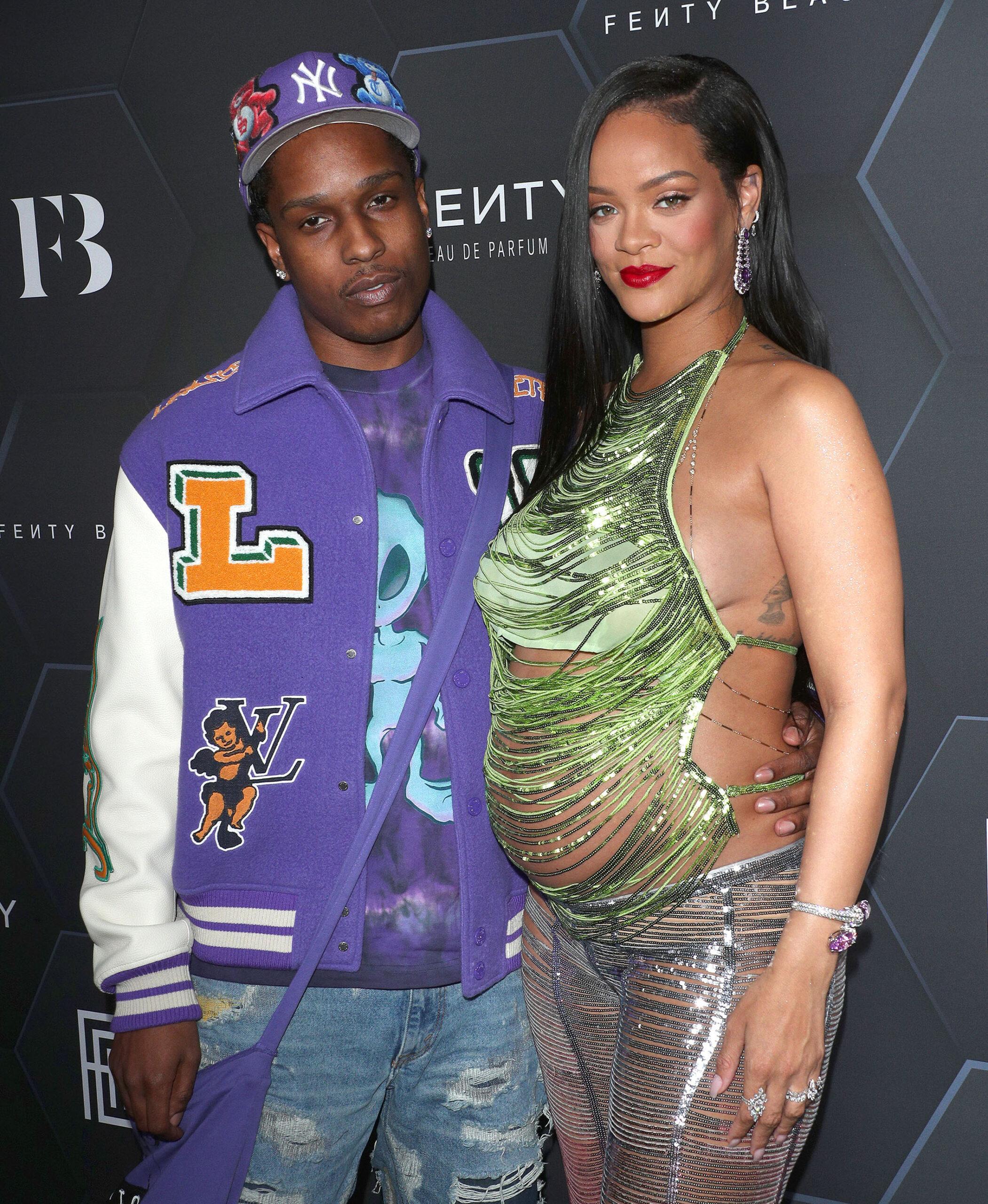 From the outside, it may seem like not much has changed in RiRi's life, but she's telling a very different story.
Over the weekend, Rihanna strutted her stuff on the Savage X Fenty red carpet for Vol. four of her annual Savage X Fenty fashion show.
Speaking to E! News, the new mom admitted she's working on getting her inner-savage back. She told the outlet it's taken her a bit of time to get back to the pre-pregnancy Rihanna.
RiRi admitted she spent most of her pregnancy relaxing in leggings even going as far as to compare it to a "sport."
Now that she's popped out her little boy, whose name has yet to be revealed, Rihanna is very ready to get back to "Bad Girl RiRi."
Rihanna Is Transforming Into A New Person!
View this post on Instagram
"Once you get to the other side, you're like, 'I gotta get back,'" she said. "There's something that just happens."
And something has definitely happened to Rihanna.
The boy mom revealed she's transforming into an entirely different person… her mom, Monica Braithwaite.
"It is weird," the pop star shared. "Even the little things that annoy me about her, I do it. I literally make all of the same faces. I say the same things. I clear my throat the same way. I move my mouth the same way."
Rihanna Admits She's Becoming Her Mother, Monica Braithwaite
View this post on Instagram
Like mother, like daughter… right?!
Rihanna added, "I either never noticed it or it never happened until I had a baby."
Despite doing all the same things her mom did that annoyed her, the triple threat is happy to be transforming into Monica.
"She more snatched than me," Rihanna admitted.
Monica took one for the team and sat out of her daughter's fourth Savage X Fenty fashion show to babysit the family's newest addition.
Fans will get a chance to see the savage fashion and beauty on November 9th on Amazon Prime.
Rihanna's Vol. 4 Savage X Fenty Fashion Show Is Coming!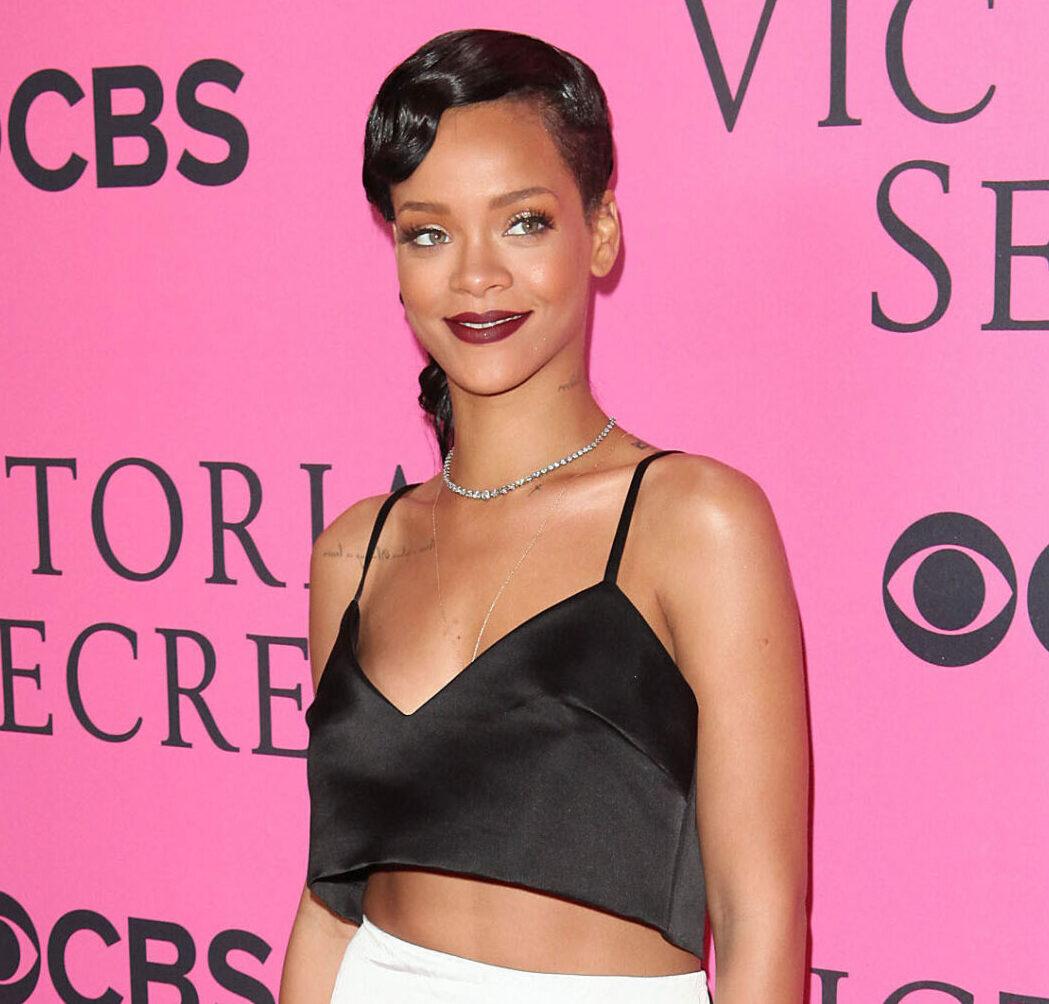 "I promise it will be worth it," Rihanna vowed. "It's always a dynamic experience—all of the different levels of entertainment, all of the talent that's here, all of the performers, the fashion."
The Blast recently reported that Johnny Depp would make history at this year's Savage X Fenty fashion show.
She enlisted Depp's talents for her fashion show, TMZ exclusively learned.
Before you start to think the 'Pirates' actor will strut his stuff in men's lingerie during the show, think again.
Johnny Depp Will Have A Star Moment At Rihanna's Fashion Show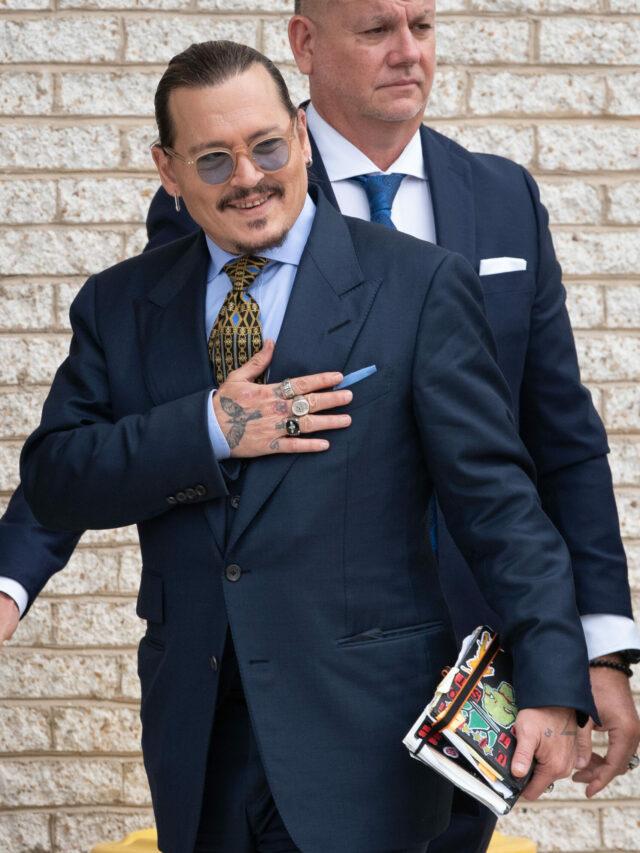 The outlet learned Depp will be featured as a surprise guest. He will be the focus of one of the show's "star" moments wearing items from the men's Savage X Fenty collection.
These "star" moments have included celebrities like Cindy Crawford and Erykah Badu in the past.
Depp's participation in the show during the "star" moment marks the first time a male has taken this role in Savage X Fenty fashion show history.
Per reports, Rihanna and her team invited Depp to be a part of it, and both sides were super pumped to make it happen. The actor has already filmed his part and will be included in the show's premiere on November 9th.
Depp is reported to look "cool and chic" in the show.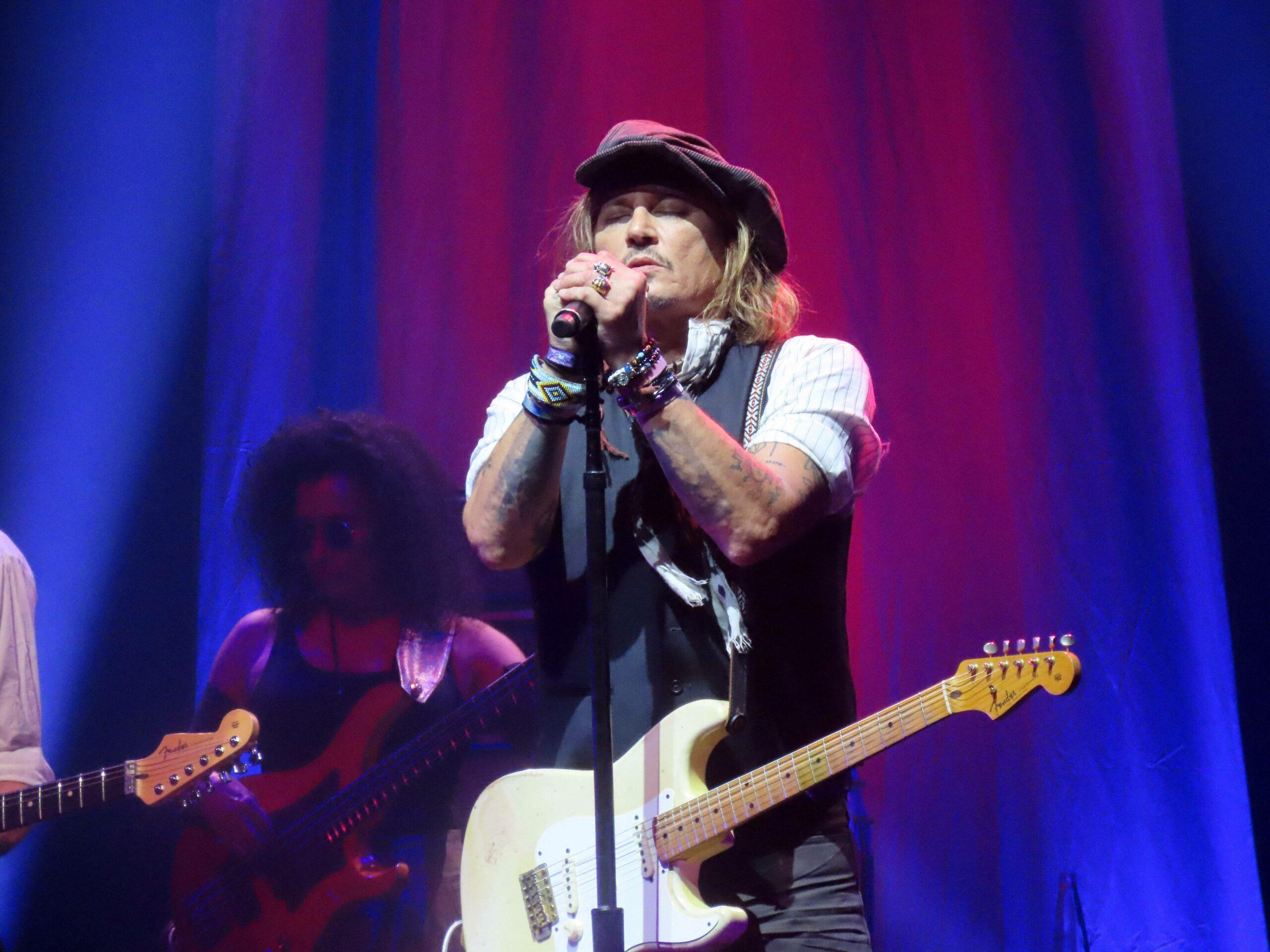 Rihanna's Vol.  4 show will feature the latest Savage X Fenty styles, and it will stream exclusively on Prime Video in more than 240 countries and territories worldwide.
The "trailblazing event is raising the bar yet again with a new all-star lineup of models, actors, some of the biggest names in music," according to a press release.
"A seductive fashion fever dream, this year's show blends Emmy award-winning choreography, style, and music with the hypnotic essence of nocturnal nature. Featuring a star-studded cast all wearing the newest Savage X Fenty looks, the show is an un-missable visual feast."