Selena Gomez and her kidney donor Francia Raisa might be on the outs. The actresses are allegedly feuding.
Selena Gomez Praised One Friend In Turn Slamming Another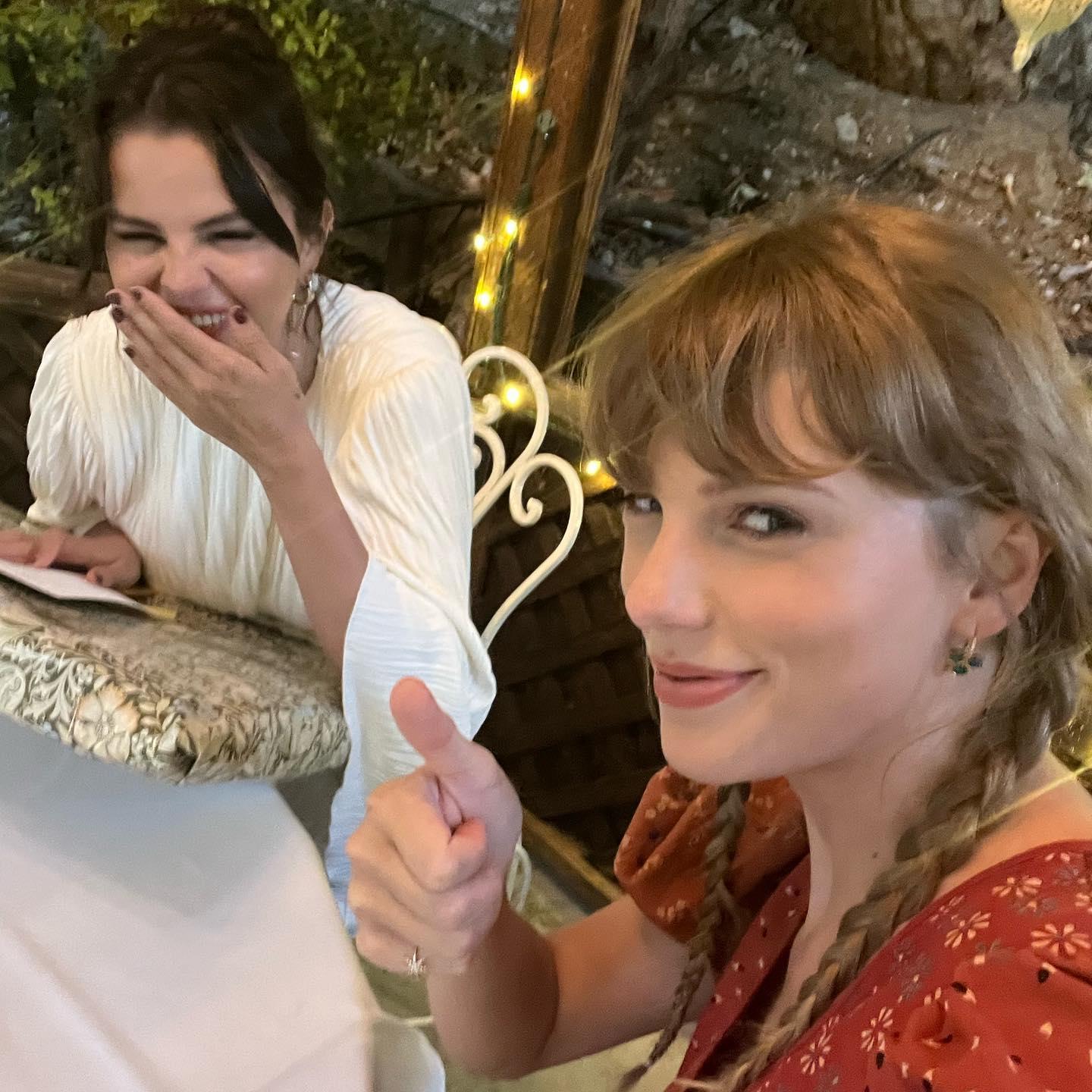 The Wizards of Waverly Place actress has been making the rounds promoting her new documentary My Mind & Me. In her attempt to be candid, she may have inadvertently slammed her kidney donor Rasia.
In an interview with Rolling Stone magazine, Gomez stated that she doesn't have many Hollywood friends. "I never fit in with a cool group of girls that were celebrities," Gomez was quoted saying in the magazine, "My only friend in the industry really is Taylor [Swift], so I remember feeling like I didn't belong."
Apparently, Raisia saw the story online and retweeted it, adding her own caption "interesting". Raisa swiftly deleted the post (no pun intended). But, too late, it was already screenshot and retweeted and all that good stuff.
What Is Happening Between Selena Gomez & Francia Rasia?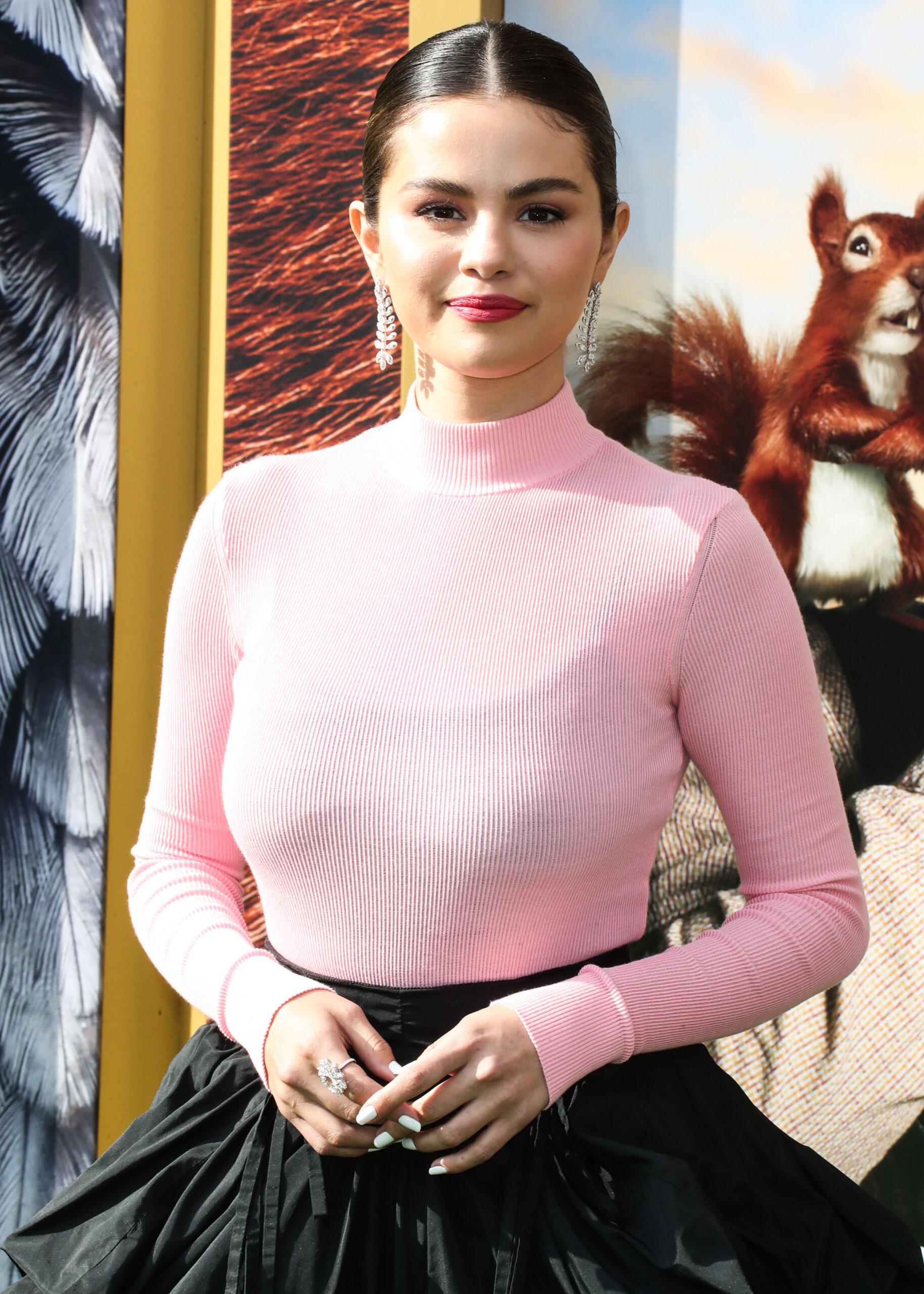 The actresses have never indicated that any drama was happening between them before. In fact, we all just assume that after you give someone an organ, there is an unspoken 'respect for life' kind of thing that takes place.
Not only did Raisa delete the comment, but she also promptly unfollowed Gomez on Twitter. Noting else has taken place between the two possibly former friends but it may be safe to assume that Raisa's feelings were hurt, or the duo already had a falling out and Gomez is now solidifying it.
It has been five years since the transplant took place and while the friendship has always been behind-the-scenes, not for the camera's kind of thing, the girls reunited publicly on TikTok in July to post a trending video.
Everything seemed fine and dandy then, so, it's unclear when and if a falling-out took place.
Selena Gomez Has Kind Words For Francia Raisa.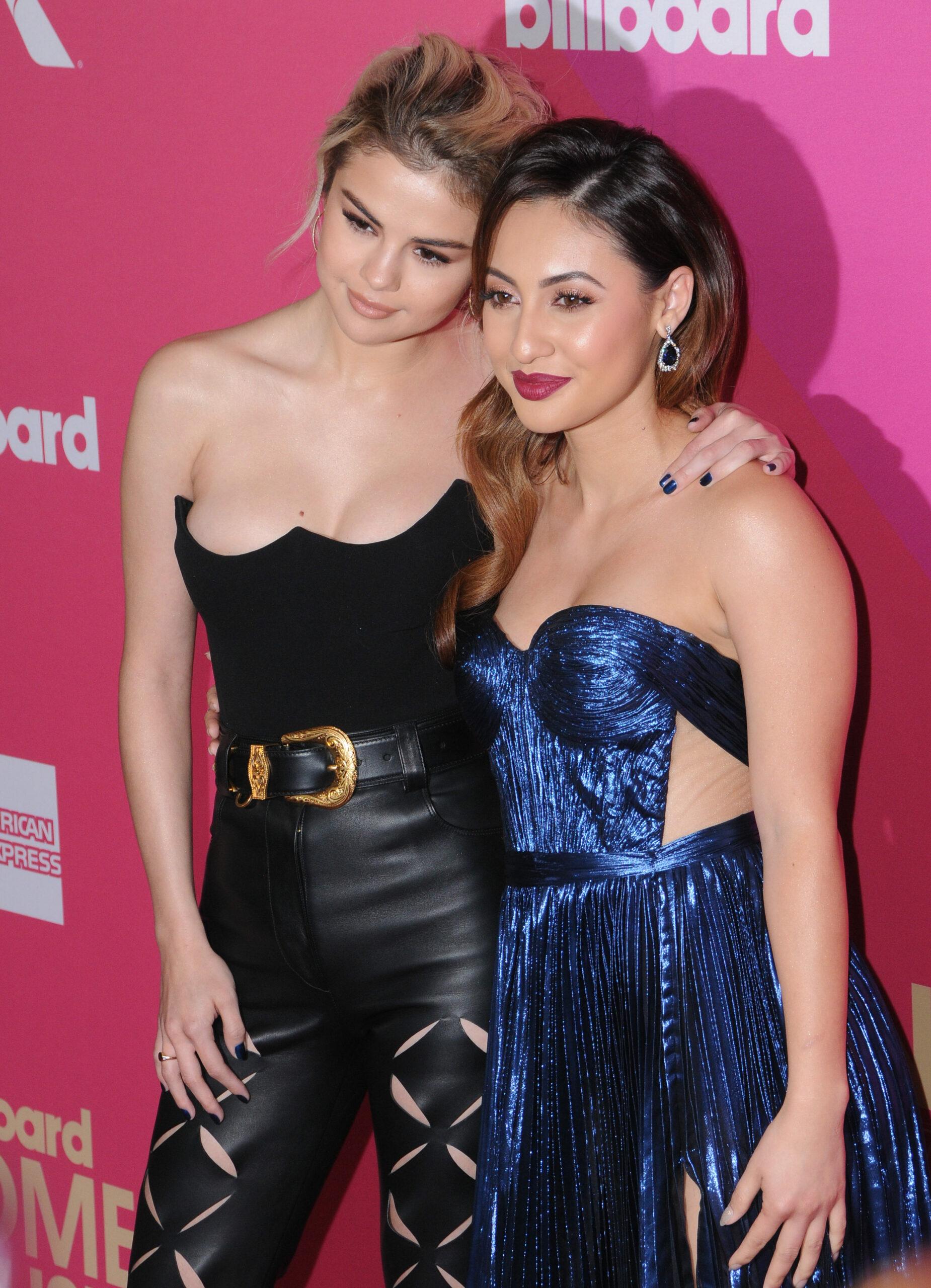 In 2017, when Gomez revealed the high risk that Rasia took for her, she described her as "beautiful" and referred to the Grown-ish actress as her sister.
"There aren't words to describe how I can possibly thank my beautiful friend Francia Raisa," she wrote on Instagram. "She gave me the ultimate gift and sacrifice by donating her kidney to me. I am incredibly blessed. Love you so much sis."
Where is that energy now? Fans are unsure and Gomez nor Rasia are speaking up about the shocking possible fallout between the blood buddies.
Gomez is getting slammed on IG over her alleged insensitive interaction with her friend.
Selena Gomez Fans Are Split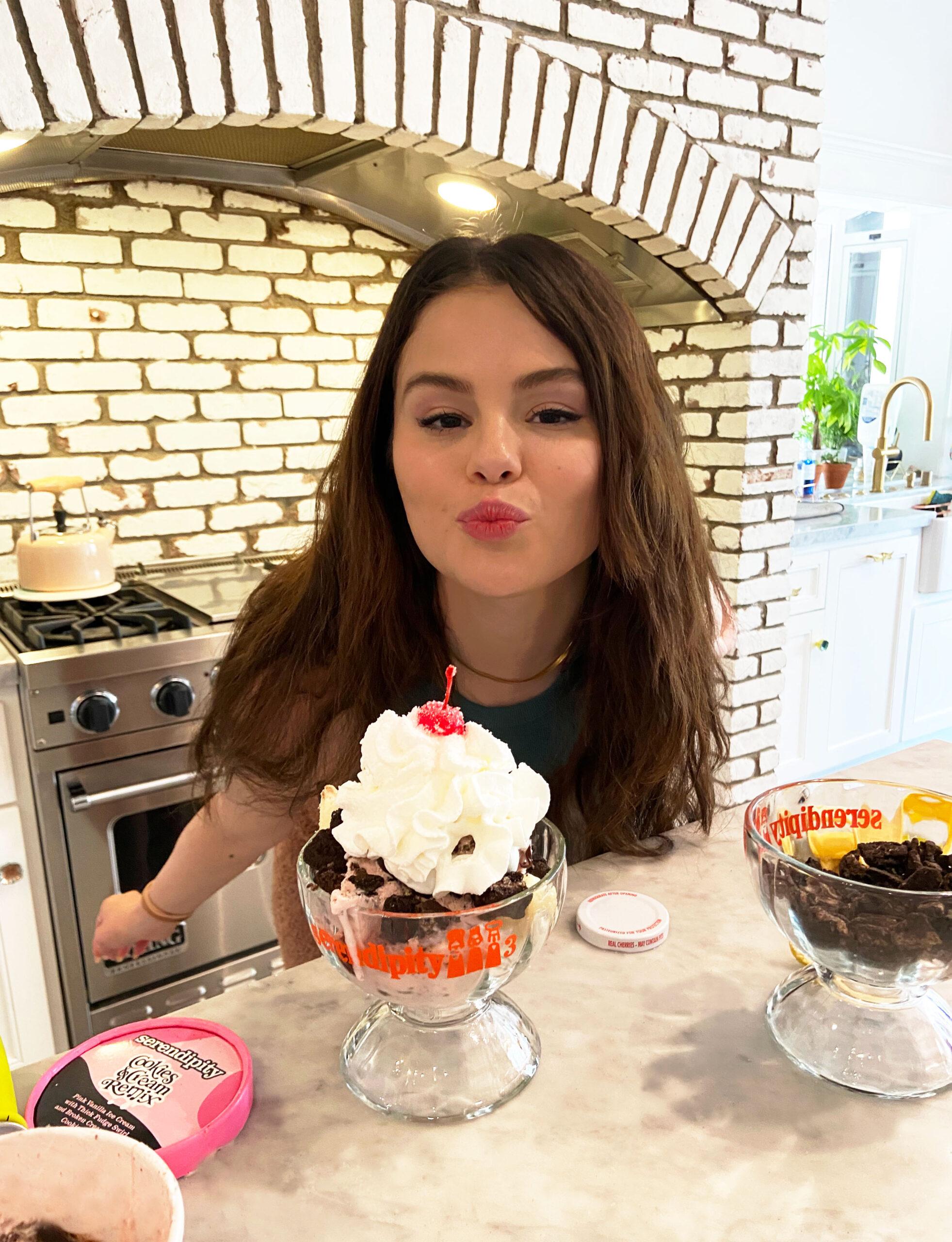 "If I give you a kidney, I better be your bestest, bestest friend!" wrote one follower on a post about the drama.
"Selena is wrong on this and m sure they will both settle their differences but her mumu fans will not attest to the fact that Selena was wrong cos they always mislead her and not even Taylor Swift nor her fans gave her a kidney. Mumu people," wrote abother.
Another follower went hard for Gomez and Taylor claiming she only said it that way because she was specifically speaking of the music industry.
"Y'all do realize that the Magazine that interviewed her was Rolling stones Magazine and that Magazine mainly focuses on the Music Industry, that why when Selena said Taylor is her only friend in the industry, she clearly meant Music Industry."
Yikes! Watch this space for updates.