Gettyimages | Taylor Hill
The reality show 'Shahs Of Sunset' just had one of its storylines turned into a real-life legal drama between two of its stars after Ali Ashouri filed a restraining order against his co-star Reza Farahan.
According to legal documents, obtained by The Blast, Ali filed a civil harassment restraining order against his 'Shah's co-star Reza Farahan today in Los Angeles County Court.
At this point, it's unclear why Ali believes he needs protection from Reza, but it's bad enough he felt he needed a judge to intervene.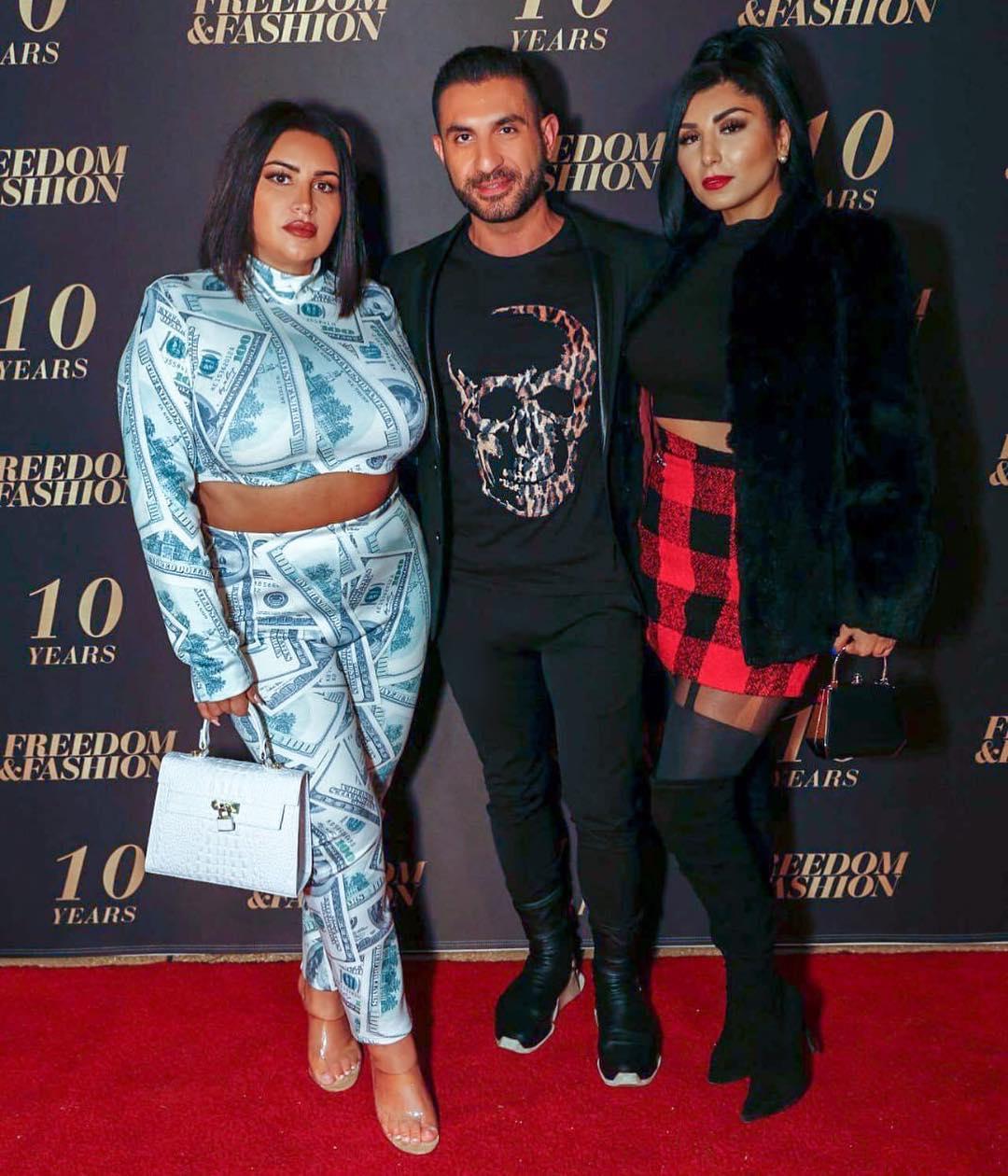 If you follow the show, Ali found himself in the middle of another storyline in the show, drama between Reza and Mercedes "MJ" Javid.
If not, let us try and explain… Ali (who is still considered a "friend" of the show) allegedly told another one of the cast members (Destiney) that Reza's husband, Adam, was sending him explicit text messages.
Then, Destiney told Reza what she had heard, and in true Reality TV-style, it caused major drama. At some point, it was suggested that MJ may have orchestrated the rumors — so the feud between Reza and MJ escalated.
Plus, the friendship between Destiney and Ali now has its issues.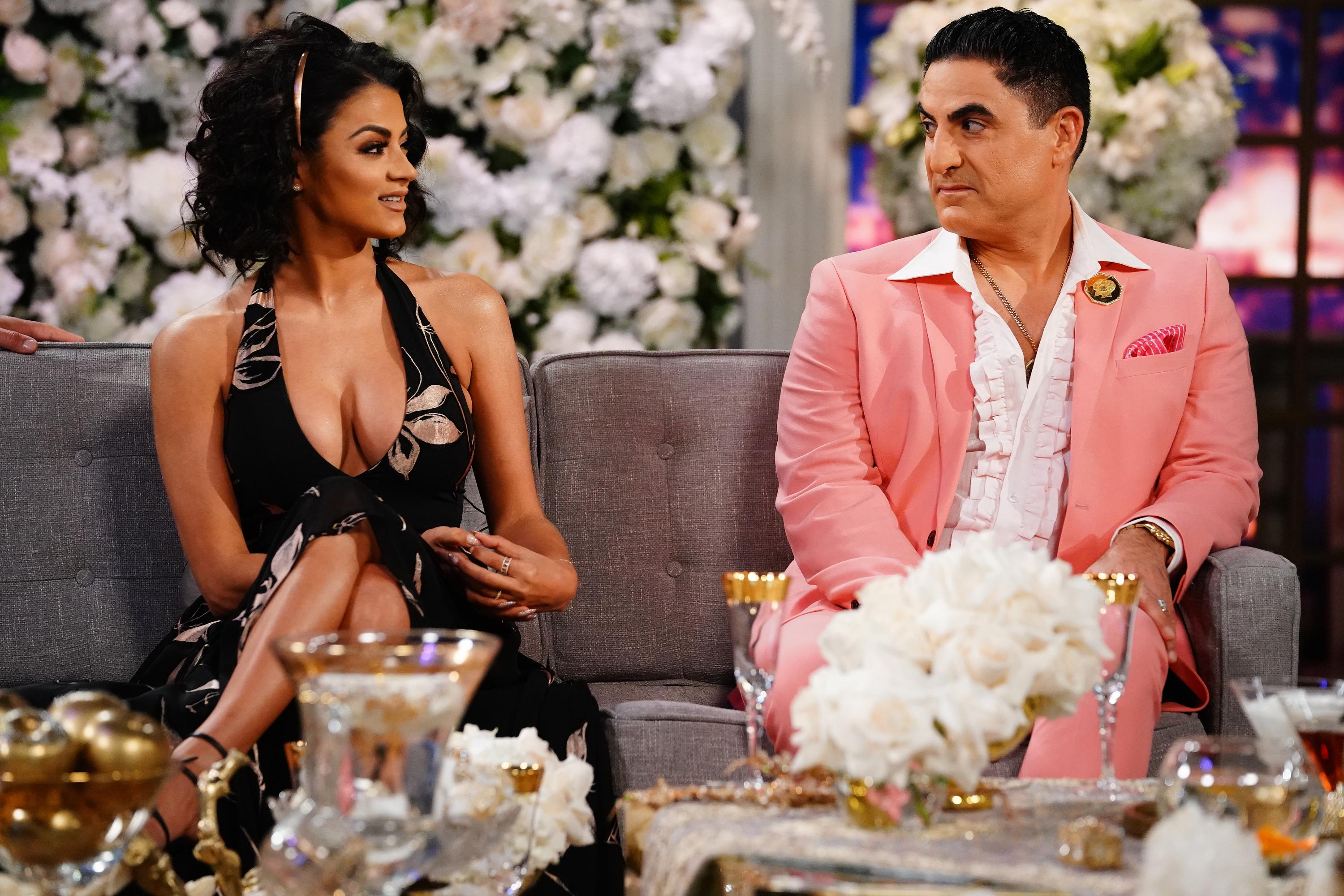 Gettyimages | Bravo
So, as we understand it, Destiney has now apologized to Reza for her part in all the drama. As for Ali, he said in a recent interview he was "disappointed" in Destiney for turning on him and to secure her friendship with Reza.
In the interview, Ali told TooFab.com Destiney is "scared and weak person" that will do whatever it takes to save "her relationship with Reza."
Lastly, Destiney then responded to Ali's comments during an appearance on Watch What Happens Live with Andy Cohen, where she said, "When obviously things don't go someone's way, they're gonna say a lot of things that is out of their booty hole."
So, like we said, it's unclear how all of this escalated to the point where Ali would want a restraining order against Reza, but now a judge will decide on who is at fault in this drama.
Hopefully, they will allow cameras in the courtroom!!