Lindsay Lohan recently revealed one wish she had growing up as a child star.
At just 12-years-old, Lohan burst onto the scene in Disney's "The Parent Trap." She played identical twins, Hallie Parker and Annie James, separated at birth by their parents.
Since her shoot to stardom, the actress has lived many lives and gone through hell and back. She went from being "America's Sweetheart" to a wild-child, party animal on the hot mess express.
Lindsay Lohan Has Changed Her Party Animal Ways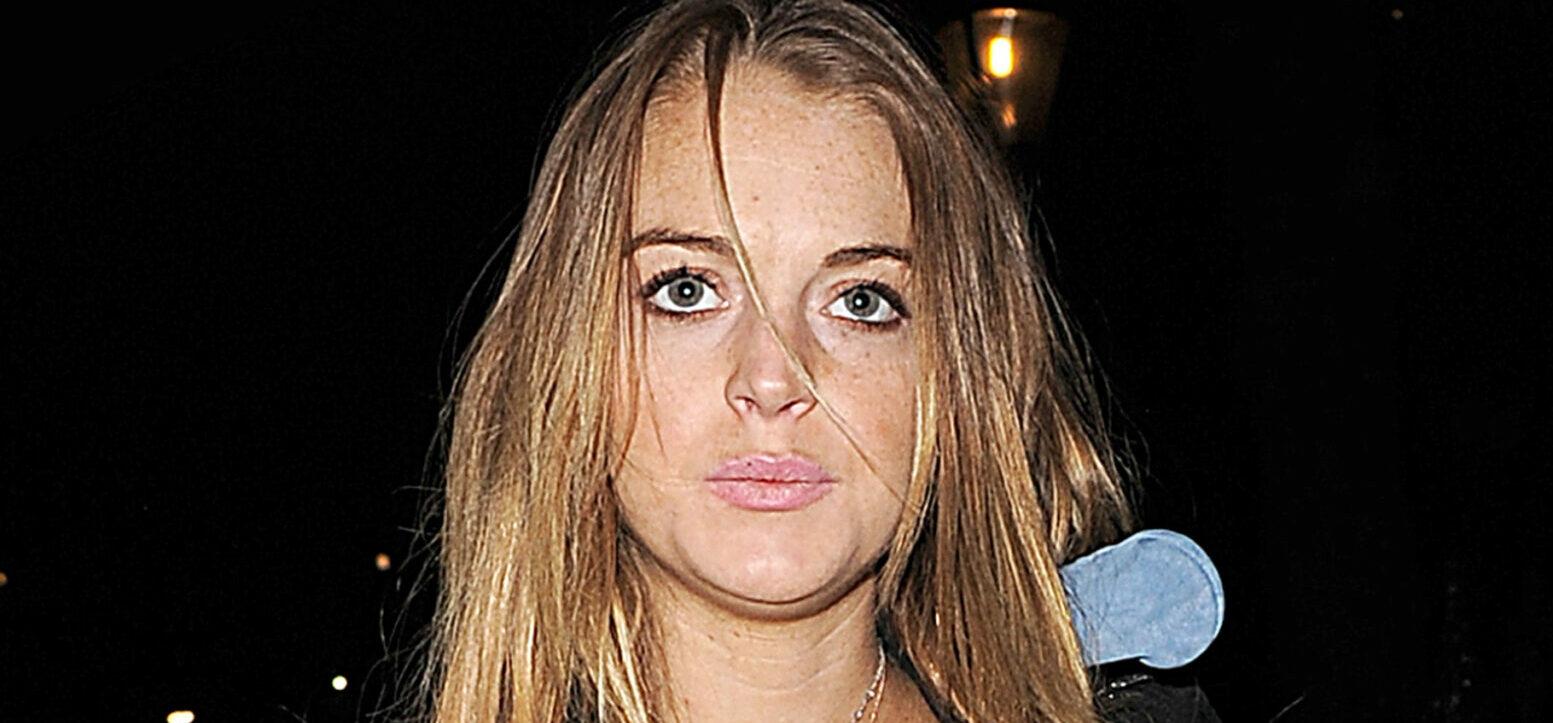 Lohan had several run-ins with the law, drugs and alcohol.
All of this led Lohan to retreat from the spotlight for years.
Despite all of the negative publicity she got, the "Freaky Friday" actress wishes she had social media during her time as a rising child star and teenage drama queen.
In a new interview with Cosmopolitan, Lohan admitted having social media would've allowed her to control the "narrative" on her own terms.
"When I first started out in the business, none of us had a say in how to control our own narrative. There were paparazzi pictures, and then people ran with it," she told the outlet. "So I think it's really good that in this day and age, people can say who they are and who they want to be. And I admire and appreciate that. I'm a little jealous because I didn't have that."
LiLo Wishes She Had Social Media Growing Up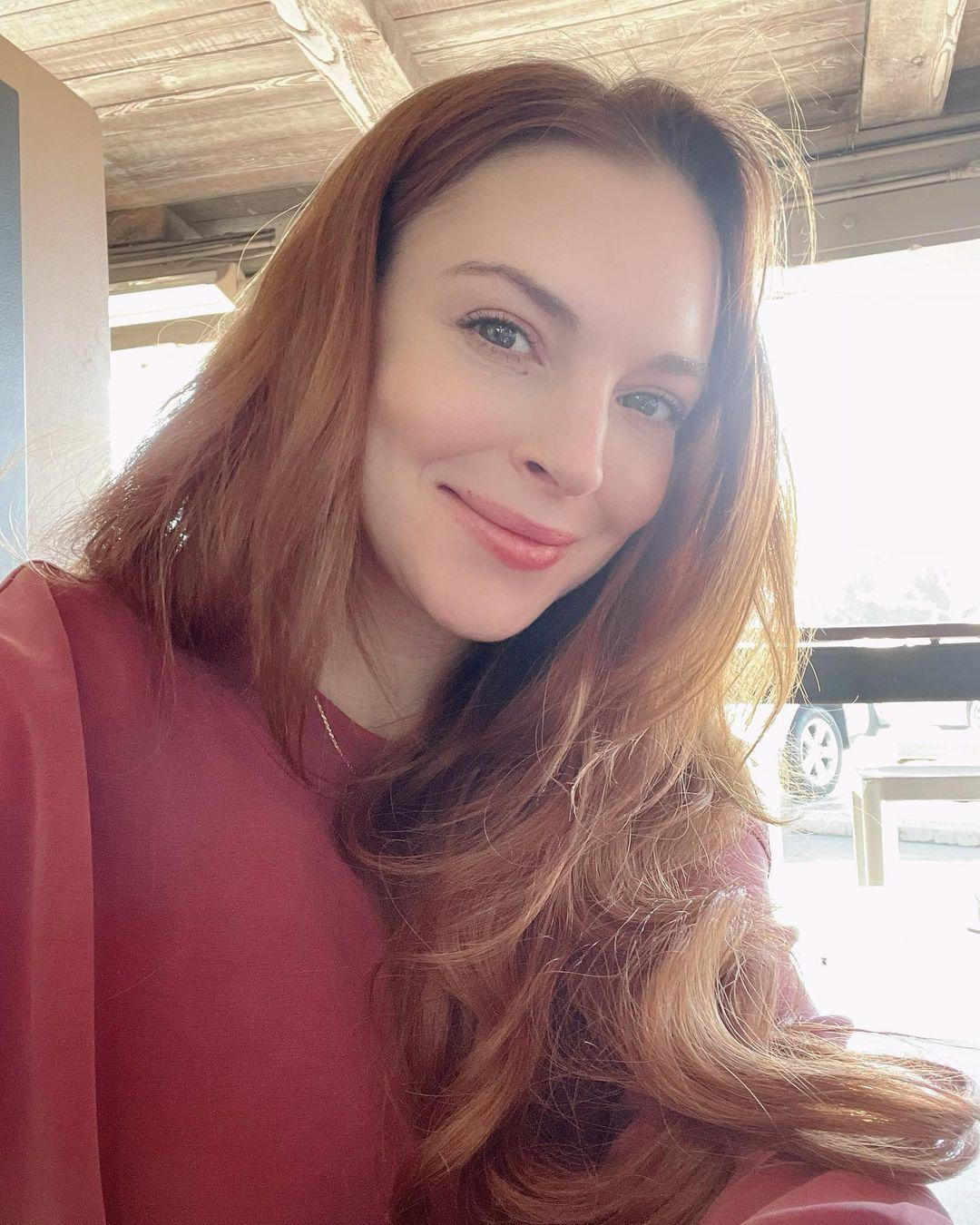 Lohan did admit there's too much social media nowadays and it can be a very negative space.
"You have to take everything people say with a grain of salt and just be you. And slow down, because everyone's so quick right now," Lohan explained. "People just don't stop. You've got to chill. I think it moves really fast, and I just try to keep up as best I can. And I check everything before I post it. I'll send it to people — because you have to."
Since taking a break from the limelight, Lohan met her now-husband, Bader Shammas. The couple got engaged last November and tied the knot in July.
Lohan and Shammas now reside in the United Arab Emirates. They previously lived in Dubai.
Lindsay Has Revamped Her Career
On November 10th, Lohan's new film, "Falling for Christmas," coming out on Netflix. This is her first film in quite some time.
View this post on Instagram
She also has her podcast, "The Lohdown," which came out in April.
There is a chance she could reprise her role as Anna Coleman opposite of Jamie Lee Curtis in "Freaky Friday."
If you haven't seen it, Lohan's character, Anna Coleman, switches identities with her mom, Tess Coleman, played by Curtis.
She told Entertainment Tonight she "only recently" started thinking about making a sequel to the early 2000s film.
So, where does that leave Lohan on the matter?
Is A "Freaky Friday" Sequel Happening?!?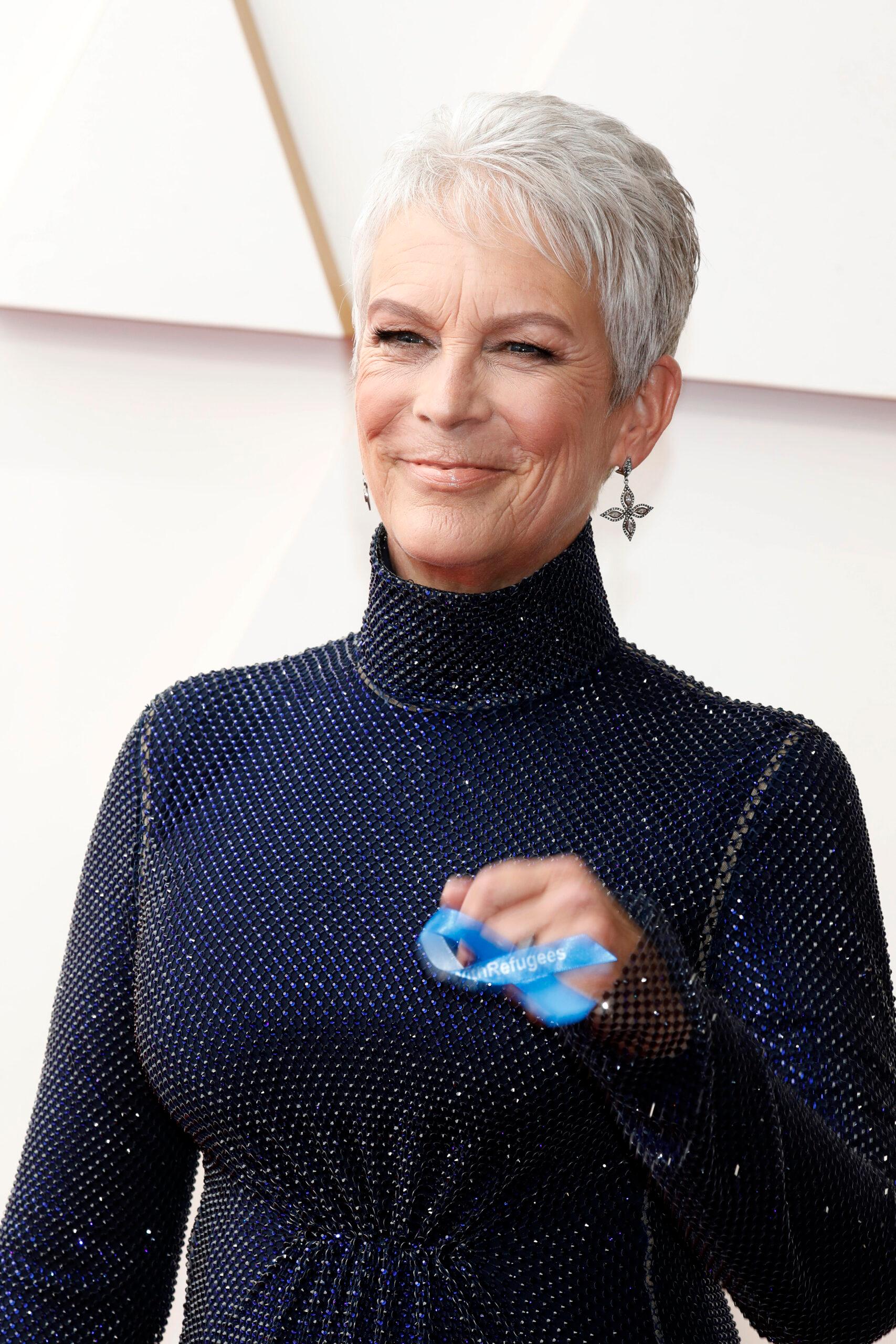 Curtis admitted she has not yet spoken to Lilo about a sequel just yet, but Curtis will talk to Disney if she wants to get the ball rolling on 'FF2.'
She did make a social media pitch to Lohan over the weekend.
"So, about that 'Freaky Friday' revival… you in, @lindsaylohan?" she wrote on Instagram.
View this post on Instagram
Fans went wild over the social media tease.
"DONT PLAY WITH ME NOW JAMIE LEE CURTIS! You playing the guitar in ✨that scene✨ awoke something in me! 😭," one fan commented on the post.
Another replied, "👀👀👀 make 👏 it 👏 happen! 👏."
"THE PRAYERS I'M LIFTING UP THAT THIS HAPPENS," a hopeful fan wrote.
This person joked, "We are real and we have emotions, Jamie Lee!😭😭😭."
Lohan hasn't responded on social media… yet, but maybe things are happening BTS.
The "Scream Queens" alum weighed in on where her character, Tess, would be today.
"Well, she's gotta be a grandma," the 63-year-old screen star insisted. "I mean, I gotta be a grandma. And just watching Lindsay try to be a grandma makes me laugh, and then me being a grandma trying to take care of toddlers makes me laugh, so, I'm assuming it'll be something, or it won't be anything, we don't even know yet."
While the future of a "Freaky Friday" sequel is still unknown, Curtis did say she still keeps in touch with the newly married Lohan.