Takeoff a member of the rap group Migos was tragically gunned down and his murder is triggering celebrities and fans.
Fans Are Heartbroken Over Takeoff's Murder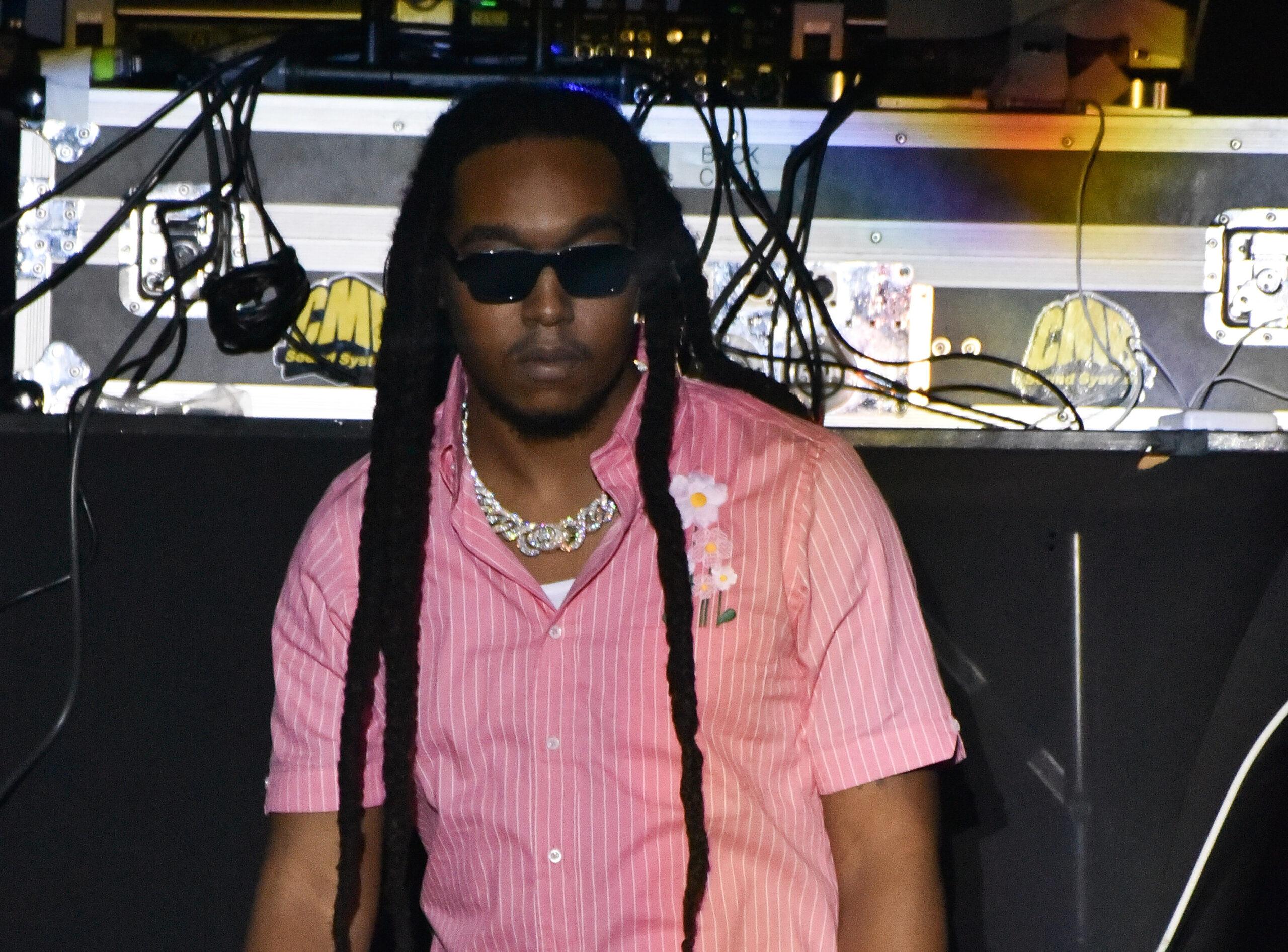 It has only been a mere few hours since the "Versace" rapper was gunned down allegedly over a game of dice in Houston at a billiards and bowling alley. Fans have begun to storm the "blue bird app" and other social media platforms to express their grief.
"Rest up Takeoff🚀🚀🚀😢😢😢 He was so unproblematic bruh. Only 28 years old," grieved a fan of the rapper on Twitter. "Just so sad and so senseless this even happened. takeoff was so young," shared another fan. "Black men should be able to grow old in this country. Shot and killed at 28 is a story we hear all too often. #EndGunViolence RIP Takeoff."
Rapper Desiigner took to IG Live to state he is "quitting rap" after another tragic death in hip hop. Takeoff was only 28. to put that into a deeper perspective he was born in 1994.
Celebrity Tributes Are Rolling In As Well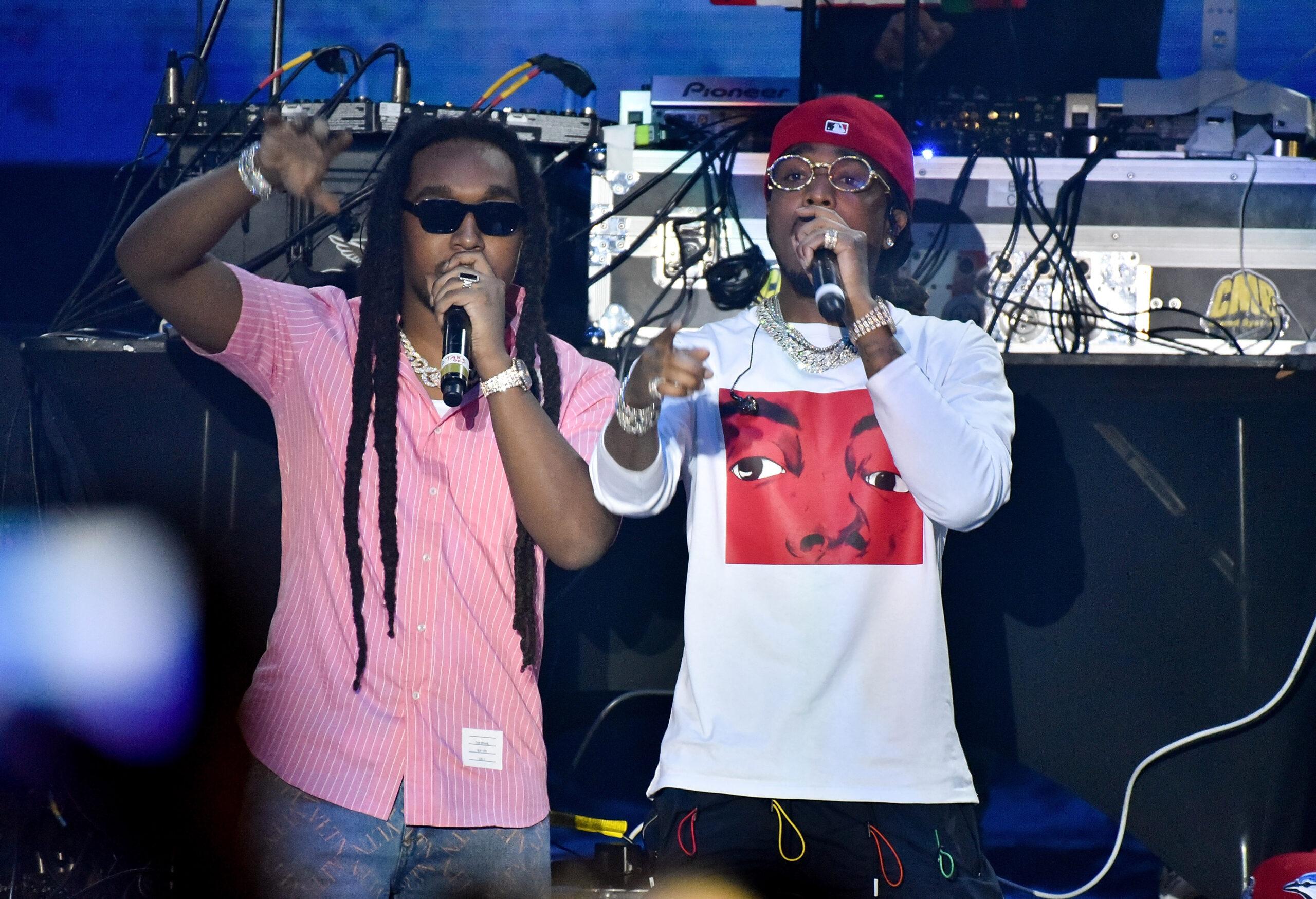 As confirmation of the news spreads, celebrities are also sharing tributes to Takeoff. JaRule took to Twitter, Rip Takeoff… this shit has to STOP… sending love to friends and family 🕊," he followed his tweet up with another insightful one, "Hip hop is being HUNTED…"
Yung Miami of the City Girls tweeted, "Damn takeoff 💔💔💔." Rubi Rose echoed Yung Miami's sentiments, "Rest in peace Takeoff🌹"
The folks over at the Breakfast Club, a radio show that Migos and Takeoff himself visited a handful of times and had a great repertoire with tweeted out a heartfelt tribute as well. "🥹 We remember the legacy of #TAKEOFF. A man of little or few words, but when he speaks you hear him! 🕊️ Rest In Power 👑  @yrntakeoff🤍 #TheBreakfastClub."
They shared a clip of their favorite visit from the group.
Takeoff's Death Video Is Posted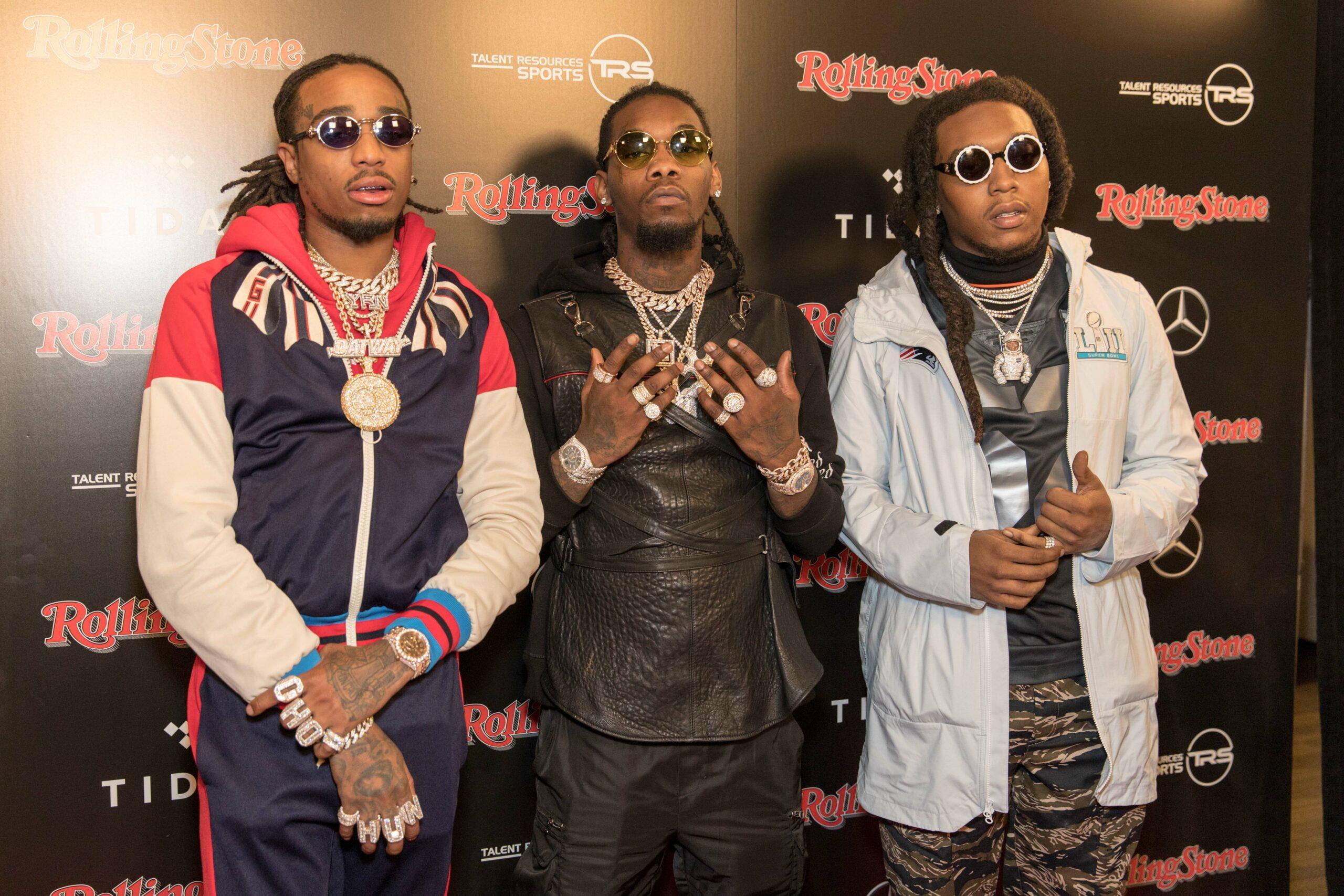 Fans of the rapper are quickly turning their grief into rage over the video of the "Bad And Boujee" rapper dying on the floor and Quavo losing his mind.
"You gotta be a very sick minded individual to see Quavo frantic and mourning over his murdered nephew's body and immediately take out your phone to film it. Takeoff deserved better. This is disgusting," wrote Juice Wayne.
"Stop reposting Takeoff dead body man!!! Yall disgusting human beings with NO fkn morals #riptakeoff 🕊🕊"
"I get on Twitter and first thing I see is a video of TakeOff from the Migos literally bleeding his life out, this really is sick like have some respect. Please cherish those close to you life is short and unexpected🙏🏽" shared another disappointed fan.
Another fan pleaded as well, "EVERYONE WHO IS POSTING THE VIDEO OF TAKEOFF, TAKE IT DOWN! This shit is not okay. Hearing quavo wailing is not the shit I wanted to hear this morning and the shit is graphic!!! Why is it always a black person reposting shit on our timeline!!!?"