Faith Hill paid tribute to Loretta Lynn through tears at the Opry this weekend. Her husband, Tim McGraw joined her on stage.
Loretta Lynn Passed Away On October 4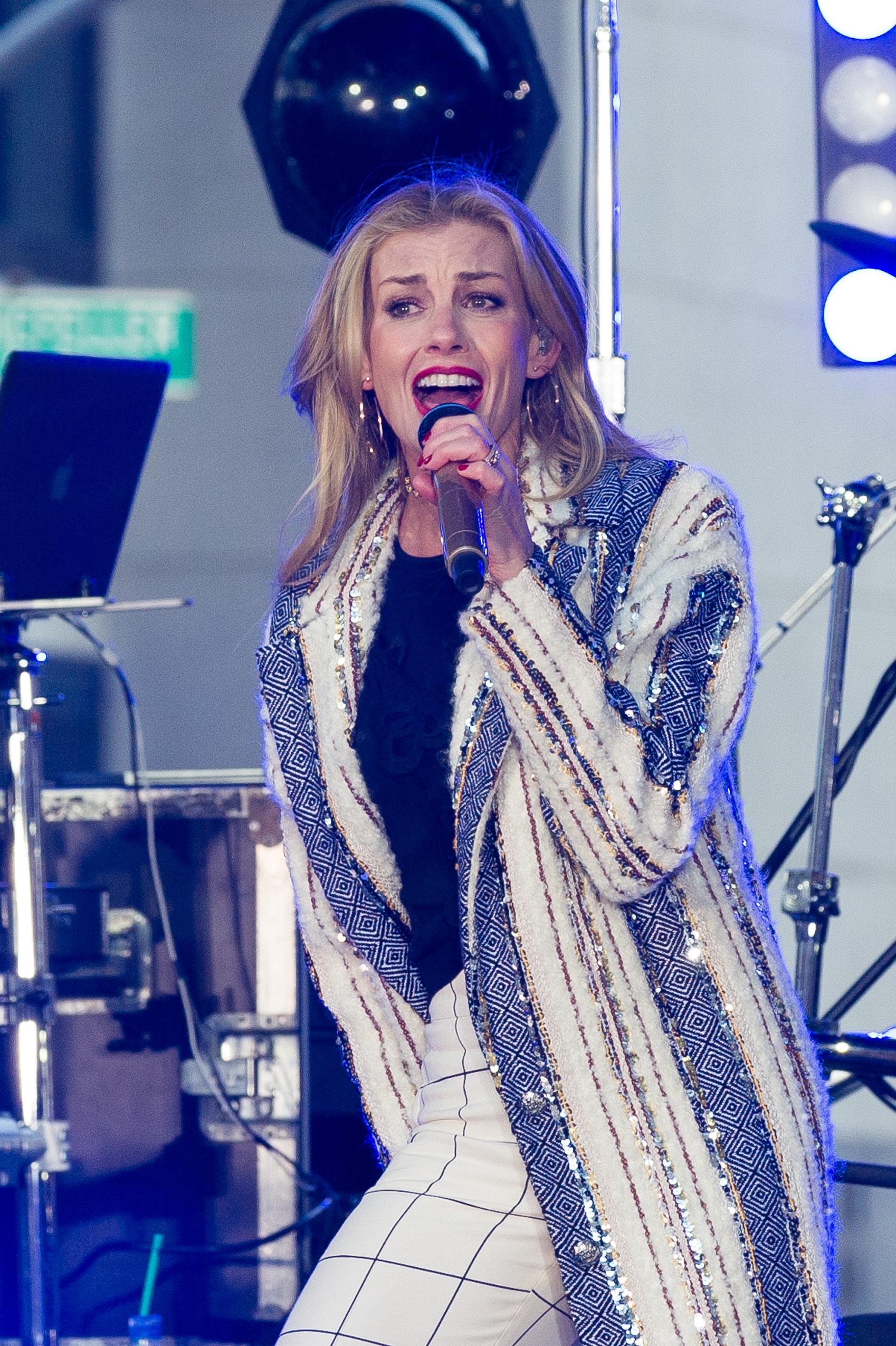 The legendary country singer made it to the pearly gates in the sky but here on earth family, friends, and fans are crushed! Hill and many other country music stars paid tribute to Loretta during CMT's Coal Miner's Daughter: A Celebration of the Life & Music of Loretta Lynn.
Faith and her husband Tim took the stage and described Loretta to a T. "It is our honor and privilege to be here close to where our dear friendship began," opened Hill. "And to celebrate this extraordinary woman and her remarkable life." Hill shared that it was at the Opry that she first met Loretta, backstage, thirty years prior.
Faith Hill Praised Loretta Lynn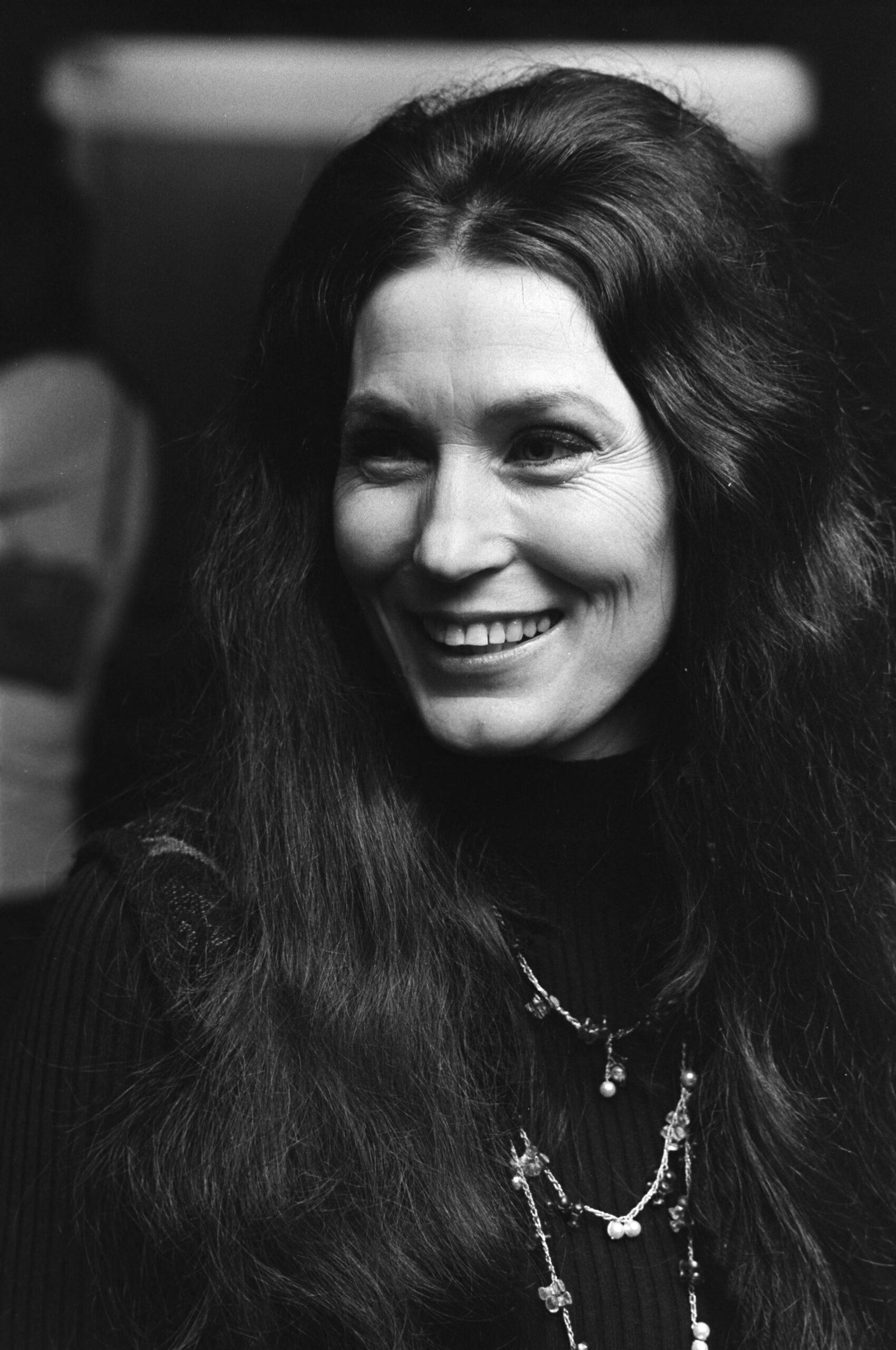 The singer spoke movingly about Loretta and her inspiring music. "Loretta was unabashedly honest about hardships and joys of being a wife and mother, a woman loving life — loving, lying, cheating, having babies, not having babies…she sang about it all."
Faith called the "You Ain't Woman Enough" singer "fierce and proud of who she was, where she came from, and how she lived her life." McGraw called the late singer a "trailblazer" and thanked her for paving the way for his wife and so many women in the country.
Faith continued; "She didn't push boundaries for women in country music, she shredded them. She gave us this bold new space to find our own way to dream and soar into the music we make, the careers, and lives we have… She was always good, kind, and supportive of all of us. Every single person in this room has a story they could share. She was so dang wise and funny."
Faith Hill Got Choked Up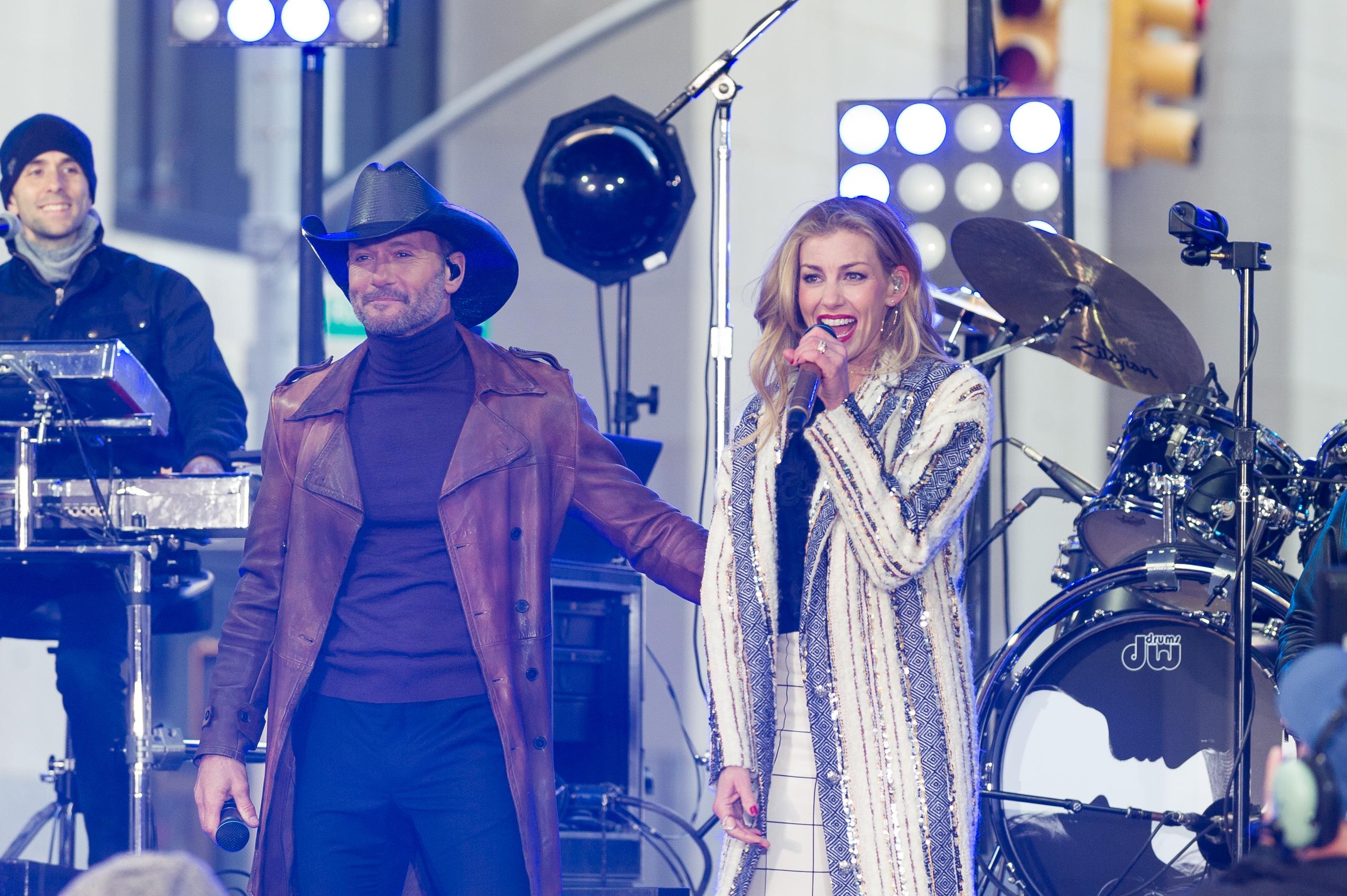 Hill was consoled by her husband as she got choked up continuing her speech about Loretta. She paused for a moment before continuing. "I am honored to have been in your presence, Loretta, I am grateful to have had so many memories with you. I am proud to be a woman in country music, proud to be a mom, I am proud to have the privilege of following you down the musical path you blazed for all of us."
Loretta passed away at age 90 on October 4. She had a long career in country music that spanned six decades. Most of her music was inspired by her personal struggles in life including her tumultuous relationship with her late husband Oliver Lynn who she lovingly called Doolittle.
She is survived by four of her six children, two sadly passed away before both Loretta and her husband Oliver.