James Corden is shedding more light on his surprising exit from "The Late Late Show" months after dropping the bomb on fans and following an embarrassing incident in a New York restaurant. 
Earlier this year, the English comedian extended his contract for a year and is set to leave the award-winning talk show sometime next year, before the summer. Now he cites the reasons behind his decision in an interview, disclosing that he wants to bask in more cherishable family moments with his wife, Julia Carey, and their three kids, Max, Carey, and Charlotte. 
James Corden Does Not Want To Miss Out On His Kids' Holidays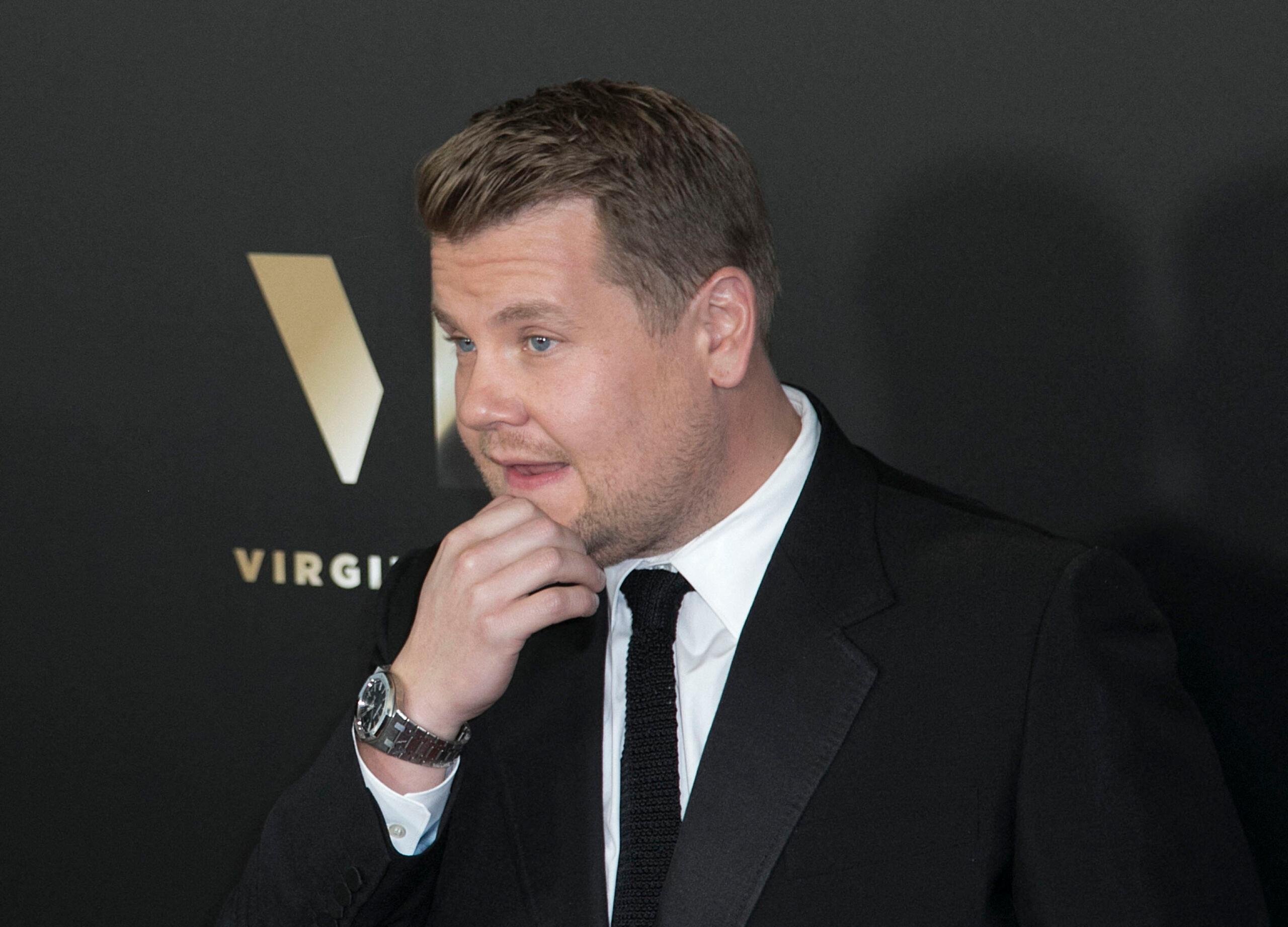 Corden is reportedly making plans to leave Los Angeles with his family and return to the United Kingdom to work on being more involved in his children's lives. During the interview with The Times, he recalled fond memories from his childhood while mentioning his intention not to miss the early years with his own kids, hence his resignation. He shared:
"We had to cancel last year's summer holiday [because of work clashes], and when I told Max, he looked so sad."
This made the "Cinderella" actor suddenly realize that he had only about six more summers with his children before they began hanging out more with their mates. He knew he could not miss that again, so he quit. 
Corden also spoke of the backlash he received from Keith McNally, the British owner of Balthazar, an upscale New York restaurant. McNally claimed in several scornful social media posts that the TV producer criticized his attendants on two different instances, causing him to plan to '86' ban Corden from his establishment. 
Mulling over the hostile response, the "Peter Rabbit" actor described it as the "most surreal" moment that was "so odd" he now does not read anything about himself online. He also denied ever shouting or cussing at anyone, as he maintained that he did not use foul language.
Corden then said regarding the "bad stories" spreading about him: "I've just stopped reading it. I just won't do it. I Don't google myself; I don't read anything about myself."
Earlier in April — a few months before the drama involving the TV host and the New York restaurant — he announced his leave from "The Late Late Show," calling it a "really hard" decision. The Blast noted that he took some time to think about how much longer he would be on CBS before extending his contract by a year.
Corden has been hosting the highly loved program for almost a decade after replacing Craig Ferguson in 2014 and making his debut on March 23, 2015. At the time, he was not popularly known in the States but was renowned in the UK for co-writing and starring in the BBC show "Gavin & Stacey." 
That changed in no time as he modified "The Late Late Show" remarkably well to include several viral segments like "Carpool Karaoke, Drop the Mic, Spill Your Guts, and Crosswalk Musical." This gained lots of traffic for the program's YouTube account, giving it more recognition than many other late-night creations.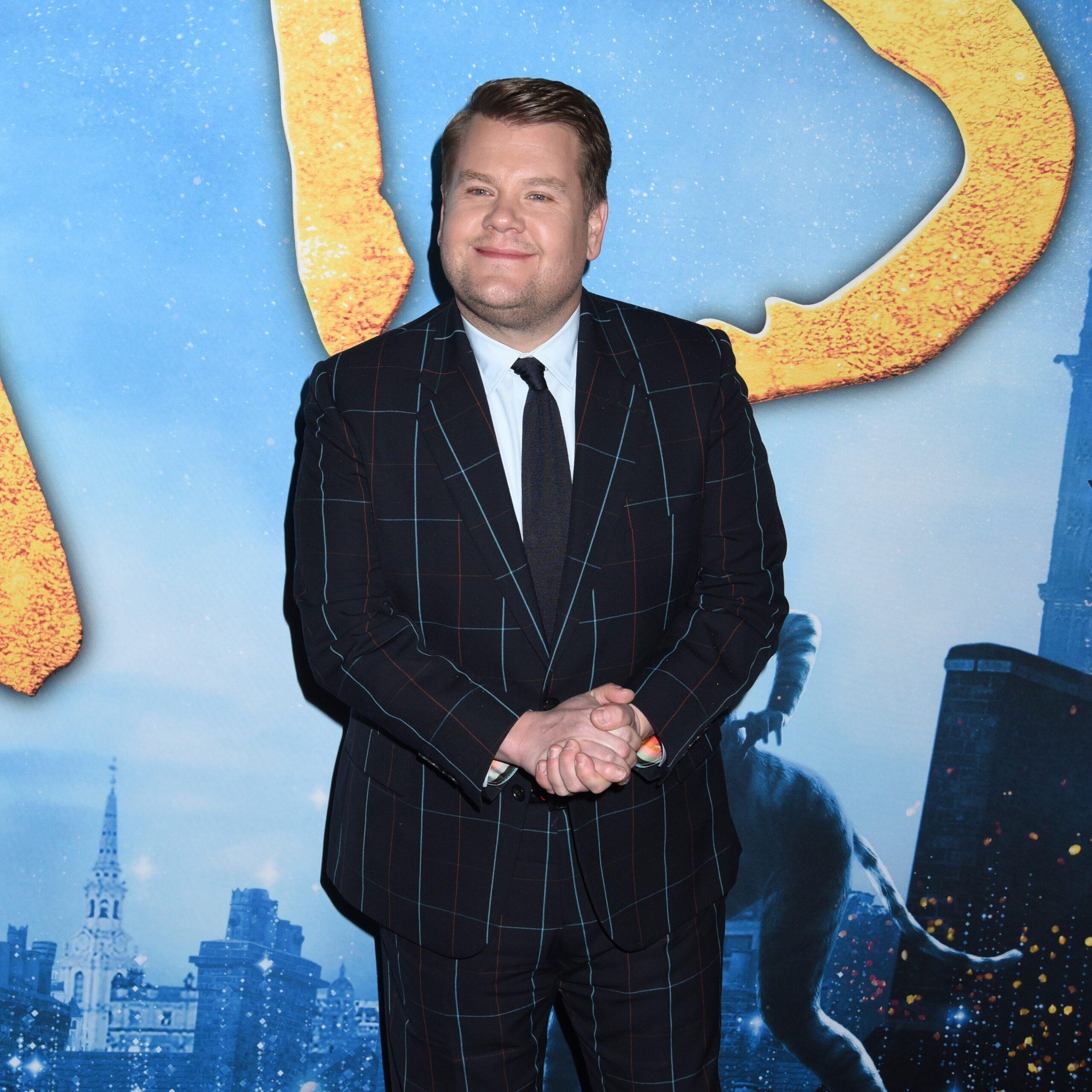 Corden's accomplishments did not go unnoticed as the showrunners tried to retain him by offering multiple deals, including two to three years extensions. Nevertheless, he made the final decision to step down and released a statement shortly after that read:
"It's been it's a really hard decision to leave because I'm so immensely proud of the show. I'm thrilled to be extending [for a year]. I always thought I'd do it for five years and then leave."
The "Gulliver's Travels" Actor Addresses Claims About His Vulgar Remarks At Balthazar Restaurant Attendant
Corden recently cleared the air about the allegations of him berating the staff of the New York City restaurant Balthazar. The Blast shared that he took to an episode of his late-night show to narrate the incident that led to the claims, which all began with his wife's food allergy.
He revealed that the restaurant's server made the mistake of serving his wife a dish she was allergic to and returning with the wrong meal twice when corrected. This unsettled the CBS star, prompting him to make a "sarcastic, rude comment" about preparing the dish himself. 
He confessed that he "deeply" regretted his actions and later told the New York Times that he had done nothing wrong as he was not violent or manic toward anyone involved.