After 13 years of marriage, Gisele Bündchen and Tom Brady are officially filing for divorce.
The Tampa Bay Buccaneers quarterback and Brazilian fashion model have officially reached a settlement ending their marriage. Sources with direct knowledge had told TMZ that divorce documents will be officially filed today in Florida.
Reports have confirmed that the divorce lawyers for both Bündchen and Brady have been working with a mediator so that the two can come to an agreement in regard to property settlement and custody of their children. It seems the two have officially come to terms, but the terms of the settlement will remain confidential and sealed.
The Divorce Between Brady and Bündchen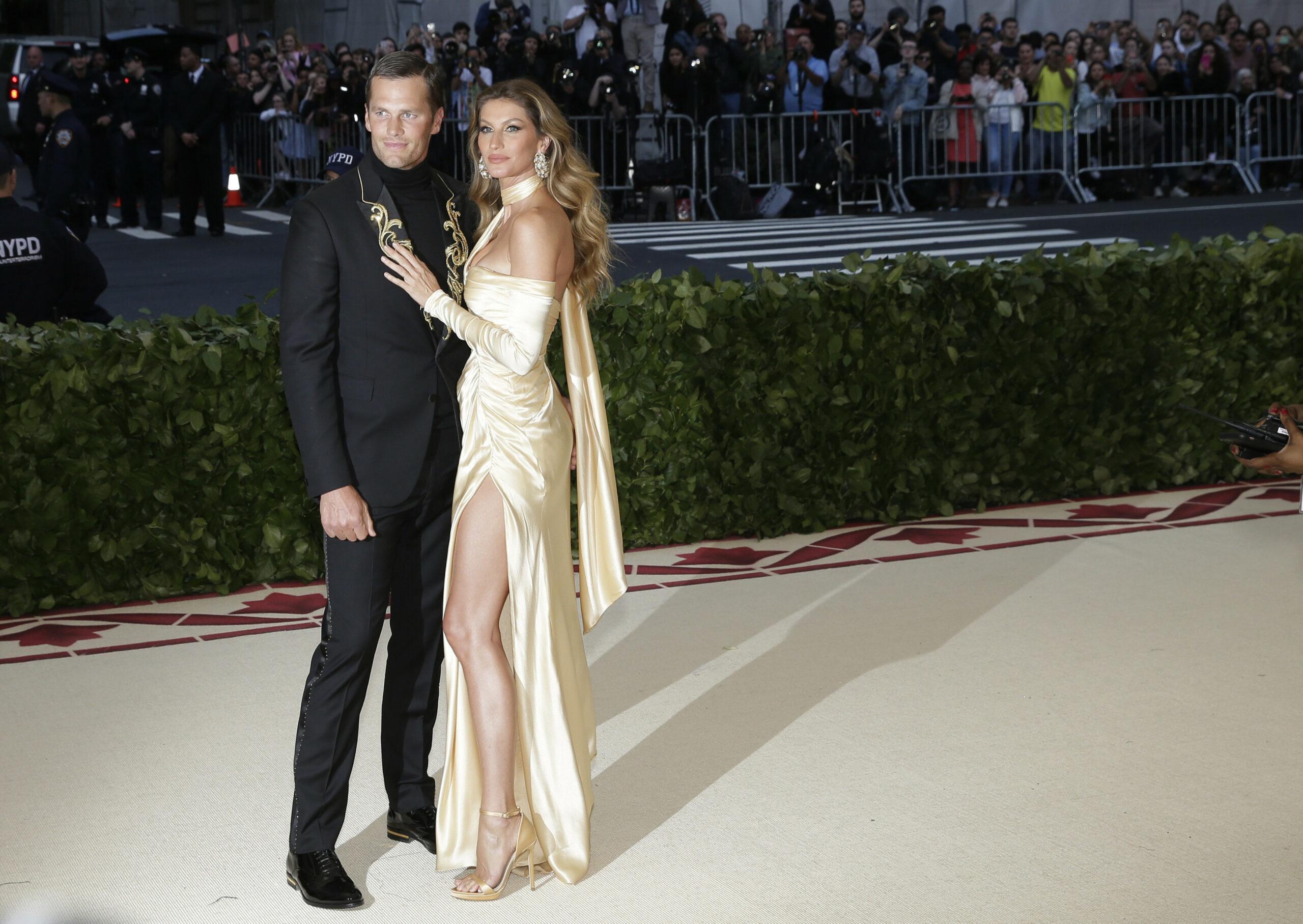 The news comes weeks after reports confirmed Brady and Bündchen both hired divorce lawyers and were spotted without their wedding rings.
Just after the news broke, a source close to Brady said the divorce is very hard on him, especially since he is used to winning. "Think about it: Tom has had a very charmed life," one source admitted. "Things always seem to go his way. He works hard, he's a good guy, he hasn't had a lot of things go wrong in his life. This is awful for him. You can tell that this really, really hurts."
The speculation that the two were in rocky waters began when Tom Brady unexpectedly took an 11-day break from training camp in August due to "personal reasons."
After Brady returned to training camp from his 11-day absence, he released a statement saying, "Everyone has different situations they're dealing with, and we all have unique challenges to our lives. I'm 45 years old, man."
What Led to The Divorce?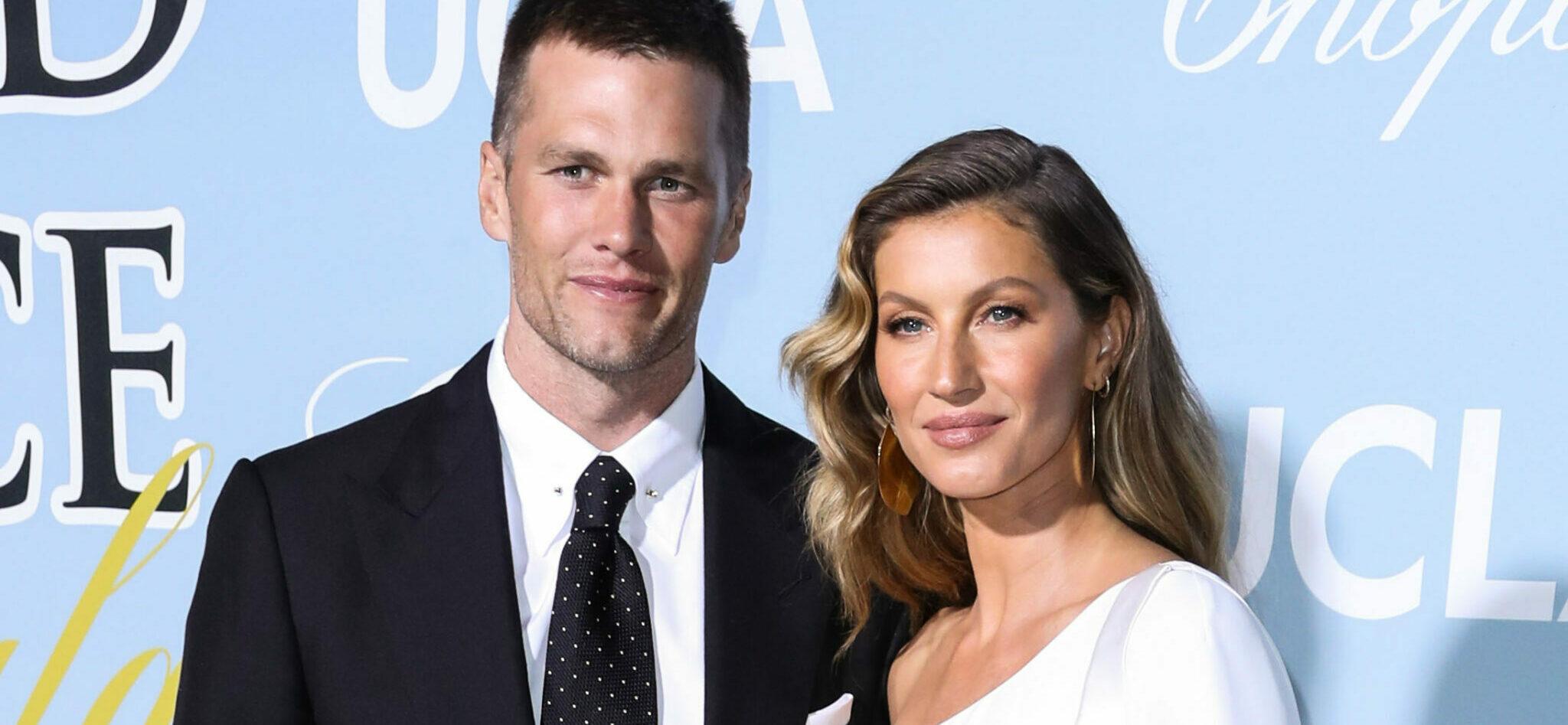 Prior to Brady's 11-day absence, Gisele Bündchen spoke out about her marriage and Brady's decision to come out of retirement. "Obviously, I have my concerns—this is a very violent sport, and I have my children and I would like him to be more present," she said. "I have definitely had those conversations with him over and over again. But ultimately, I feel that everybody has to make a decision that works for [them]. He needs to follow his joy, too."
Bündchen continued to explain, "I've done my part, which is [to] be there for [Tom]. I moved to Boston, and I focused on creating a cocoon and a loving environment for my children to grow up in and to be there supporting him and his dreams. Seeing my children succeed and become the beautiful little humans that they are, seeing him succeed, and being fulfilled in his career—it makes me happy. At this point in my life, I feel like I've done a good job on that."
Although the rumors suggested Brady's decision to unretire and return to the NFL is the reason to blame, another source, close to the Tampa Bay Bucs quarterback and the Brazilian fashion model, says that is not the case and those claims are "sexist."
"The problems are not due to his decision to play football again — sometimes things are complicated," the source told Page Six.
The source did not go into much more detail, aside from saying the speculation is "sexist" and it wrongly blames the model for their current issues.