Gettyimages | Thomas Concordia
Tinsley Mortimer may have been seen dating another man on the premiere episode of The Real Housewives of New York City season 12 last week but according to a recent interview, fans will soon be seeing Mortimer and Kluth's love story play out on the Bravo reality series.
While chatting with the TV Insider at the end of last month, Mortimer confirmed Kluth, who she is now engaged to, would be entering the picture midway through the upcoming episodes of the season.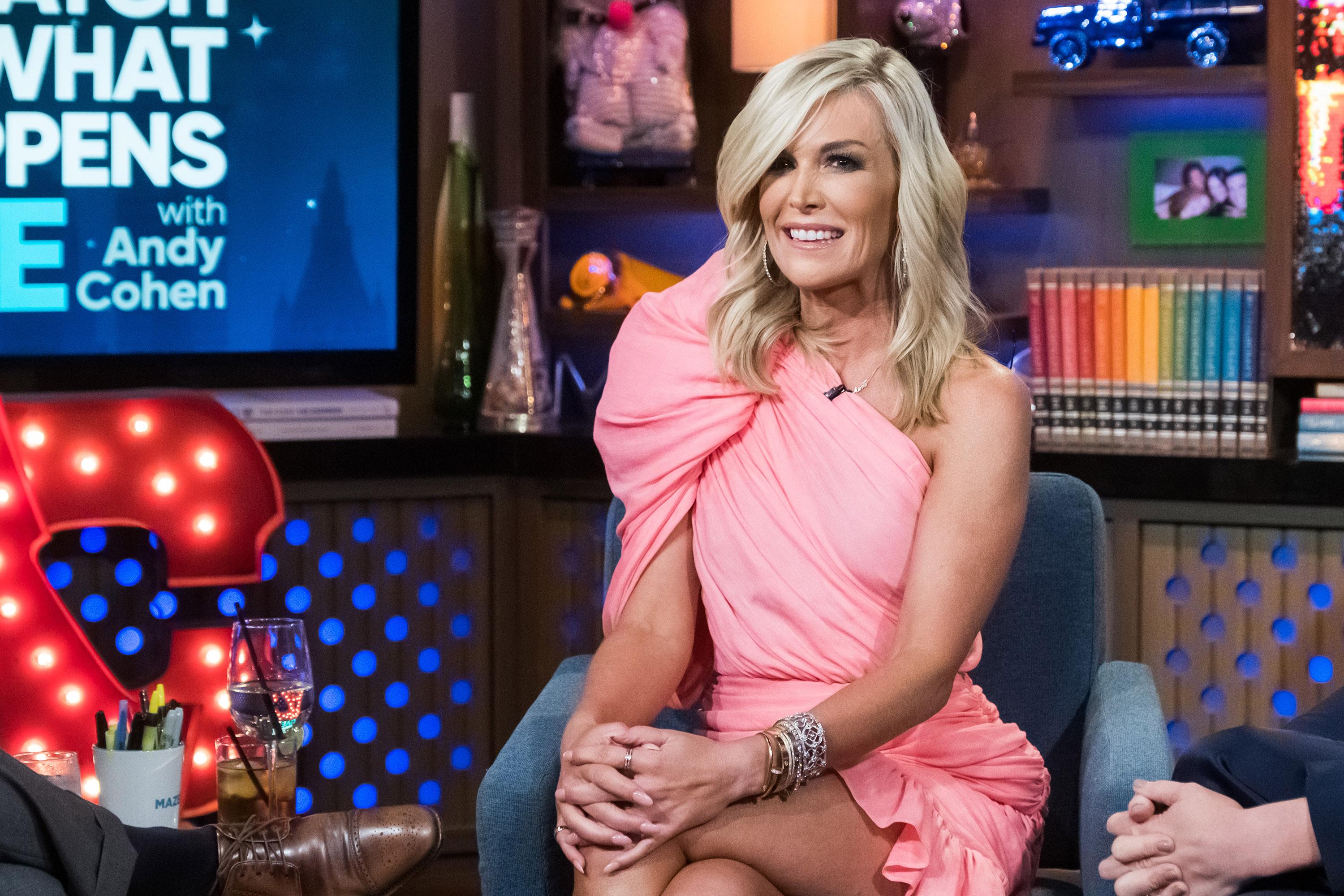 Gettyimages | Bravo
"When we start off the season, we weren't together, so it's not until sort of halfway through that we ended seeing each other again, and then I was completely surprised by the engagement," Mortimer explained to the outlet on March 31.
As fans may have heard, Mortimer and Kluth split in early 2019 but reconciled sometime in the fall before getting engaged in November.
"You'll definitely see me discussing the relationship and everything but it's not so much with him being there," Mortimer noted.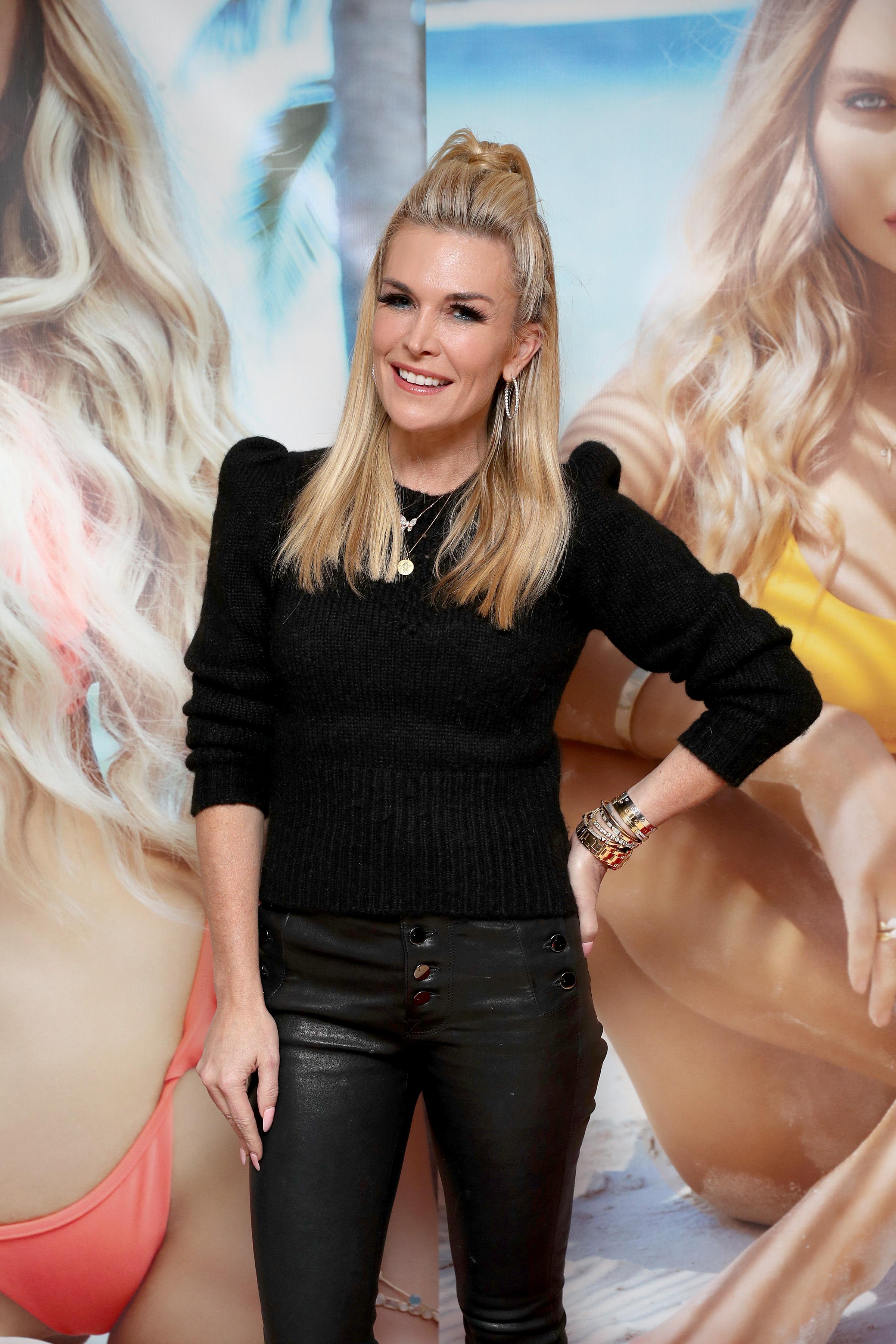 Gettyimages | Bennett Raglin
Following her engagement, Mortimer has been spending the majority of her time in Chicago, where Kluth lives and runs a coupon company.
"I love Chicago, I really do. I've been to Chicago several times before when Scott and I were together (and when we broke up a million times), and I've always really, really loved Chicago," Mortimer gushed. "Chicago is a smaller version of New York. It's really fun and you can walk to everything too, the shopping is great, the restaurants are great… I just love it."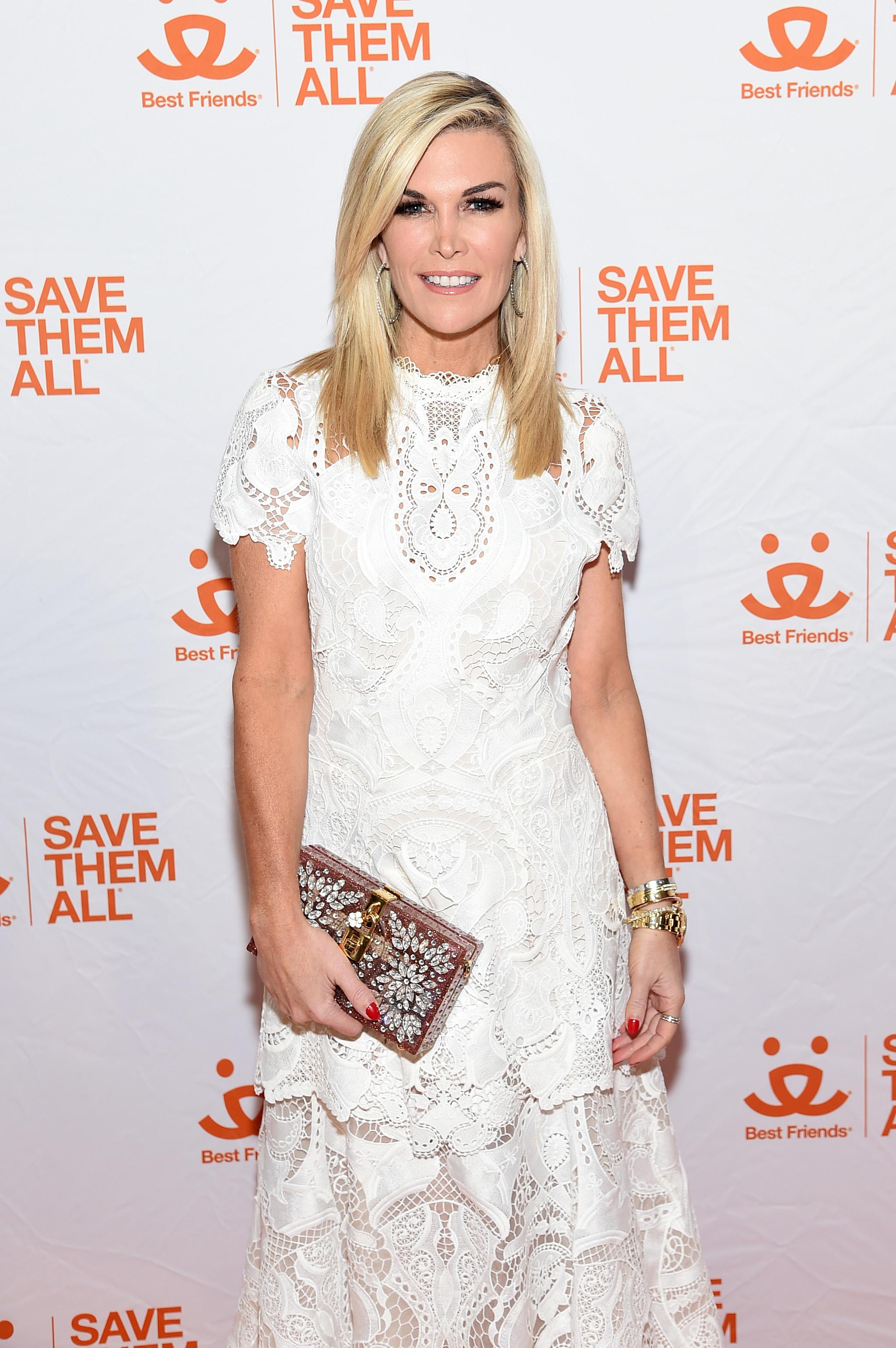 Gettyimages | Jamie McCarthy
Speaking of the apartment she and Kluth are now sharing, Mortimer said it is quite an amazing place.
"I feel very lucky to be here. It's on the 92nd floor of a big building so the views are insane," Mortimer shared. "You see all of Chicago and it's so incredible. It's pretty amazing—sometimes you're just totally in the clouds because we're so high up."
Anyone who follows Mortimer on Instagram has seen plenty of photos of the interior of the apartment, as well as its stunning views.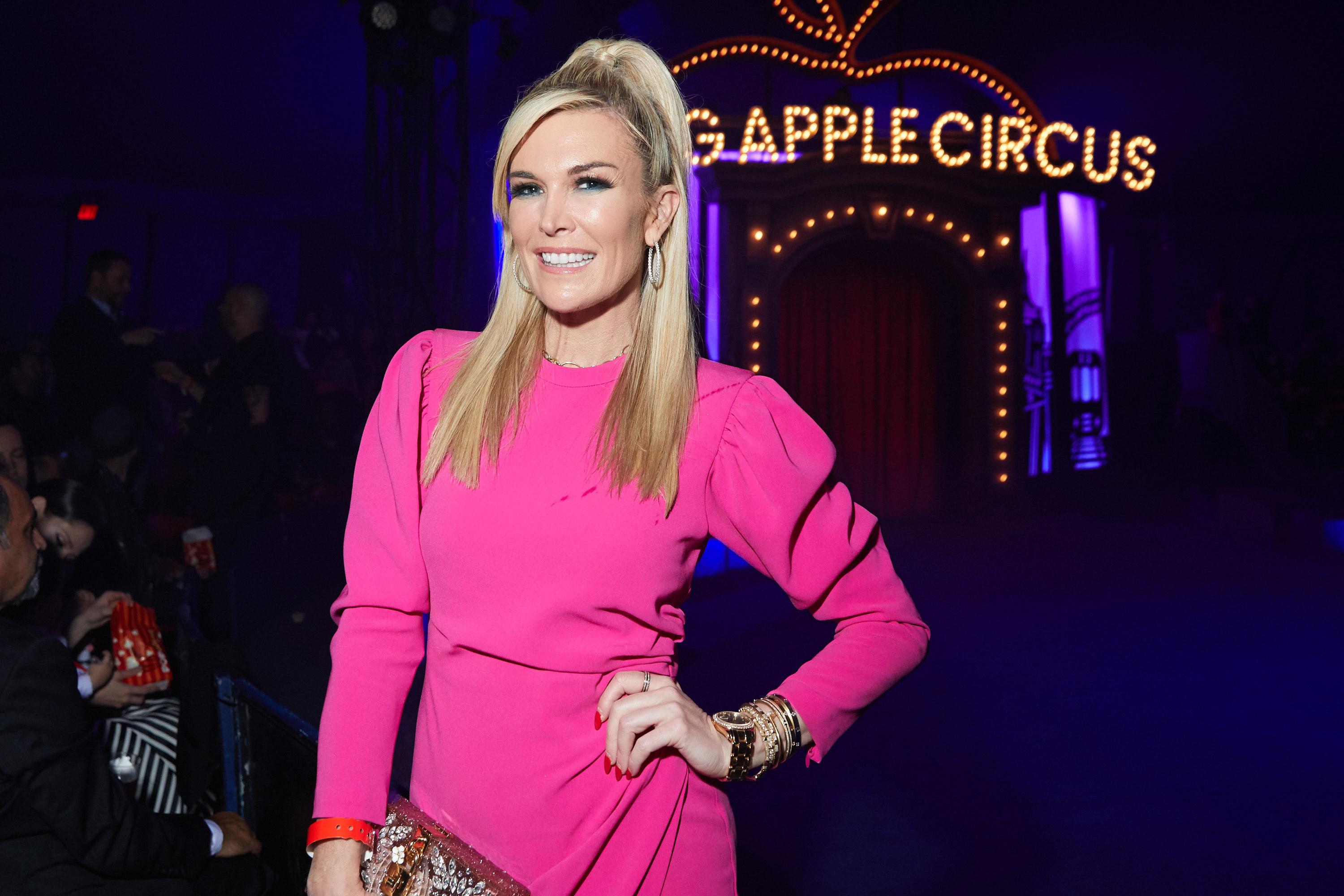 Gettyimages | Thomas Concordia
"The other day the clouds settled in and you couldn't see anything but then they kind of a parted just on the tip of the two other main buildings we see: the Trump building and the iconic Sears Tower. We just saw the tips of them coming out from the clouds and it was just so surreal, like nobody else was in the world," Mortimer continued.
To see more of Mortimer and her co-stars, don't miss new episodes of The Real Housewives of New York City season 12 on Thursday nights at 9 p.m. on Bravo.