Over the weekend, Instagram model Ava Louise posted a video that caught the attention of thousands of people as she made hocking accusations against Blac Chyna.
In the video, Louise said she had a very traumatic incident, claiming that "Blac Chyna held me hostage and I'm pretty sure she was trying to sex traffic me." The Instagram model continued to claim that she was forced to sign an NDA upon arriving at Chyna's home and that she was then held hostage for 6 hours while she "drank an entire bottle of Casamigos."
Now, Blac Chyna is taking legal action.
Blac Chyna's Cease and Desist Letter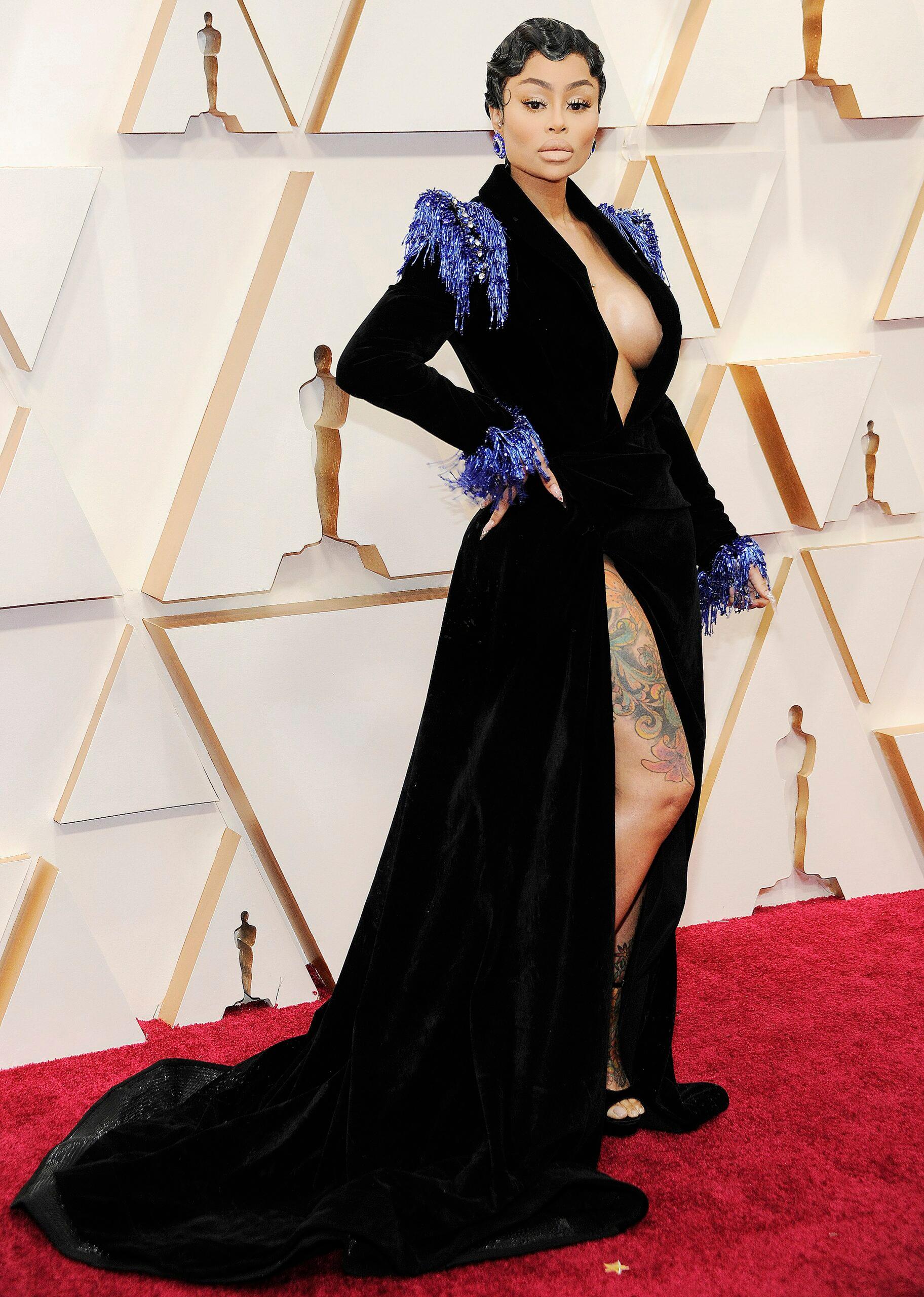 In the letter, obtained by The Blast, the firm is demanding "a cease and desist from publishing false and defamatory statements" about Black Chyna, whose legal name is Angela White:
"Ms. White has learned from social media and other sources that you have made, and continue to make, false, extreme, and outrageous statements about her in public. On or about October 20, 2022, you posted on your account three videos on the social media website TikTok, wherein you make numerous false and defamatory statements about Ms. White. Among the most outrageous of your defamatory statements was your false claim that 'Black Chyna held me hostage and I'm pretty sure she was trying to sex traffic me.' You further stated that 'I was getting trafficked,' and that 'Chyna very intimidatingly said that all the stories you read about me kidnapping people are true'. Your false allegations that Ms. White engaged in such heinous criminal conduct is defamatory per se under California law. Demand is herby made that you immediately cease and desist from publishing all false and defamatory statements about Ms. White."
Blac Chyna Calls Ava Louise's Video A Publicity Stunt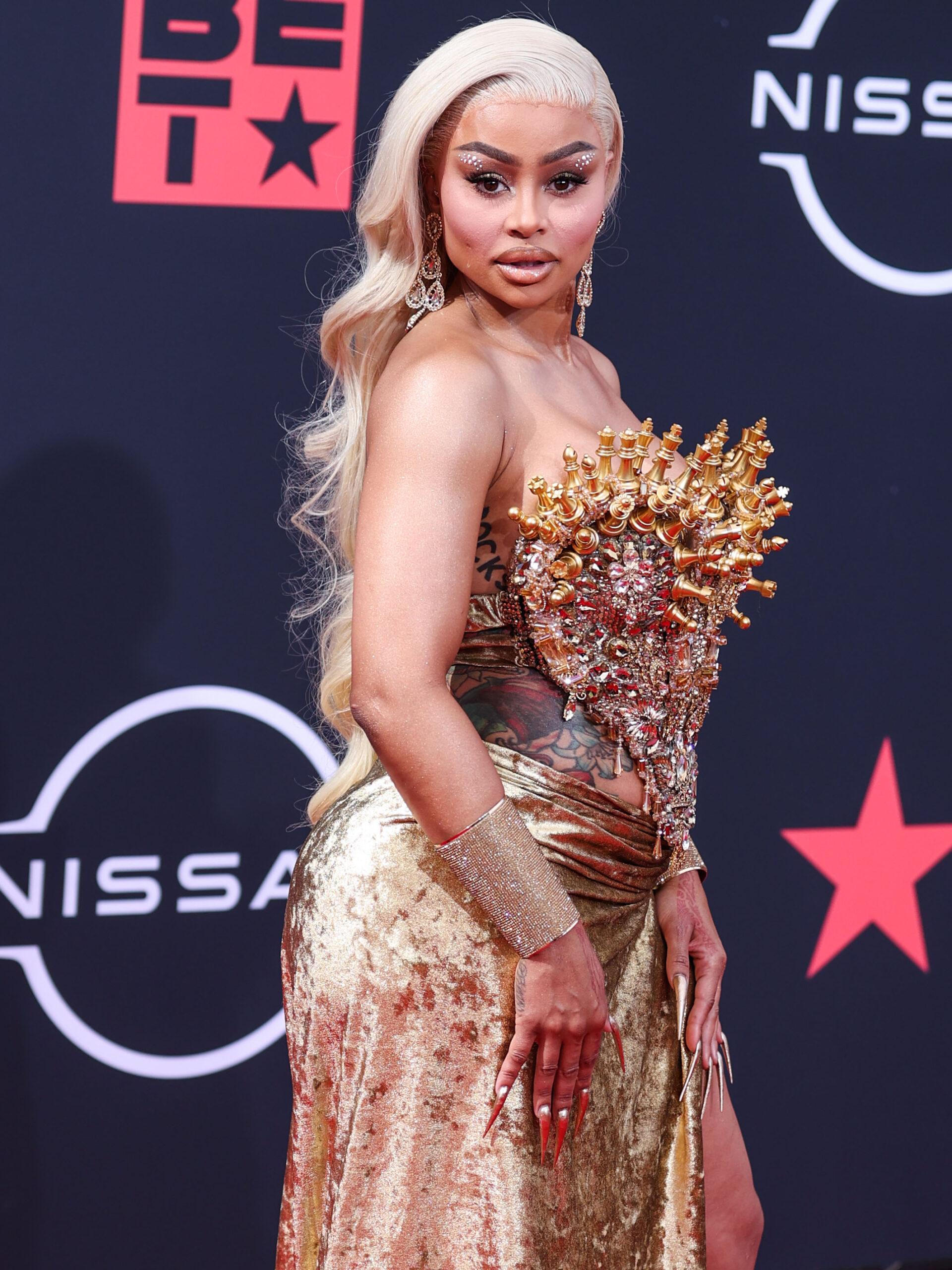 The letter continued to claim that this incident was a stunt conducted by Ava Louise in order to gain popularity and a wider following on social media:
"We are aware that this is not an isolated incident, but rather a pattern of menacing and outrageous conduct by you in order to increase your social media platform. In fact, you admit in one of your TikTok videos that you intentionally made up and disseminated a false rumor about a sexual relationship between Kanye West and Jeffree Star and that 'joke kinda gave me such a big platform that I'm able to meet people like Blac Chyna now, because of my following, and who I know now.' This is clearly another desperate attempt by you to create another false story to drive and increase your social media status. Ms. White will not stand by idly and allow you to defame her in order to further increase your social media platform."
Ava Louise has not yet responded to the cease and desist letter.