Hot off the heels of his bombshell announcement of his exit from "The Daily Show," comedian Trevor Noah and Netflix have announced that his new comedy special, "I Wish You Would," arrives next month.
"I Wish You Would" marks Noah's third comedy special for the streamer.
Trevor Noah's Latest Netflix Comedy Special Drops In November
The streaming service and Noah announced the release date for his comedy special on social media with a new preview, which you can check out here:
View this post on Instagram
Fans of Noah were rocked last month when the comedian and talk show host announced his upcoming exit from the show late last month. He stated in his initial announcement that after hosting the show for seven years, he felt "like it's time."
He also mentioned stand-up as something he wanted to explore again after he was able to get back out there following the pandemic lockdowns. Noah stated, "I spent two years in my apartment, not on the road. Stand-up was done. When I got back out there again, I realized there's another part of my life I want to carry on exploring."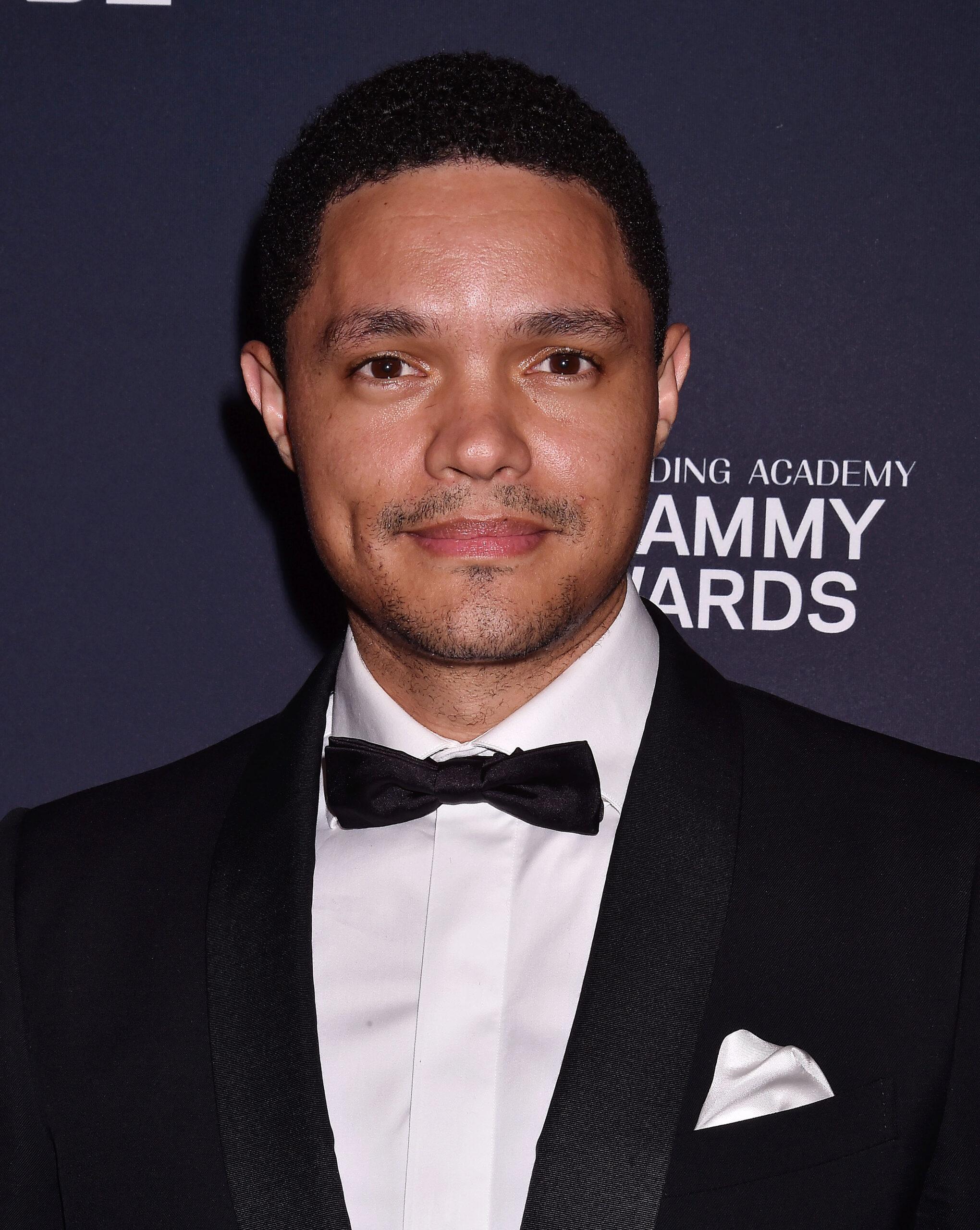 Per The Hollywood Reporter, Noah filmed "I Wish You Would" only 24 hours after announcing he'd be leaving "The Daily Show." Additionally, sources in attendance noted that the comedian did not discuss his looming exit during his performance. The comedy set, which is part of Noah's 'Back to Abnormal Tour," reportedly had bits regarding learning to speak German, modern communication, and his love of curry.
Additionally, THR reports that David Paul Meyer, who directed Noah's previous Netflix specials "Son of Patricia" and "Afraid of the Dark," returns to helm the latest special. It's executive produced by Noah and his managers Norm Aladjem, Derek Van Pelt, Bob Bain, and Sanaz Yamin, who also heads up Noah's Day Zero Productions.
View this post on Instagram
As reported by The Blast, Noah will officially sign off as host of "The Daily Show" on Thursday, December 8. Comedy Central will kick off the week celebrating Noah's seven-year run as host on Monday, December 8. The week leading up to his last day will look back at some of Noah's greatest moments on the show.
Following Noah's exit, "The Daily Show" will go on a brief hiatus and experience a new "reinvention" with the show slated to return to Comedy Central on Tuesday, January 17. The network has not yet announced who will be Noah's replacement. However, a press release noted that "additional details" are "forthcoming."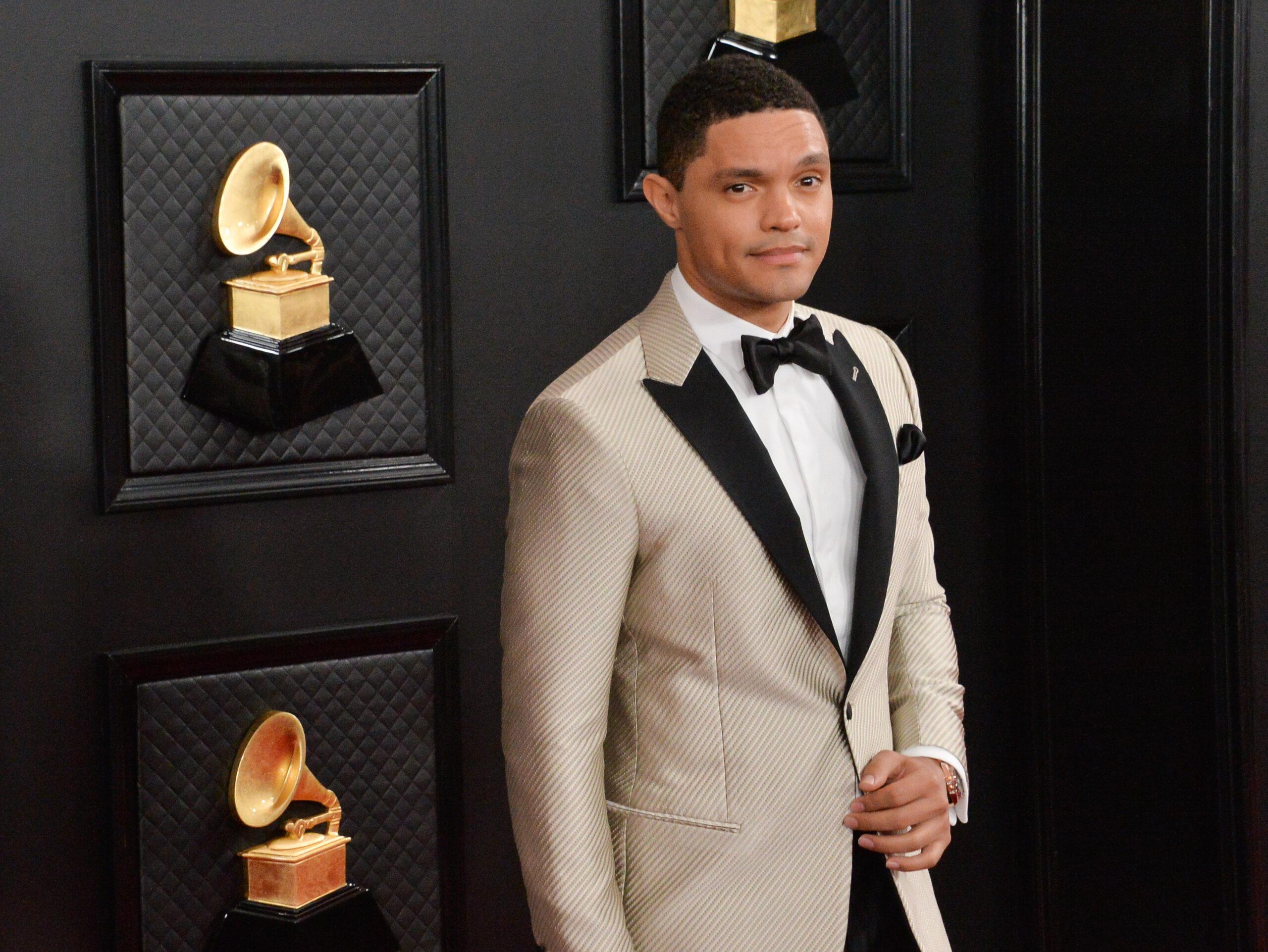 THR noted that Paramount executes, led by MTV and Paramount Media Networks CEO Chris McCarthy, are intensely focused right now on finding the next host of "The Daily Show," with the current group of correspondents all being considered as potential options as a replacement.
While there were initial talks that Paramount could move "The Daily Show" to streaming, THR reports that executives are committed to keeping the reinvented version on Comedy Central when it returns in January, sans Trevor Noah. THR cited that the show still makes a massive social impact for the network and the data analytics firm Kantar revealed that the show still generated almost $25 million in ad revenue for the first half of 2022.