Gettyimages | Kevin Winter
Bad Bunny is no stranger to some sort of controversy. Whether it be around his clothes or the "vulgarity" in his music, Bad Bunny has never been afraid to shy away from tradition. He is especially bold considering how deeply entrenched machismo is in the latino culture. Honestly, Bad Bunny has made waves in his community just by existing, and not complying with what people believe he should be. With his latest project " Yo Hago Lo Que Me Da La Gana" he's left an even bigger impression on millions across the world.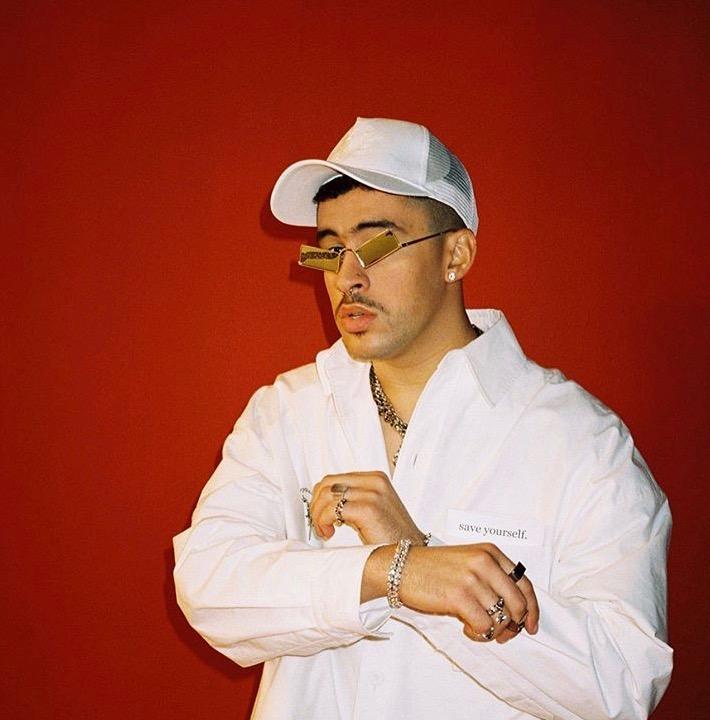 Bad Bunny/ Instagram
For any man to come out in support of one disenfranchised community is shocking, but for Bad Bunny one is simply not enough. He's shown love and compassion towards a plethora of groups. From the transgender sector, to the body positivity movement, Bad Bunny has been an exemplary ally. Obviously, when anyone with power unabashedly stands by those without it, there's bound to be pushback. More recently another huge Reggaeton star, Annuel, had a few things to say about Benito.
To think there is any room for drama in the Reggaeton scene seems kind of ludicrous. The goal for many of these artists is to be well respected, and make catchy music. Many of the beats a lot of the time seem to be repurposed, but that's no problem for any musician who understands how to make a hit. When it comes to this beef between Anuel and Bad Bunny, things at least publicly appear to be one sided. Bad Bunny is too busy to clap back.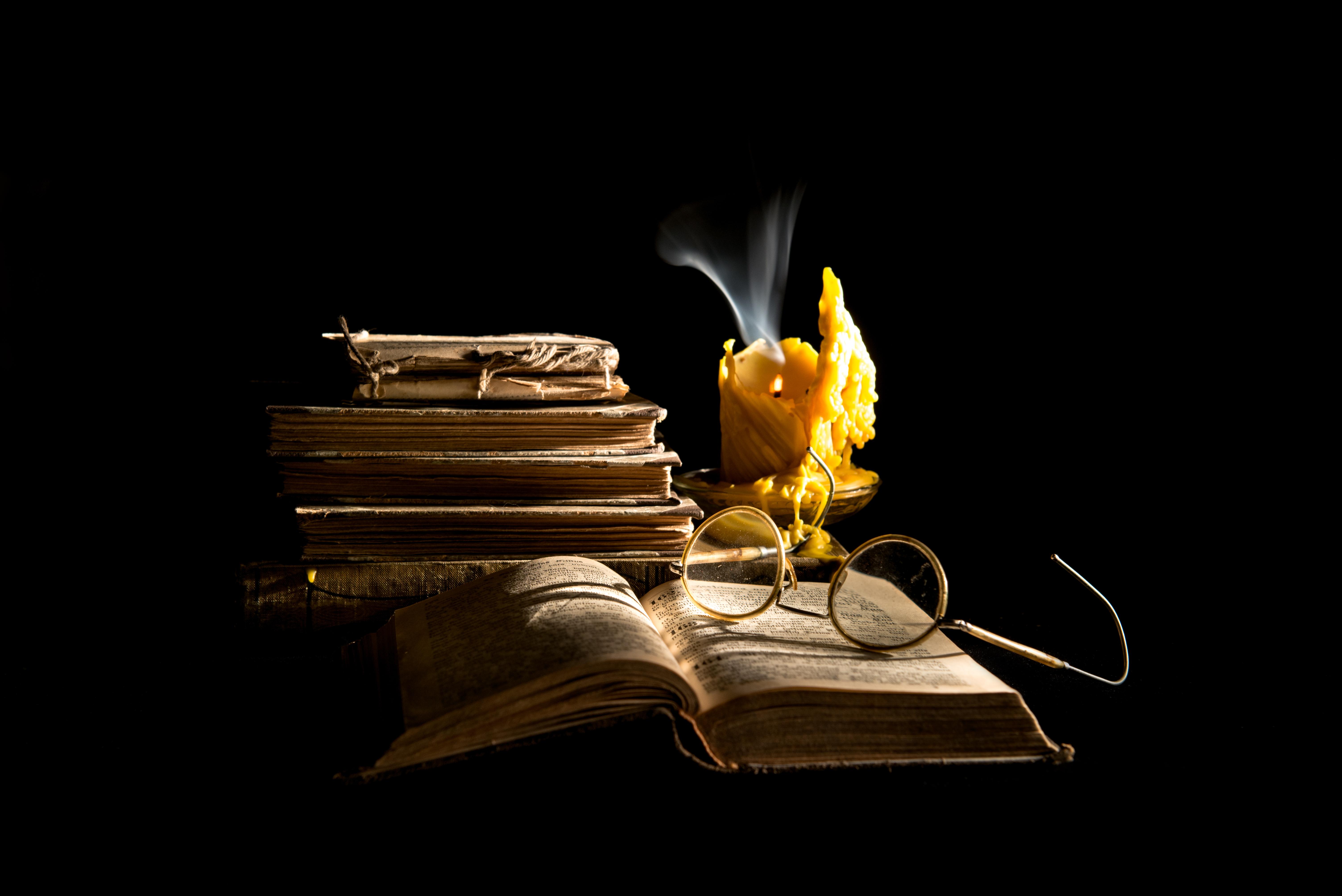 Gettyimages | dansiga
What's the handbook for those who are dating someone, and they in turn start to quarrel with their good friend. This is the case for Anuel's longtime significant other Karol G. who is a Queen in her own right. Stepping out and causing a ruckus with her bop of a single, "La Cama" it's confusing as to why this unproblematic artist would stand by her unapologetic boyfriend. The relationship between Karol and Bad Bunny has been a peaceful one. With a collaboration on the hit "Ahora Me Llama" it can be assumed that Karol is in a tough position.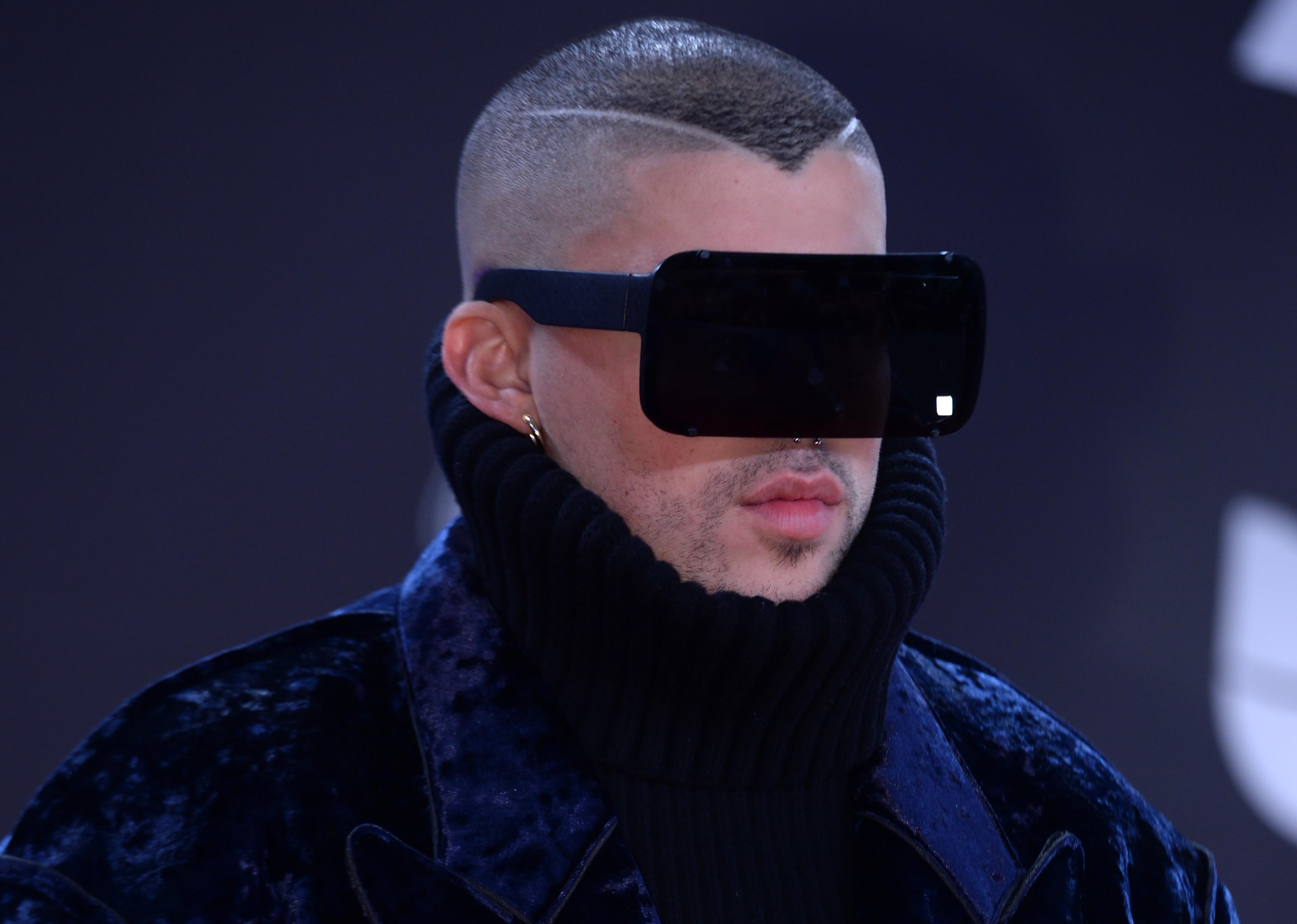 Gettyimages | BRIDGET BENNETT
The shade began just a few days prior to Bad Bunny's release of his iconic video "Yo Perreo Sola", which has captivated the internet. To make a complicated story short, Anuel went to his Instagram story out of nowhere and spoke on not compromising his own ideals by standing by certain artists, cough cough, Bad Bunny. Twitter was not forgiving and quickly went to bat for Benito by roasting the hell out of Anuel, and his hairline. Posting this video which shows Bad Bunny dressed up as a woman, was the final "fu** you" to Anuel.