Anna Faris claims that the Late Ivan Reitman touched her inappropriately while she was filming My Super Ex-Girlfriend. She recounts the incident(s) on her podcast.
Anna Faris Felt Abused On Set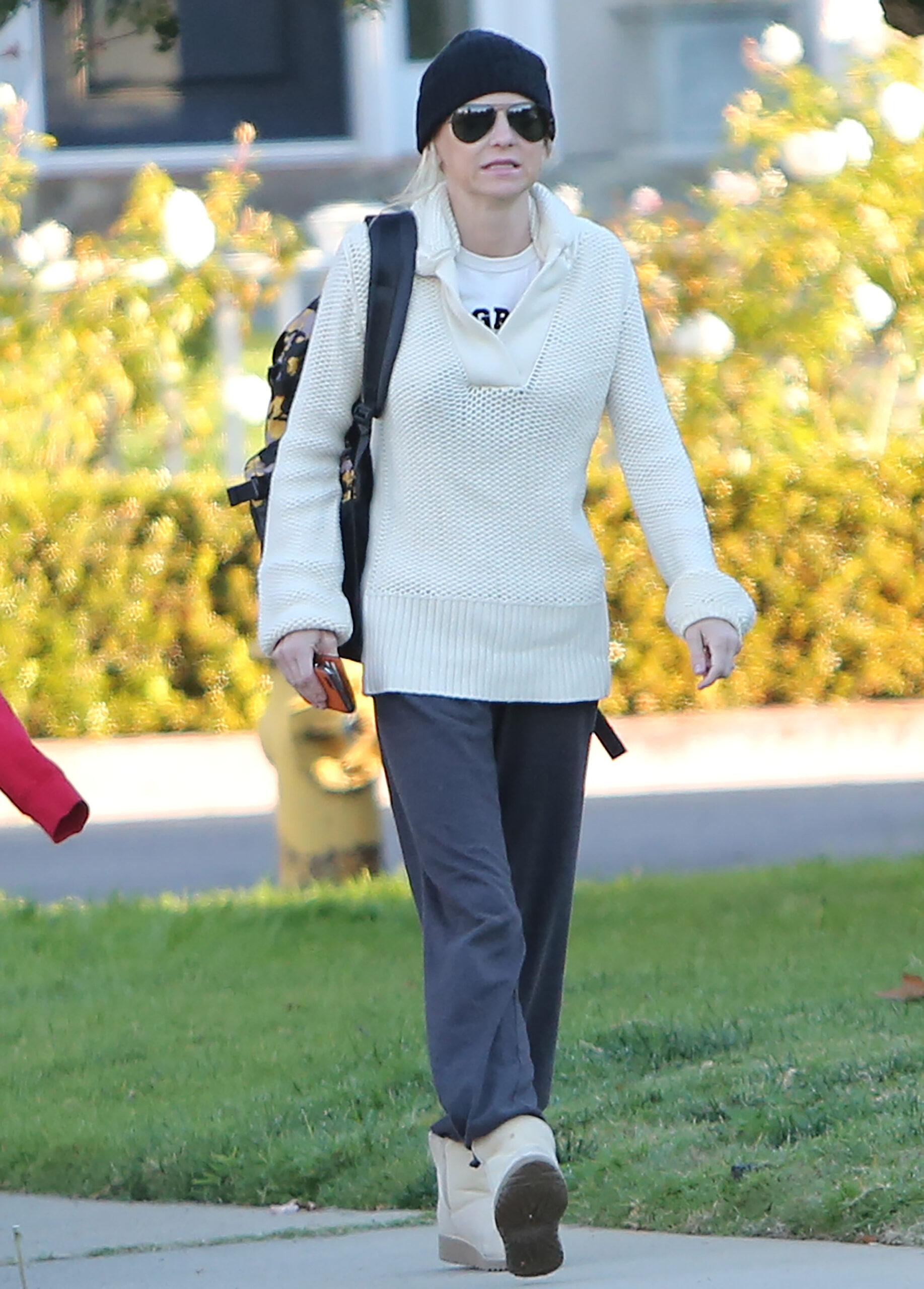 The actress was 30 at the time and the experience was eye-opening for her, calling it the, "hardest film experience" she couldn't be her fun bubbly self. "I mean, the idea of attempting to make a comedy under this, like, reign of terror, he was a yeller," She told her guest Lena Dunham on her Anna Faris is Unqualified podcast.
To make it worse, it was the actress's first day on the set. "He would bring down somebody every day, and my first day, it was me."  Faris explained that there was a mishap on set that led to her being late to get on set, to film, but she was there overall. In the back getting her hair and makeup done. 
Ivan Reitman Was Like A Tyrant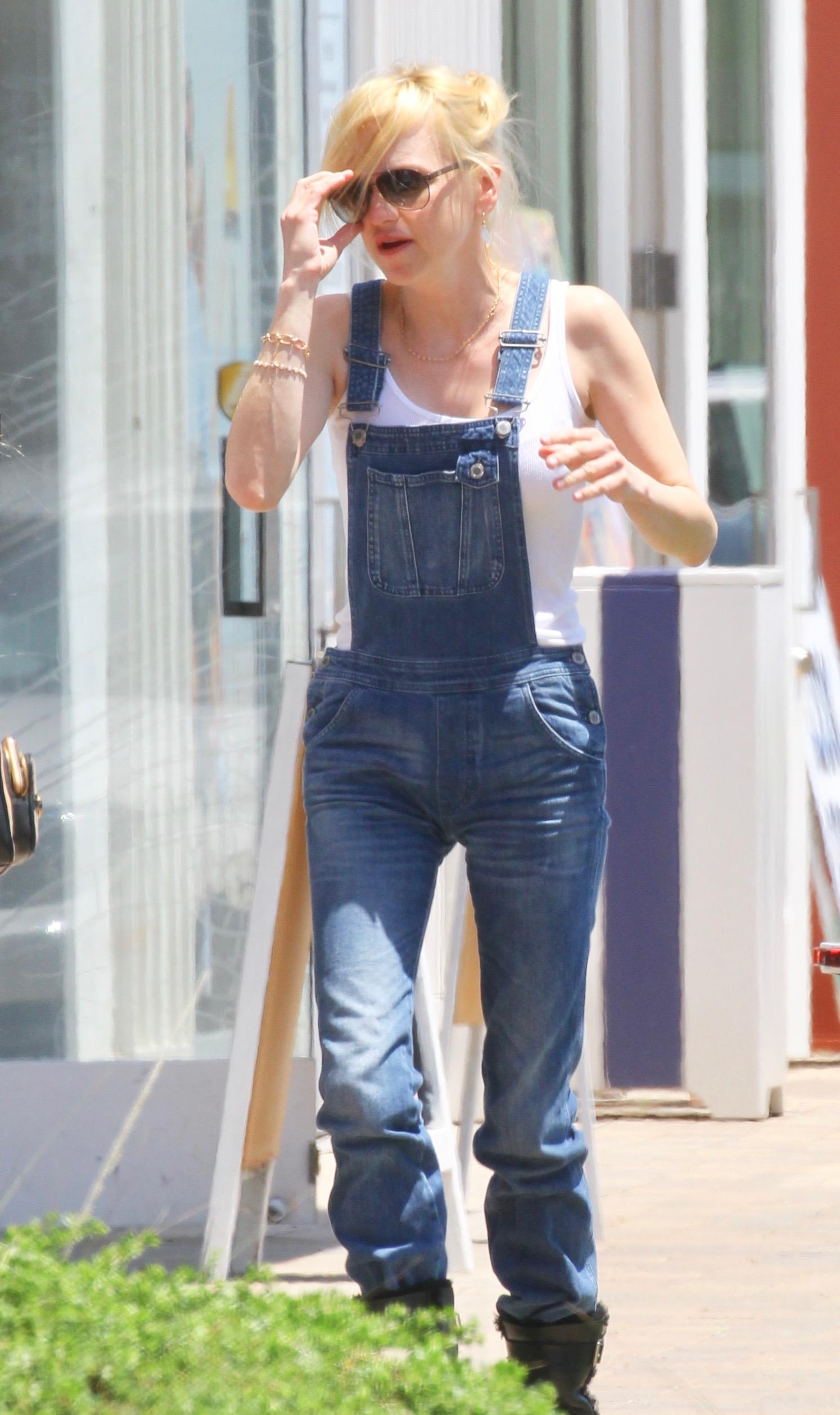 The House Bunny actress, 45, explained that Reitman never wanted to hear the explanation. According to Fraris, "a big jar of wig glue" was spilled on her right before she was meant to be on set, so naturally, she had to be cleaned up. It took too long for the director's liking. 
The incident put her on edge immediately because she wanted to be professional. "I was terrified truly that Ivan thinks I'm some kind of diva for not coming out of my trailer." When she finally got to set, "20-25 minutes late on my very first day," Reitman wasn't impressed. 
"I'm like in the middle of the street that's all lit, it's a night shoot, and Ivan is just taking me down."
Anna Faris Said, "I Felt Angry And Hurt"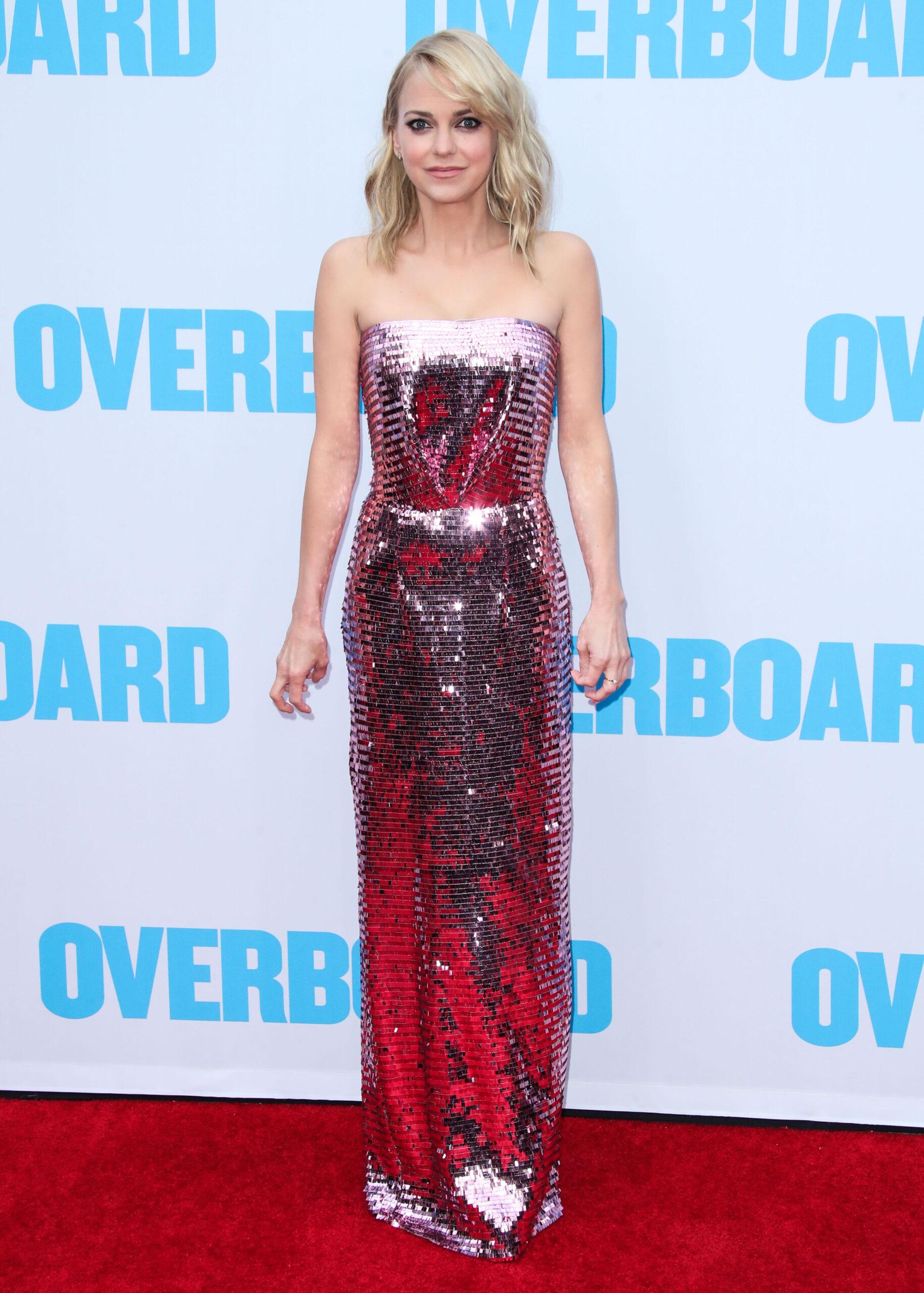 The actress was not only confused but she felt embarrassed by the public lashing from a man who could have been her grandfather. "He was just like 'Annie!' — he always called me Annie — he's like 'you can't play like that around here!' — and I was like 'don't do it, don't cry, no crying,' and I felt angry and hurt and humiliated and defensive."
Once she composed herself, she tried to speak up. "Eventually I said 'did no one tell you what happened?' And at that point he kind of just shut up and went behind the camera."
The weird energy on set didn't end there. "Later he slapped my ass," claims Faris. Admitting, "that was a weird moment."
Anna Faris Made These Claims Before
The Scary Movie actress made the same claim several years back in 2017 but refused to name the director. Reitman passed away in February and we aren't saying there is a correlation but, that's certainly a development. 
Dunham chimed in to say she had also heard those claims about Reitman from other people in the business. She recounted her own odd experience with Reitman's films. Dunham says she showed up to the set of one of his movies, "this is a comedy, but no one's laughing and everybody's scared."
That is chilling.