Respected restaurateur Keith McNally has had a change of heart and chosen to forgive James Corden for his actions at one of his restaurants. 
Taking to Instagram, McNally shared a post where he addressed the whole situation regarding the incident and declared that he had lifted the ban he placed on Corden from visiting his restaurant Balthazar.
The actor/comedian known as the host of "The Late Late Show With James Corden"  apparently reached out to the iconic restaurateur to apologize for his behavior after McNally called him out on social media. 
James Corden Takes The High Road After Being Chastised By Keith McNally
The Minetta Tavern restaurant owner, McNally, who co-owns several other restaurants, including Balthazar, recently updated the public on Instagram as regards the Corden incident, which blew up on social media.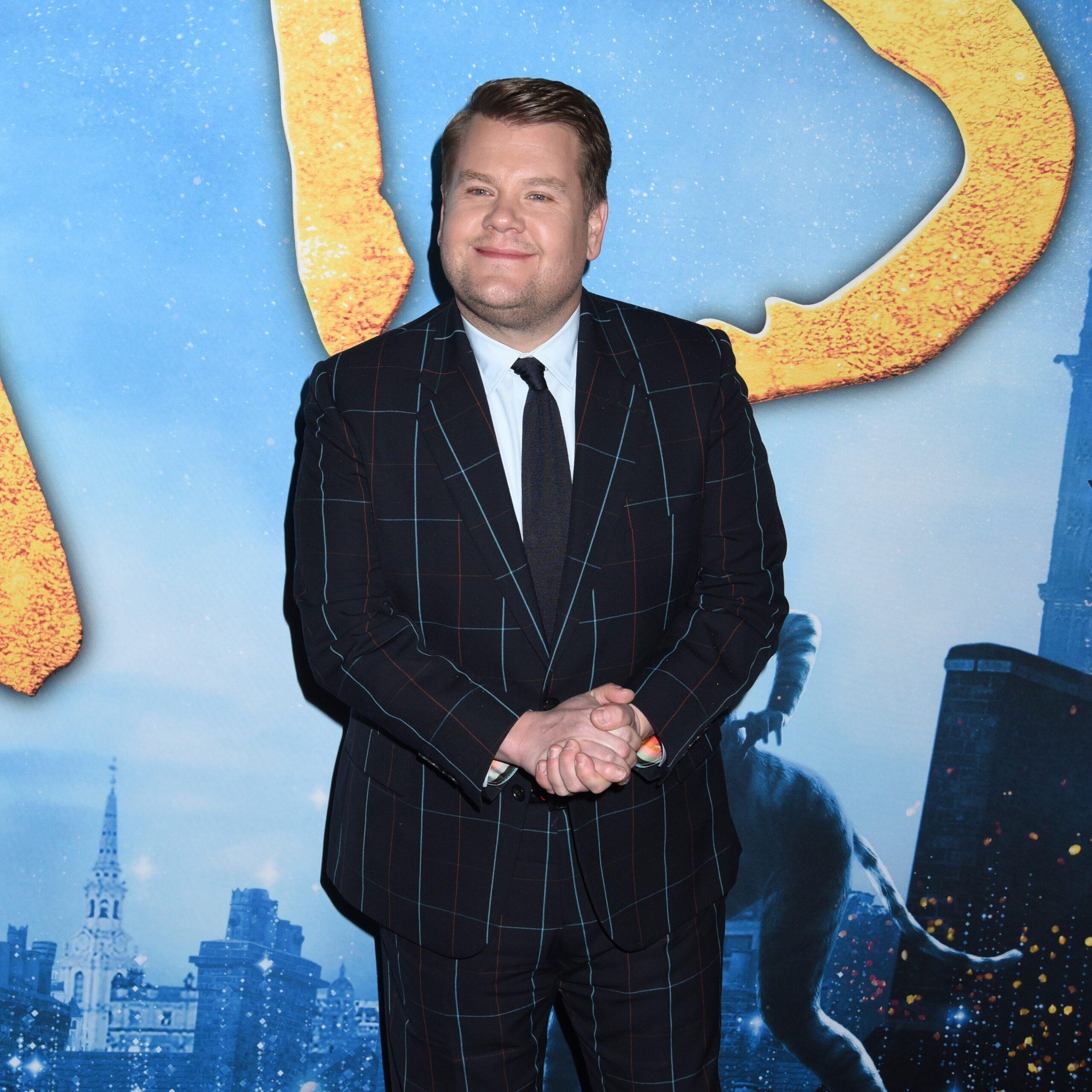 The successful businessman posted a blurred-out picture of Corden accompanied by a concise caption explaining the latest development.
The photo displayed the "Cats" star dressed in a dark green suit and pinstripe shirt paired with a dark blue tie. The comedian had a blank look as he stared directly into the camera.
Opening up about the post, the restaurateur wrote, "James Corden just called me and apologized profusely. Having f**ked up myself more than most people, I strongly believe in second chances."
Before jokingly adding, "So if James lets me host his Late Late Show for 9 months, I'll immediately rescind his ban from Balthazar. No, of course not. But…. anyone magnanimous enough to apologize to a deadbeat layabout like me (and my staff) doesn't deserve to be banned from anywhere. Especially Balthazar. So come Back to the 5 & Dime, Jimmy Corden, Jimmy Corden. All is Forgiven. xx"
His followers went ahead to commend him for his camaraderie, while others believed Corden only apologized because of the media backlash. One wrote, "You are the absolute best! [clap emoji]."
While a not-so-impressed fan wrote, "Of course, he apologized. He's being dragged everywhere online. The only form of an acceptable apology is changed behavior." 
McNally Previously Bashed Corden For His Unruly Behavior
Although things have been smoothed out between the pair, it was rather chaotic when the restaurateur was briefed on how the "Trolls" actor acted at his restaurant.
As we previously reported, the Pastis" restaurant owner posted a photo of the tv-host on Instagram alongside some strong words that read, "James Corden is a Hugely gifted comedian but a tiny Cretin of a man. And the most abusive customer to my Balthazar servers since the restaurant opened 25 years ago."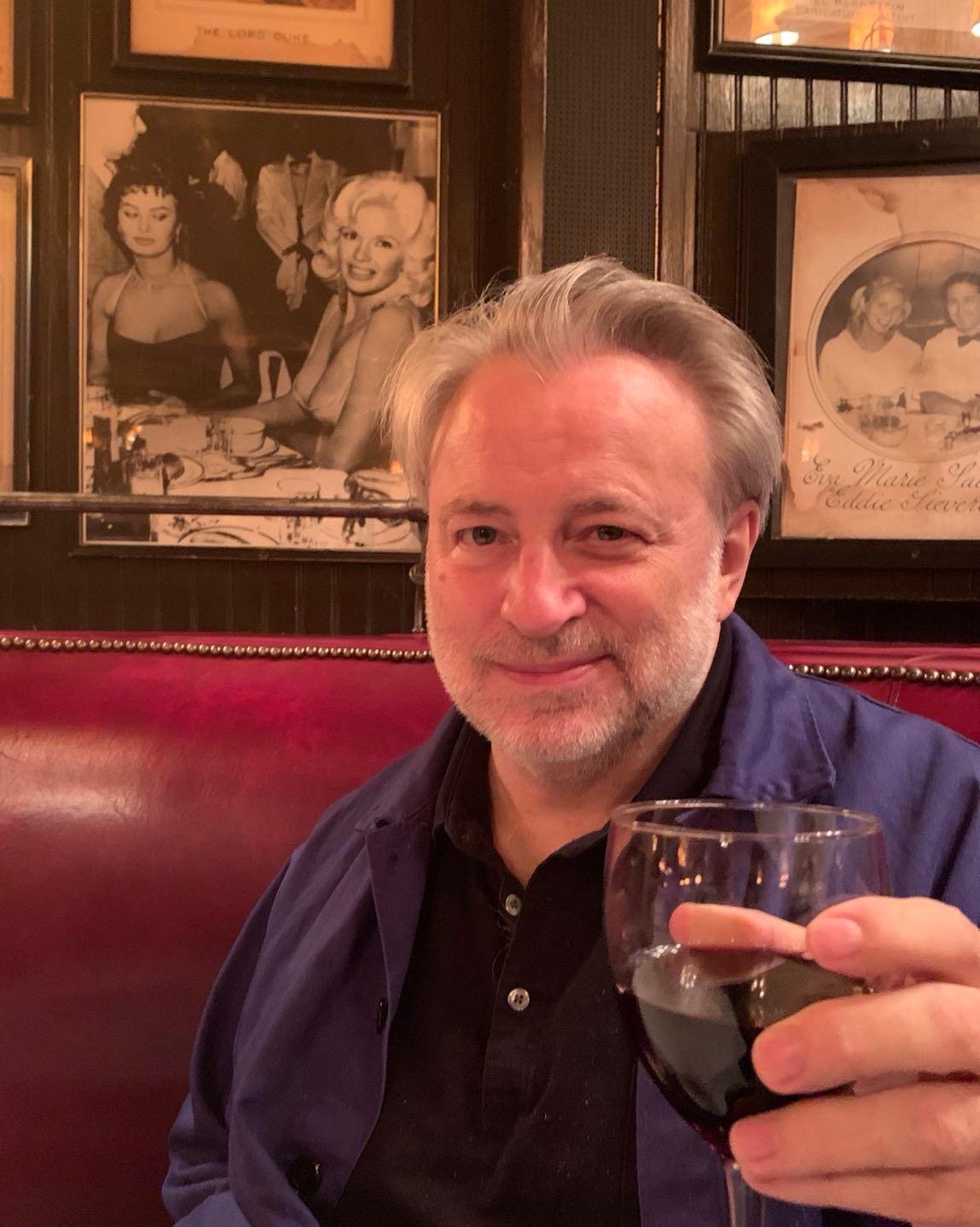 He further added that he wasn't one to call out customers, but this instance was way different, and he had to address Corden for the way he treated his staff.
In a more damning revelation, he alleged that the "The Prom" actor had portrayed such nasty behavior in his former restaurant Cafe Luxembourg some years ago.
McNally cited two instances when the British actor crossed the line and was mean to his staff. Recalling his manager's first report against Corden, he wrote, "In June, James Corden was here on table 61. After eating his main course, Corden showed the hair to Balthazar manager G. Who was very apologetic."
He added, "Corden was extremely nasty to G and said, 'Get us another round of drinks this second. And also take care of all of our drinks so far. This way, I write any nasty reviews on yelp or anything like that.'"
As for the second incident, the comedian lost his cool because the server made an honest mistake and sent in the wrong order, making the media personality react in an aggravated manner.
The Tv-host Wraps Up His Contract With 'The Late Late Show'
Despite all the backlash the comedian has been receiving of late, let's not forget that he has beautifully graced our tv screens for the past eight years on "The Late Late Show With James Corden" and has given the public good content.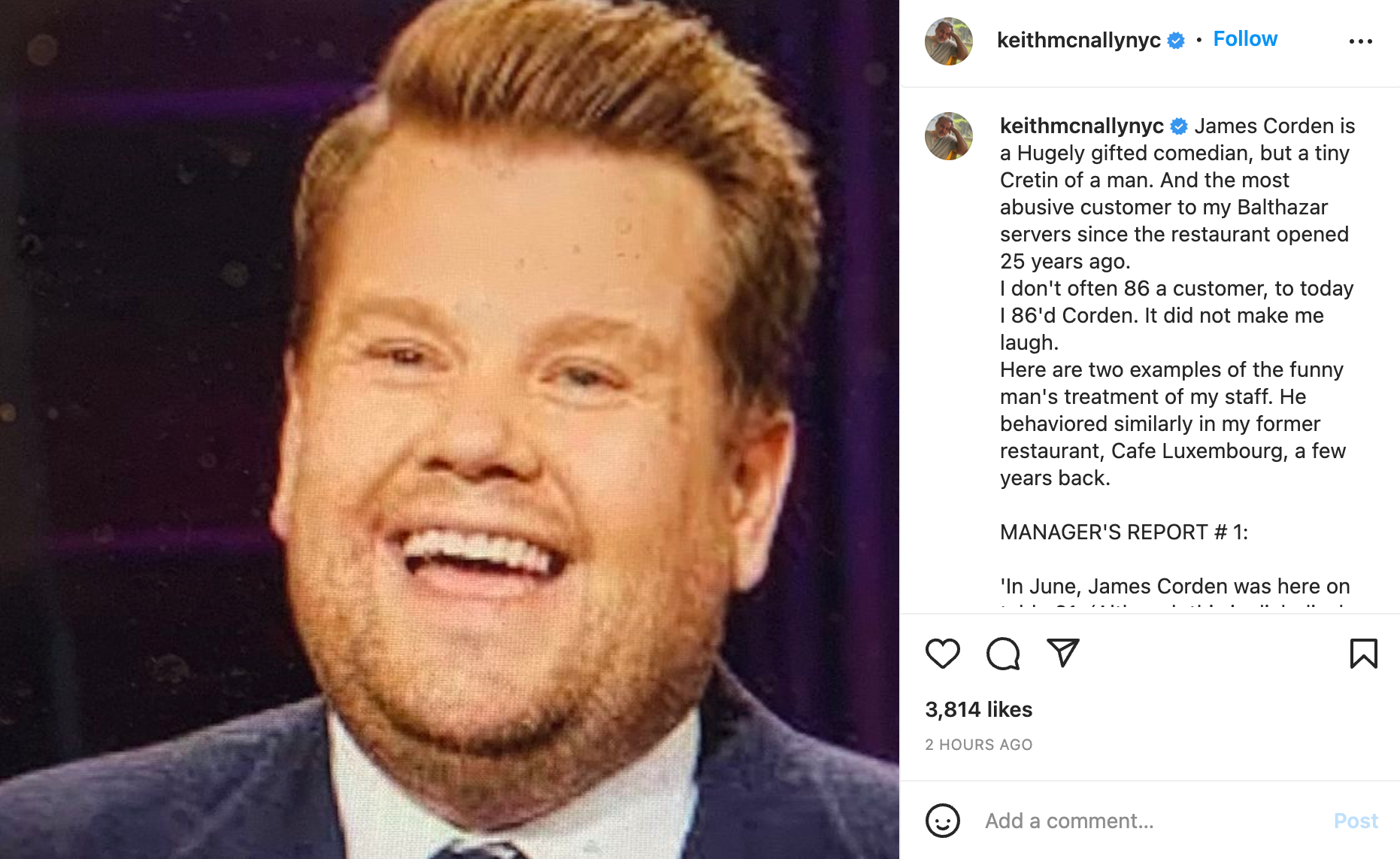 Per The Blast, Corden made a surprising announcement during an episode of the show that he would be leaving once his contract expires in 2023.
He started, "It's been a really hard decision to leave because I'm so immensely proud of the show. I'm thrilled to be extending [for a year]. I always thought I'd do it for five years and then leave."
The talented comedian extended his contract for only a year after taking over "The Late Late Show" from Craig Ferguson in 2014 and has performed an outstanding job thus far.