Last month, country singer Jon Pardi and his wife, Summer, revealed they are expecting a baby. The couple has always been open about wanting kids and has shared their journey toward getting a child since their marriage in 2020. Trips to doctors had proved abortive in the past, so news of their baby has definitely been a joyful one for the couple and well-wishers.
As they anticipate the arrival of their bundle of joy, the couple has just recently revealed the sex and the expected delivery date. The announcement was made with a social media post and received warm greetings and congratulatory messages from fans of the pair.
Read on to learn more.
'Our Little Pardi, Party Of 3'
View this post on Instagram
Following the revelation of Summer's pregnancy last month, the couple has yet another reason to celebrate. The lovebirds revealed the sex of their baby on Monday in a video posted on Instagram by Summer. With a pink theme, the video showed scenes of Summer's pregnancy journey and drew the curtains with the announcement, "Baby Pardi is a girl."
In the wholesome video, Summer tells her husband, Jon, about her pregnancy as the overjoyed soon-to-be-father wraps her in his arms. The duo can be seen in different scenes in the black and white clip, which later switches to full color, feeding out eyes with beautiful visuals and shots of the pair.
The video also shows Jon holding a bouquet of pink roses while donning a shirt and suit jacket as Summer cradles her tummy while dressed in a gorgeous sparkly pink gown. It ends with the soon-to-be mom wearing a pink suit with an open jacket while showing off her growing baby bump with her husband beside her and a short message stating they are having a baby girl.
A February Baby on The Way!
View this post on Instagram
Alongside the video revealing the sex of the baby, Summer had captioned it with the expected delivery date. "February 2023… Our little Pardi, a party of 3," she wrote in the caption of the Instagram post.
Following the shared news, well-wishers and members of the country music community have rallied around the couple to pour in their goodwill messages. Country singer, RaeLynn posted an emotional comment and added that it was "so sweet." Katelyn Brown, a mother of two girls, also poured her heart out to the couple in a comment to the video., writing, "…all the girls I love it, love you guys."
Jon And Summer Pardi Faced Difficulties While Trying To Get Pregnant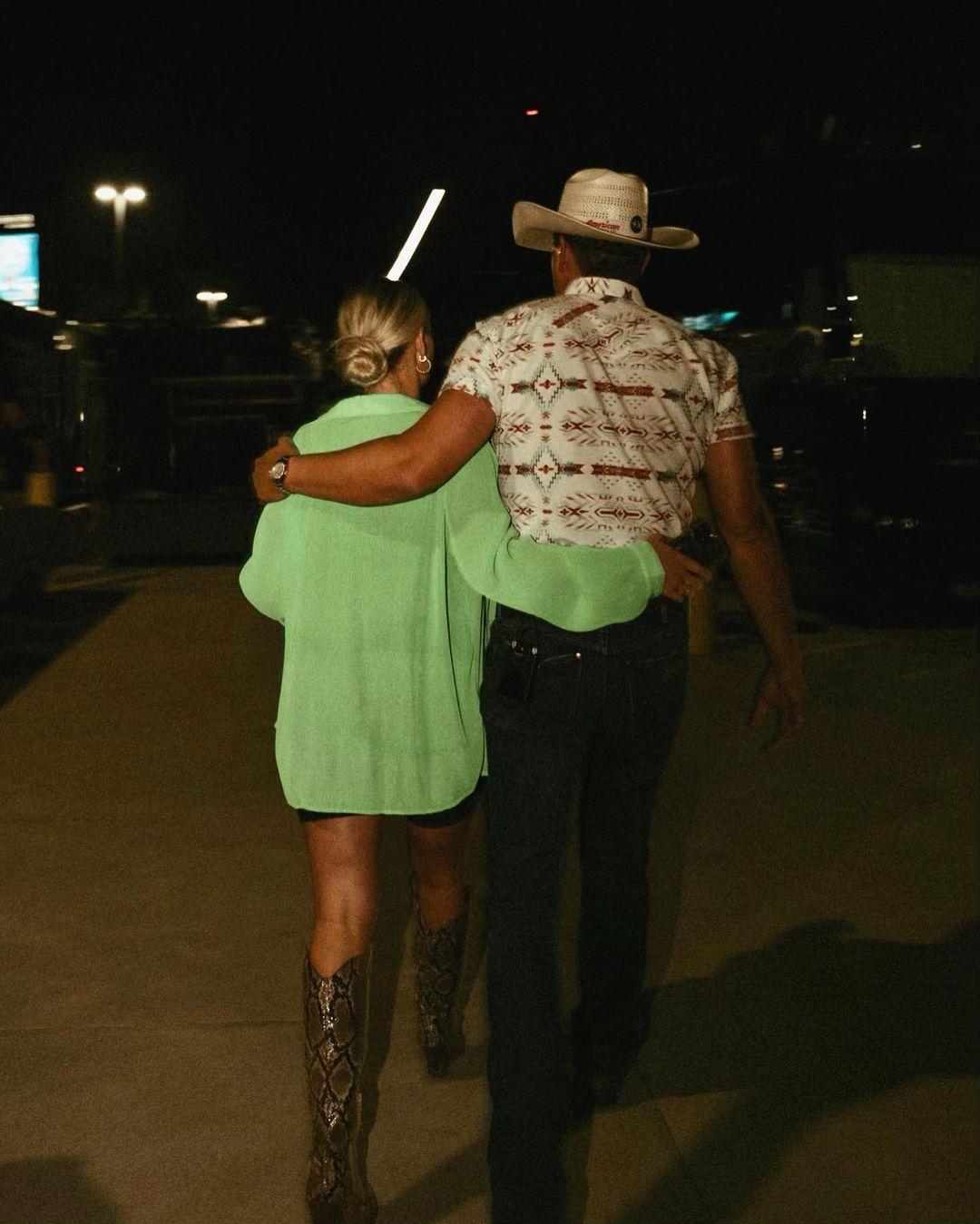 The couple had last month announced that they were expecting a baby. In an interview with People, the country singer expressed his excitement at the news. He said he was prepared to "start a new adventure with my wonderful wife Summer and our new little one – Pardi of three!"
Jon and Summer had been in a relationship since 2016, and they got married in late 2020 after delays caused by the COVID-19 pandemic. The couple expressed that they were open to having kids and expanding their family. However, a baby was not forthcoming. This prompted their visits to physicians and medical personnel for a way out, all to no avail.
Summer had chalked up their futile attempts with the physicians to stress and anxiety in trying for a baby. She stated that she resigned to fate and left her childbearing journey "in God's hands." Fortunately, she became pregnant.
Life As Expectant Parents for The Pardi Couple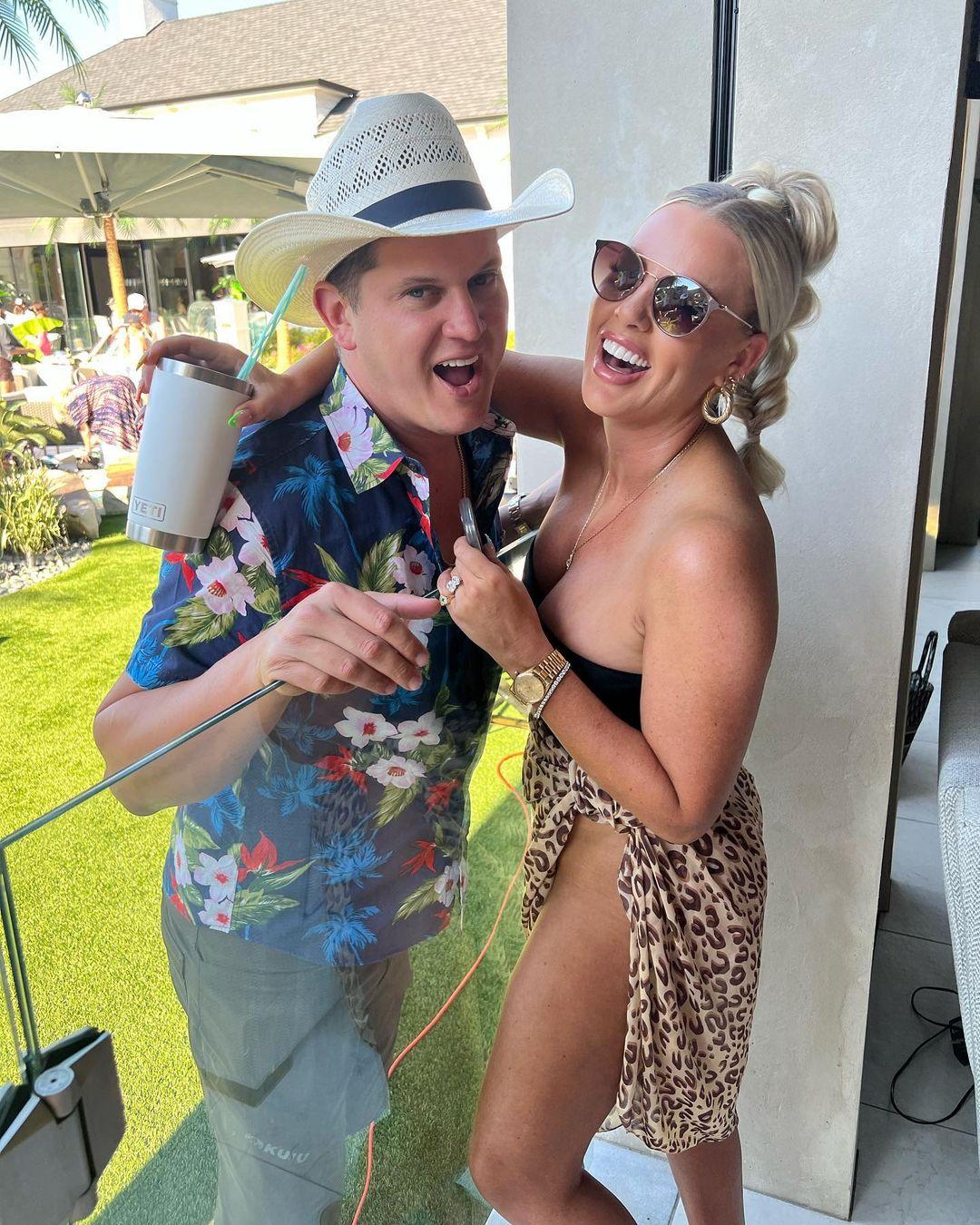 The "Last Night Lonely" crooner and his wife have expressed their enthusiasm over the arrival of their daughter. The couple is aware of the changes their lifestyle would take on with the addition to their family. They are also very excited about what the future has in store for them moving forward.
Speaking with People, he shared his excitement to meet their baby and have "someone to ride around the ranch with."
On the other hand, Summer expressed her joy at how their lives would gradually change in the coming days. She talked about how eager she is to see her husband as a dad and gushed about how thrilling it was to go through the first-time childbearing experiences with her husband.