Seth Green is sharing an alarming story about an encounter he had with actor Bill Murray when he was nine. 
Did Bill Murray Bully A Nine-Year-Old?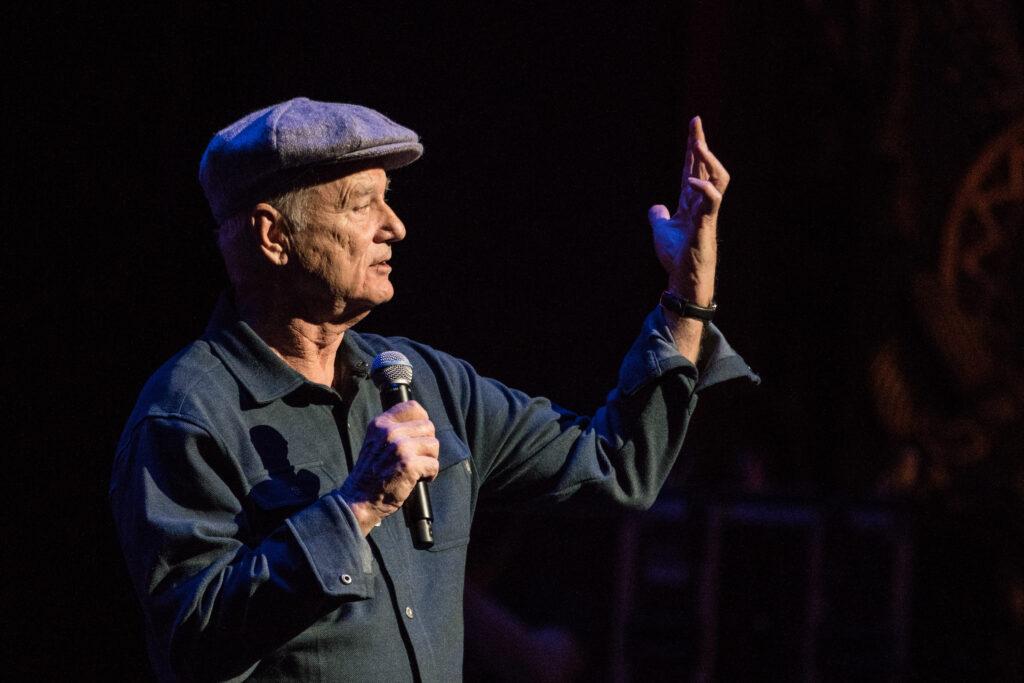 The veteran actor apparently treated Seth Green like crap while he made a small background appearance on the late-night comedy show. Green shared the crazy but kind of hilarious story on an episode of "Good Mythical Morning" this week. 
When asked was "the rudest celebrity" he has encountered, without hesitation, the Family Guy actor said, "Bill Murray". He then launched into a story about the actor going pretty hard on him during one of his first gigs as an actor. 
Bill Murray Wanted His Arm Chair To Himself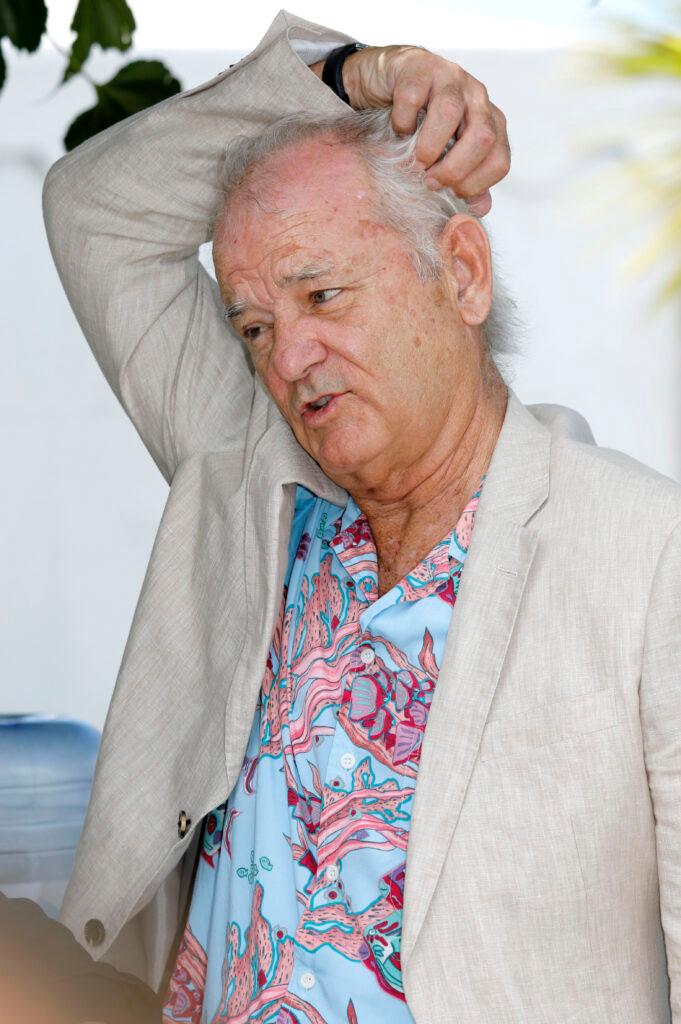 "When I was nine years old, I did a spot on Saturday Night Live" beings the Green, 48. "Bill Murray was hosting the show and Bill Murray as everyone knows is great with kids," he joked.
"He saw me sitting on the arm of this chair and made a big fuss about me being in his seat," remembers Green. "And I was like, 'That is absurd. I am sitting on the arm of this couch. There are several lengths of this sofa. Kindly, F off.'" He says with a humorous tone. 
"And he was like, 'That's my chair.' And then my mom goes, 'You know, since he's THE Bill Murray you should maybe give him his seat.'
And I go, 'Are you this much of a jerk? You're this rude to tell a nine-year-old to get out of your … what is this power play?'"
Bill Murray 'Picked Me Up By My Ankles'
The actor's story was already insane and he went ahead and shared even more drama from the memorable day. "He picked me up by my ankles … he dangled me over a trash can and he was like, 'The trash goes in the trash can!'" Green says.
"And I was screaming, screaming! And I swung my arms flailed wildly, full contact with his balls, full contact. He dropped me in the trash can, the trash can falls over. I was horrified."
Green was so shocked. "I ran away, hid under the table in my dressing room, and just cried, cried." This is such a traumatic experience for a nine-year-old. Especially while working.
"[I] was like 'Oh my god. I don't want to do the show. I can't believe this happened! I've never been so embarrassed in my life.'"
Eddie Murphy And Tim Kazurinsky Comforted Him
While he got berated on set by one big celeb he was consoled by another backstage. Eddie Murphy and Tim Kazurinsky came to check on Green which was kind of cool. 
"They come back and come in my room. They're like, 'Hey, everybody knows Bill's a dick, you know? He's hosting the show. He's probably really like nervous about it. You be a pro, right? The show must go on. You be a pro. You're a pro, right?' I was like, 'I am a pro. I'm a pro.'"
Seth Green joins a growing list of celebrities who can attest to Murray's pissy behavior. 
Rob Schneider Didn't Like Bill Murray's Attitude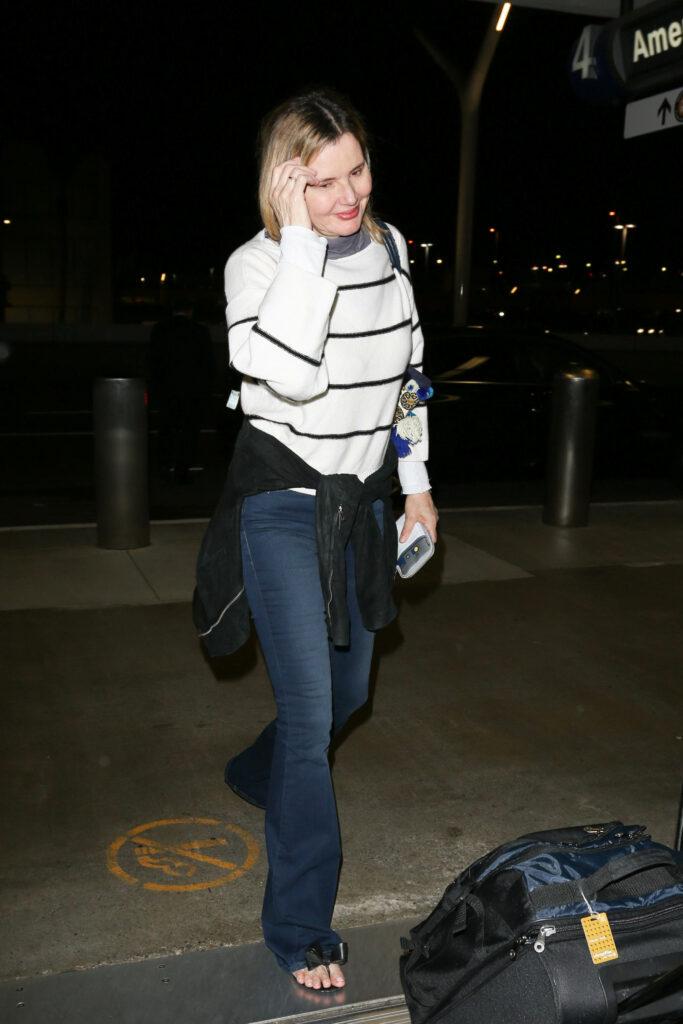 Rob Schneider has worked with Murray on a number of projects he, too had a hard luck story about the moody actor. He called him "difficult" to work with while appearing on SiriusXM's "Jim Norton & Sam Roberts". He also claimed his behavior on set was less than savory most of the time.
Geena Davis also revealed in her upcoming book Dying of Politeness: A Memoir, that Murray was very forceful with her on set during the filming of Quick Change when he wanted to touch her with a massager… Okay.
"I said no multiple times, but he wouldn't relent," she recalls. He later screamed at her while she was waiting for a wardrobe adjustment further embarrassing her in front of on-set staff like wardrobe and production assistants. 
"There were easily more than 300 people there — and Murray was still screaming at me, for all to see and hear."