Hollywood star Cuba Gooding Jr. will not be serving any jail time for forcibly touching a woman thanks to a plea deal. The famous actor allegedly touched a woman named Kelsey Herbert on her breasts without her consent while at a rooftop bar in New York in 2018. Gooding has reportedly met the conditions of his guilty plea agreement, which allows him to avoid jail time.
Herbert expressed her disappointment at the news, saying Gooding deserved more severe punishment. Her lawyer also called the plea deal an insult to Herbert and all the other women that had accused the actor. Gooding apologized to the courtroom for his actions when he pled guilty to the charges at the April trial.
The actor has also been accused of groping by two other women and of raping a woman twice in 2013. The woman who accused him of rape is suing Gooding for an alleged crime of violence and seeking a trial by jury and unspecified damages. 
Read on to find out more.
Cuba Gooding Jr. Took A Guilty Plea Agreement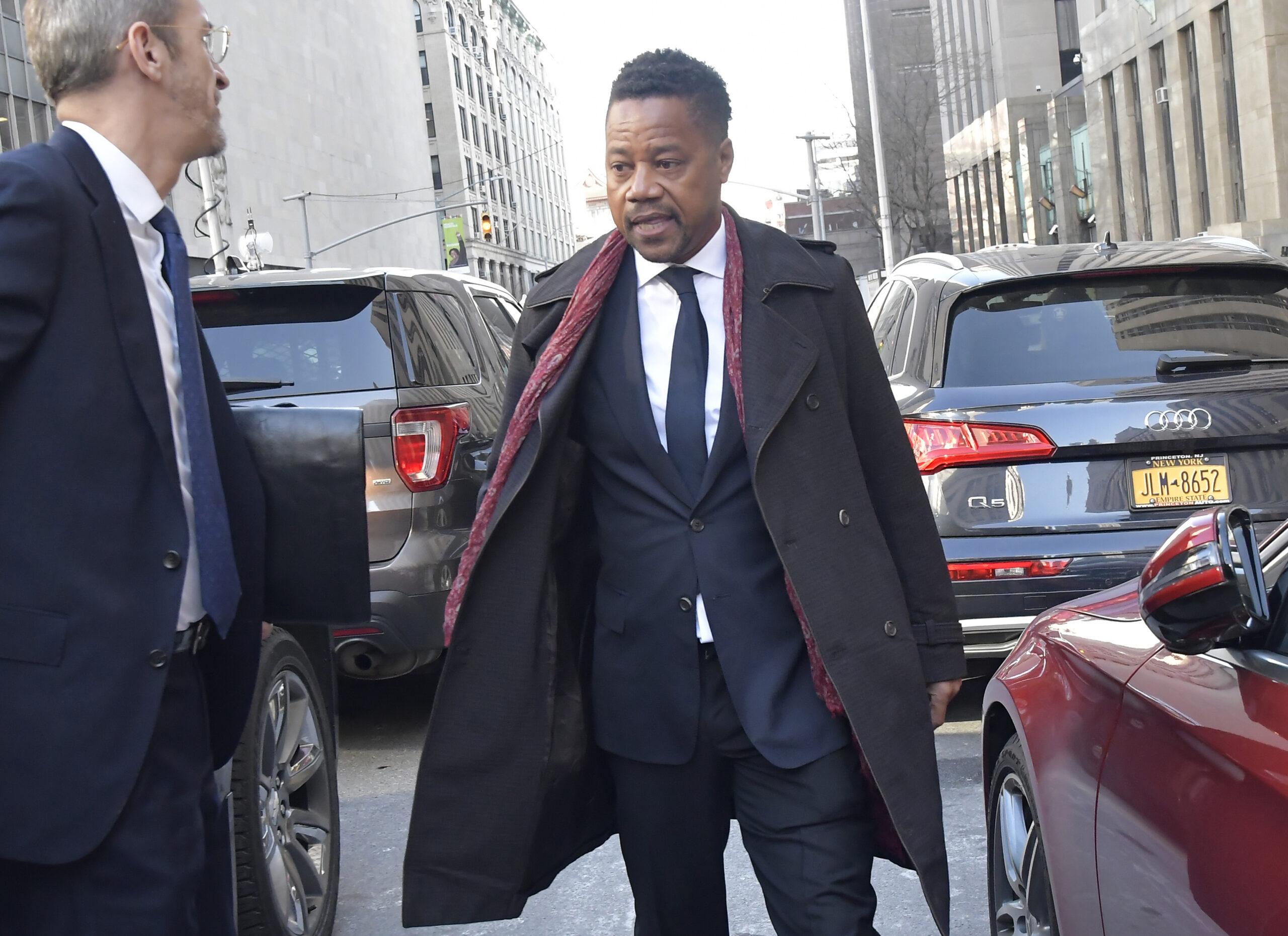 Gooding has avoided serving jail time by pleading guilty to one count of forcibly touching a woman at a New York City bar in 2018. According to a CNN report, Manhattan District Attorney rep Emily Tuttle said Gooding had met all the conditions of his guilty plea agreement, allowing him to avoid time behind bars.
The report, covered by People, also stated that Gooding pled guilty to the misdemeanor charge in April. The deal detailed that he agreed to six months of counseling and to avoid any arrests. It also allowed him to plead guilty to a harassment charge lower than a misdemeanor. On Thursday, the actor filed the guilty plea.
The agreement states that the harassment charge will remain on Gooding's record while the criminal charges will be removed. In a statement to People, Gooding's lawyer, Peter Toumbekis, said, "Two of the three cases were completely dismissed. Gooding received a plea to violation for the third case which is not a crime and therefore, does not give rise to any criminal record. I hope and trust everyone involved can move forward."
Kelsey Herbert Expressed Her Disappointment
Herbert, the woman who accused Gooding of groping her, expressed her disappointment about the development. Per the Associated Press, she said, "This plea deal feels like a misstep. After three long years of trying to hold Mr. Gooding accountable for touching my breast without my consent, having my day in court taken away from me is more disappointing than words can say."
Her lawyer, Gloria Allred, also shared her disappointment, calling the plea deal "an insult" to Herbert and all the women who had accused Gooding of harassment. She also said it was a "prosecutorial gift to a celebrity who is undeserving of such an outcome."
Cuba Gooding Jr. Met The Agreement's Terms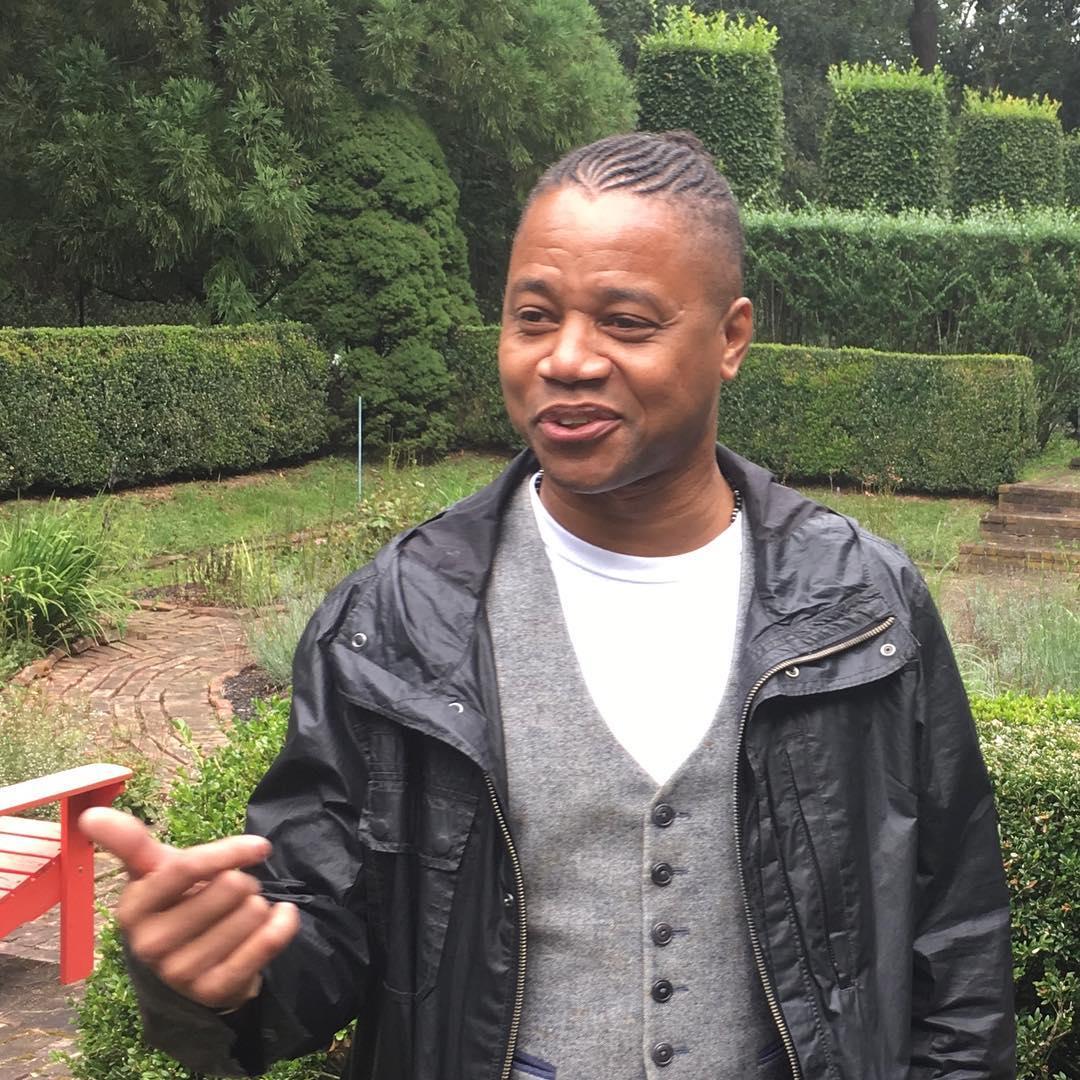 According to the Associated Press report, Assistant Manhattan District Attorney Coleen Balbert also confirmed to the judge that Gooding's therapist had produced "positive reports for the last six months" of the actor's therapy. Gooding had also agreed to continue with the therapy sessions beyond the required six months.
According to The New York Times, when Gooding pled guilty to the charges in April, he apologized to the whole courtroom for "ever making anybody feel inappropriately touched." However, there are two more groping accusations for the "Men of Honor" actor to face and another woman accusing him of raping her in his hotel room.
The Actor Was Accused Of Rape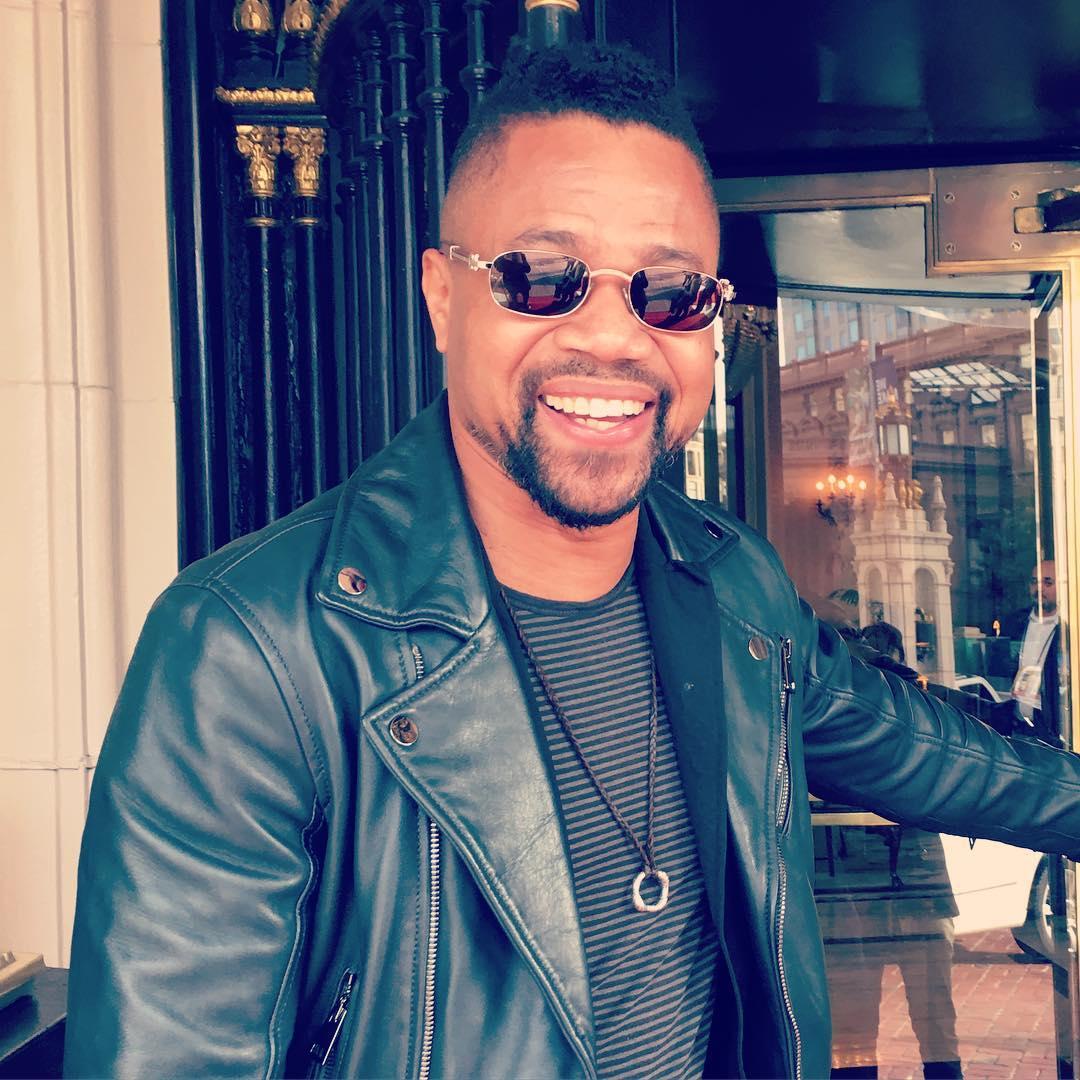 According to Variety, Gooding has also been accused of raping a woman twice. The unidentified woman claims that in 2013, Gooding invited her to his New York City hotel room, where he undressed, blocked the door, and raped her twice. Mark Heller, another of the actor's lawyers, denied the rape allegations in a statement to People.
He said, "The allegations against Cuba Gooding Jr. are false and perjurious. There was absolutely no conduct committed in a criminal nature as alleged. We expect the case to be dismissed. It was an alleged incident that took place over seven years ago with no criminal complaint at the time."
The woman has filed a civil lawsuit against Gooding for an alleged "crime of violence." She claims he committed the crime on the basis of gender and wants a trial by jury. The woman is also seeking an award of an unspecified amount of punitive and compensatory damages against Gooding.