Instagram/kellyripa
There are a lot of nice trends going on now that most of the world is social distancing but Kelly Ripa is not a fan of the latest craze… DIY haircuts.
The "Live With Ryan and Kelly" star hosted another episode from home while Ryan Seacrest and she did the show via video chat on Wednesday. It was from her makeshift studio at her house that she strongly discouraged people from falling victim to their inflated haircutting ego.
"People are cutting their own bangs, they're calling it a pandemic trend. I'm not sure if I like the term pandemic trend but they are saying that since it has taken hold of us, they are cutting their hair out of boredom," Ripa explained.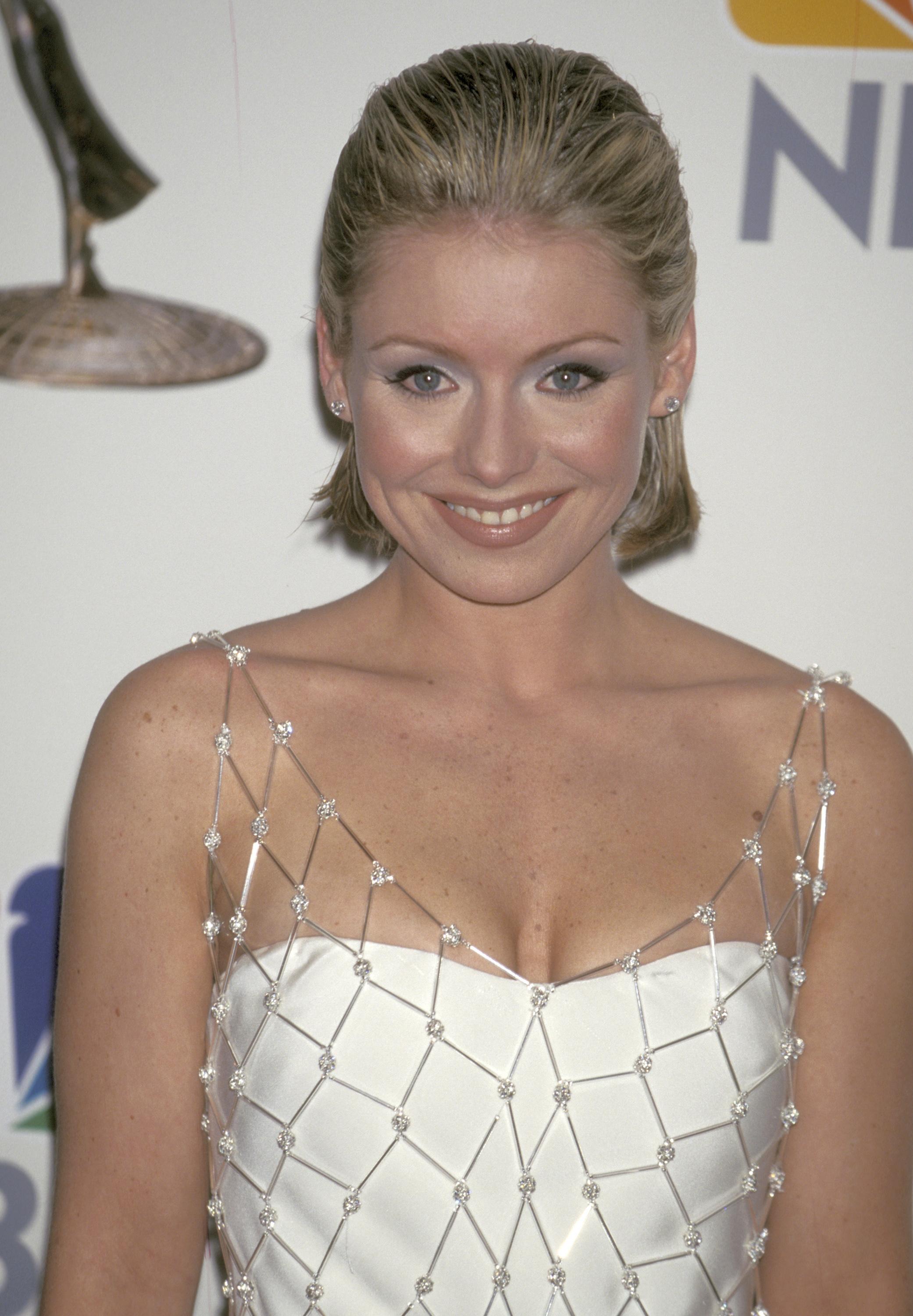 Getty
Kelly continued her at home rant by questioning the self-haircutters motives.
"People don't cut their hair out of boredom, they cut it because they are drunk and think they know how to cut hair," she excitedly stated.

"I know from where I speak. I cut my bangs before the Daytime Emmys around 22 years ago and I have never gotten over it. People tend to be on their 'I cut my bangs' glass of wine. They think, 'You know what, I have always wanted bangs and now I am going to do it.'"
The above photo is from the 1998 Daytime Emmy Awards but we are not 100% sure she is referring to. As we looked back at the photo archives, we realized that Kelly has never had a bad hair day in her life.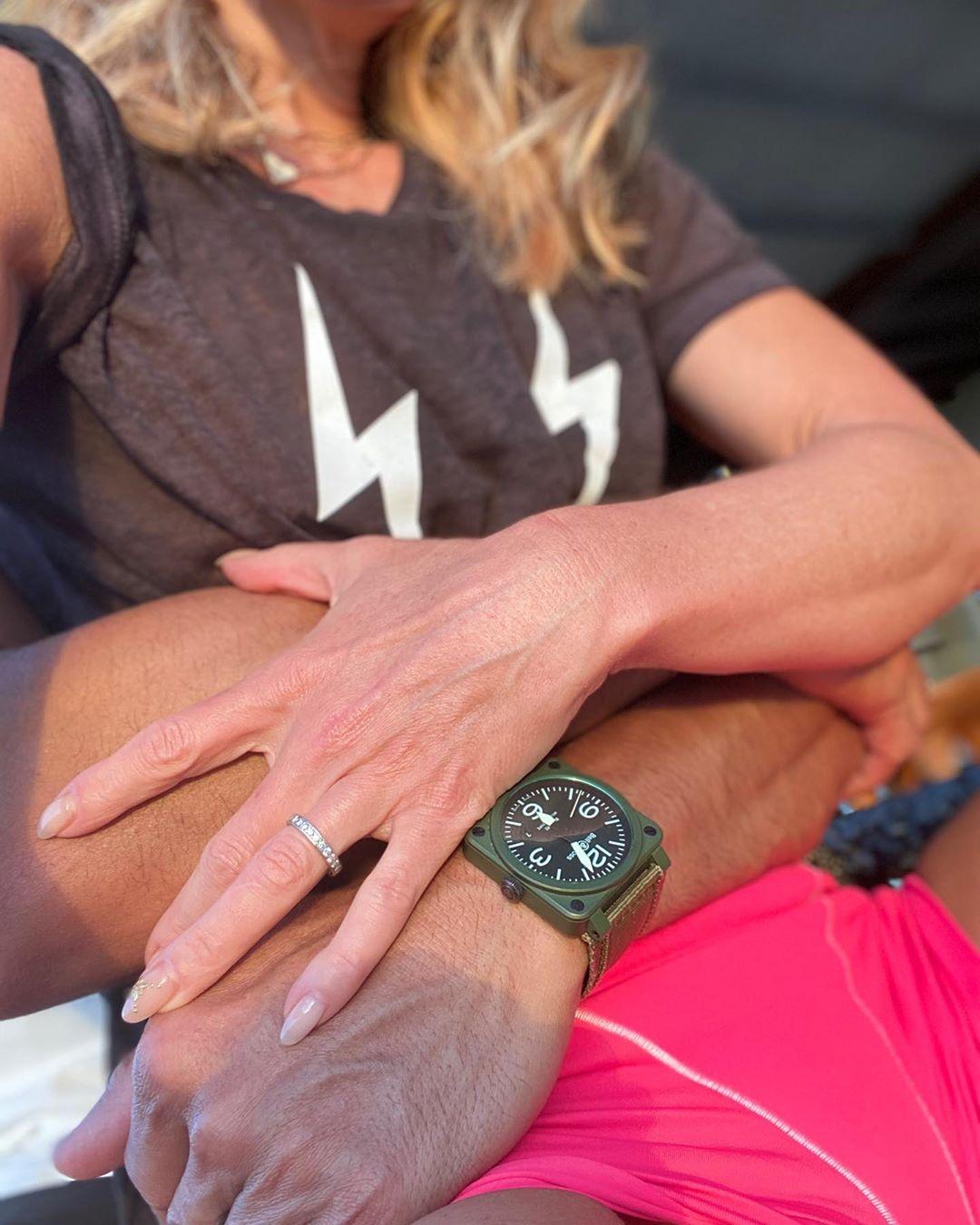 Besides filming a daily talk show from home, Ripa has been trying to figure out home life just like the rest of us. She recently shared a picture of her husband, Mark Consuelos's arms wrapped around her. The photo only featured the couple's hands as she longed for the good old days in the caption of her post.
"Pre #socialdistancing in a galaxy far far away ⚡️⚡️??," Kelly wrote on Instagram.
She also shared a list of things that she believes are okay and not okay to do during these scary times.
"Because it struck a chord. Here's my It's OK/ It's Not OK list. I'm sure you have your own. ♥️???," she captioned her lengthy list.
Information changes quickly so stay up to date on the Coronavirus/COVID-19 and follow the instructions set forth by the CDC, WHO, and local public health departments.