Kevin Bacon shares his side of the Bernie Madoff Ponzi scheme and how his family was affected by the messy money matter. 
Kevin Bacon Was The Victim Of A Ponzi Scheme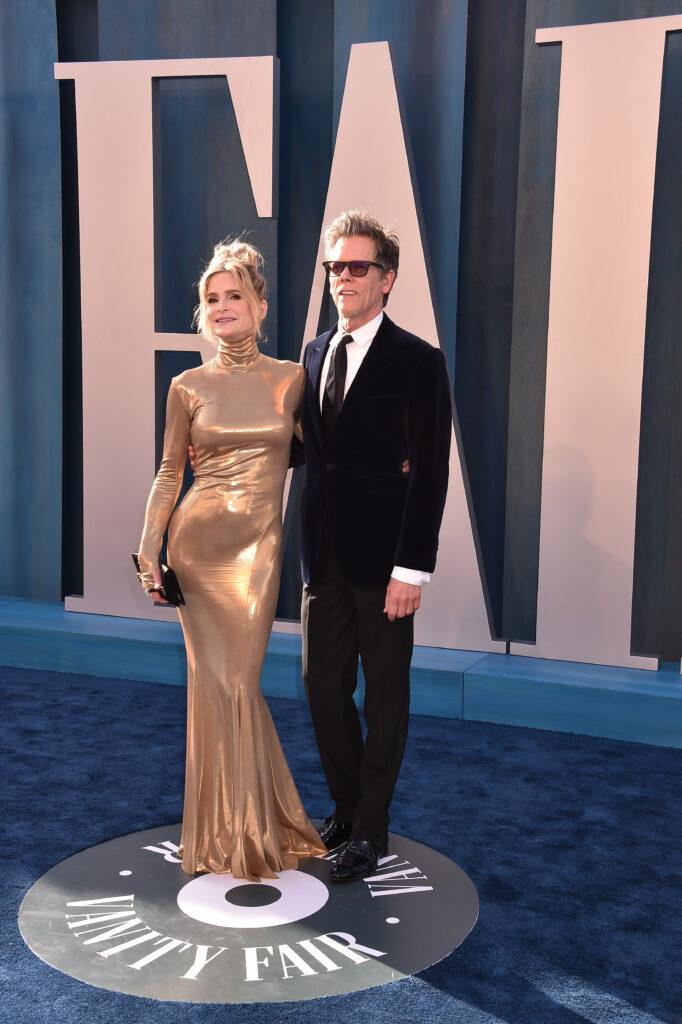 Back in 2008, Bacon and his wife Kyra Sedgwick lost money in the Madoff scandal. They have never shared how much money they lost and have never really spoken publicly about the situation.  The 64-year-old finally felt comfortable enough to open up about the scandal and the shame he felt behind it. 
Bacon appeared on the "SmartLess" podcast hosted by Will Arnett, Jason Bateman, and Sean Hayes. It could have been the bro vibe in the room leading to his comfortability but Bacon shared some truth regarding the scandal. 
Bacon started by sharing he lost "most" of his money at this time. That is saying a lot since the actor has steadily worked in the business since he was in his early teens. 
It Wasn't Only Kevin Bacon's Money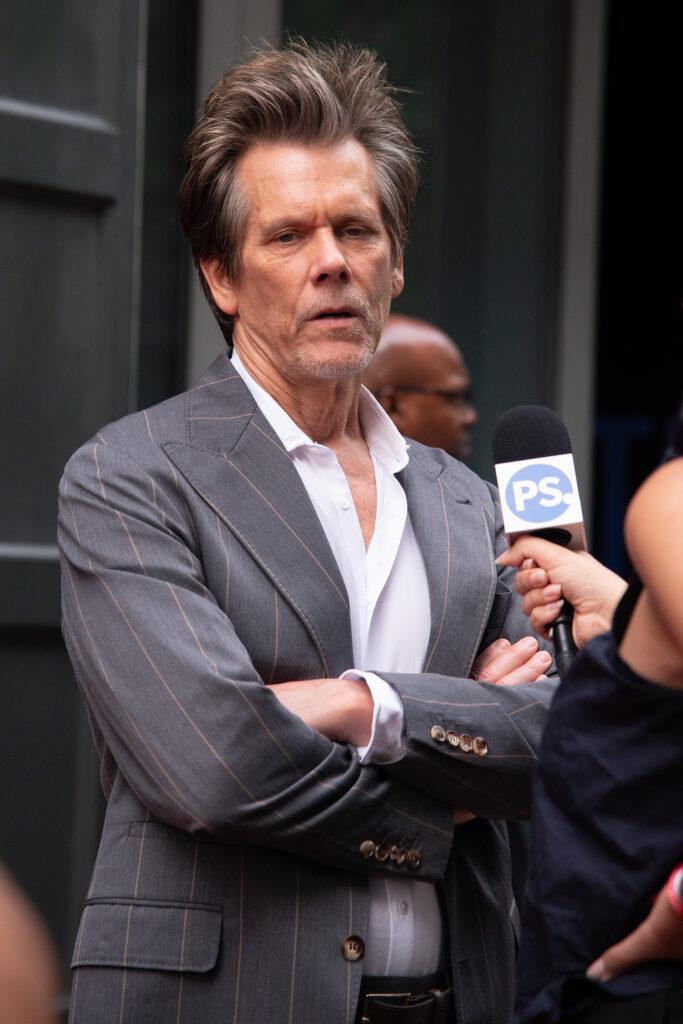 The actor's wife, Sedgwick also had her money wrapped up with Madoff as well. She too has a long credit of films and TV series in the business. Simply put, these people have 'schmoney' or should we say 'had' now. 
"There's obvious life lessons there — if something is too good to be true, it's too good to be true," stated Bacon with the guys. 
"Certainly, you get angry and stuff, but I have to say, there were a lot of people who were much worse off than we were – old people, people whose retirement funds were completely decimated," he realizes. 
Madoff's scam is the biggest Ponzi scheme known in history. The money manager scammed about $65 billion of other people's money and lived a high life. 
Kevin Bacon Isn't Tone Deaf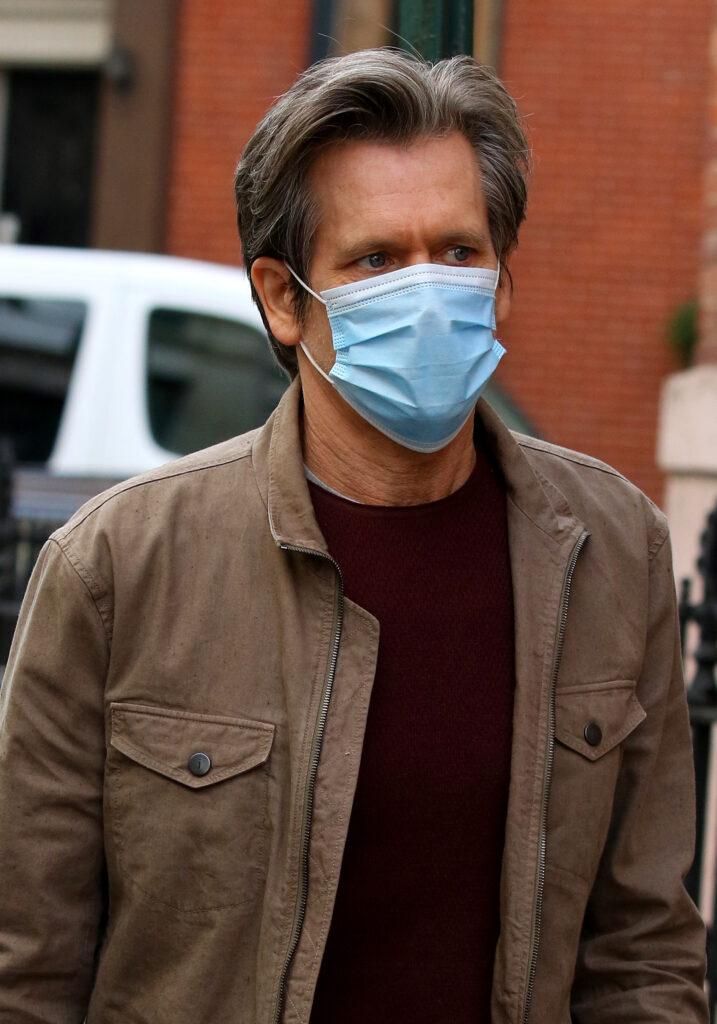 The humble actor didn't complain. "There's always going to be somebody that's going to have it a lot worse than you," he acknowledged, noting that he and Sedgwick just did what they had to do and were thankful they still had opportunities to recoup what they have lost. 
"When something like that happens, you look at each other and you go, 'Well, that sucks, and let's roll up our sleeves and get to work,'" he insisted. 
"We've made it this far, our kids are healthy, we're healthy, you know? Let's look at what we have that's good. We can still both work." Bacon was quick to note that he still is not complaining. "I think people will be not happy to hear me whining about money."
Bernie Madoff Scandal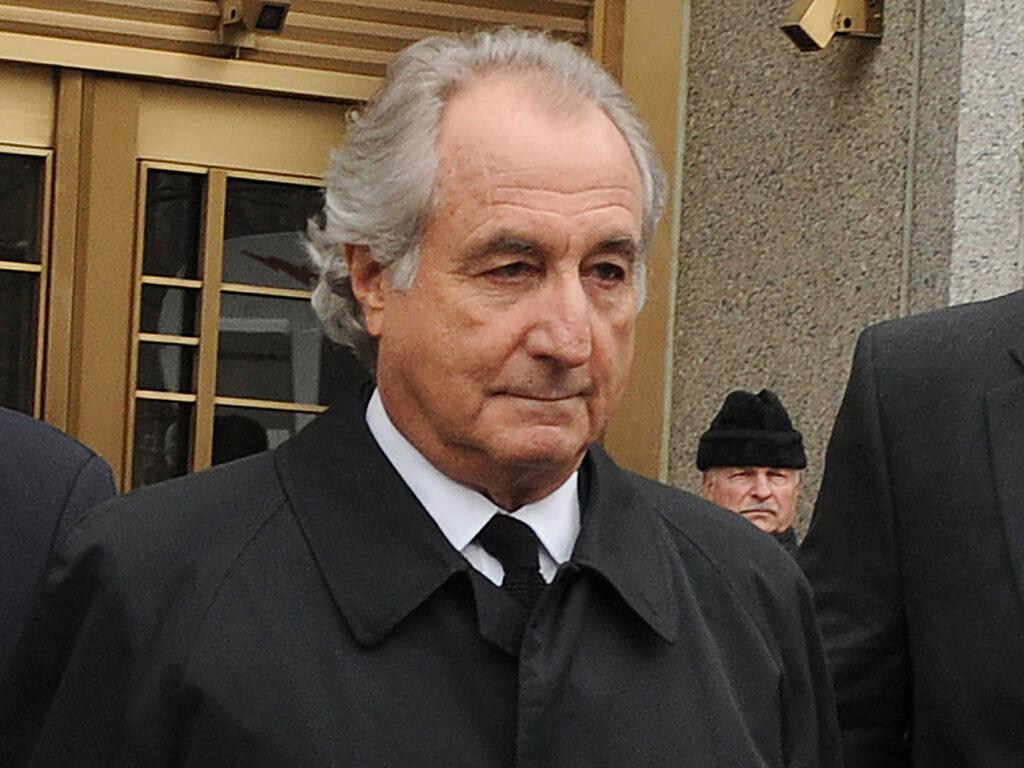 Madoff has now passed. The financial manager died at 82 in prison in 2021. He was serving 150 years for his financial crimes. Madoff's sons turned him in to authorities after he confessed to them his scam. 
Per the fund's website, they allege that they have returned $4 billion to 40,000 victims. This is possibly where Bacon recuperated a "portion" of his loss or he could have made it back by working. He didn't specify that.