Gettyimages | Chris Jackson
In the wake of the coronavirus pandemic, members of the royal family have retreated to secluded housing in an attempt to steer free from any possible contamination source. Queen Elizabeth left Buckingham Palace to travel to Windsor Castle, approximately 70 miles north of London. Prince Charles is staying put at his residence at the Clarence House. Even with each of their self-quarantines, though, there are still associated risks. Recently, a former Buckingham Palace doctor revealed that the eldest members of the royal family would be receiving daily medical consultations amid the COVID-19 outbreak.
Gettyimages | Tim Graham
Dr. Anna Hemming from The Cranley Clinic, a former in-house doctor at Buckingham Palace and captain in the army medical corps shared that the health conditions of Queen Elizabeth and Prince Philip would require constant evaluations as the coronavirus pandemic continued to play itself out.
"Clearly, members of the royal family are in high-risk groups – not just over 70 but over 90 years old too," Hemming told Tatler Magazine. "I believe the family will be talking daily with their medical team and taking all reasonable precautions, particularly for the Duke of Edinburgh who we are all aware is the most fragile member of the royal family."
On March 19, 2020, Queen Elizabeth II left Buckingham Palace to start her Easter break, one week earlier than planned due to the coronavirus pic.twitter.com/MYpMAgf2O9

— Queen Maxima and Royal Ladies #PlatinumJubilee (@vaninaswchindt) March 21, 2020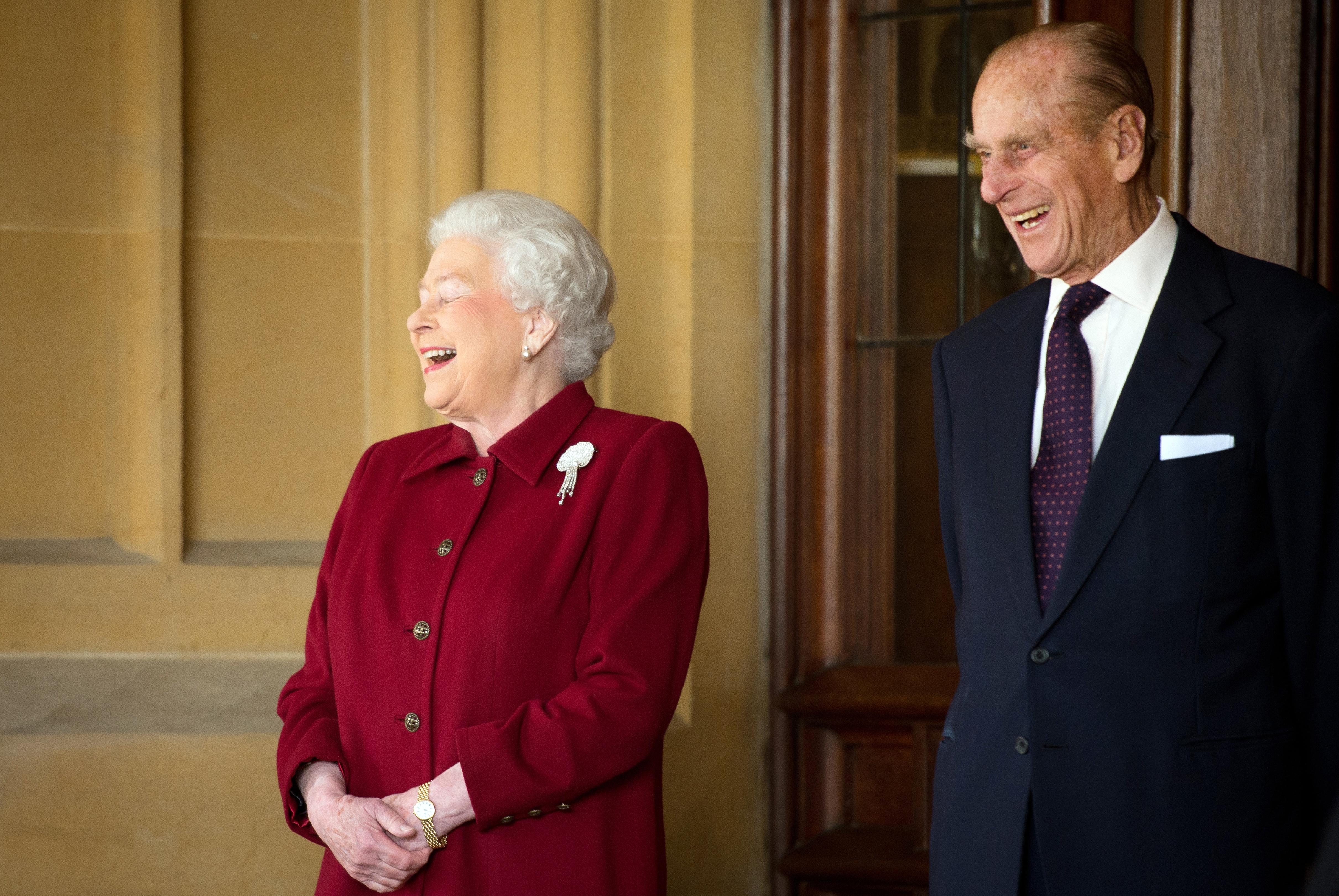 Gettyimages | WPA Pool
"For the family's own health, they will be following the recommended guidelines including isolating if they're feeling unwell with a temperature or cough and if someone in their household is unwell too," Hemming continued to the outlet. "The queen always attracts huge crowds when she makes official visits so [she] will need to be mindful that she won't be creating groups to gather at a time when this is not sensible."
On Thursday, Queen Elizabeth was taken from Buckingham Palace to Windsor Castle, People Magazine reported. Prince Philip, 98, who was staying at the Sandringham Estate, was airlifted via helicopter to meet his wife.
https://twitter.com/Lilibetqueen7/status/1238212229117480974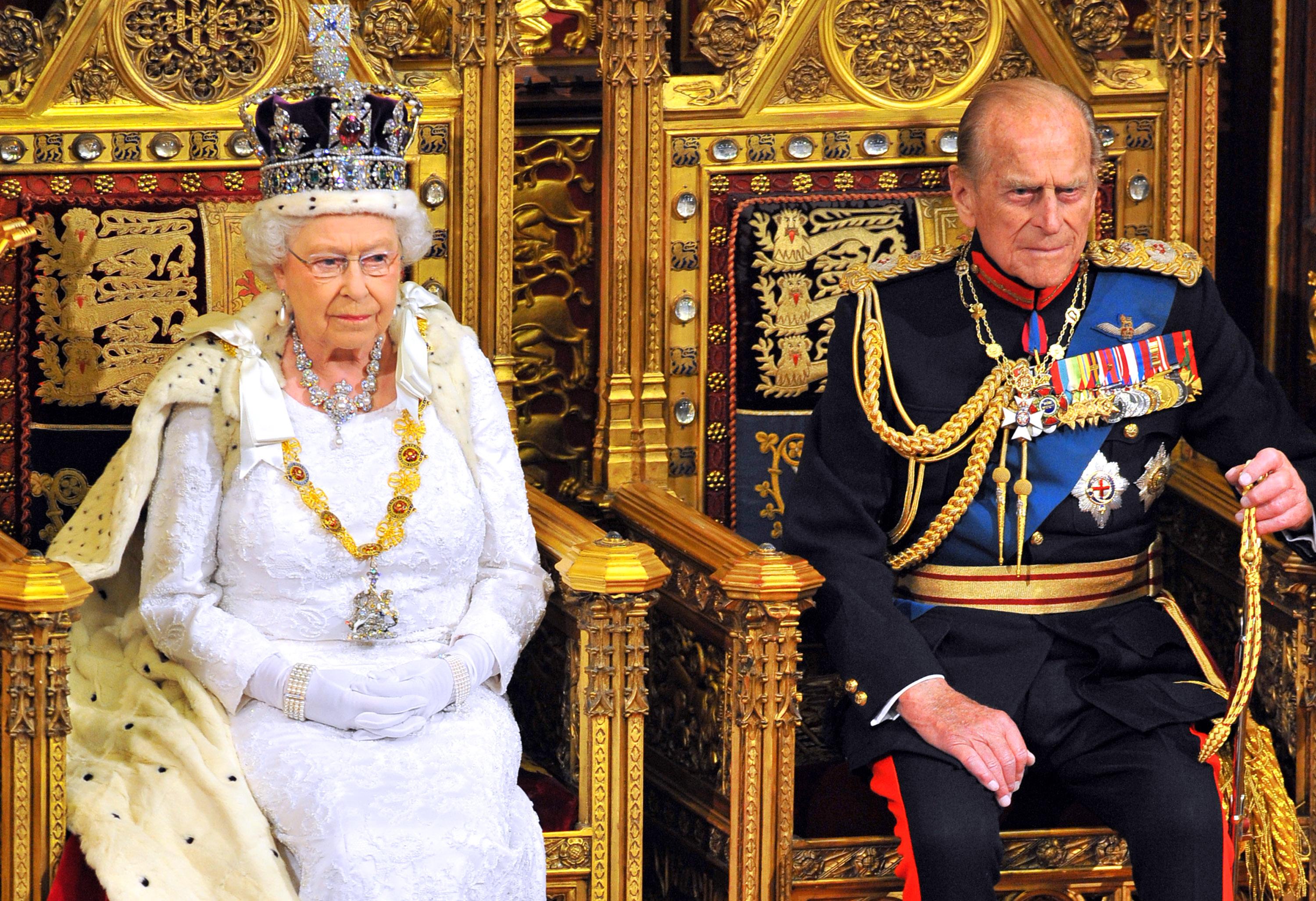 Gettyimages | WPA Pool
Hemming went on to say that because the coronavirus pandemic is a constantly evolving situation, the royal couple's medical team would be on staff with them and that they'd be 'talking daily with their medical team' to ensure both remain in good health. It should be noted, though, that Prince Philip's condition is the most worrisome.
The Duke of Edinburgh's health has steadily been declining over the last several years, putting him at a heightened risk for any contact with other individuals. Queen Elizabeth and Prince Philip have not seen each other since February, as he's been working on regaining his health following the surgical procedure he had back in December.
Queen Elizabeth II leaves Buckingham Palace with plans for quarantine over coronavirus https://t.co/e1uoyDGNvg pic.twitter.com/xrPmy1OSNu

— New York Post (@nypost) March 15, 2020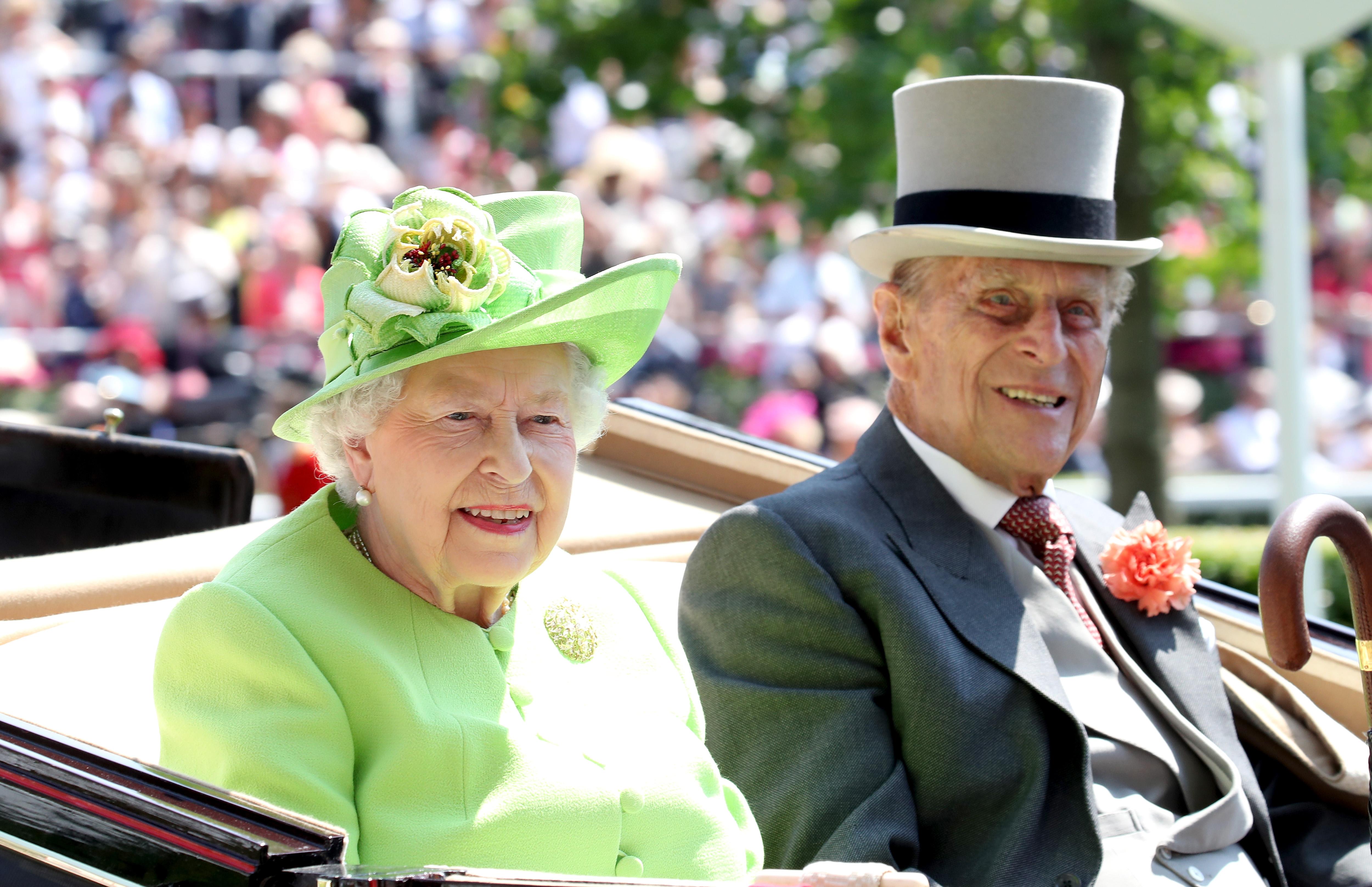 Gettyimages | Chris Jackson
As a result of the coronavirus pandemic, both Queen Elizabeth and her son, Prince Charles, have had to reschedule their engagements. The queen was set to host a number of events, but that will now not be happening for the time being as her staff works to isolate any source of contamination.
"Buckingham Palace and the queen's other residences are operated by a team of amazing individuals all of whom live in close proximity," Hemming continued to explain. "The footmen and housekeepers live within the palaces and will be putting special measures in place to isolate and stop the spread of viral particles should any of them become unwell."
Buckingham Palace announces the postponement of the state visit of the Emperor and Empress of Japan. 🇬🇧🇯🇵 pic.twitter.com/GD6FFdukUU

— Majesty/Joe Little (@MajestyMagazine) March 19, 2020