Dwayne 'The Rock' Johnson has WWE star, actor, businessman, and producer on his resume, and has been toying with the idea of running for President for years. In fact, according to a poll, 46% of Americans would even support the 50-year-old if he ever did pursue a Presidential run.
Now, the former WWE star and "Jungle Cruise" actor is speaking out on if a Presidential run is still possible.
Will Dwayne 'The Rock' Johnson Run For President?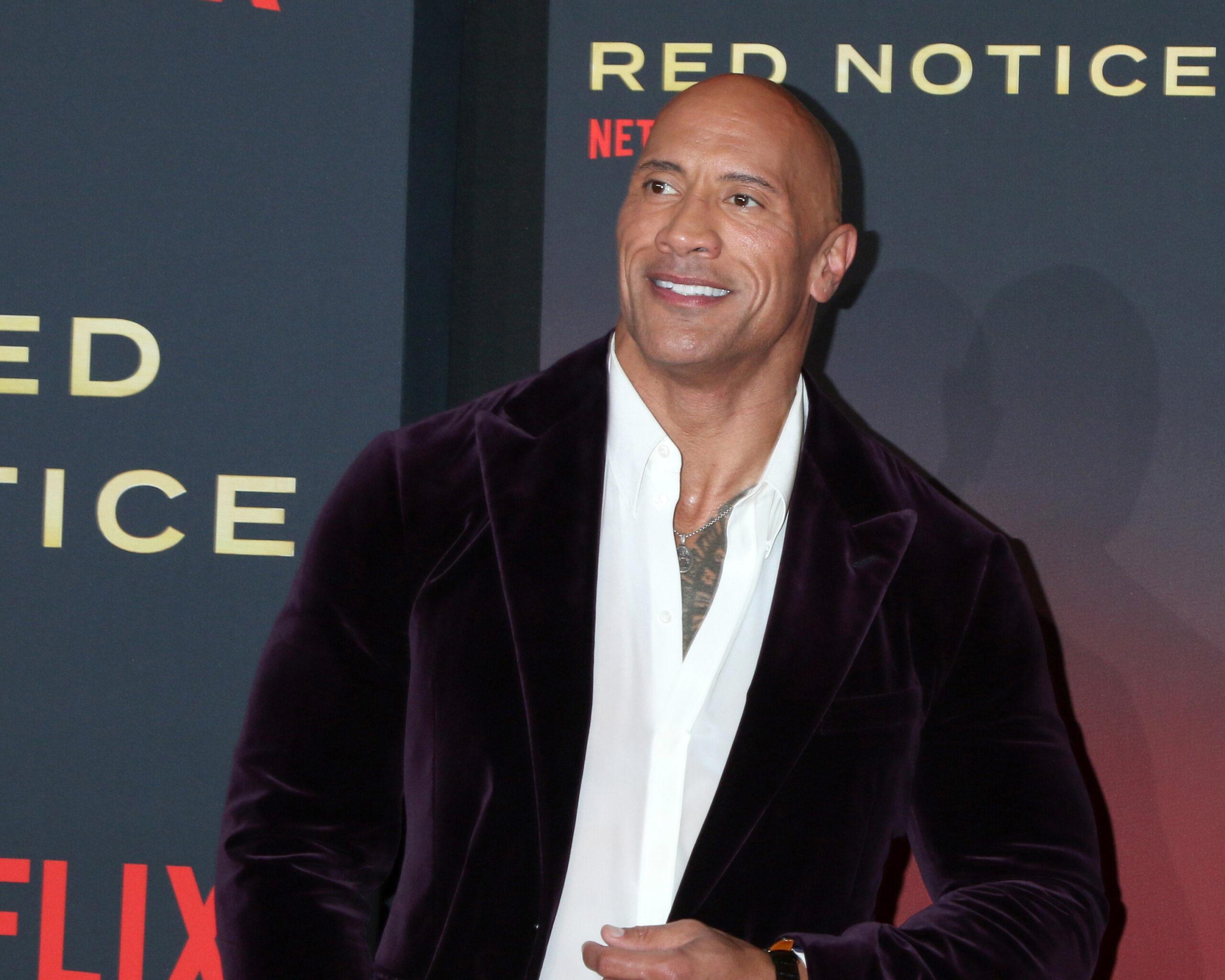 The 50-year-old actor and father of three is finally putting those Presidential run rumors to rest as the possibility is "off the table."
"It'd be my honor to serve you, the people," Dwayne 'The Rock' Johnson told CBS Sunday Morning. " "I love our country and everyone in it," but, "I also love being a daddy," he added.
Johnson currently has three children. Simone Johnson, 21, whom he shares with his ex-wife Dany Garcia, as well as Jasmine Johnson, 6, and Tiana Johnson, 4, whom he has with his current wife, Lauren Hashian.
"That's the most important thing to me, is being a daddy, number one," he continued to explain, "especially during this time, this critical time in my daughters' lives."
The "Moana" actor recalled how years ago he was constantly on the road and "so busy that I was absent for a lot of years" when his oldest daughter was younger. And he doesn't want to miss out on any more of his children's lives. "Cause I know what it was like to be on the road and be so busy that I was absent for a lot of years when my first daughter's growing up in these critical age and this critical time in her life," he said.
46% of Americans Would Support Dwayne Johnson For Presidential Run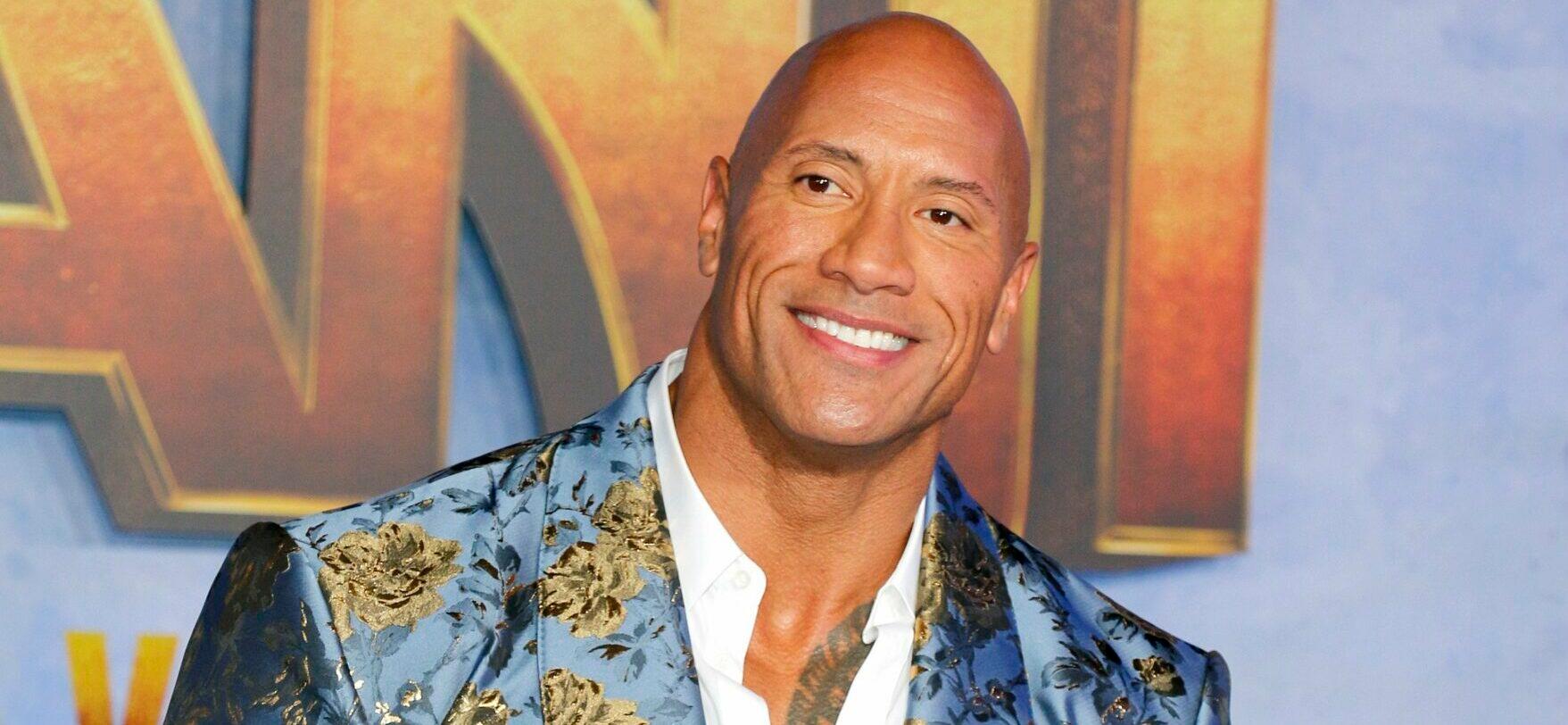 In the past, the former WWE superstar has played with the idea of running for President, and despite that 46% of Americans would support him, according to a Newsweek poll, Johnson does not feel that it is his place.
"I don't think our Founding Fathers ever envisioned a six-four, bald, tattooed, half-Black, half-Samoan, tequila drinking, pick up truck driving, fanny pack wearing guy joining their club – but if it ever happens, it'd be my honor to serve you, the people," he said on Instagram in response to the poll.
Dwayne Johnson Is Open Regarding His Political Views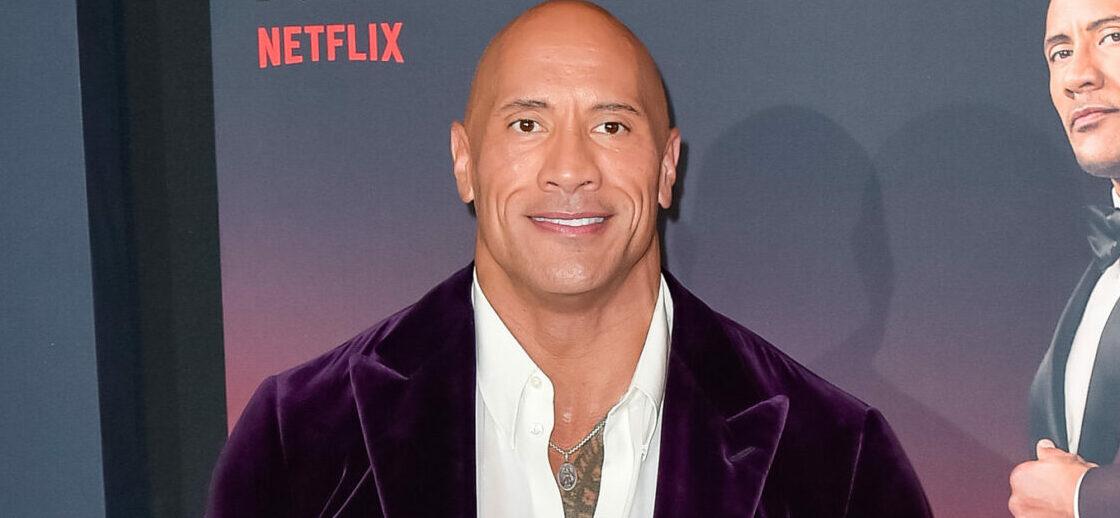 Although running for President is "off the table," the "Red Notice" actor is still very open and vocal regarding his political views. In a past Instagram post, Johnson revealed who he would be voting for in the 2020 Presidential Run. "As a political independent and centrist for many years, I've voted for Democrats in the past and as well as Republican," he said.
"In this critical election, I believe Joe Biden and Kamala Harris are the best to lead our country, and as my first ever (public) Presidential endorsement, I proudly endorse them for the presidential office of our United States," Johnson continued.
"Progress takes courage, humanity, empathy, strength, grit, kindness and respect. Being KIND & RESPECTFUL to one another will always matter. Now we must ALL VOTE," he concluded.