Instagram
Britney Spears just made a huge commitment in the ongoing Coronavirus outbreak, the pop star has said she will cover living costs of several of her fans — and that includes diapers, food, or whatever the person is in need of at this time…and at the same time, she is nominated other celebrities to do the same.
The pop princess posted a video on Instagram, where she made the promise after being nominated to do so by her sister, Jaime Lynn Spears.
"My sister @jamielynnspears has nominated me to participate in the #DoYourPartChallenge so I'm picking 3 fans to help out during this difficult time … DM me and let me know how I can help and I will do what I can !!! GOD BLESS ???" she wrote.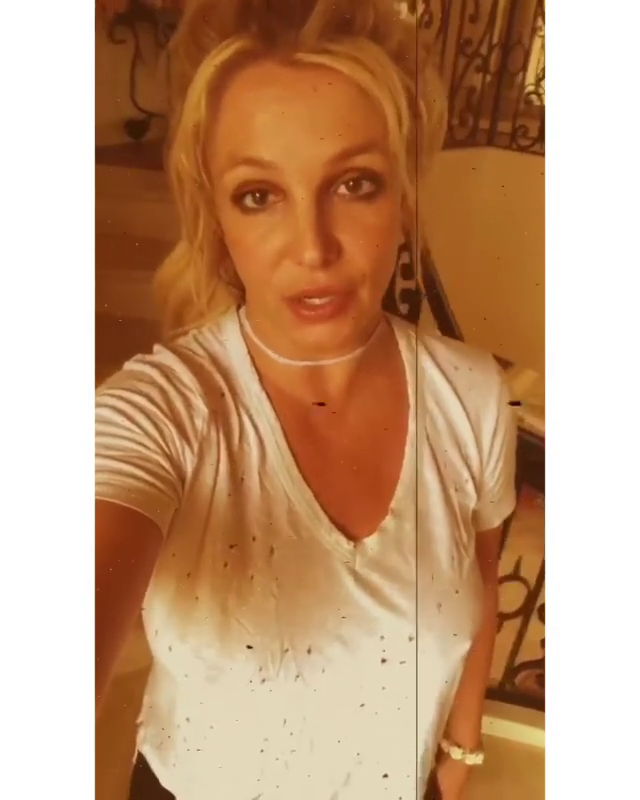 Instagram
So, if you are someone in need of these items, all you have to do is DM Britney ASAP. Or, Will Smith, or her boyfriend — and you may be able to get some help.
Britney's sister posted a video first, saying she is joining the social media challenge to help people in need, saying, "My thoughts and prayers are with everyone during this time. I'm doing the #DoYourPartChallenge" — she then nominated BS!
Brintey's fans are so appreciative of her gesture and are letting her know in the comment section. "YOU ARE THE BEST THERE IS!!! thank you for everything you do," one fan wrote.
"You are so kind to be giving of yourself at this time. Way to go brit ?❤️❤️❤️❤️you are amazing thank you ?????" another said.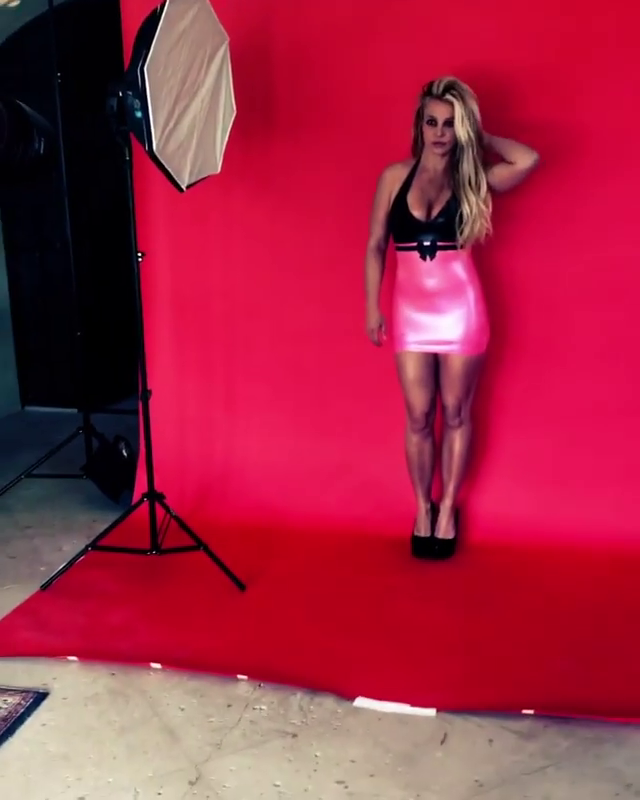 Instagram
Britney Spears has also been lighting up Instagram in the last few days with smoking hot pictures of herself and promising to keep them coming along with a yoga pose to keep everyone's attention.
Earlier today, she delivered on the promise and posted a video from a photoshoot where she is sporting a hot pink mini-dress.
In the video, Britney is seen striking a few poses, and showing off her super-ripped physique. "This was done 10 months ago …. oh how time flies !!!! Red used to be my favorite color ??? but now with pink involved ….. I think hot pink may be my new favorite ????????? !!!! Just something to brighten your day !!!!" she captioned the video.
BTW…Britney has also started to post a one-a-day yoga pose, which began with her in a bikini on the beach.
It's your move, Will!