Many of us know how to play a basic game of chess. One of the lesser-known chess openings, however, is The Monkey's Bum and we mention it because the joke's on Hans Neimann's booty, this time around.
Accused of cheating a minimum of 100 times, by world chess champion Magnus Carlsen, Hans Neimann is being suspected of cheating using less-than-savory methods. One of them is the use of sex toys, which is why Neimann got his ass scanned, thoroughly, just before the U.S. Chess Championships.
Magnus Carlsen Accused Hans Neimann Of Cheating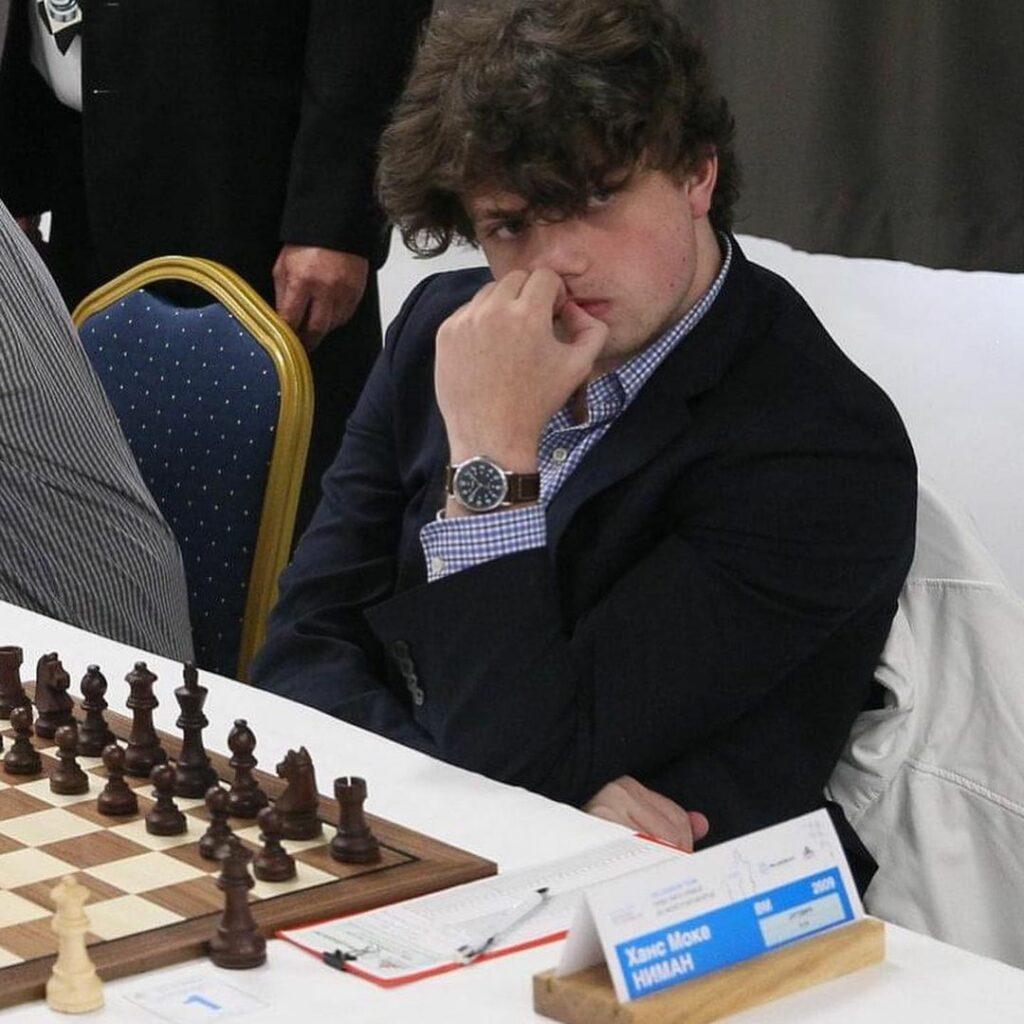 Last month, world chess champion Magnus Carlsen called out American grandmaster Hans Moke Niemann, calling him a cheater. 19-year-old Niemann struck down the charges, claiming he had only cheated twice in life, calling them "youthful indiscretions", given he did them aged 12 and 16.
Things are not going his way through as an investigation by Chess.com has found that his cheating may be way more spread out and going on for a much longer time. The report claims that Neimann is likely to have received cheats in more than 100 online games, as recently as 2020. Many of these chess matches involved significant prize money as well. The investigation claims to have used many cheating-detection tools, which included analytics that compared the movies of Neimann to those recommended by computer-driven chess engines, capable of beating the best of human chess wizards on any given day.
Were Vibrating Sex Toys The Modus Operandi?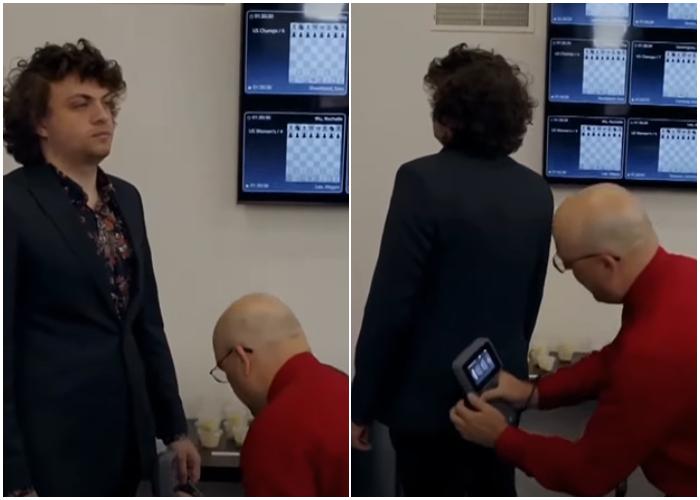 On September 4, Neimann allegedly beat Carlsen at the Sinquefield Cup held in St. Louis, US, and the shocking defeat did not go down well with Carlsen or the chess community in general. Rumors began to spread like wildfire, that Neimann used a vibrating sex toy placed in his body to get illegal guidance to win the match.
Carlsen quit the prestigious tournament after the defeat in early September. Later, on September 21, he also resigned from yet another chess game, being played against Neimann.
At the time, he did not make any statement, however, the chess community read between the lines and decided that Carlsen had rescinded the match because he believed Neimann cheated.
Finally, on September 27, Carlsen tweeted out a statement in which he said, "I believe that Niemann has cheated more — and more recently — than he has publicly admitted." Carlsen said he arrived at this conclusion because he found that Neimann's "over-the-board progress has been unusual." Again, while Carlsen did not pinpoint the methods deployed by Neimann for cheating, he did add, they were "more that I would like to say".
Here's Carlsen's statement.
My statement regarding the last few weeks. pic.twitter.com/KY34DbcjLo

— Magnus Carlsen (@MagnusCarlsen) September 26, 2022
As one of Carlsen's fans responded on Twitter, "They should do a TSA body scan before a match to check for anal beads."
All we can say is that the commenter has to be clairvoyant and that we never thought anal beads and chess would be used in the same sentence!
Hans Neimann Gets A Thorough Booty Scan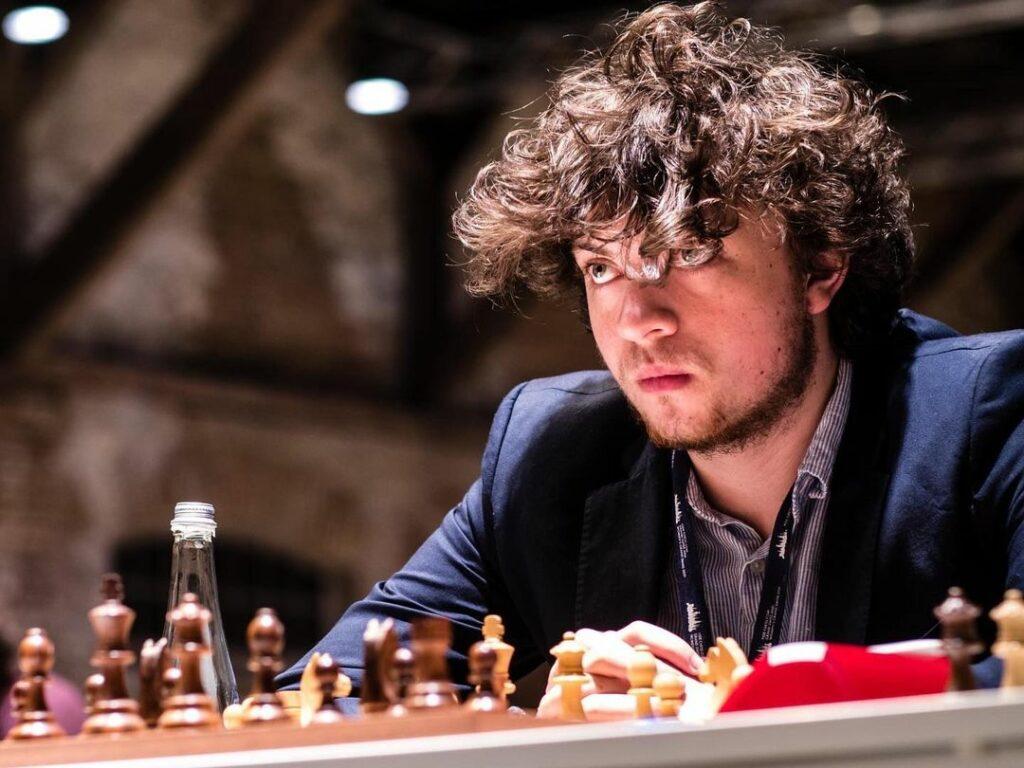 Neimann may have denied the accusations to Kingdom come, but the U.S. Chess Championship being held at the St. Louis Chess Club is taking the charges very seriously. You might just say, they have a stick up their ass about it, given that the Internet is abuzz with rumors that Neimann might have a cheater up his booty.
The security at the St. Louis Chess Club seemed particularly obsessed with going over Hans' booty with a metal detector, looking for the evidence of a vibratory sex toy. They went up and down Neimann, front and back with the metal detector, with the guard paying special attention to his rear end, much to Neimann's fluster.
Neimann has not responded to Carlsen personally, but he did tweet about earlier allegations in the first week of September, saying, "

The silence of my critics clearly speaks for itself. If there was any real evidence, why not show it?

Is anyone going to take accountability for the damage they've done?" This was in response to Chess.com banning him from the site. 

For now, security is only scanning him, fully clothed but things might take a turn for the worse for Neimann if the allegations continue to float. For his part, Neimass still denies it all, and even said, "I'm not going to back down and I'm going to play my best chess here regardless of the pressure that I'm under." He also claimed that he'd play naked if necessary. Who knew chess was this risque? Here's Neimann, getting scanned!