Moviegoers will now have the chance to watch "Glass Onion: A Knives Out Mystery" in theaters when it releases next month.
AMC Theatres reached its first-ever distribution deal with Netflix to release the upcoming sequel at more than 200 AMC locations in the United States and AMC's European cinemas in select Odeon Cinema Group Locations this November. On top of that, Deadline reports that big-time theatrical exhibitors Cinemark and Regal have also reached deals to Netflix to bring the film to theaters across the U.S.
'Glass Onion' Will Receive A Theatrical Release
AMC Theaters first announced the news on Thursday, October 10 via press release. This is the first time a Netflix movie will play theatrical in Europe. The theatrical run at AMC will go from November 23-29 in the United States, and it will also be available in the UK, Ireland, Italy, German, and Spain at select Odeon Cinema Group locations.
Fans of Knives out will be able to start purchasing tickets from AMC on Monday, October 10. Deadline reports that Netflix is billing this early theatrical release as a "sneak preview run."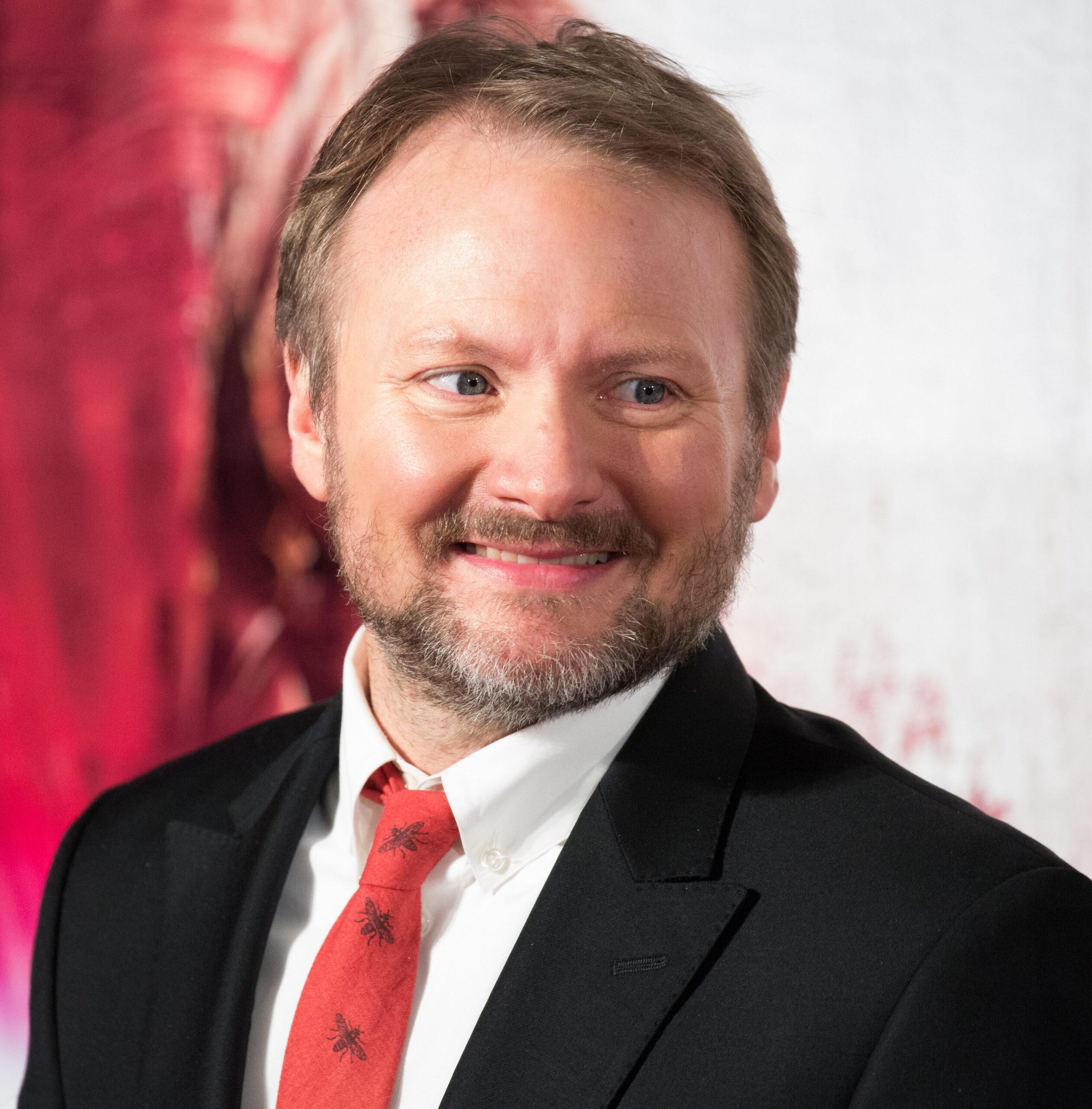 Under the terms of the theatrical deal, "Glass Onion" will play in theaters for one week. This will be followed by a blackout period before the film launches on Netflix in December.
Independent theaters have shown Netflix films in theaters. Usually, independent theaters hold their titles in subsequent weeks before they go onto the streaming service. Deadline noted that if "Glass Onion" does strong business, it could be held over at the bigger theatrical chains, but that remains to be seen. Also, Netflix doesn't plan on reporting box office ticket sales for the film.
The distribution deal appears to represent a major shift between Netflix and major theatrical exhibitors. It likely helps that "Glass Onion" is a highly anticipated sequel to the 2019 film, "Knives Out." The new film had a strong showing with its world premiere at the Toronto International Film Festival, and it's currently sitting at 91% on Rotten Tomatoes.
The Original 'Knives Out' Performed Well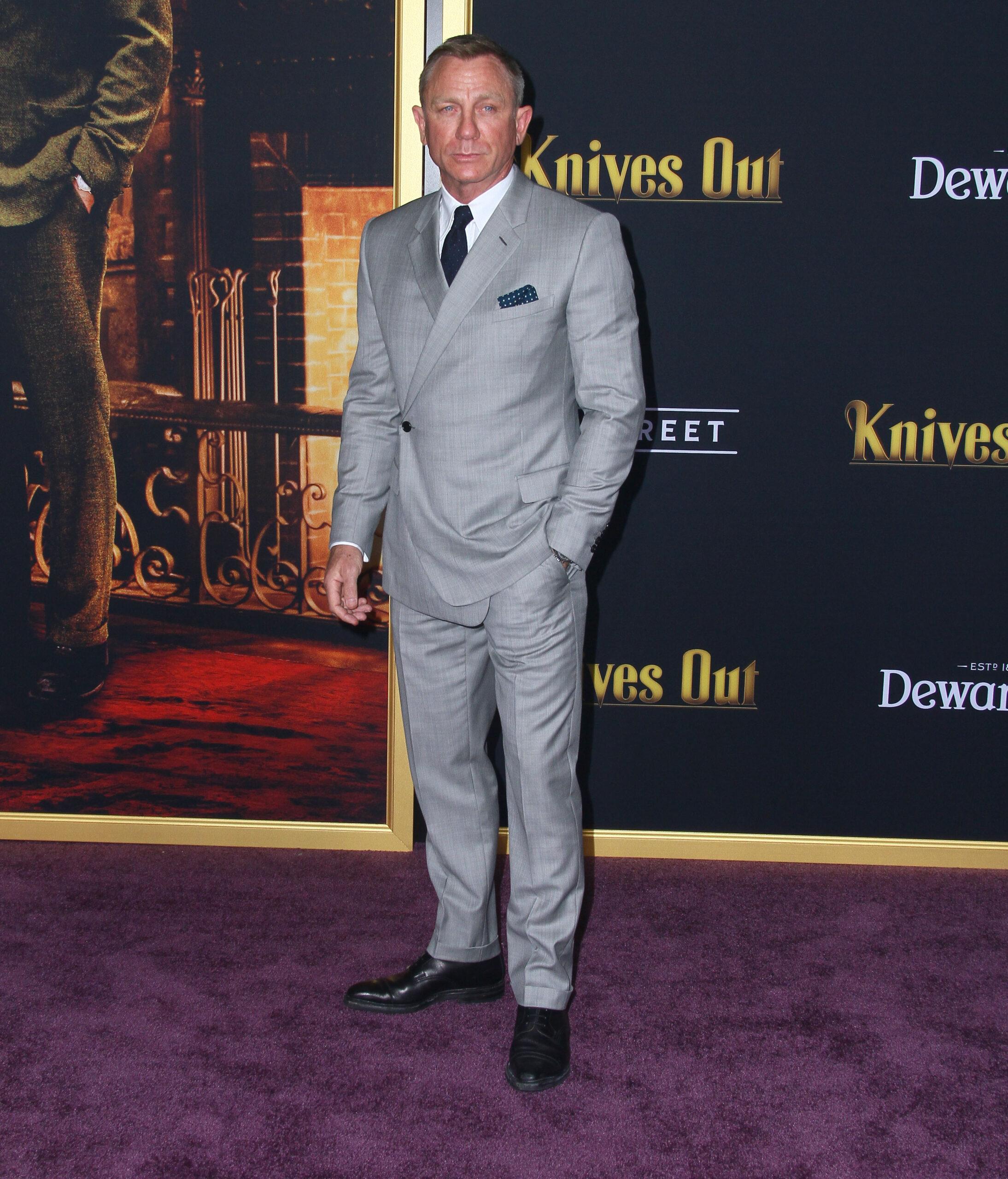 The original "Knives Out" was a strong performer when it was released in theaters by Lionsgate. Per Box Office Mojo, it made $165 million domestically and $311 million worldwide. With that in mind, it makes sense why theatrical exhibitors would be willing to enter talks with Netflix for a major distribution deal.
The November 23 release puts the film opposite Disney's animated feature, "Strange World," "Devotion" starring Jonathan Majors, and Universal and director Steven Spielberg's "The Fabelmans." Deadline previously reported that Netflix signed a deal valued at more than $400 million to pick up two sequels to the original "Knives Out."
Rian Johnson ("Star Wars: The Last Jedi") returns as writer and director for the film, featuring Daniel Craig reprising his role as Detective Benoit Blanc. The film also stars Kate Hudson, Edward Norton, Kathryn Hahn, Jessica Henwick, Leslie Odom Jr., and Dave Bautista.
After "Glass Onion: A Knives Out Mystery" enjoys its limited theatrical run from November 23-29, the film will stream on Netflix starting December 23.