The former star of "The Real Housewives of New York" and social media influencer Bethenny Frankel has filed a class action lawsuit against TikTok over alleged misuse of her images and likeness.
Bethenny Frankel, who has more than 990,000 followers on TikTok, filed the lawsuit as she pushes for a broad policy change within the social media platform.
Details of Bethenny Frankel's Lawsuit Against TikTok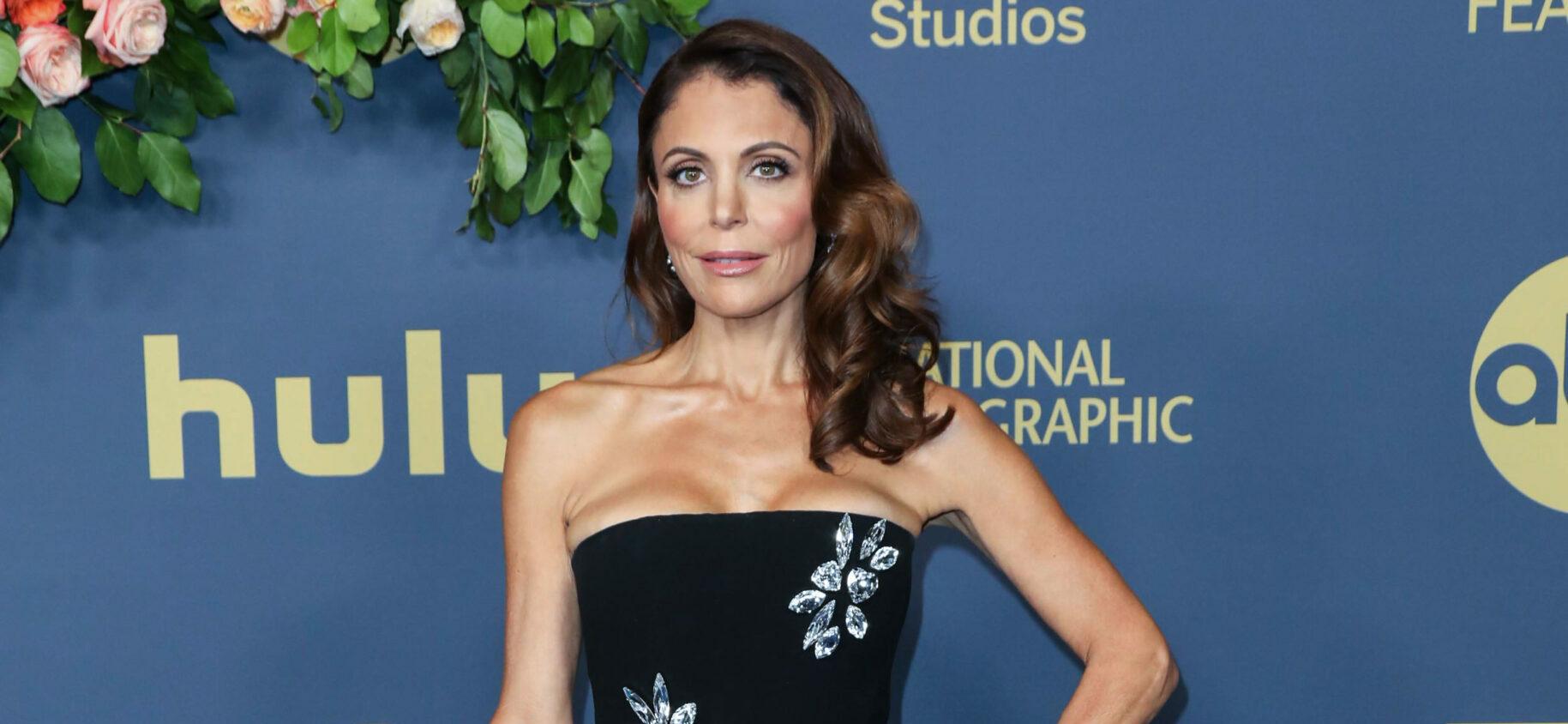 The Blast has learned that Morgan & Morgan has filed a class action lawsuit against the social media platform, TikTok, on behalf of the businesswoman and reality television star, Bethenny Frankel, for "the alleged violation of her right to publicity and the unauthorized use of her image and likeness to promote and sell counterfeit products on the platform."
"I want to be a voice for change in the space," Ms. Frankel said in a statement.
This comes after a TikTok video, created by Bethenny Frankel, was allegedly stolen and re-posted for marketing purposes by another company. The 51-year-old is now seeking compensation for the "significant damages to her business and reputation, as well as broad changes to impose stricter regulations regarding TikTok's advertising."
She claims the video was a "violation of her image, right to publicity and reputation."
Bethenny Frankel Urges For a Policy Change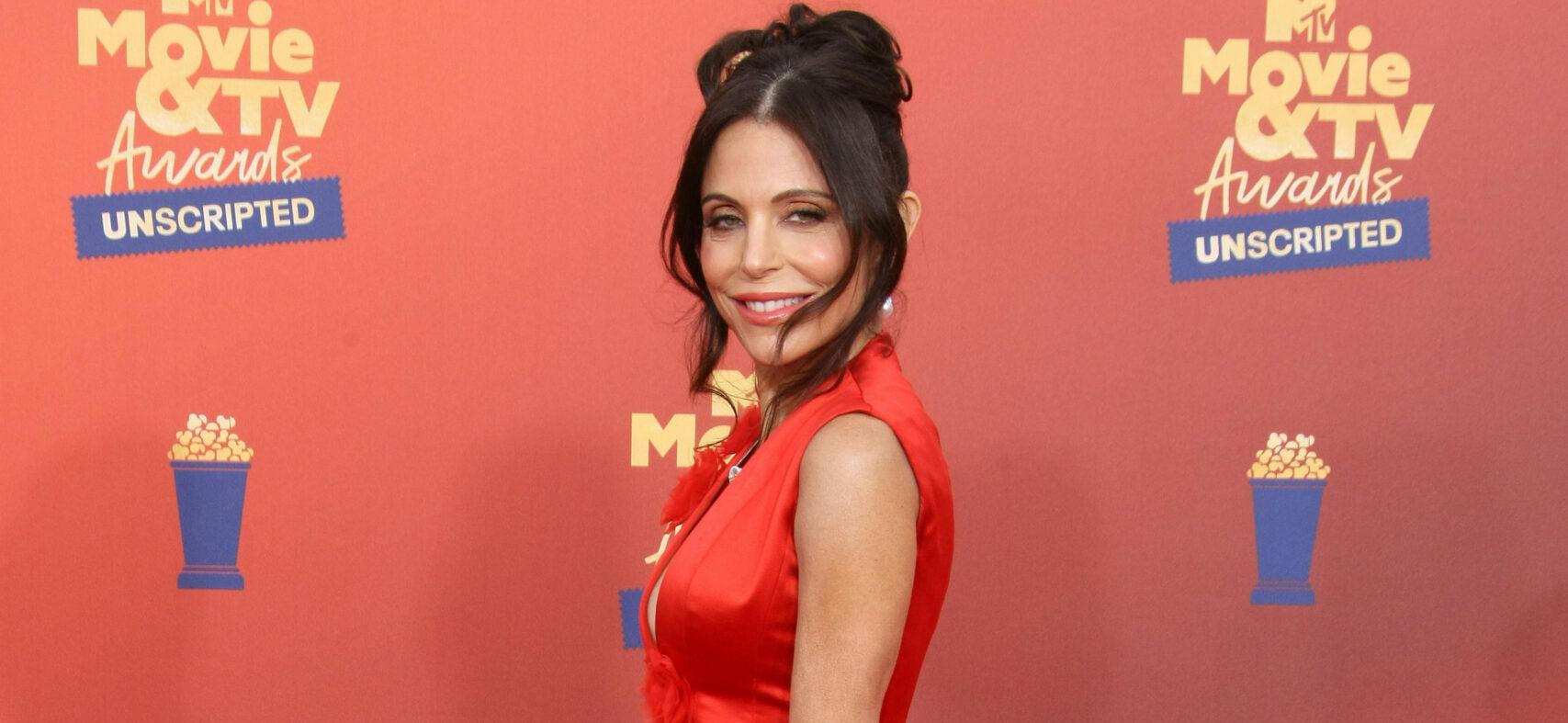 According to the lawyers, Bethenny Frankel is urging TikTok, as well as other social media platforms, to implement a policy change to protect creators' content "in any form, including, without limitation, images, videos, text, and audio, created and published on social media or other channels, from being misused and misrepresented."
The policy change — #BethennysContentClause – came after Ms. Frankel's followers told the reality television star that her images and video content were being used to sell "counterfeit products", with led many to believe that she had "sold out" and was "hawking" fake products.
"It came to my attention that TikTok was disseminating videos using my proprietary content without my consent to sell merchandise with which I have no affiliation," Ms. Frankel said in a statement. "I've discovered that this is a widespread issue affecting creators of all sizes across the space. It's unacceptable, and I want to be a voice for change and use my platform to create a shift in the industry. When you look at advertising on television, it's highly regulated. TikTok ads are getting millions-upon-millions of views — exponentially more than TV — and yet it's the Wild West of advertising. There is little-to-no effort made to regulate and police that content, and we're going to change that."
Frankel approached TikTok regarding the illegal matters, but the social media company "allegedly ignored Ms. Frankel's demands to remove the unlawful content."
"Influencers and content creators spend months, if not years, developing their brands and building trust with their audiences," said Morgan & Morgan attorneys John Morgan and John Yanchunis, Ms. Frankel's counsel.
Adding, "As the fastest growing social media platform, TikTok has the responsibility to implement measures to detect and stop illegal practices, such as the misuse of their content creators' names and likenesses. These videos violated Ms. Frankel's right to publicity and caused significant damages to her business. Beyond the damage to her individual business and reputation, these practices deceive and harm consumers. Our goal is to hold TikTok accountable and ensure they take steps to prevent this from happening again."
TikTok Allegedly Removed Frankel's Video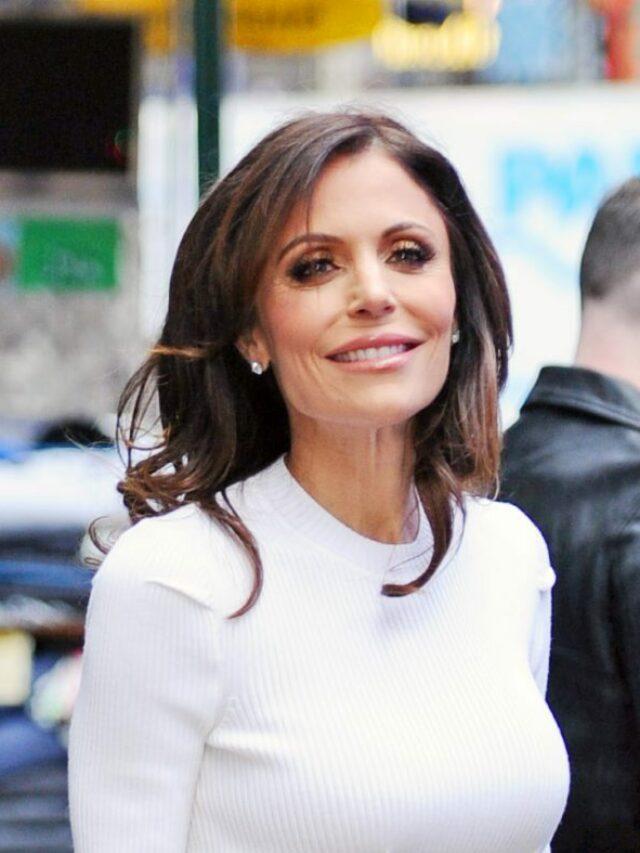 Not long after Frankel exposed the social media platform and warned her followers of the alleged illegal use of her content, TikTok removed her video and labeled it "abusive."
Although it seems TikTok has taken some steps to further prevent the fake videos from circulating the internet, the damage has already been done and has caused damage to Ms. Frankel's reputation.
It seems as though Ms. Frankel is not the only one to experience this as other content creators on TikTok have since reached out to the 51-year-old to share they had similar experiences.
"As creators, our proprietary content being used illegally and without our approval diminishes our brands and reputations. This practice deceives consumers, and it misrepresents creators," Ms. Frankel continued.