Diddy is setting the record straight when it comes to him allegedly owning artists' money. In particular, he is putting Ma$e on blast.
Diddy Claims He Owes No One Any Coins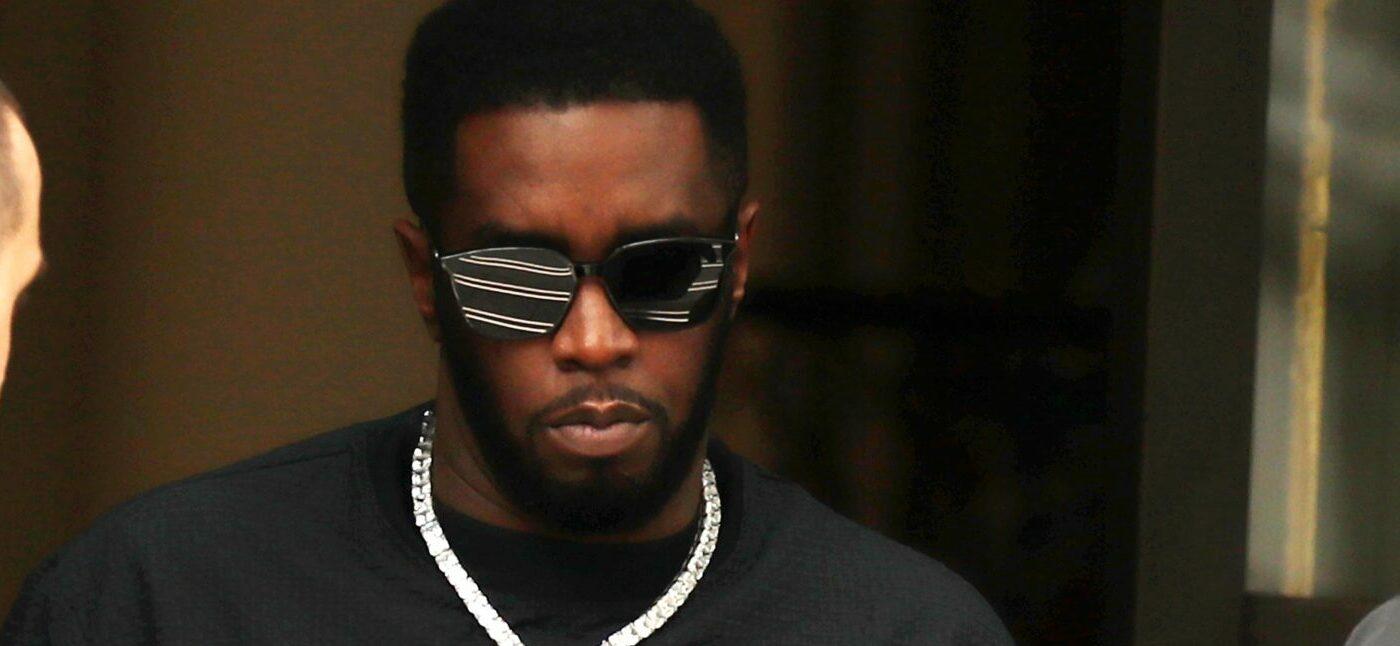 The mogul appeared on The Breakfast Club where he slammed Ma$e and warned anyone else who continues to claim that he screwed them out of any money that he has receipts and you might actually owe him money.
DJ. Envy asked Diddy what he thought about one of Ma$e's artists, Fivio Foreign accusing the rapper of taking advantage of him and not paying him monies owed when Ma$e has made those same accusations against Diddy. 
The question triggered a mini-rant in the producer. "First of all, I didn't do nothing to him," says Diddy defensively. He goes on to say "there has been negative propaganda put out about me that's not true and has really stained… tried to stain my legacy," he claims. 
"If you think that I'm a scumbag who would ever steal anything, my name is DIDDY, Sean Combs, I never took nothing from nobody a day in my life," he says hitting his chest with his hand. 
Diddy Prides Himself On Helping Others
The rapper notes that if anything he has given the opportunity to people referring to artists like Cassie, Faith Evans, 112, Rick Ross, Machine Gun Kelly, Bow Wow, and Janelle Monae. Truly, the list is long. 
"I open the doors," claimed Diddy who was quickly challenged by host Charlamagne Tha God, who asked, "so you don't steal from artist?" To which Diddy replied "never" but Charlemagne reminded him that the narrative isn't only coming from one artist. 
Diddy half-jokingly claimed he is currently working on something with past artists to "get them together" and clear his name. But one artist who may not show up is Ma$e.
Diddy Debunks Ma$e's Accusations Of Stealing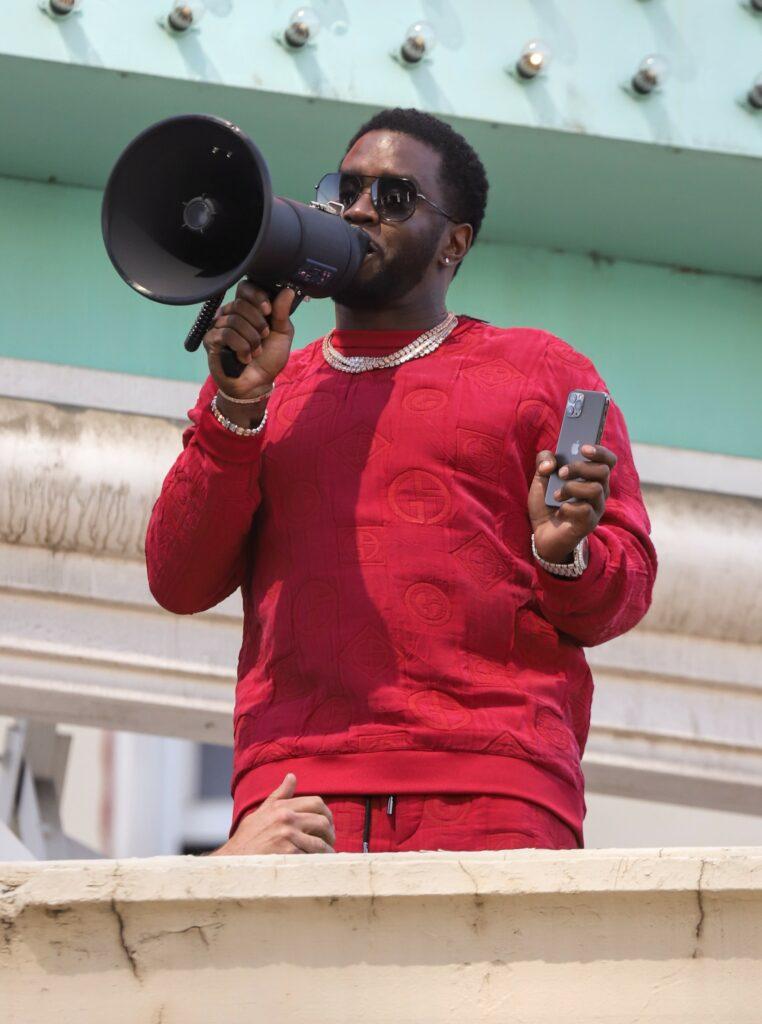 The rapper moved on to address the rumors that Ma$e has been alleging for years. "The Ma$e thing," he shrugs casually, "I did one album with Ma$e, one album. How much money do you think I owe thing guy?
Diddy got increasingly annoyed about the situation, almost stuck in a loop of disbelief, "one album,  and then he became a fake pastor." Not only did Diddy call him loyalty to religion fake, but he also alleges that Ma$e conned his congregation. 
"[He[ went and conned people and then y'all gonna let him throw dirt on the God's name? Bring your receipts, I'm not playing," he insists. He sent that message not only to Ma$e but anyone else who had or has an issue with how he dealt with their money. 
"I'm back outside and I'm fighting back for us and I'm also doing a little fighting for me."
Diddy Says He Is $3 Million In The Hole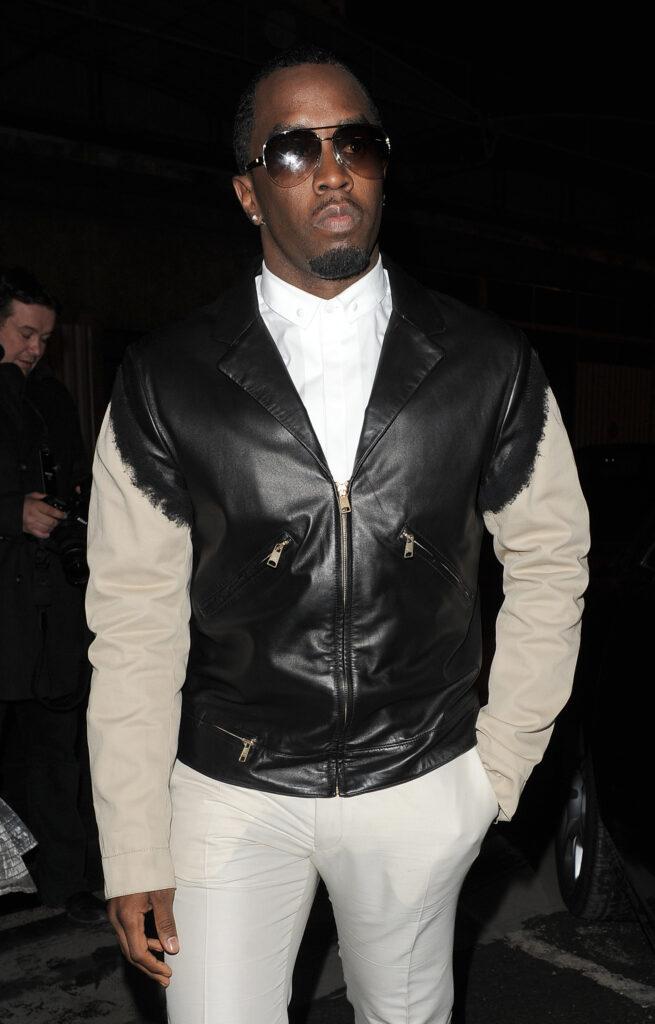 While it was physically clear that the rapper attempted to reserve himself and not go too hard on Ma$e, at one point, when prompted by Chrlamagne asking how much Ma$e allegedly owed Diddy, he said. 
"Ma$e owes me 3 million dollars, that's facts, I got the receipt," he states confidently. DJ Envy confirms that it's partially for the second album that Diddy advanced Ma$e to make the album but he "never delivered". 
Diddy confirmed but stated humbly saying he has no plans on going back and forth with Ma$e or anybody for that matter. He's always going to speak up for himself and that's what this is. 
"The truth gon' be the truth, if you think I owe you something show me the receipts, you'll get paid in 24 hours."
Ma$e has yet to comment on the allegations.