Brad Pitt allegedly "choked" and verbally abused Angelina Jolie and their kids during the infamous private plane incident. 
Angelina Jolie Exposes Brutal Details Of Alleged Altercation With Brad Pitt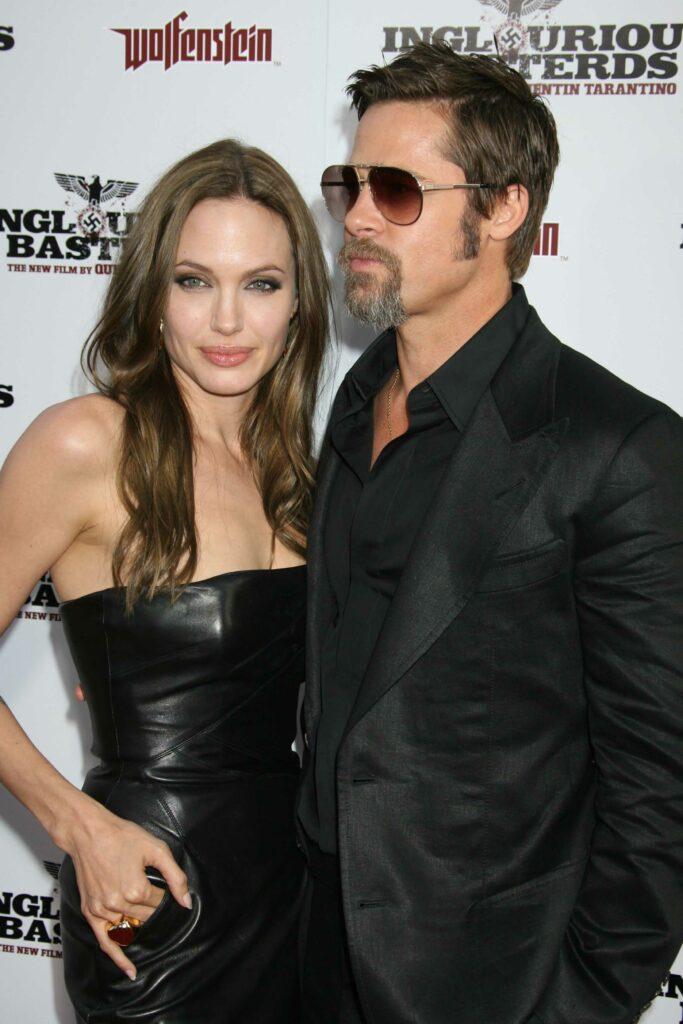 The actress filed for divorce back in 2016 and began accusing Pitt in court documents of being malicious and abusive throughout their marriage. Not only towards her but towards the six children they share together. 
In the court docs obtained by The Blast, Jolie accused her estranged ex-husband of attacking her and their children during a plane ride from hell, prompting Jolie to fear for her life and the life of their children. It's not known what started the fight but the actress says Pitt was drinking heavily and lost control. He allegedly "choked" one of the children and "grabbed" Jolie by the head, she claims in a new legal filing.
The documents say Pitt "struck another[child] in the face" and "grabbed Jolie by the head and shook her."
Brad Pitt & Angelina Jolie Split Is Still Very Nasty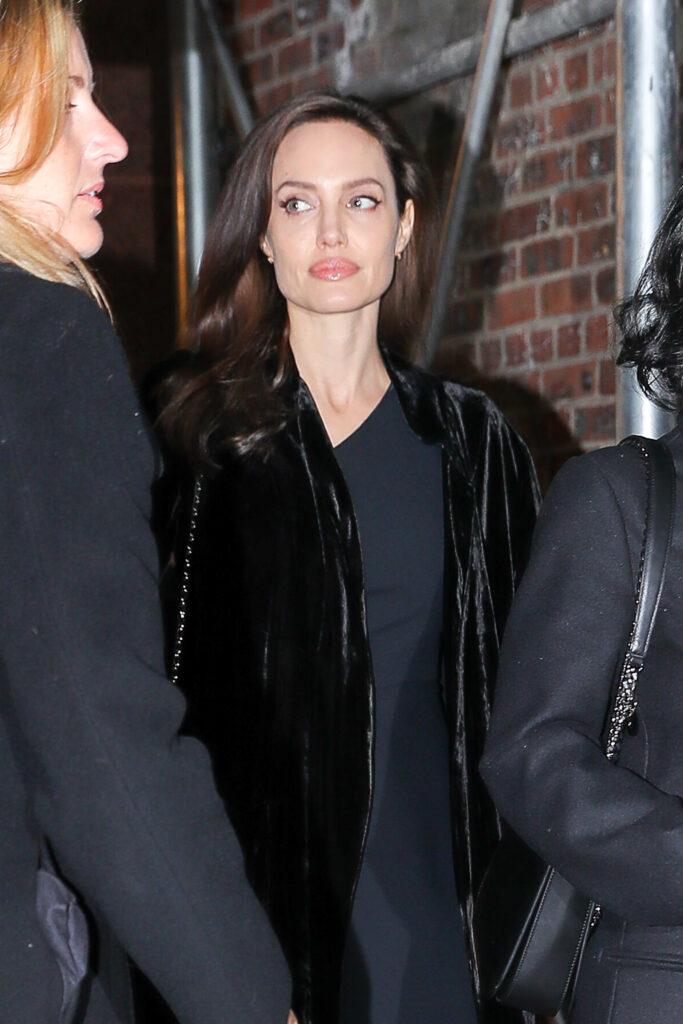 During the incident, Angelina claims Pitt went into a full-blow rage and, "pulled her into the bathroom and began yelling at her." 
The 58-year-old, actor is accused of again grabbing "Jolie by the head and shaking her." Adding he, "grabbed her shoulders and shook her again before pushing her into the bathroom wall. Pitt then punched the ceiling of the plane numerous times, prompting Jolie to leave the bathroom."
The children allegedly jumped to their mom's defense at one point, with Angelina saying, "The children rushed in and all bravely tried to protect each other, some of the children pleaded with Pitt to stop. They were all frightened. Many were crying."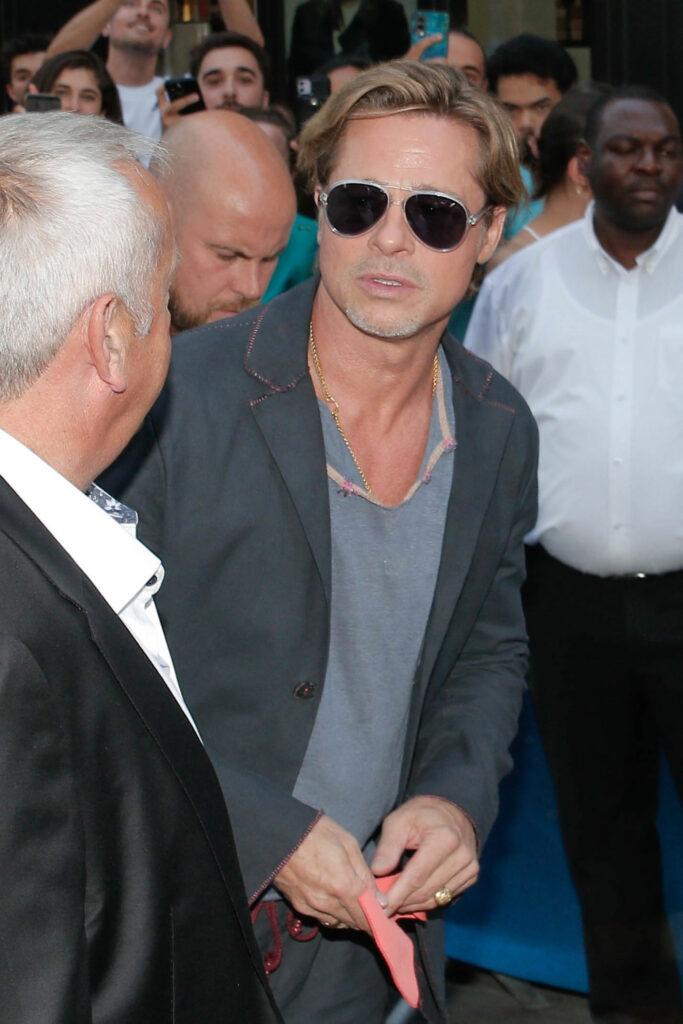 Later in the nightmare flight, Jolie claims the children were still on edge because "Pitt periodically emerged from the back of the plane to yell and swear at them. She says he even poured beer on Jolie; at another, he poured beer and red wine on the children."
The documents claim even after the plane had landed and the family had exited, Pitt continued on his rampage.
"Once outside the plane door, Pitt again physically abused one of their children.  He also grabbed and shook Jolie by the head  and shoulders, causing one of the children to beg, 'Don't hurt her.'
The actress claims he eventually let her go, but called her a "b—h," before adding, "F–k you, f–k you all."  Jolie and the children reportedly left and checked into a hotel."
Several days later, Angelina filed for divorce — and reported the incident to the authorities.
Brad has yet to respond to the latest version of the brutal allegations.