"Full House" star John Stamos recently talked about how difficult it was going through rehab after a drunk driving arrest in 2015. The actor is known for his roles in popular sitcoms "Full House" and "Fuller House," where he played crowd favorite Uncle Jesse.
In a recent interview, Stamos looked back on his harsher periods dealing with alcoholism and the wake-up call which made him go through rehab. The 59-year-old also revealed that he wasn't particularly conscious of his well-being during that period and took a lot of things for granted.
Read on to learn more.
John Stamos Struggled With Alcoholism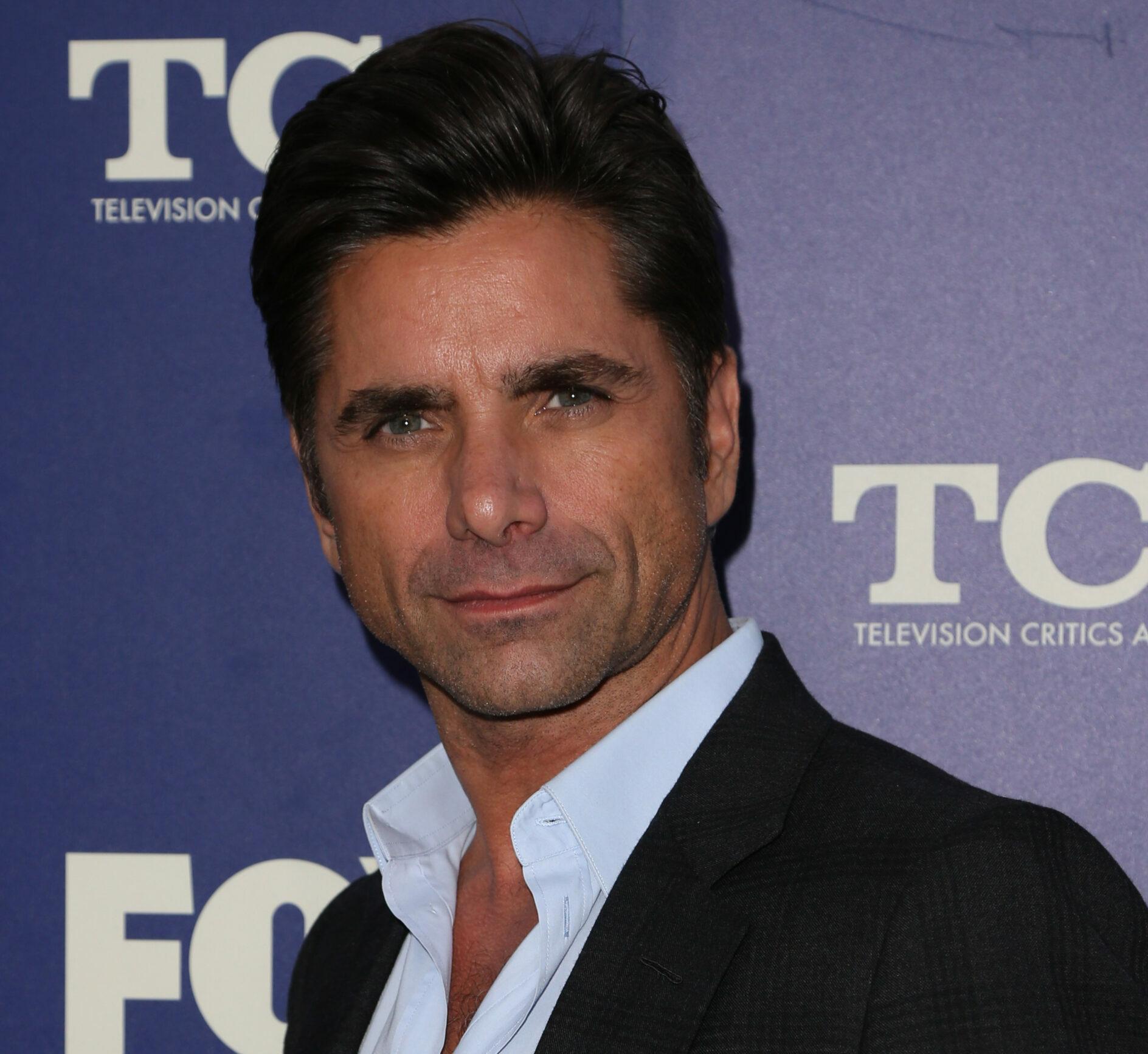 Stamos recently looked back at a challenging moment in his life when he had a serious struggle with alcoholism. The 59-year-old is currently married to Caitlin McHugh, and the duo had their first child in late 2017. While Stamos is known as a famous actor with an all-around upbeat personality now, the actor revealed that it was not always so.
The "Fuller House" star joined "CBS Sunday Morning" in a recent interview and talked about his drinking years. During that time, the artist revealed that he did not particularly care about his well-being and was somewhat suicidal.
Stamos recalled, "For the longest time, when I was not sober, when I was fuzzy, I thought, 'I've done it all.' I didn't wanna kill myself, but I didn't care if I died. I said, 'I've done it all. if I die tomorrow, it's OK.' What was I thinking? I hadn't done it all; I still haven't done it all, not even close."
John Stamos Said A 2015 Arrest Got Him Back On Track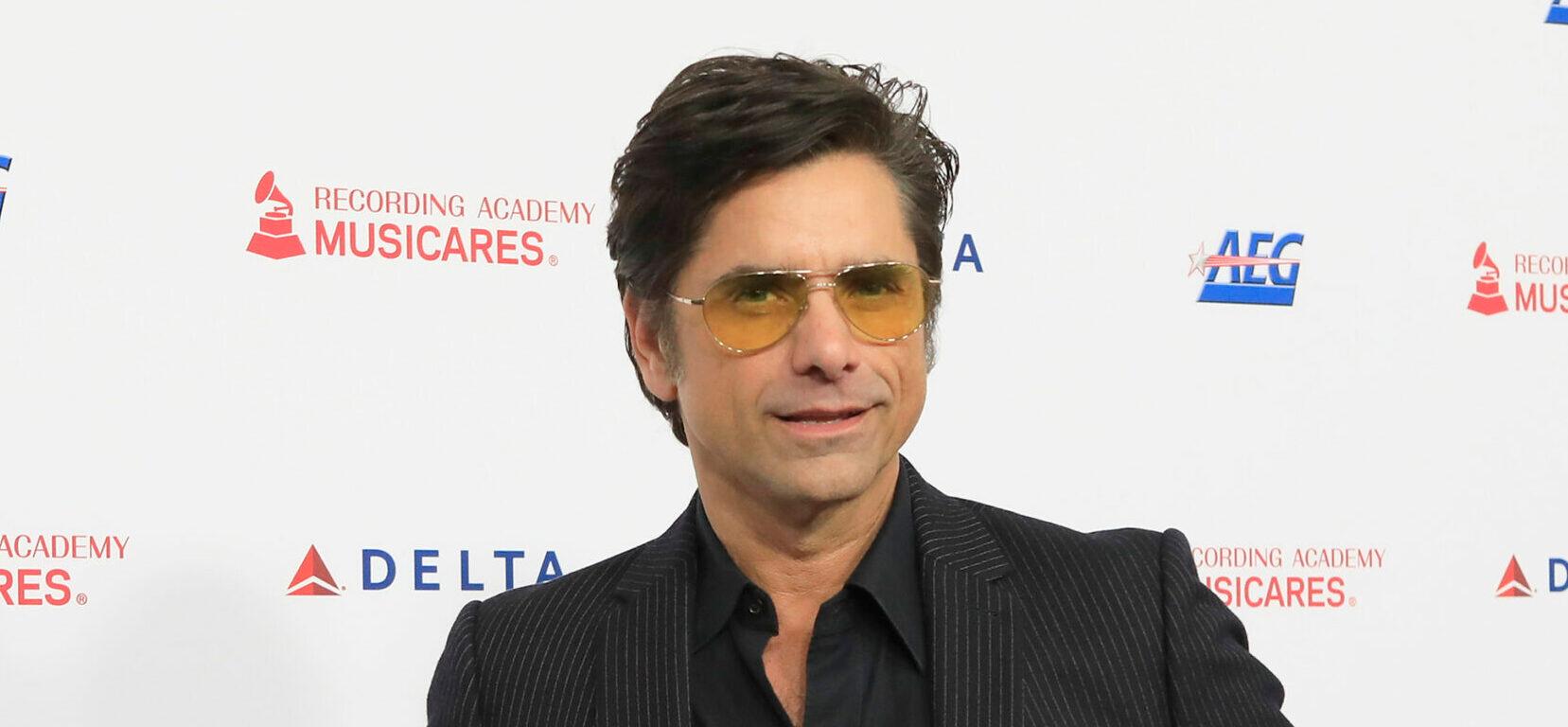 The "Lullaby" artist explained that although he was fully aware of the concern of his family and friends, he carried on drinking.
He recalled, "My friend said, 'You know, your mom was really worried about you.' He said my mom would call him and say, 'I'm worried about Johnny.' 'Cause I thought I was fooling everybody. Anyway, that was that. So, when that happened, I said, I can't screw this up now. I have to stay with this."
Stamos reportedly snapped out of it in 2015 after he was arrested while driving under the influence. Shortly after, he registered in a rehab which, according to him, was the "hardest thing ever."
"You know, that fateful night, I got in my car, I thought I could drive, and I couldn't," the 59-year-old said. "I just have flashes in my mind about driving in circles. And people were driving near me, and they would roll the window down, 'Uncle Jesse, pull over!'"
He Had 'Peter Pan Syndrome'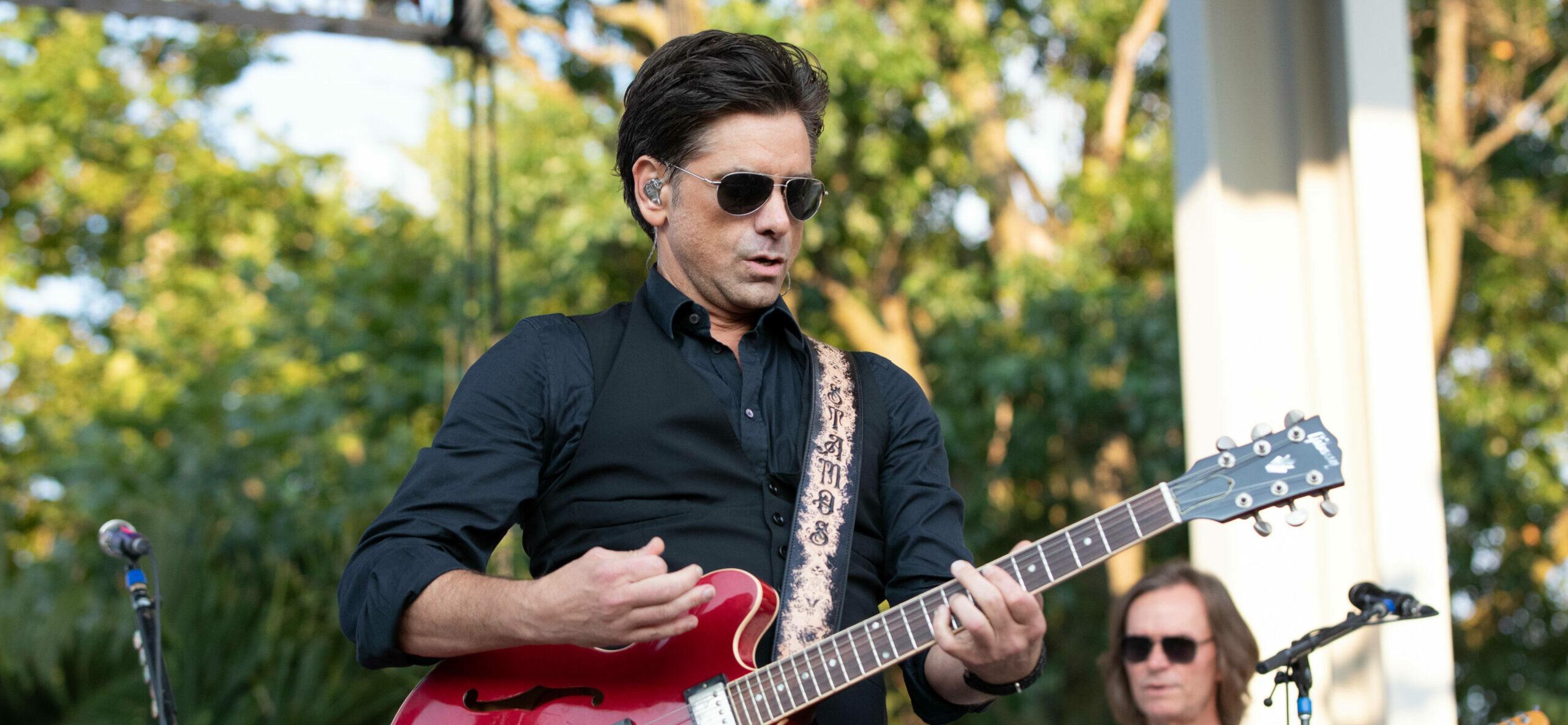 Further on in the CBS interview, the "You" actor explained that he had "Peter Pan syndrome" for a long time, and getting married in 2018 and welcoming his son Billy put an end to his battle with adulthood. He called the condition "dangerous" and revealed it didn't allow any room for maturity in him. "
He also talked about his youthful looks and how they didn't particularly help matters. "I went into becoming an adult kicking and screaming," the artist said. "And when you have the whole world going, 'You look 20,' I didn't have any of those tentpoles that say you're an adult, right? I was just skatin' through."
Now that Stamos has finally entered adulthood, the actor revealed that he was looking forward to expanding his family of three. He said, "But I'm not looking too far in advance. I'm just thinking about now. Cause the next moment might be someone, you know, gone, right?"
Bob Saget Impacted His Life Majorly
During the interview, Stamos talked about his close friend and co-star, Bob Saget, and how important the actor was to him. The 59-year-old revealed that while alive, Saget was "one of the biggest influences in my life." He also admitted that he would be an entirely different person without the actor.
Saget died in January this year after an unfortunate head trauma incident during his standup comedy tour. The friends were cast members of the popular series "Full House" and its sequel, "Fuller House."
"My parents, now that's obvious. But him, you know, he was there for everything, all the good, all the bad," Stamos said. "He was my brother, you know? He's the brother that I always wanted." Kelly Rizzo, Saget's wife, reportedly gifted the actor her husband's guitar to remember him by.