Dolly Parton is celebrating a big TV moment! 16 years since she first appeared on Hannah Montana.
Dolly Parton Was Practically A Regular On Hannah Montana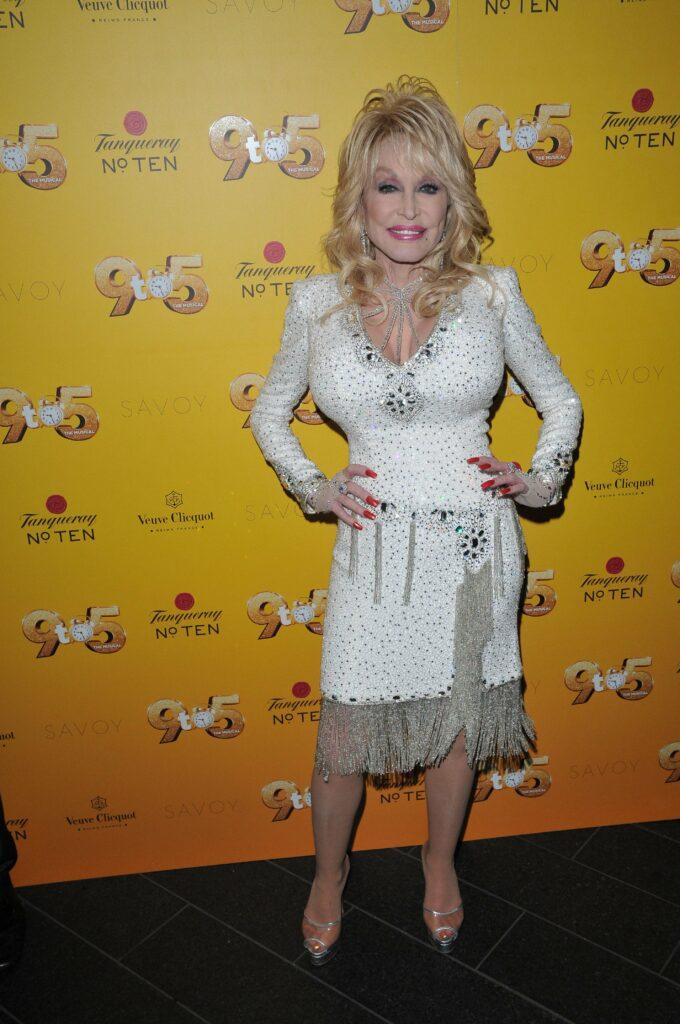 The country singing queen posted a sweet throwback photo of herself and Miley Cyrus on the set of the popular Disney channel show. She wrote, "Wow! 16 years since my first appearance on Hannah Montana with my sweet @mileycyrus. ♥️ Time flies! #tbt." 
In the photo, Porton and her real-life goddaughter Cyrus are embracing sitting on the infamous couch that Hannah and her crew so frequently came up with wild schemes on. The blast from the past she just how long it has been. 
Cyrus still had a baby face and it was way before all the wild behavior she began to display once she shook that Disney cloak. 
View this post on Instagram
Dolly Parton's #TBT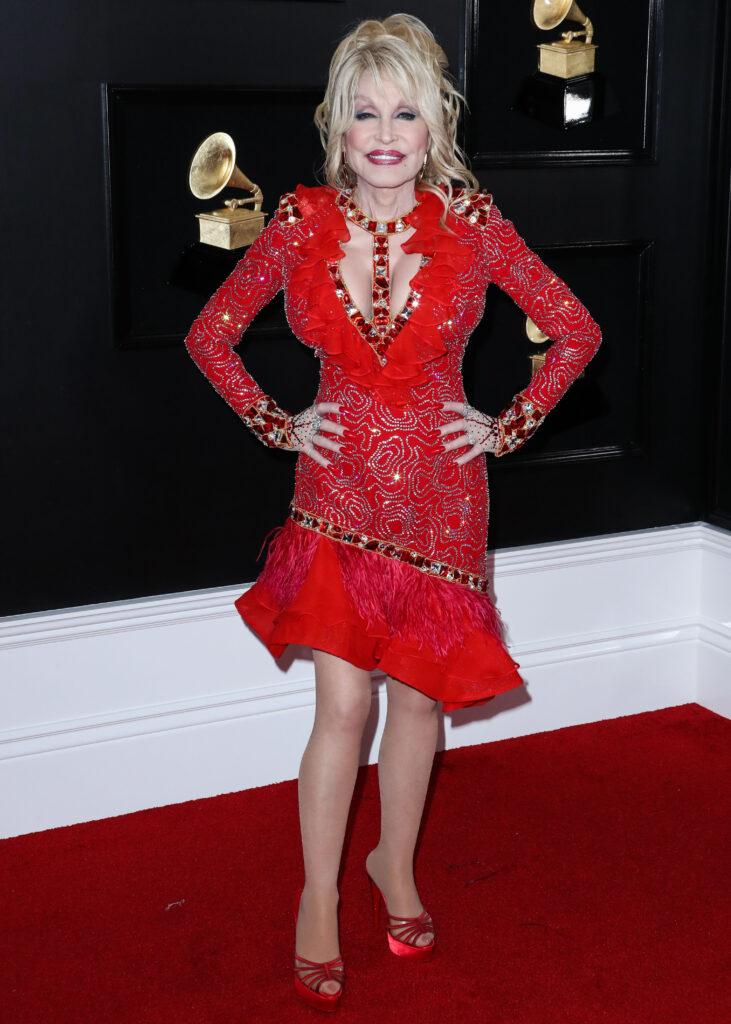 The "Jolene" singer does enjoy a good throwback. She is quite active on social media and often the throwbacks consist of her old tours, and old costumes but this one was special. Not only did it feature Cyrus, but it held a key memory that her younger generation of fans can latch onto. 
Her 5.3 million followers loved the post and shared that sentiment with Portion in the comments. "This makes me feel so old. I remember this like it was yesterday. You will forever hold the record of my favorite guest appearance on this show period!" Cyrus surely brought the country queen to an entirely new generation. "Hannah Montana introduced me to you! ❤️ And I'm so glad!!," shared a follower. 
View this post on Instagram
Dolly Parton Appeared on Three Seasons Of Hannah Montana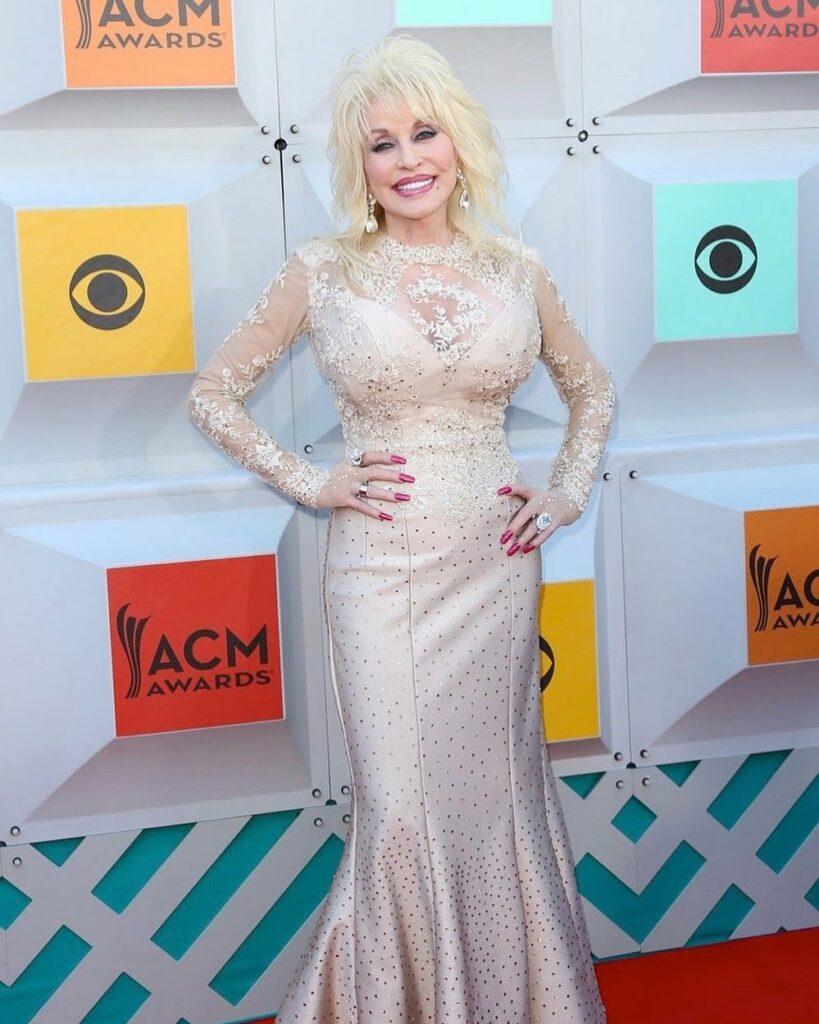 Dolly essentially played herself on the popular Disney show. Her character, Aunt Dolly appeared several times on seasons 1, 2, and 4 and even had an episode named after one of her songs titled, "I'll Always Loathe You" a parody of her hit single "I Will Always Love You". 
She didn't perform the hit, unfortunately, but, she did do a little duet with Miley's alter ego, Hannah performing a song titled, "True Friend".
Dolly Parton's Followers Referenced The Show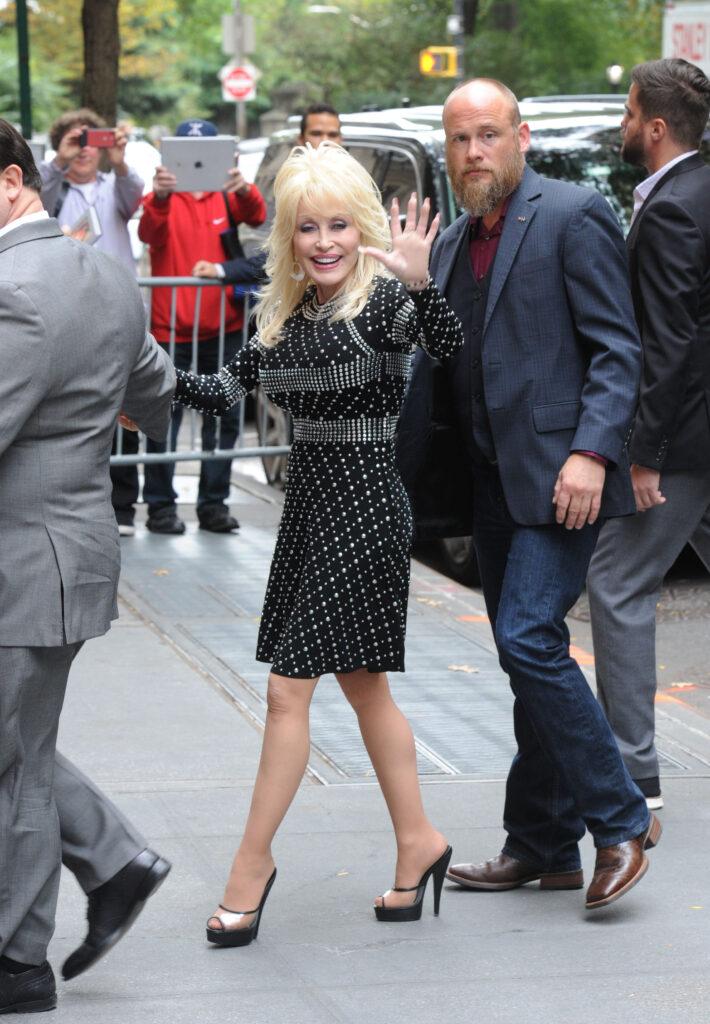 Parton's followers began leaving their favorite moments of Parton on the show in her comments. "Rumor has it that flip phone is still in your hair," shared one follower referencing that fight that Parton got into with Mawmaw in an earlier episode. 
"Love the show. you and Miley were amazing," shared another remembering that duet we mentioned above. "Most memorable moment of the whole show," wrote another referring to the picture which was part of Parton's first appearance on the show. 
While Hannah Montana is done and likely never receiving the re-boot treatment, the two will be appearing in a Christmas film together and some are getting hyped up for that! "The most iconic duo!!! Can't wait for your Christmas movie with Miley in it!! ❤️❤️❤️❤️❤️🙌🙌🙌"