Peacock dropped a trailer for their new documentary about beloved kid's character Barney and the purple dinosaurs loyal fans are not happy.
Barney: 'I Love You, You Hate Me'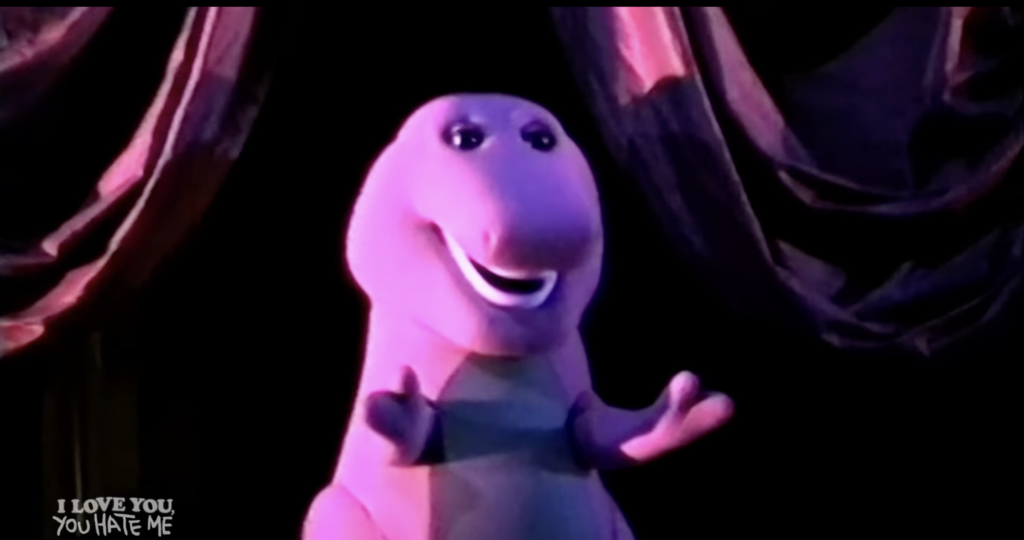 The docuseries will feature two episodes that, from the trailer are promising to expose the dark side of the show. A side that no children's show should ever have! The trailer featured notable faces like Bill Nye The Science Guy and Al Roker chatting about the drama that took place on set and the hate from the fans.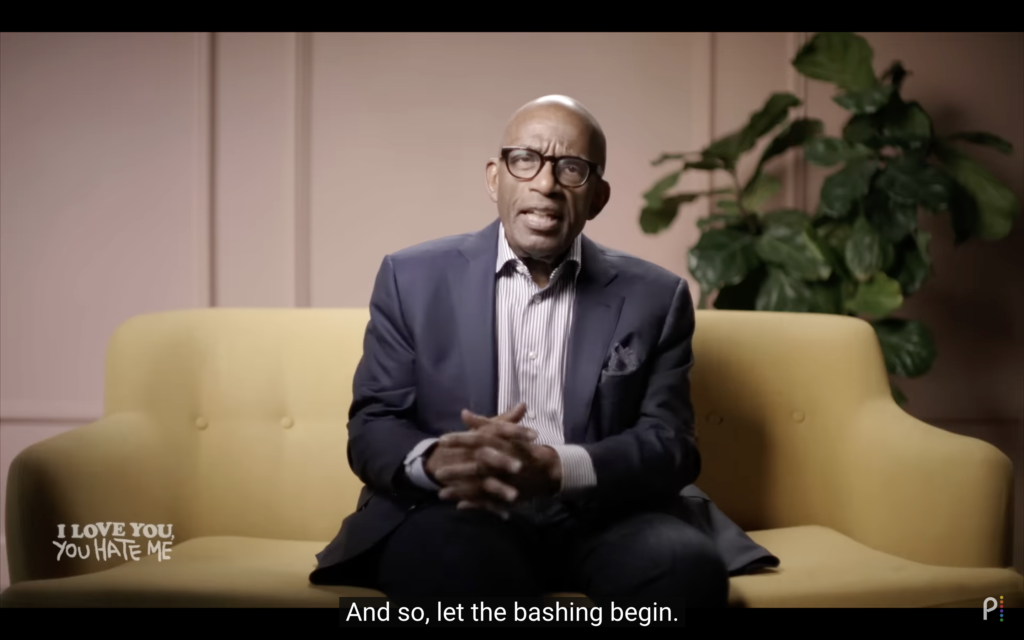 "They were violent and explicit, death and dismemberment of my family," said the man who stepped in the costume to play Barney. "They were gonna come and find me, and they were going to kill me."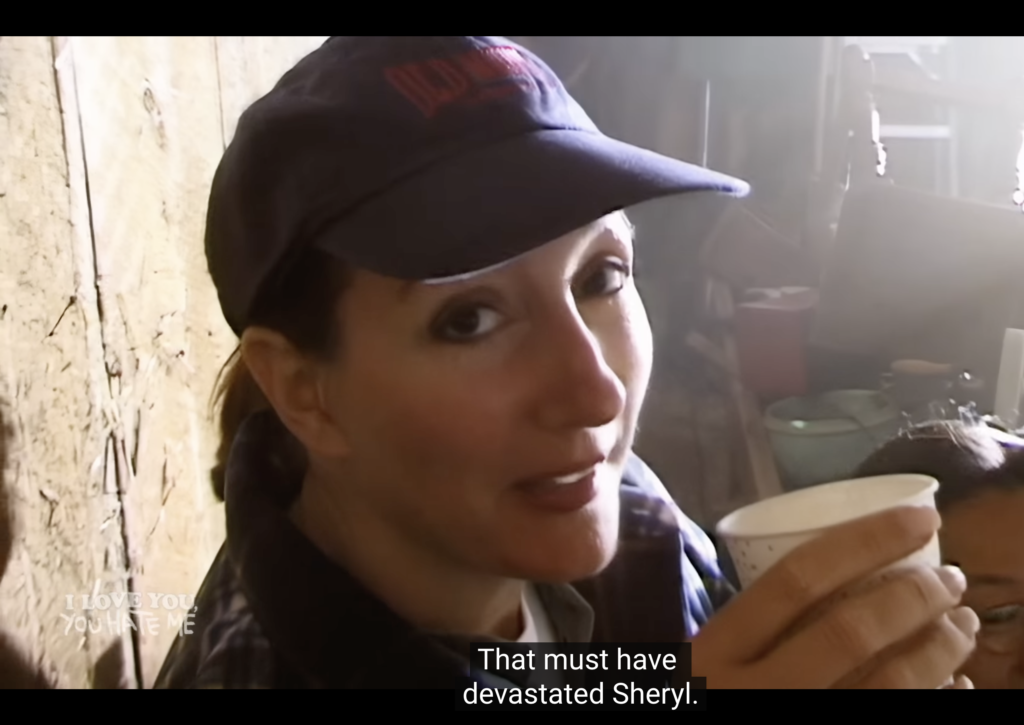 The hateful rhetoric was juxtaposed with clips from people who worked on the show saying what creator Sheryl Leach hoped for the show. "Barney stands for inclusion, acceptance. You should love everyone, we all have Sheryl Leach to thank for that."
View this post on Instagram
Fans of Barney Are Stunned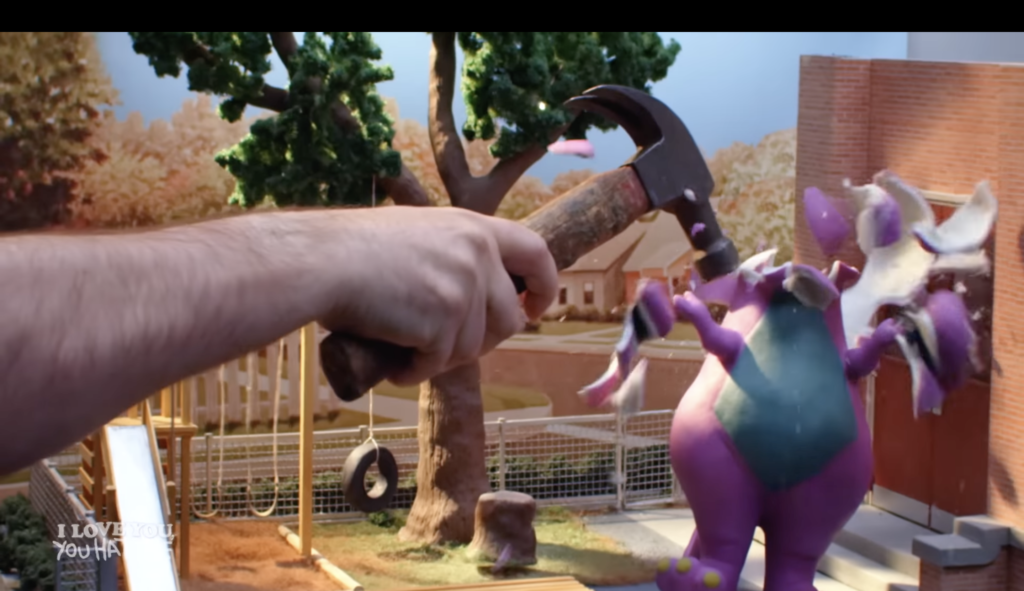 The trailer has Barney's now adult fans absolutely stunned regarding the accusations and they have taken to the socials to express their shock at the accusation and their excitement for the docuseries to spill the beans. 
"Whole childhood in shambles but ima watch bc huh 😢," wrote one hesitant follower. "Nah why would y'all give adults more childhood traumas, I don't wanna know the behind barney story," shared a follower who clearly will not be partaking in the doc.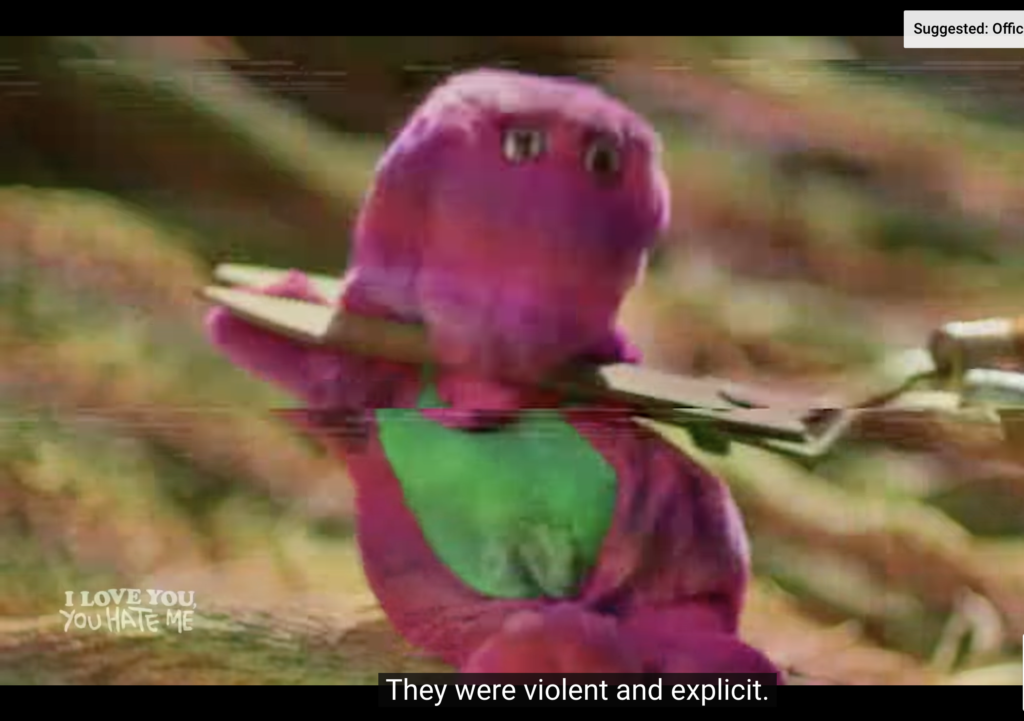 Fans of the show were concerned that Peacock is on a mission to ruin everything they believed was good in their childhood. "Sooo y'all just going continue to taint our childhood memories….copy!!" However, they knew it was legit when they saw the man himself. "Nah they got Bill Nye you know he about to drop some shit."
For some, the trauma is not worth the drama. "Nope nope nope.. you are not going to break my childhood!! Noooo Barney is the only sweet part of my childhood… nope!!"
Barney Fans Want The Truth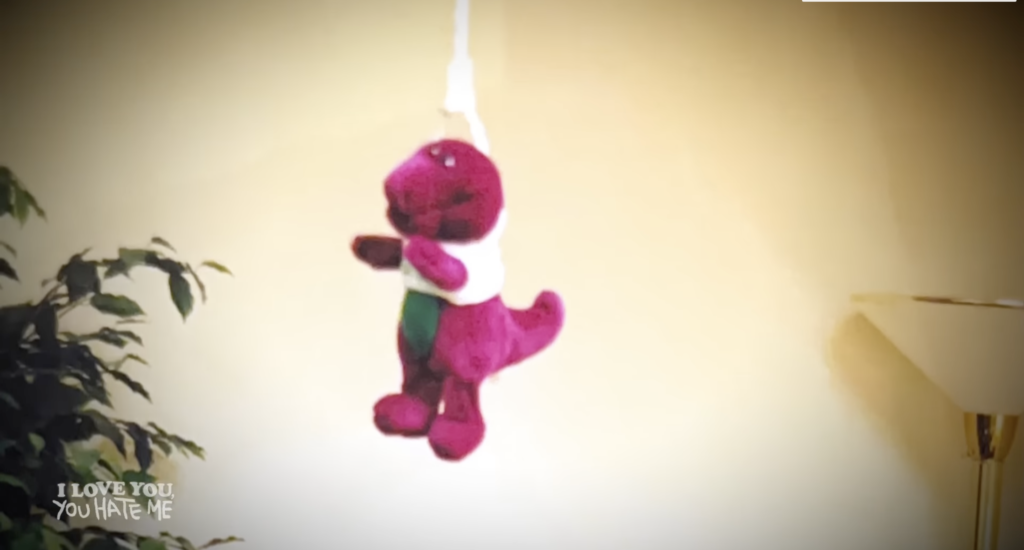 One follower pointed out that this doc is about adult hate and no trauma should come from watching it soooo, hopfully, good memories will stay intact. 
"So this is really not about drama behind the show but more about how adults hate things like this. The moment Barney got popular, adults came with all these conspiracy theories to ruin a show that was intended for children."
Finally, another follower echoed the same sentiment, they just wanted the sunny parts of their childhood to stay shining. 
"We do not care. Baby Bop ad Barney never presented anything dark. They was our homies! If it was behind the scenes they were adults."
And that's that! Are you watching the new Barney docuseries when it premieres on Oct.12?