Kanye West is back in the big leagues after his divorce from Kim Kardashian.
After hiring, firing, or being fired by five attorneys, the rapper has new legal representation.
This time, Ye's hired Melinda Gates' divorce attorney, Robert Stephan Cohen, of Cohen Clair Lans Greifer Thorpe & Rottenstreich LLP.
Kanye Hires His Sixth Lawyer In Kardashian Divorce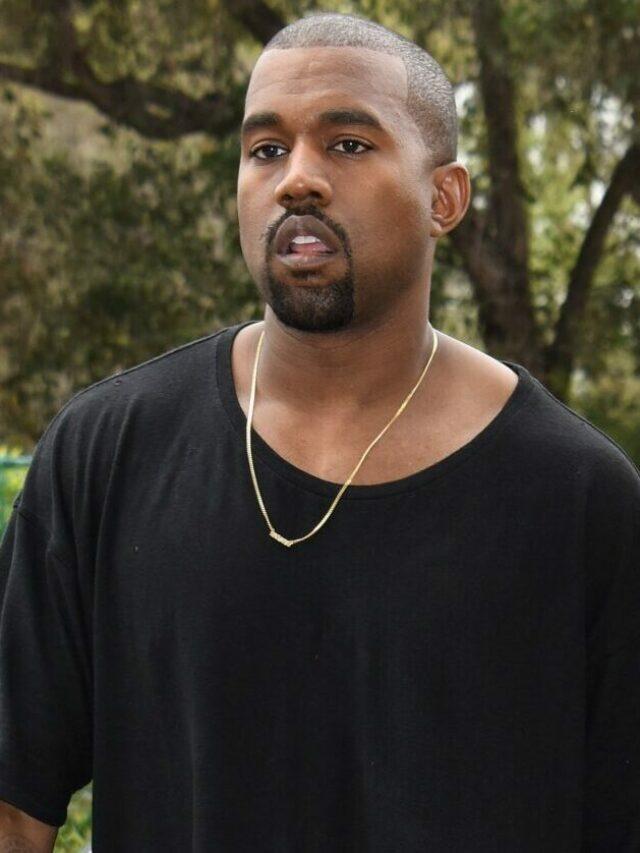 Cohen is based in New York and their divorce is taking place in the state of California, so Kanye went ahead and hired ANOTHER attorney on the West Coast.
According to reports, the "Yeezy" designer has enlisted the legal guidance of Nicholas A. Salick of Salick Family Law Group, APLC.
The rapper's attorney in NYC, Cohen, has represented heavy hitters like Rupert Murdoch, Chris Rock, Athina Onassis and many more.
Kanye's Lawyer Represented Melinda Gates During Divorce From Bill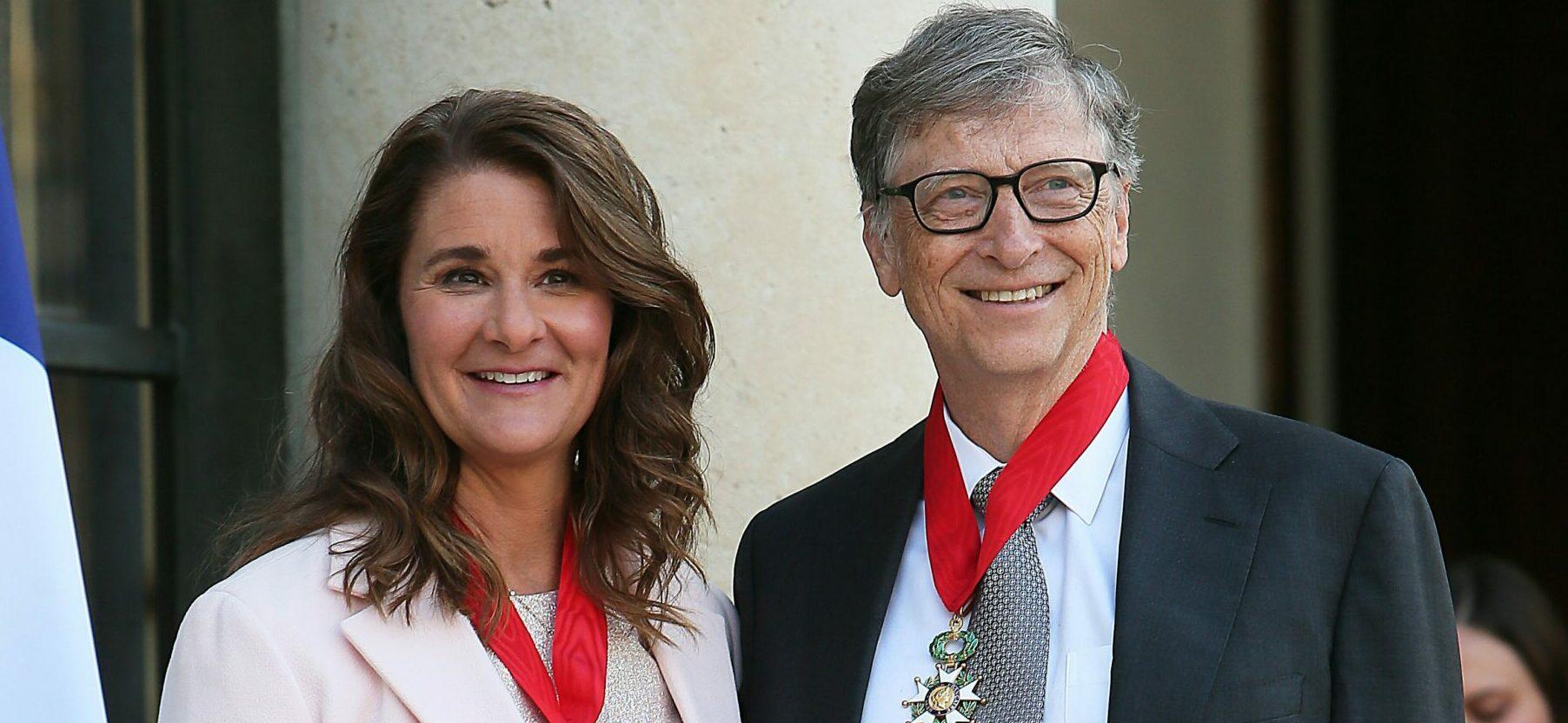 The SKIMS mogul filed for divorce from Kanye in February 2021. Their divorce was partially finalized in March of this year, but there are still some very important matters to settle in a court of law.
Their divorce looked like it would be never-ending given the rapper's long list of lawyers.
The Blast reported that his fifth lawyer actually fired him as a client.
Kim and Kanye had a trial setting conference on Friday, August 5, in Los Angeles, CA. as part of their divorce.
His current divorce lawyer, Samantha Spector, previously asked a judge to relieve her as counsel, which basically means, "Let me go, so I can get TFO!"
Kanye Was Fired From Fifth Lawyer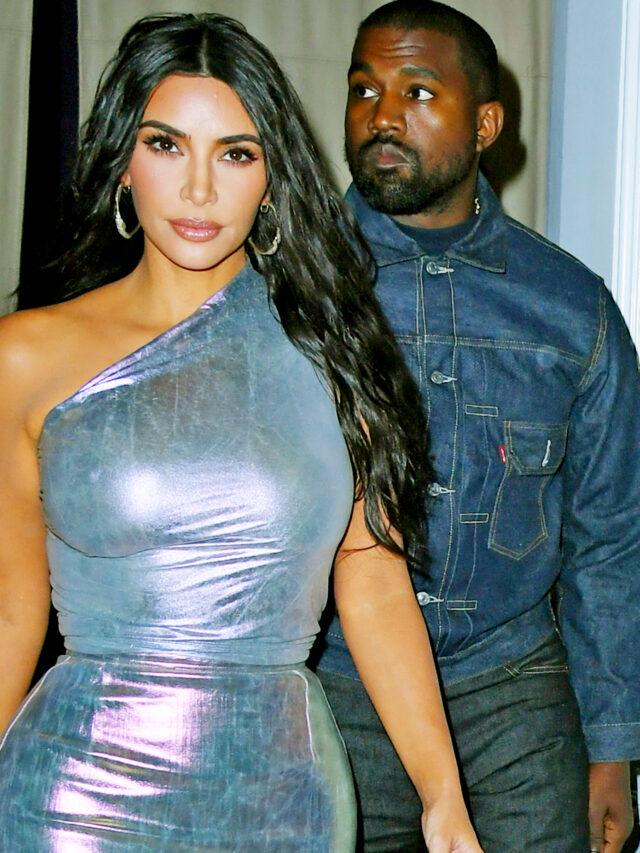 Spector claimed her relationship with her client, Kanye, was "irretrievably broken," but wouldn't go into further detail.
The divorce lawyer had a date set next week to officially withdraw, but the judge was feeling extra nice and granted her request to withdraw on Friday.
In May, The Blast exclusively reported on Spector filing the legal documents to withdraw from his ongoing and never-ending divorce from Kardashian.
According to legal documents, obtained by The Blast, Spector filed to withdraw from the high-profile family law case.
This Is The Never-Ending Divorce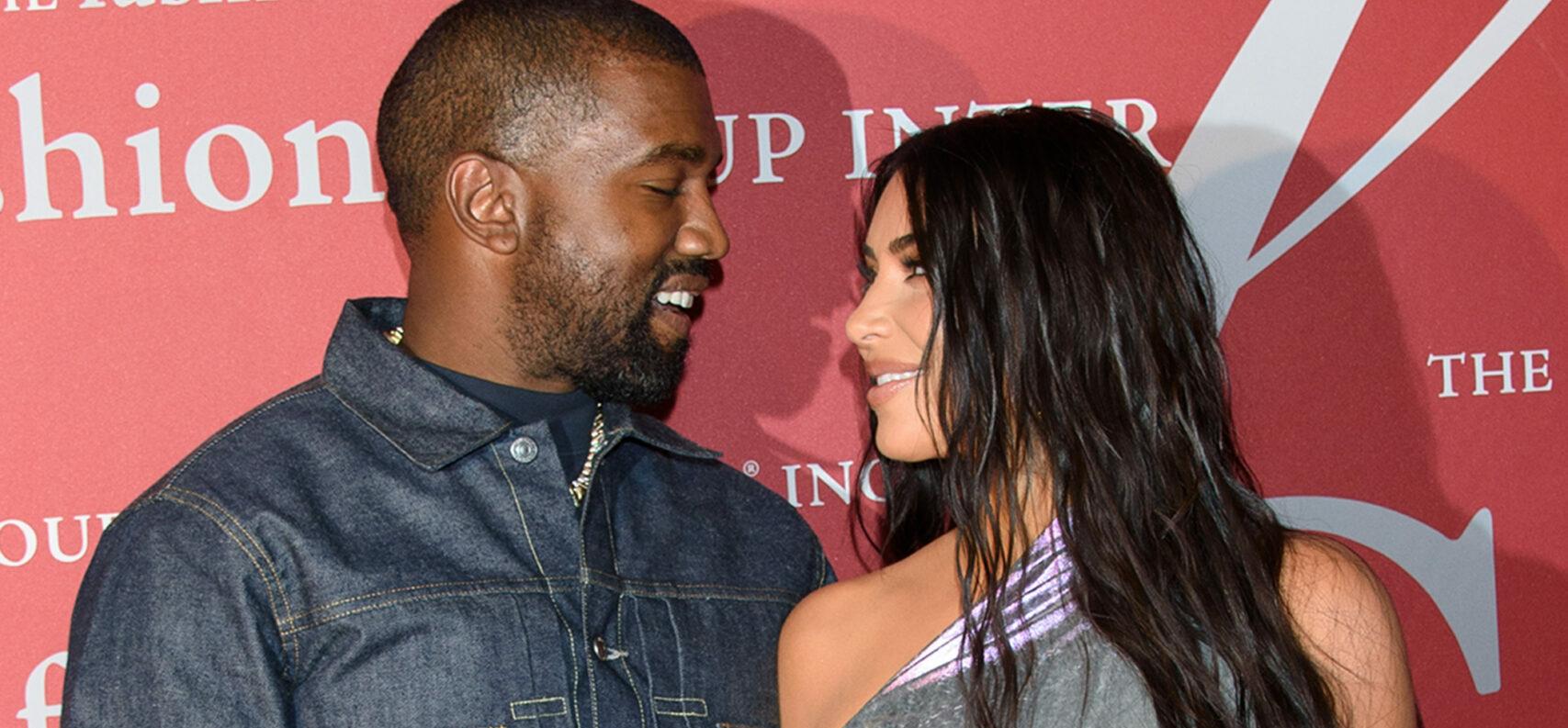 In the filing, Spector says there has been an irreconcilable breakdown in the attorney-client relationship. Interestingly, there is not a lot more information as to why Kanye is losing his premiere lawyer, except the case will be handled by one of his other lawyers…for now. The person listed in the documents is an out-of-the-state attorney from Pennsylvania that is not a divorce attorney.
Spector came into the picture when Kanye was WILDIN' out on Kardashian and making wild claims on social media.
As we reported, Kanye hired her after complaining that the "Keeping Up With The Kardashians" star was keeping his children from him.
Back in February, the 'Skims' founder made accusations she was under "constant attacks" by her ex-husband since their split.
"As the parent who is the main provider and caregiver for our children, I am doing my best to protect our daughter while also allowing her to express her creativity in the medium that she wishes with adult supervision — because it brings her happiness," she wrote.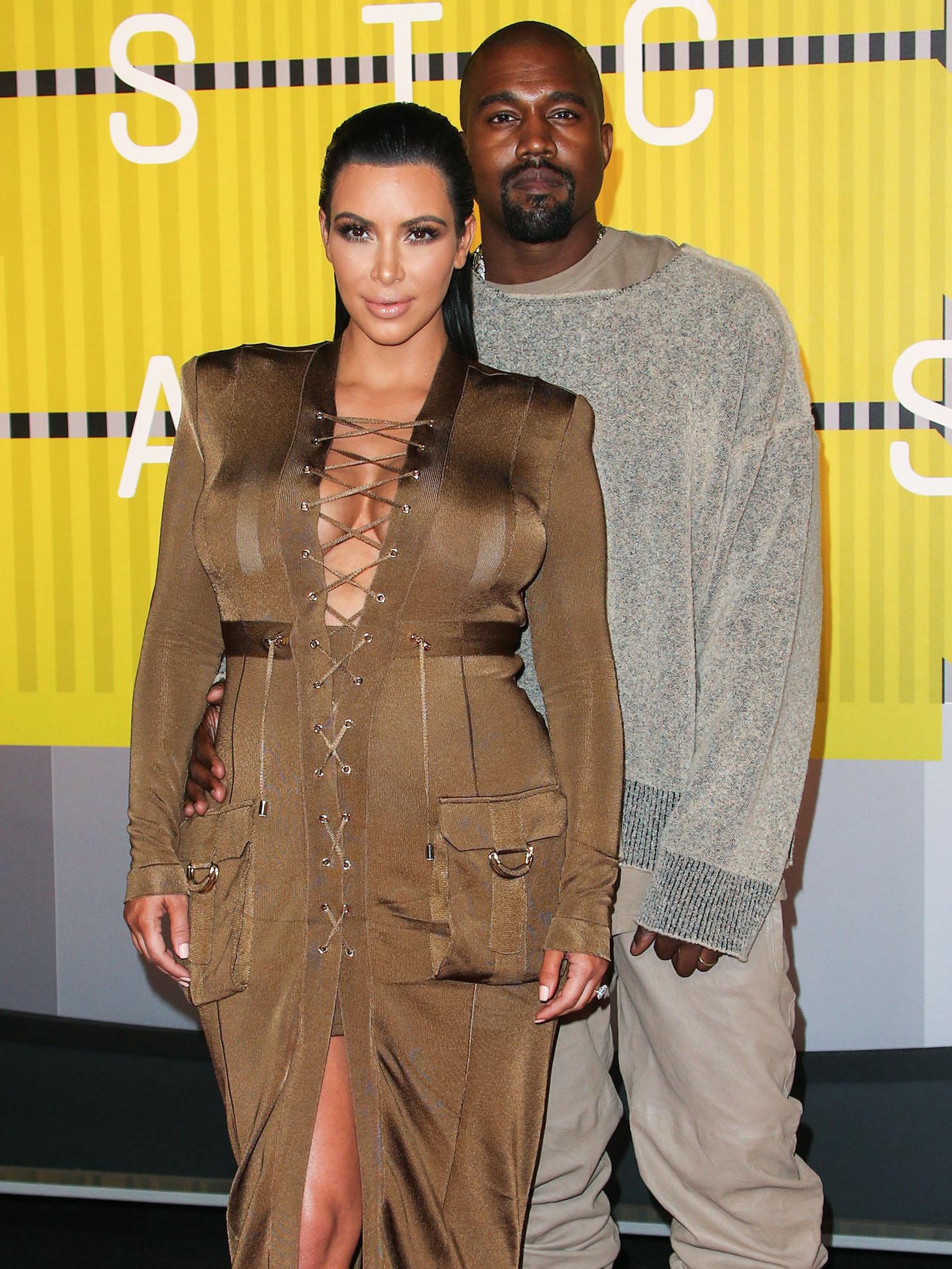 This post was in regard to North West making TikTok videos and publishing them on the social platform. Kanye absolutely DESPISES TikTok and reprimanded his ex-wife for allowing their eight-year-old daughter to be on the app.
Of course, Kanye lashed out at Kardashian following the statement, saying, "What do you mean by the main provider? America saw you try to kidnap my daughter on her birthday by not providing the address. You put security on me inside of the house to play with my son then accused me of stealing I had to take a drug test after Chicago's party cause you accused me of being on drugs."