Update 5:15 PM: Diddy responded to the lawsuit, saying, this lawsuit is a meritless shakedown to extort money from Mr. Combs. Raven is not the niece of Kim Porter as she falsely alleges; nor is there any legal basis for this case to be filed under the anonymity as a "Jane Doe". Raven was a part-time babysitter to the twins who Mr. Combs kept on the job back in 2018 to provide continuity for the twins following the untimely death of their mother.  Mr. Combs graciously permitted Raven to live in his home with her son and treated them like 'family'. Her babysitting services were always intended to be temporary especially since the girls were getting older and spending most of the day at school.  In fact, Raven's transition out of her role was planned and agreed to by her long before she even mentioned that she was pregnant. Mr. Combs will take swift and immediate action to protect his family against these false claims."
Music mogul Diddy is being sued by a former nanny for allegedly firing her after she announced she was pregnant.
According to legal documents, obtained by The Blast, Sean 'Diddy' Combs was sued by a woman identifying as "Jane Roe" who worked for the rapper as a full-time nanny. In the filing, the woman says she is the niece of Diddy's girlfriend — Kim Porter — who is now deceased.
The woman claims in the suit that Porter hired her as an assistant and she eventually worked as a nanny when she gave birth to twin girls with the rap mogul. Tragically, on November 15, 2018, Ms. Porter passed away after suffering an acute and extreme flu-like illness. The former nanny says "the next day, Sean Combs personally asked her to come to live at his estate…and become a full-time nanny to the twins."
Diddy's Former Nanny Claims She Was Fired For Being Pregnant Out Of Wedlock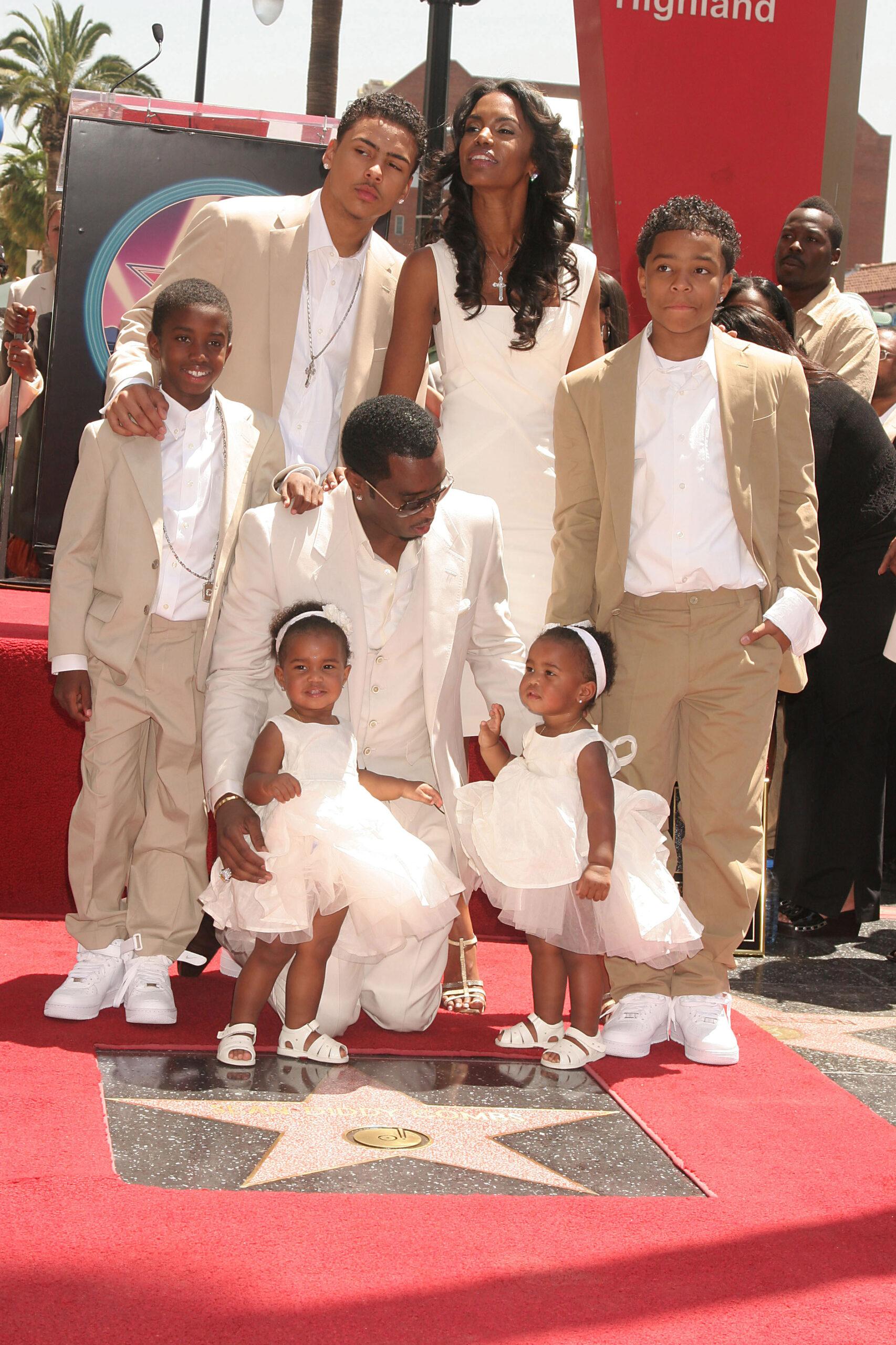 Diddy's nanny claims she "provided stability during an extremely challenging time for the twins, who had just lost their mother, and contributed to a safe, nurturing, and stimulating environment in which they felt secure and loved." In the suit, she states the job was being responsible for the twins' 24/7 care, even living in the same bedroom as the two twins with her own 5-year-old son.
Fast forward to August 2020, when the nanny announced she was pregnant and would need to take maternity leave.  She claims Diddy and his manager were "infuriated and reacted with hostility to the news". The nanny claims Diddy "began a campaign to get her fired".
Around the time of the nanny's maternity leave, Diddy allegedly terminated the nanny's employment, and communicated that she was "being fired because she was pregnant and unmarried, which purportedly set a bad example for Sean Combs' daughters."
Nanny Claims Diddy Was "Yelling" and "Cussing" At Her After Pregnancy Announcement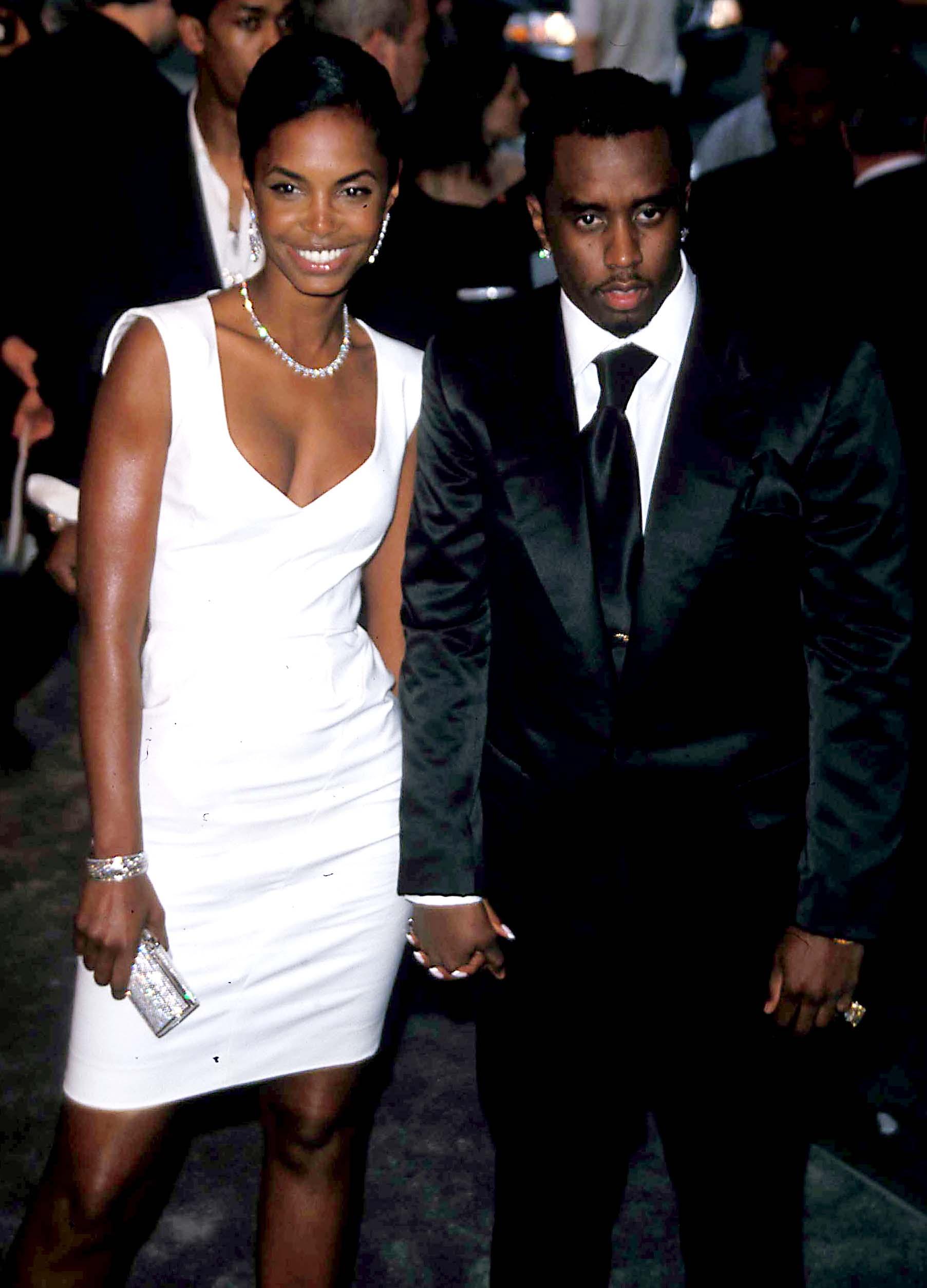 The nanny claims she pleaded with Diddy to keep her job due to the medical insurance and insurance for her young son, who also lived with the music mogul.  She claims Diddy "responded by yelling and cussing" and "refused to honor his promise" to get her and her son "the best health and dental insurance".
Now, the former nanny says she was never compensated for overtime or meal and rest periods during her employment — in accordance with California law and Diddy failed to provide her with accurate wage statements. She also says his payments for the work were "untimely."
In the end, Jane Roe says she has "suffered and continues to suffer anxiety, worry, embarrassment, humiliation, shame, mental anguish, and emotional distress."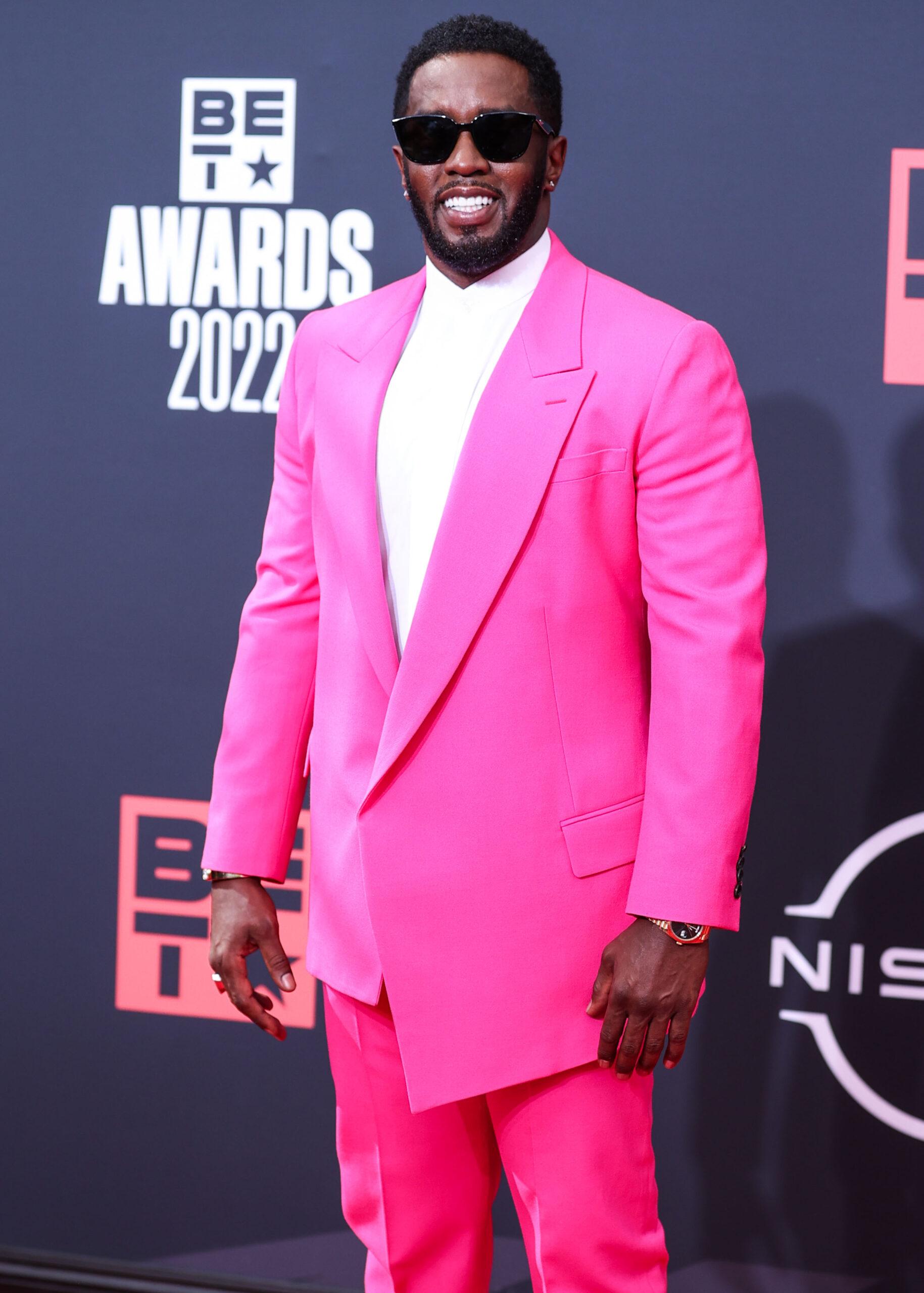 The lawsuit includes allegations of "discrimination" on the basis of sex and pregnancy. The nanny claims the "conduct was despicable and justifies an award of punitive damages against him in an amount sufficient t to punish and make an example of." In a case like this, the amount could reach many millions of dollars.