Rihanna could be teasing us, but the singer was seen entering a recording studio with ASAP Rocky shortly after announcing her Super Bowl halftime show!
Rihanna Is Making New Music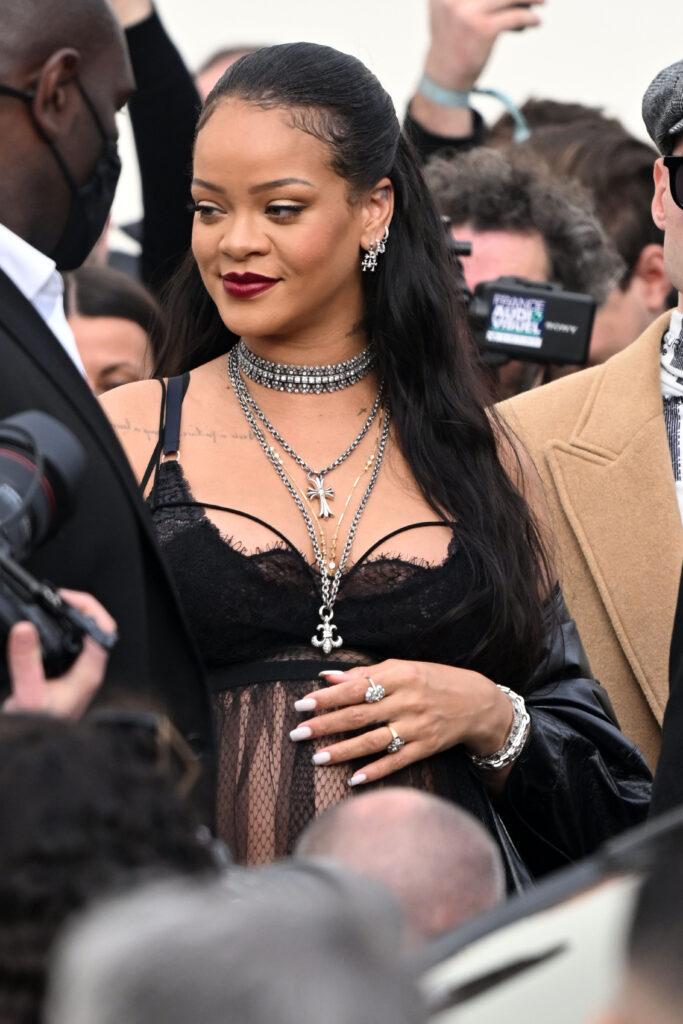 Well, not necessarily but she was seen entering a recording studio with her baby daddy after announcing the exciting collaboration with the NFL. The NYC studio session took place late Monday night. 
While the mogul hasn't spoken out about the exciting performance yet, she did post a photo of her hand holding a football in front of a white backdrop. Fans knew immediately that RiRi was about to be involved with the halftime show but they could have never expected that she would be performing.
View this post on Instagram
Rihanna Has Been Teasing New Music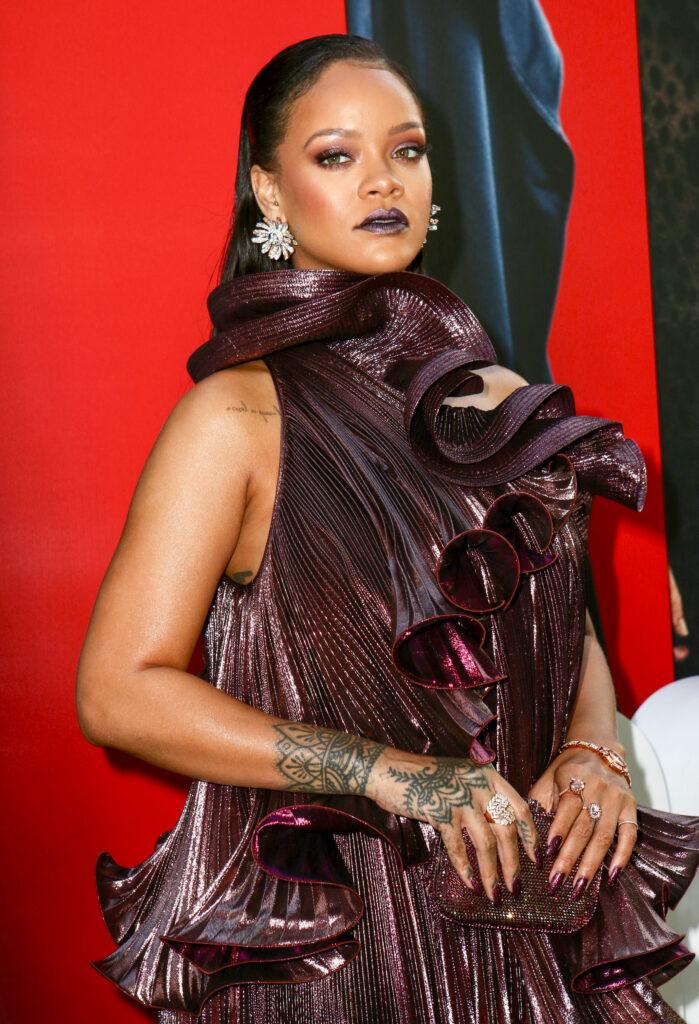 The singer made it clear time and time again that new music was coming for her fans and yet, we see nothing. The Rihanna Navy is steadfast and resilient because they just kept hanging in there and possibly, just maybe the wait has paid off. 
Even if it's just one new song and we have to sit through Rocky to get to it, then that's what it has to be. She has a lot going on with her beauty and clothing line but the new mom wouldn't have signed up to perform at the freaking Super Bowl if she didn't have something special lined up.
It's a known fact that Super Bowl performers don't get paid but the publicity alone is supposedly worth all the hard work. Why else would Rihanna need big publicity unless she was about to announce new music and dare we wish… a tour?
Rihanna Had This Opportunity Before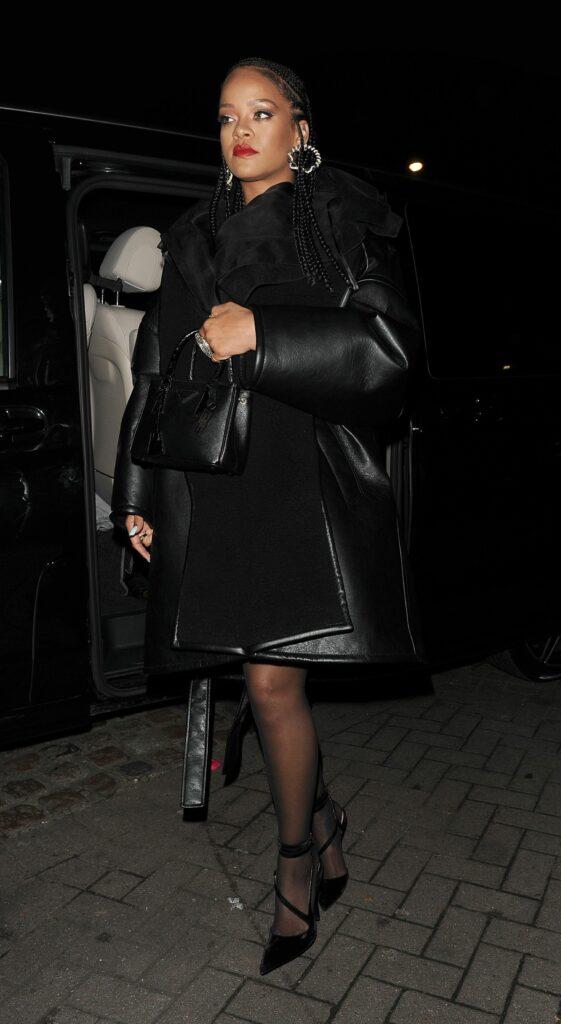 In 2019, the singer was asked to perform at the Super Bowl halftime show but she quickly declined due to the league's stance against Colin Kaepernick. At the time, Kaepernick was standing up against the league's continuous to play the national anthem. 
He repeatedly took a knee as opposed to standing with his hand over his chest like all of his other teammates. The look caused a stir amongst fans and some other players in the league who believed it was disrespectful and he was taking things too far. 
Rihanna chose to stand beside a fellow person of color seeing that Kaepernick could use all the support he could get. The Bahamian-born performer gave up her opportunity but this time she has nothing more pressing holding her back.
Rihanna Wasn't The First Person They Asked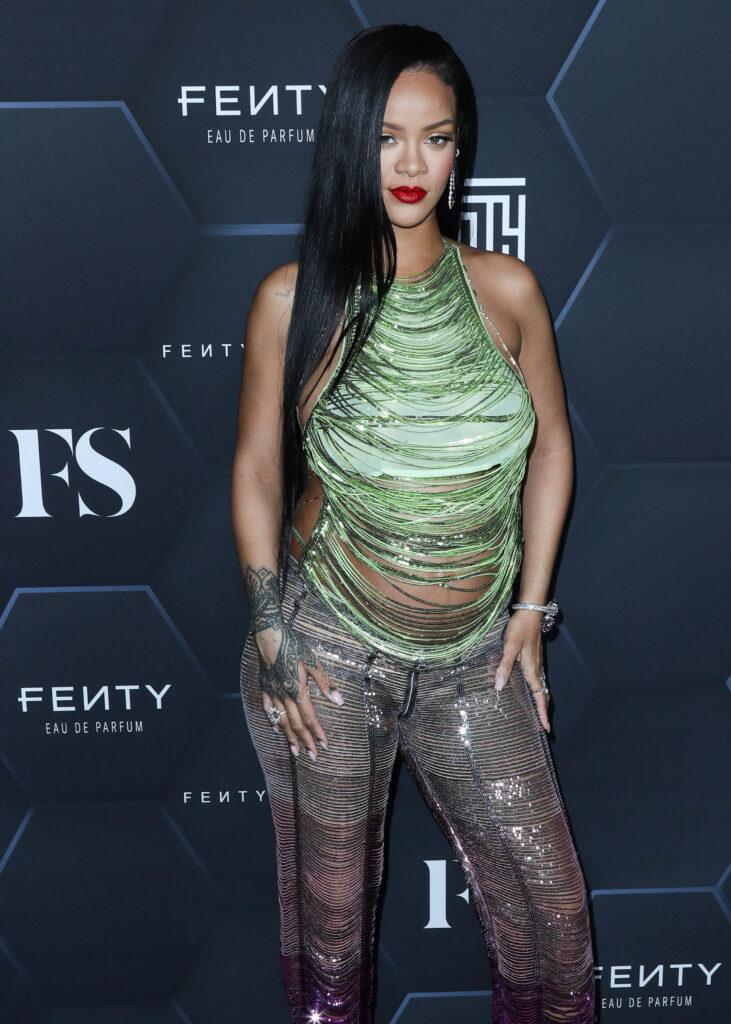 TMZ reported that Taylor Swift was asked to perform "months ago" but she declined because she is in the process of re-recording all of her old albums. The "Love Story" singer supposedly wants to have all 6 of her old albums to be re-recorded before she makes that big career move.
Taylor only has 2 of the 6 recorded so far so the Super Bowl won't be in her future for a little while longer. 
Rihanna, on the other hand, is ready to go and has no music disputes looming in her past. Plus this might be the push she needs to finally start making that music she promised us all those years ago.