Reality star Larsa Pippen and her current beau, Marcus Jordan, were seen at the Rolling Loud music festival looking cozy. The reality star and her ex-husband, Scottie Pippen, finalized their divorce at the start of the year after filing for the separation three years ago. 
Larsa seems well on her way to moving on from the former pro basketball player judging from her previous PDA moments with Marcus. The duo were first spotted in Miami together and then more recently in New York. 
According to reports, they were yet to officially announce their romance, mainly because of the strained relationship between Michael Jordan, Marcus's father, and Laura's ex-husband, Scottie Pippen. 
Keep reading to learn more.
Larsa Pippen And Marcus Jordan Were At The New York Rolling Loud Music Festival
Larsa and Marcus were spotted together during the New York Rolling Loud music festival on Sunday, looking very much involved with each other. In a video via TMZ, the duo was seen dancing with each other while getting handsy and snuggling at the Citi Field in Queens. 
Amid the crowd, the couple was slow dancing face to face, seeming exceedingly more familiar than they looked when they were first seen together in Miami. Larsa notably nuzzled the 31-year-old's neck and appeared to lock lips with him. 
The reality star held on to Marcus' waist at some point and eventually spun around to lean on the business owner. The 31-year-old followed up the move by moving close and whispering something to Larsa. According to witnesses, the couple spent the rest of the night including different intimate acts like hugging and kissing in their dancing.
The New Couple Were Seen In Miami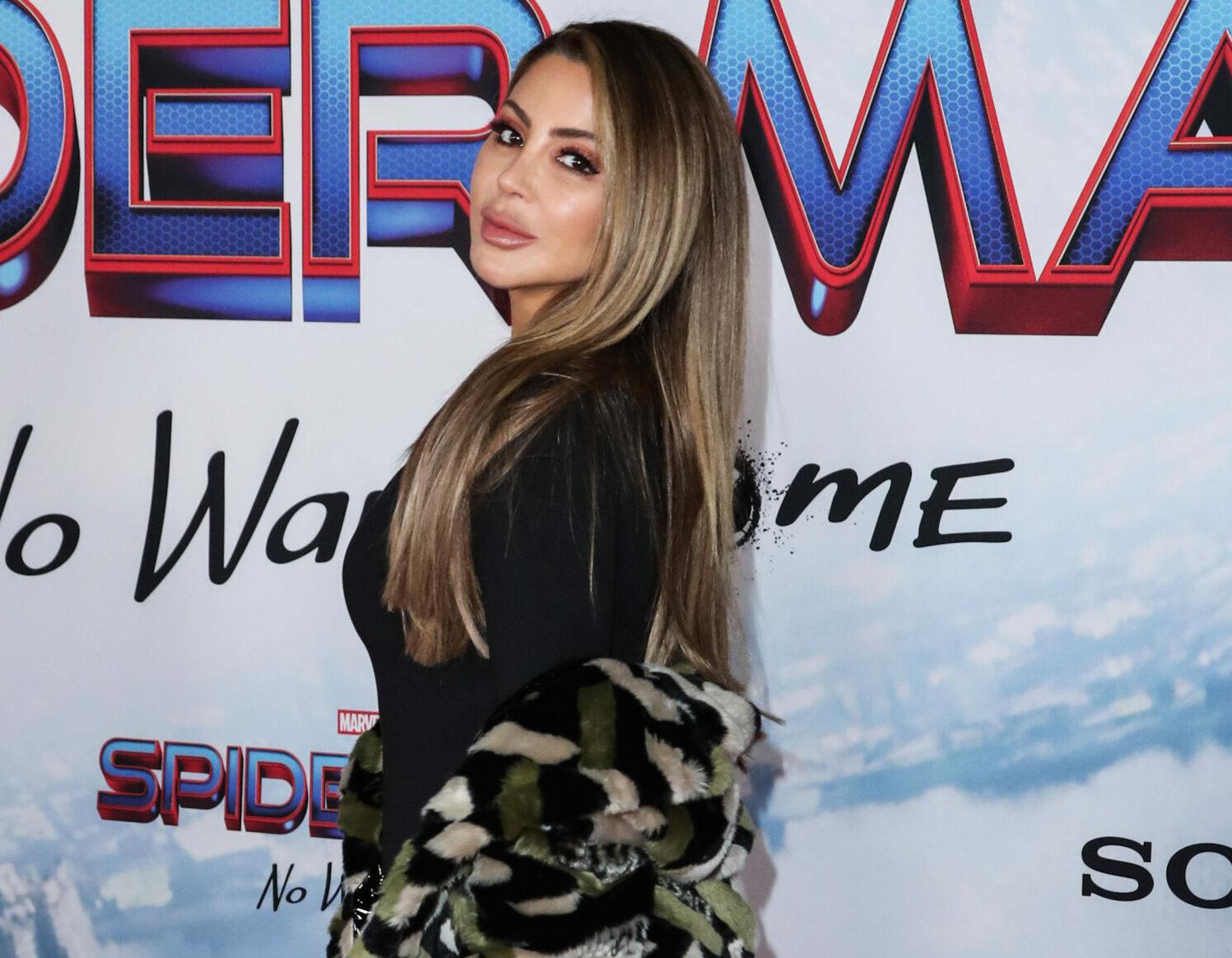 Larsa and Marcus first sparked romance rumors after the duo was spotted together in Miami early this month. The "Real Housewives of Miami" star and the business owner were seen in a Japanese restaurant in Miami named Zuma having an afternoon meal.
At the time, TMZ reported that the couple stayed in the restaurant for around 45 minutes; however, Larsa seemed to get "a little skittish" when a number of people around them started to recognize the celebrities. 
Larsa and Marcus were seen together again not long after, however, this time at the Catch Steak restaurant in New York. An eyewitness via US Weekly revealed that during their intimate dinner date, the duo was seen cuddling up to each other and doing a lot of PDA. 
"She was hugging and kissing him, and she was practically sitting on his lap by the end of the dinner. It became a bit of a spectacle to onlookers as it was quite distracting," they said. 
Larsa Pippen And Marcus Jordan Are Trying To Keep Their Relationship Low-Key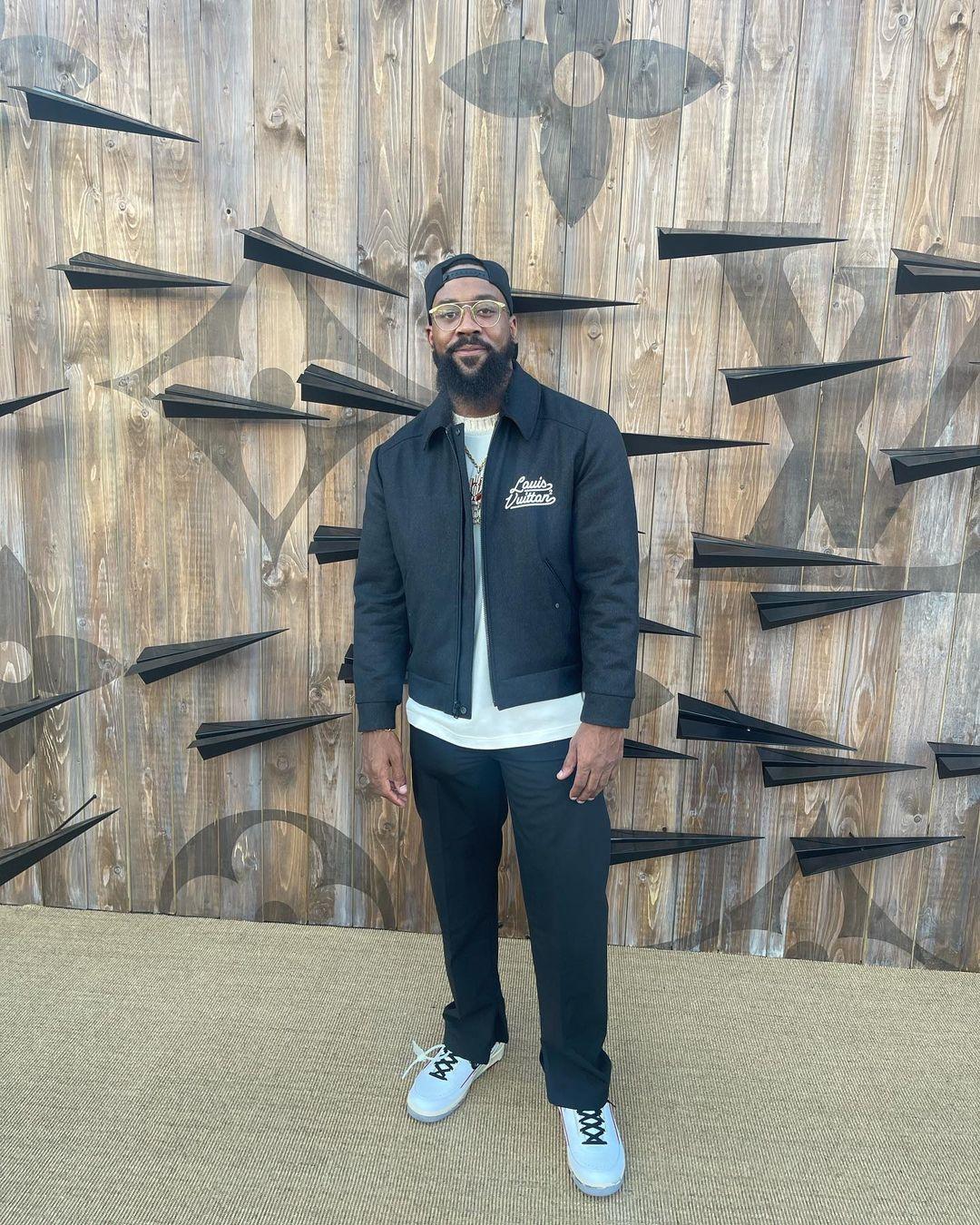 While it doesn't look like it, a source previously revealed that Larsa and Marcus were dating but trying to keep their romance low-key. This move is reportedly due to the ongoing rift between Marcus's father, Michael, and Larsa's ex-husband, Scottie. While the two were teammates and friends during their time with the Chicago Bulls, things seemed to turn sour between them recently. 
The issue started after Michael released his Netflix docuseries "The Last Dance," which, according to Scottie, underrepresented his teammates. In his memoir, "Unguarded," the former pro basketballer said the 10-part series was Michael's attempt to "glorify" himself. 
Scottie wrote, "Each episode was the same: Michael on a pedestal, his teammates secondary, smaller, the message no different from when he referred to us back then as his' supporting cast.' They glorified Michael Jordan while not giving nearly enough praise to me and my proud teammates."
Larsa And Scottie Pippen Are Divorced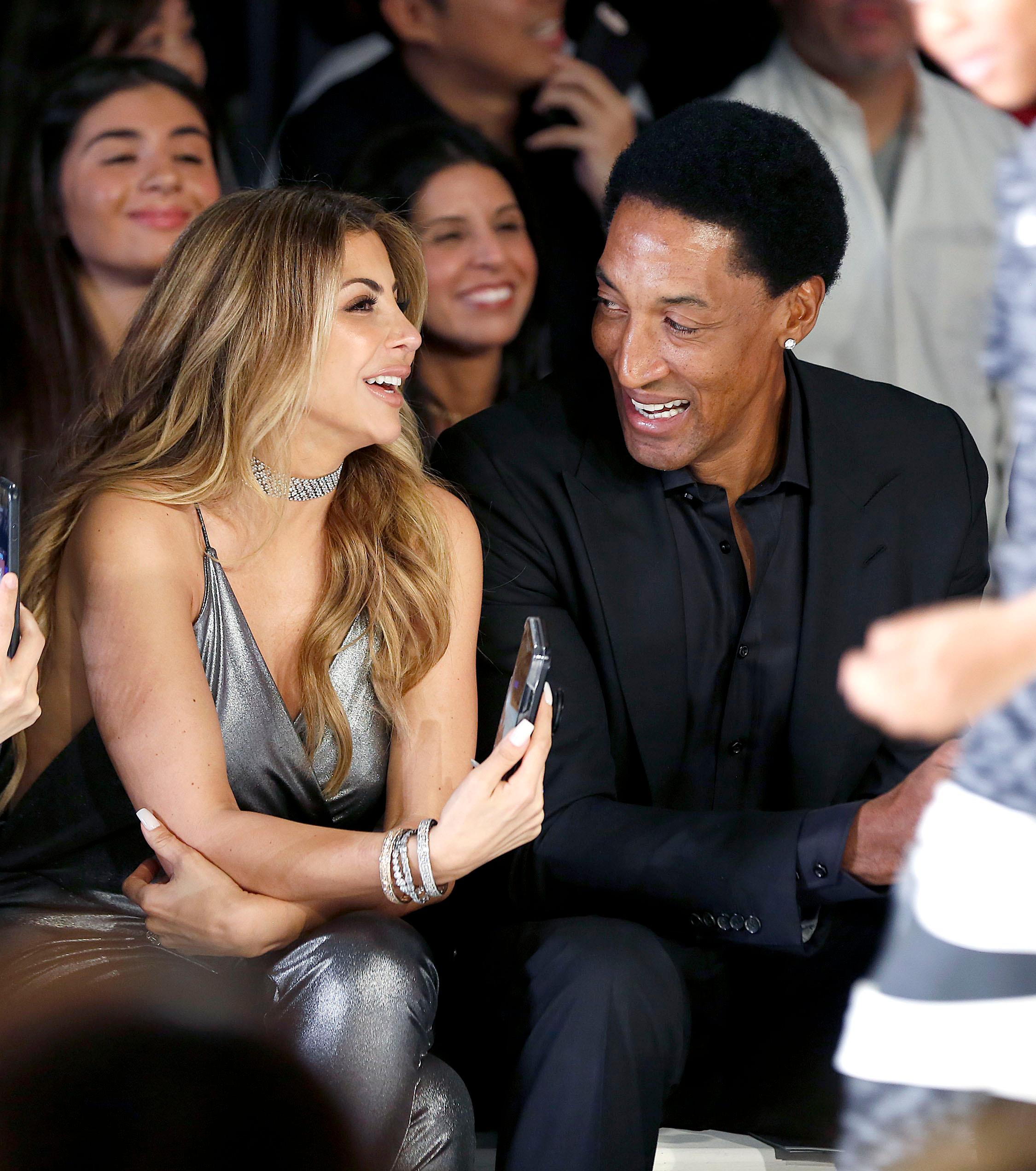 After filing their divorce three years ago, Larsa and Scottie finalized the breakdown of their almost two-decades-old marriage. The former couple previously attempted to split up in 2016; however, they stayed on in an attempt to work on their marriage. Two years later, Larsa filed for divorce amid rampant rumors that she had an affair with Future, the rapper. 
Despite denying the accusations, the 48-year-old was plagued with comments saying that she was responsible for the split between the two of them. Larsa took to her comment section at some point to try to educate an accusing troll. 
She wrote, "Stop tripping dude u don't know what you're talking about. I held him down and still do. Just bc I don't air his dirty laundry doesn't mean it doesn't stink. I just don't wanna do his laundry anymore."
Despite their lack of romantic ties, the duo are still on friendly terms and are putting all their efforts into co-parenting their four children.