June Shannon, popularly known as Mama June, has been hospitalized.
The "Mama June: Road to Redemption" star was admitted following complaints of headaches and lightheadedness. According to reports, she has undergone a number of tests, but the cause of her symptoms has not yet been identified.
In the past, the tv personality battled a costly drug addiction lifestyle that affected her bond with her daughter Alana also known as Honey Boo Boo. However, she went into rehab and has been clean for over two years,
Mama June's hospital stay time has not been specified, but all indications point to a more extended stay until her symptoms are diagnosed.
Read below for more details.
Mama June is Remanded In The Hospital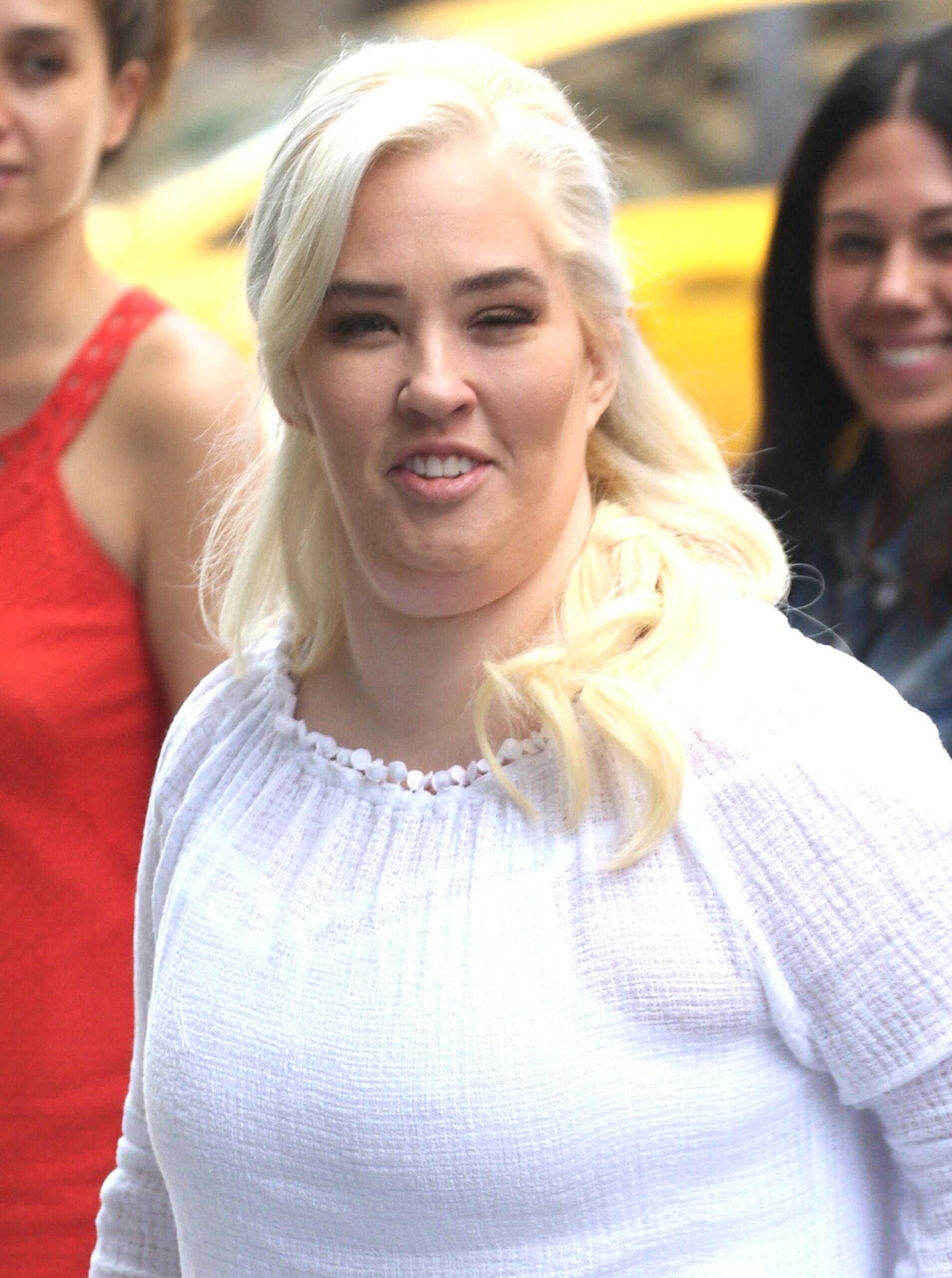 According to TMZ, Shannon was admitted to the hospital on Monday, September 19, after she visited her doctor for a regular medical checkup. Per the publication, the 43-year-old had complained that she had recently been experiencing excruciating headaches and lightheadedness.
The information was enough to cause her doctor to be worried enough to request that she be hospitalized. Since then, she has undergone several tests and scans to get to the root of the symptoms. However, it seems they have all proved futile, as Mama June told the publication that there is still no clue as to the underlying issue.
For now, all signs point to the possibility that Mama June will stay in the hospital until a reason is identified. The "Mama June: Road to Redemption" star did not disclose how long this could be but shared that her husband, Justin Stroud, whom she married secretly in a court wedding in March, has been supportive throughout this period.
Mama June's Past Drug Use
View this post on Instagram
Mama June further shared that the lack of a diagnosis remains puzzling. The reality star went on to say that she had not relapsed to get ahead of any speculations that she might have returned to drug use.
She had previously struggled with drug addiction but has been clean for over two years since she first entered rehab.
Per Page Six, the reality star's drug addiction took a huge toll on her finances, reported running into almost a million dollars. "I would say the last year of our addiction, probably a good $900,000," the TLC star said at the time. "So much money was sent to our dope man."
While it seems certain that any current drug usage did not spur her current health issues, it's unclear if they could be connected in any way with her past use.
Other Health Issues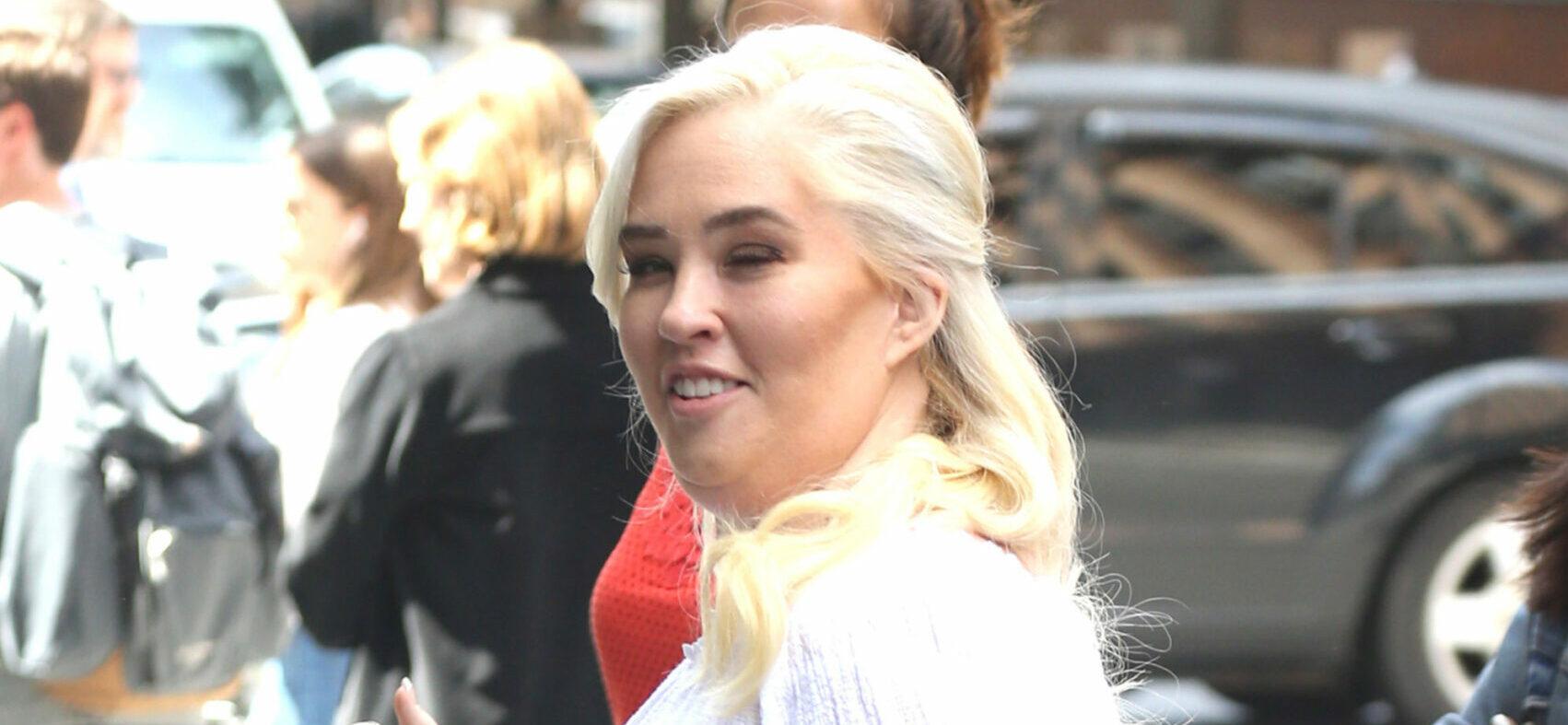 Aside from her previous drug use, Mama June has had to deal with other health challenges, particularly medical issues due to being overweight. She and her ex-boyfriend Geno Doak underwent weight-loss surgery several years ago to shed significant pounds. The surgery helped her lose almost 300 pounds, but she ultimately gained much back.
Per TMZ, Summer's daughter Alana, popularly known as Honey Boo from her reality series, "Mama June: Road to Redemption," also considered getting weight loss surgery in July. At the time, it was speculated that she weighed 275 pounds and wanted to drop down to 150.
While there is no confirmation as to whether the surgery went down, Alana had the support of her mother when she made the decision. However, Summer shared at the time that she would have preferred if Alana waited until 18.
Mama June Apologized To Her Daughter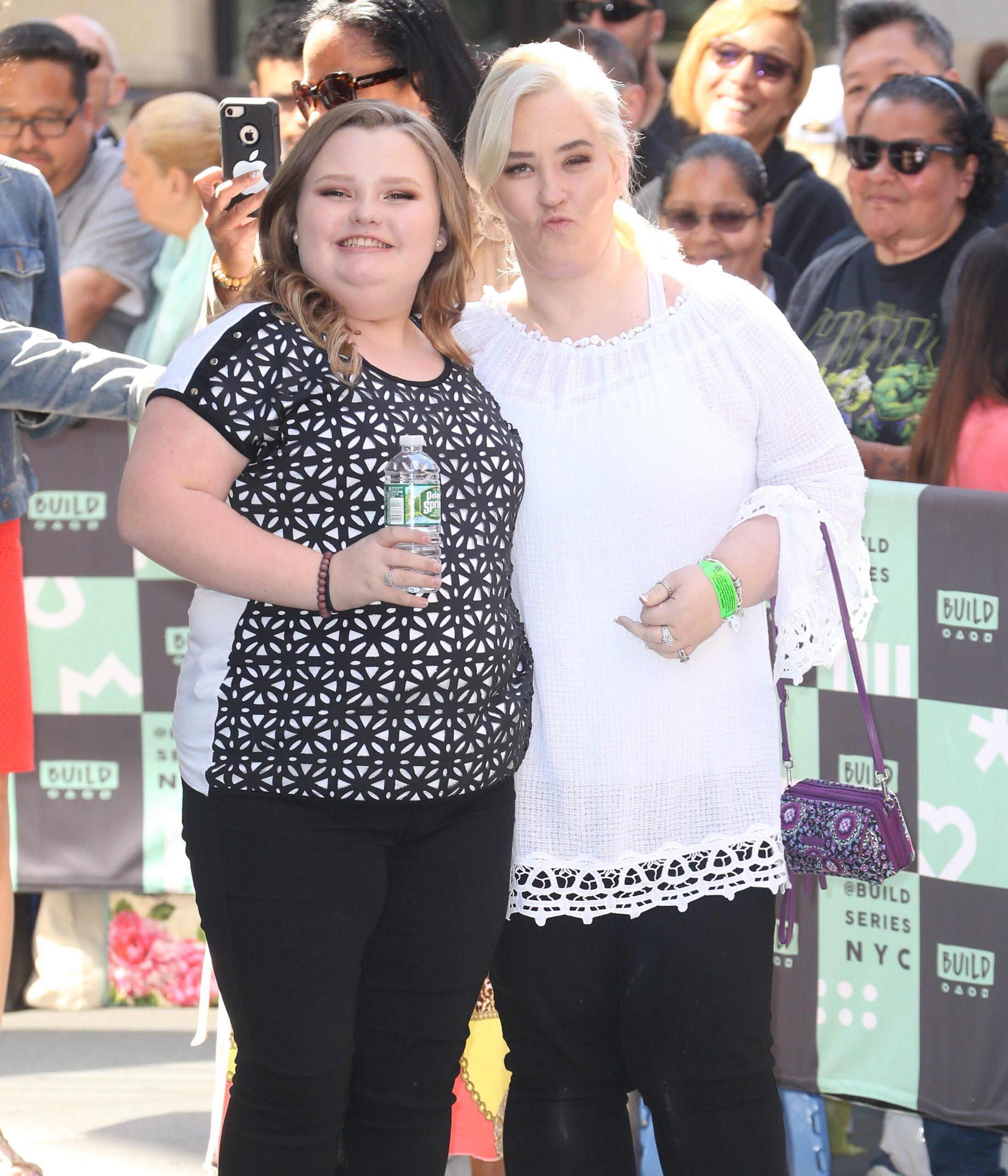 Mama June and her daughter have struggled to get along since the reality star was arrested on felony possession of a controlled substance for crack cocaine and drug paraphernalia.
But since getting clean and putting her life on track, Mama June has tried to amend things with the teenager. The reality sent a heartfelt message to her daughter to celebrate her 17th year birthday.
"Happy Birthday.[i] hope u have a good day," she penned in a text per TMZ. "I am very proud of [you] with everything … graduating high school, which [is] a big deal. I know I have put [you] through a lot, and Im sorry,"
Mama June further stated that she would put in the necessary effort to work through all the differences they might have. "I know I'm not perfect by no means, but I'm trying my best," she added. "I know there is ALOT to be worked and work Through, but I have confidence that [we] will."